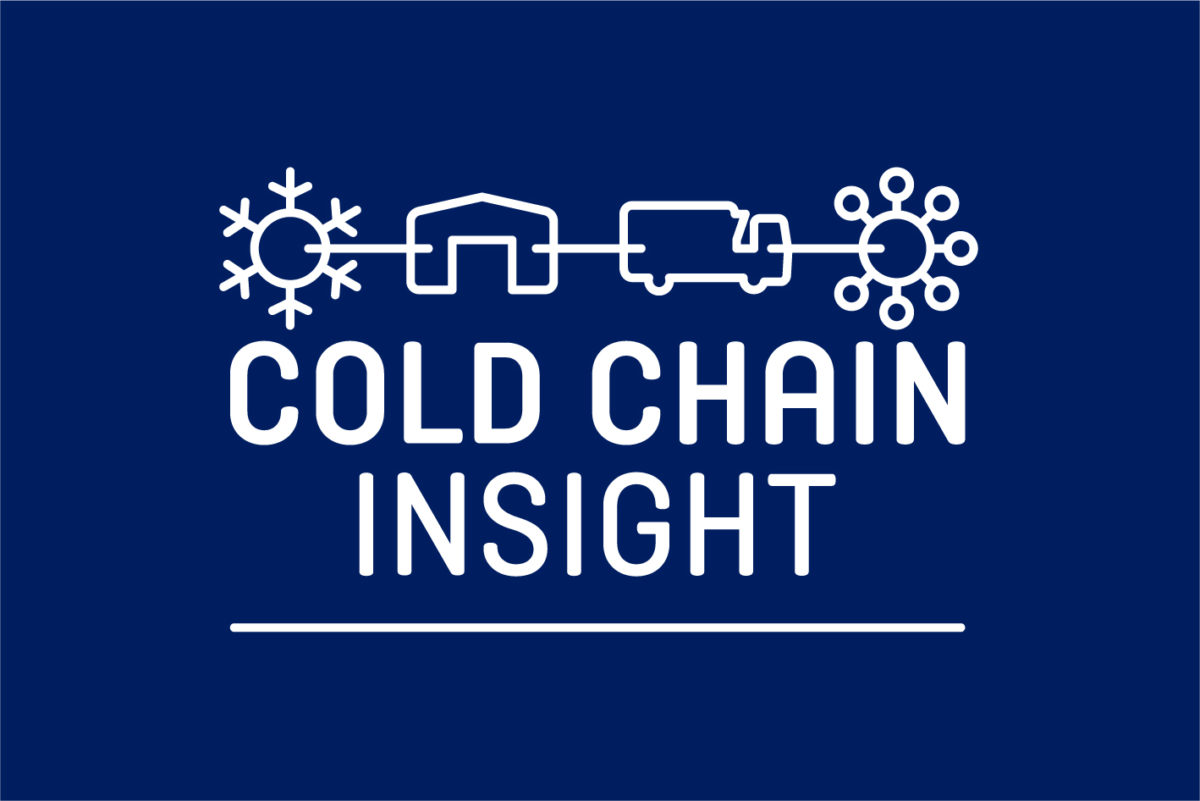 DELIVERING SECURE & SUSTAINABLE FOOD SUPPLY CHAIN
6-7 JULY 2021
To coincide with the publication of our FOOD SAFETY GUIDE, this week we explored the challenges around food safety law in temperature-controlled storage & distribution and how to effectively address them. Be a part of the ongoing discussion around safe frozen and chilled storage temperatures and learn about the innovations being implemented by some operators to reduce temperature fluctuations within their cold stores.
DAY ONE – NEW PUBLICATION LAUNCH
06 JULY 10:30-12:00
Today marked the official launch of the Cold Chain Federation's landmark new guide 'Ensuring Food Safety in the Cold Chain'. We have produced this guide in response to feedback from our members for the requirement for a comprehensive guide on food safety focussing on the specific issues facing by businesses operating in the cold chain, as well as support on complying with accreditations, such as the BRCGS Storage and Distribution Global Standard.
We were joined today by Rhiannon Abdi-Price from BRCGS who explained what the BRCGS Global Standard for Storage and Distribution covers and how this new Cold Chain Federation publication fills a requirement for cold chain specific food safety guidance.
The Food & Safety Team at the Federation's Primary Authority Partnership, Slough Borough Council have helped in the formulation of the new guide and Ann Stewart explained how it will support their team to better understand cold chain businesses. Ann also discussed how Cold Chain Federation members can benefit from Primary Authority assured advice.
Kerry Broadhead, Health & Safety Manager at The Ice Co Storage and Distribution and Mandy Wardell, SHEQ Manager at Fowler Welch shared their views on how the guide will help promote food safety culture in their businesses.
Watch the recording
REQUEST YOUR COPY OF THE GUIDE HERE
DAY TWO – DEEP DIVE
07 JULY 10:30-12:00
In this session we took detailed dive into several of the key recommendations from our new guide, including Temperature Management and Defence Against Food Crime.
Temperature Management
Achieving a robust an unbroken temperature management system is critical to a safe and secure cold chain, but how are the minimum temperatures we operate to determined? As we move to ultra efficient systems and great visibility of product temperatures, is now the time to review commonly held standards? Rachel Ward, Scientific Policy Director from the Institute of Food Science and Technology and James Woodward, Managing Director of Cold Move Joined us to discuss temperature management in the cold chain.
Defence Against Food Crime
Hayley Ward-Ivan from the National Food Crime Unit (NFCU) talked about the specific risks to cold chain operators from organised crime and other criminal activities, including food fraud, theft and people smuggling and suggested measures a business can take to stay vigilant and protect itself and what to do if they suspect, or witness, food crime.
Taking The Panic Out Of A Crisis
Dean Attwell, Chief Executive of distress load management experts, Oakland International shared his experience and advice for cold chain hauliers who find themselves subject to a clandestine incursion.
Training and Conformance
What are the most common non-conformances and what does best practice look like? Gemma Ufton, Food Schemes Manger at Kiwa talked about the trends that are emerging with issue 4 of the BRCGS Global Standard for Storage and Distribution. She also covered the importance of food safety training and support for companies striving to achieve the highest certification rating.
Watch the recording
REQUEST YOUR COPY OF THE GUIDE HERE
THANK YOU TO OUR FOOD SAFTEY WEEK PARTNERS
Sponsorship Opportunities are available on a first come, first served basis for this event. Contact Sharon Mughal to book.