Cold Chain Federation provides a unique, non-competitive space where temperature-controlled storage and distribution businesses (and those that supply, advise or regulate them) can come together to meet online or in person, learn, problem-solve and be inspired together.
We have an exciting series of online events with lots of opportunities for members to get involved with, showcase products and learn about the topics that matter to the cold chain.
There are opportunities for associate members to get involved in all of our sessions, so please get in touch with the team to find out how.
---
Cold Chain People: Develop, Support and Motivate Your Best Asset
September 21st – 22nd 2021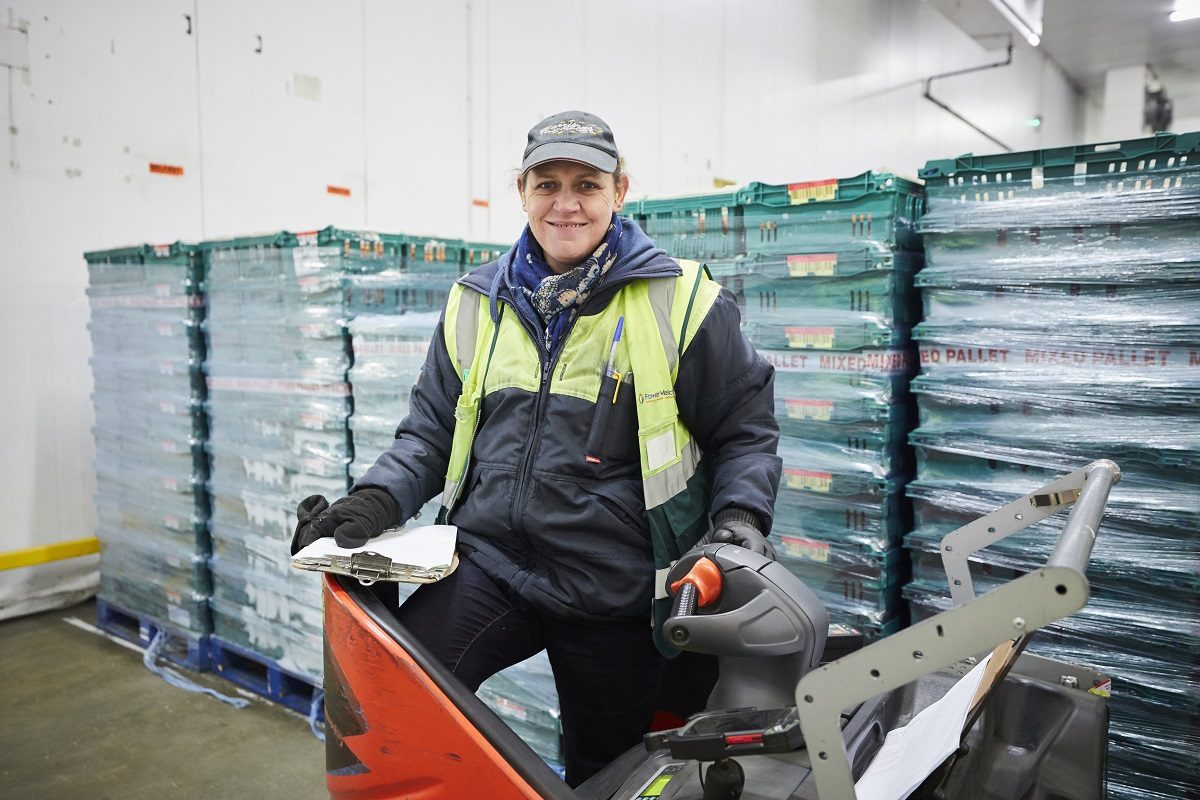 Cold chain businesses have been hit hard over recent months with labour shortages in both warehouse operatives and drivers. Day 1 will cover the current situation and outlook together with a review of member experiences over this difficult time. Day 2 will focus on Women in Logistics and how we can inspire the next generation to choose a career in cold chain logistics.
---
Cold Chain Energy Week – Continuing the Net Zero Challenge
November 16th – 17th 2021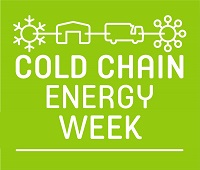 The second annual cold chain Energy Week – where we bring together the best practice, innovation and policy updates for businesses in the cold chain.
---
Supporting Global Britain – Brexit One Year On
January 11th – 12th 2022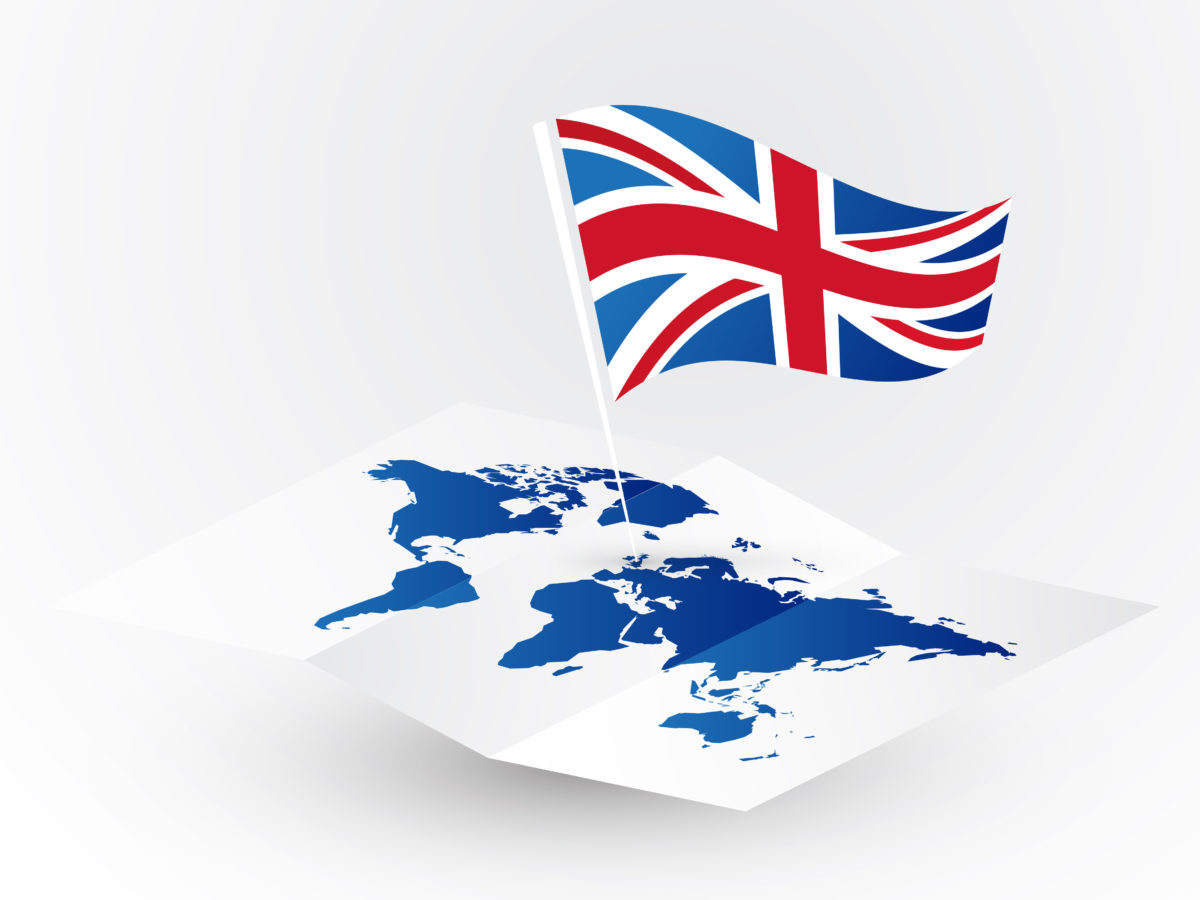 One year on from the start of trading outside of the EU we look back at how trade between the UK, EU and Northern Ireland has changed and how cold chain businesses have coped with the transition. Have we achieved frictionless trade?