Cold Chain Federation provides a unique, non-competitive space where temperature-controlled storage and distribution businesses (and those that supply, advise or regulate them) can come together to meet online or in person, learn, problem-solve and be inspired together.
We have an exciting series of online and in-person events with lots of opportunities for members to get involved with, showcase products and learn about the topics that matter to the cold chain.
There are opportunities for associate members to get involved in all of our sessions, so please get in touch with Jane Jones to find out how.
---
Cold Chain Sustainability Awards 2024 – Launch Webinar
24 November 2023
ONLINE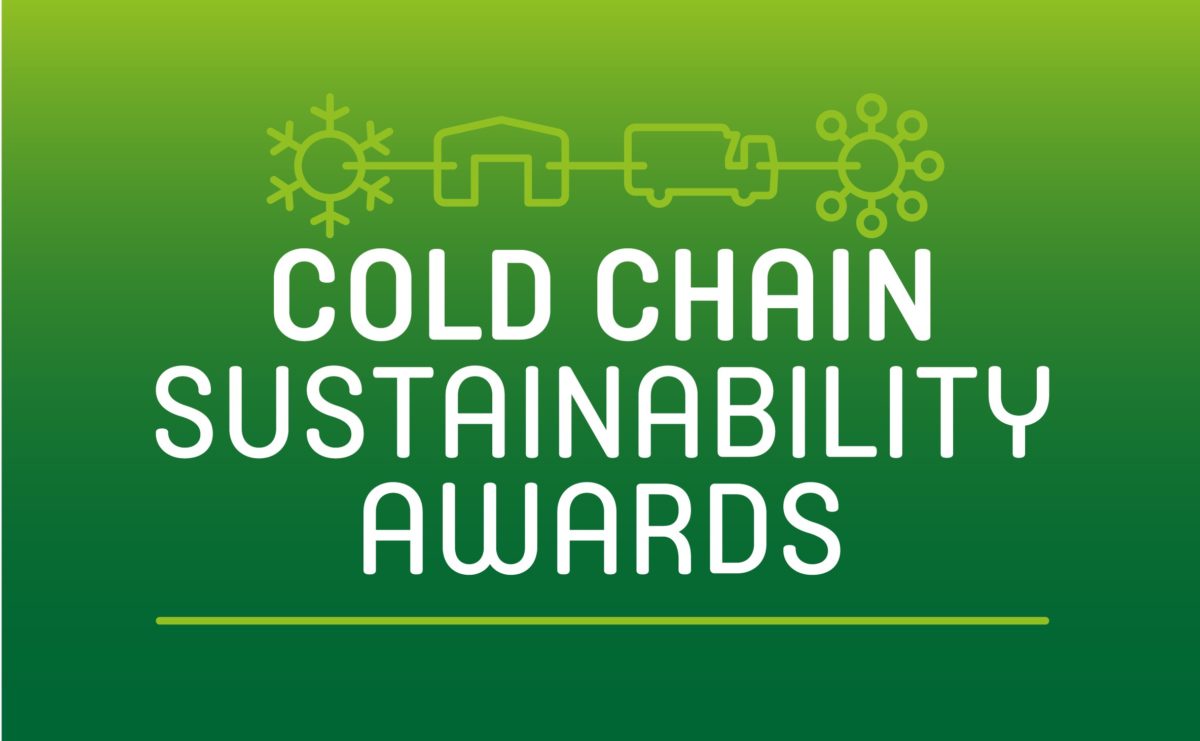 Join us for this special webinar as we launch our Sustainability Awards for 2024. We will discuss the application criteria for the Awards, hear from some of last year's winners and provide you with a chance to ask any questions about the Cold Chain Sustainability Awards.
Don't forget also to book your place for the Climate Summit, where this year's Sustainability Awards will be announced.
---
Transferring risk to Insurance: How to manage risk in your cold chain business and get the best from the insurance market
28th November 2023
ONLINE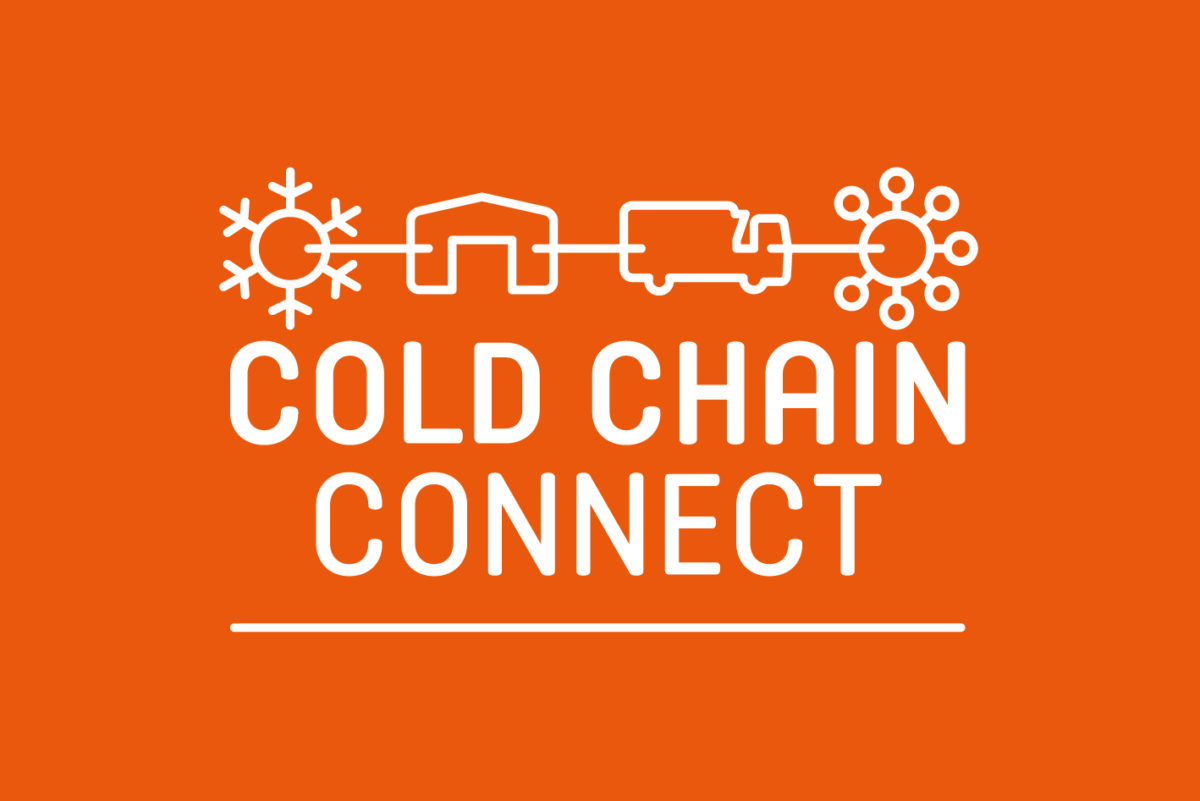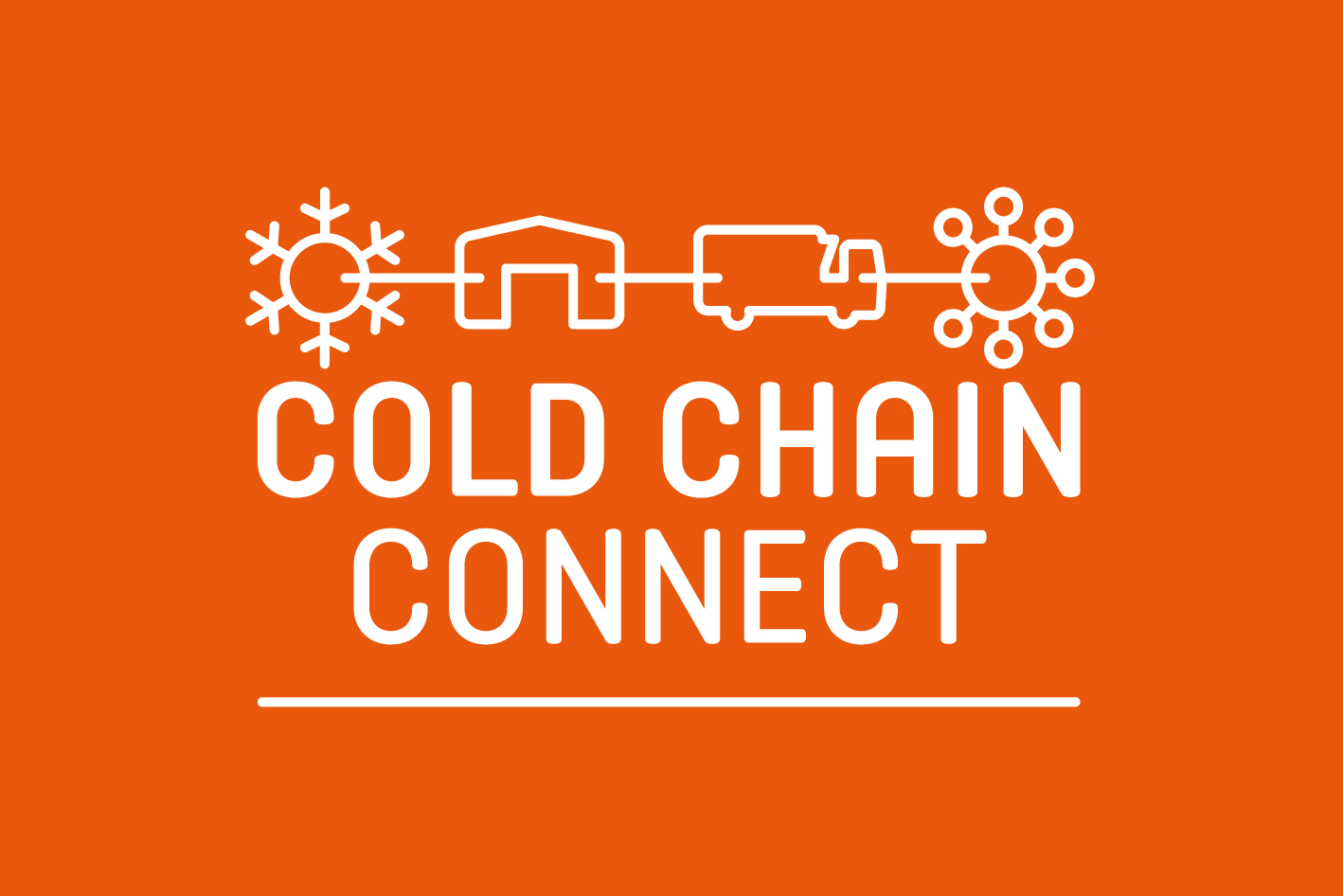 The insurance market is constantly changing, and businesses must be aware of these changes to ensure they are adequately covered. The webinar will discuss the following trends in the insurance market:
• Key risk concerns and advisory options/solutions to mitigate this.
• Changing insurance market
-How risk management plays its part.
-Timelines and planning – how the renewal cycle works and how to maximise output.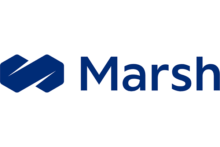 ---
Effective and Efficient Water Treatment for Closed Heating and Cooling Systems
23rd January 2024
ONLINE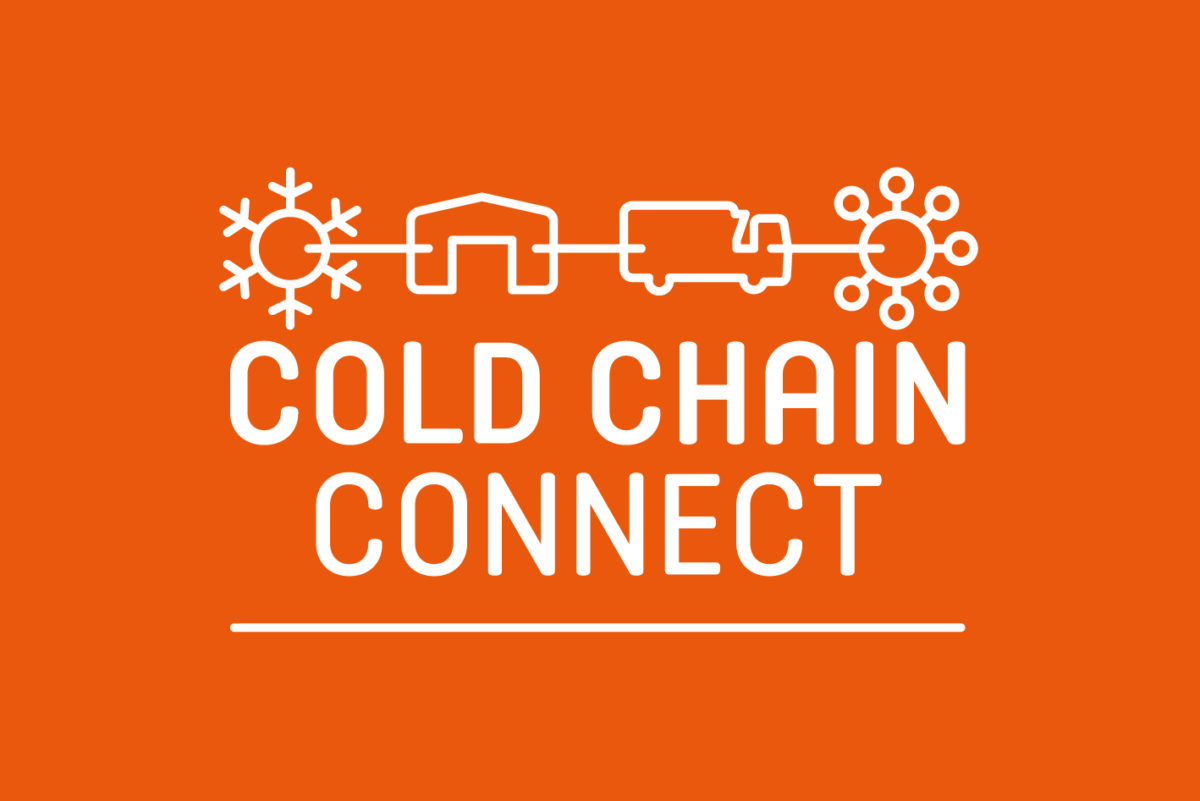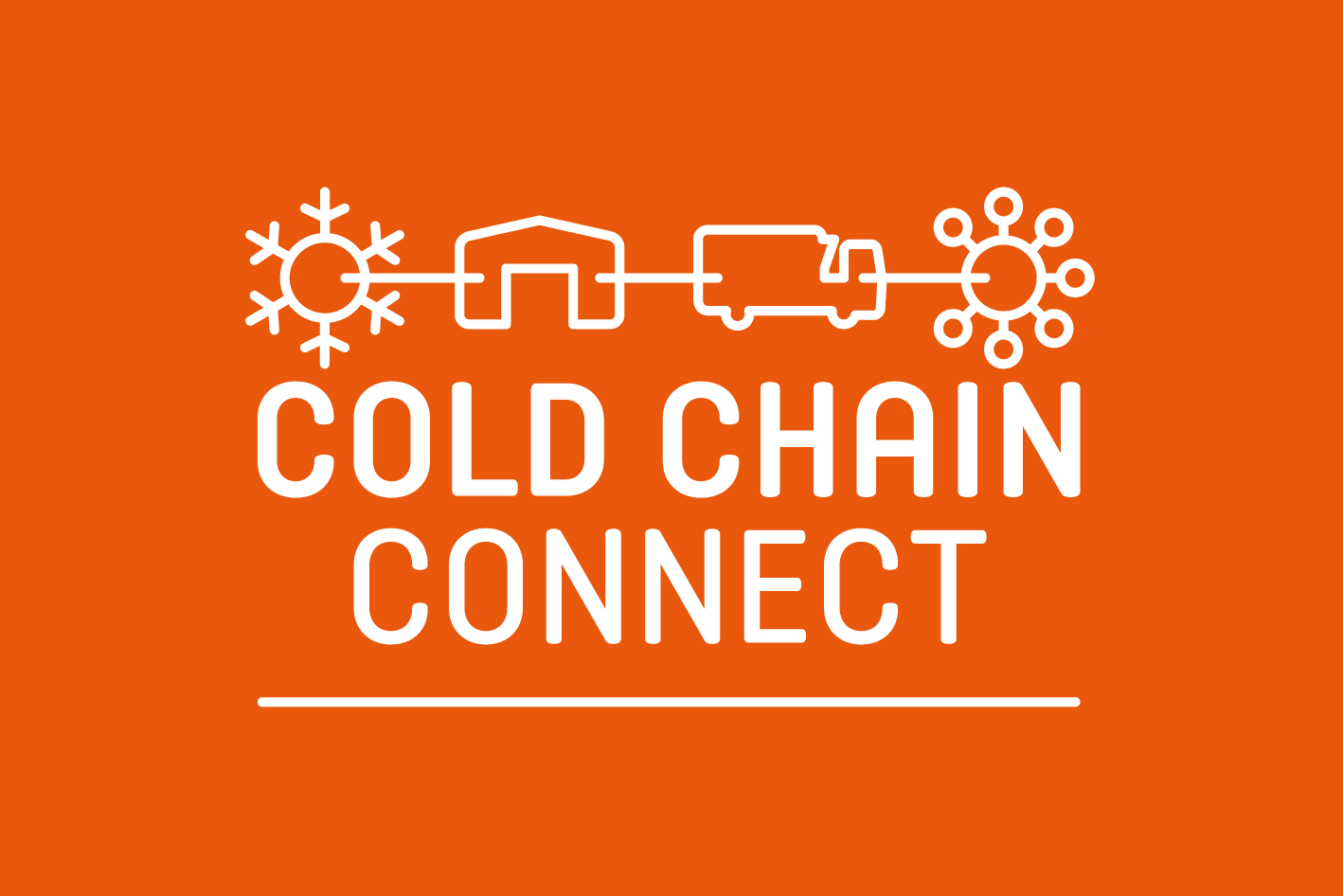 In this webinar, water treatment experts Fernox will explain the importance of water quality in heating and cooling systems; a crucial factor in the longevity of system components, optimised energy efficiency and reduced running costs. Fernox will cover system commissioning and ongoing maintenance: the regulations and best practice guidance, the products required, and the recommended testing regimes.
---
The Top 10 Energy & Carbon Best Practices for Cold Chain Facilities
30th January 2024
ONLINE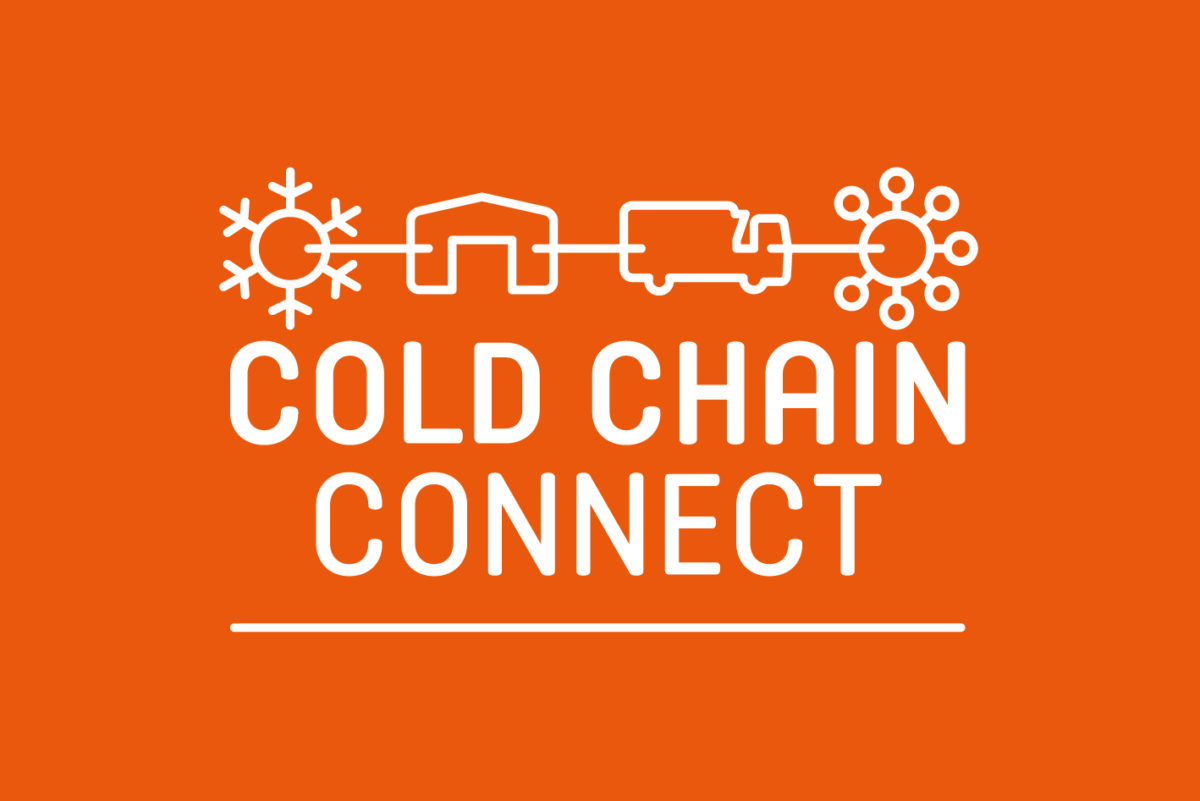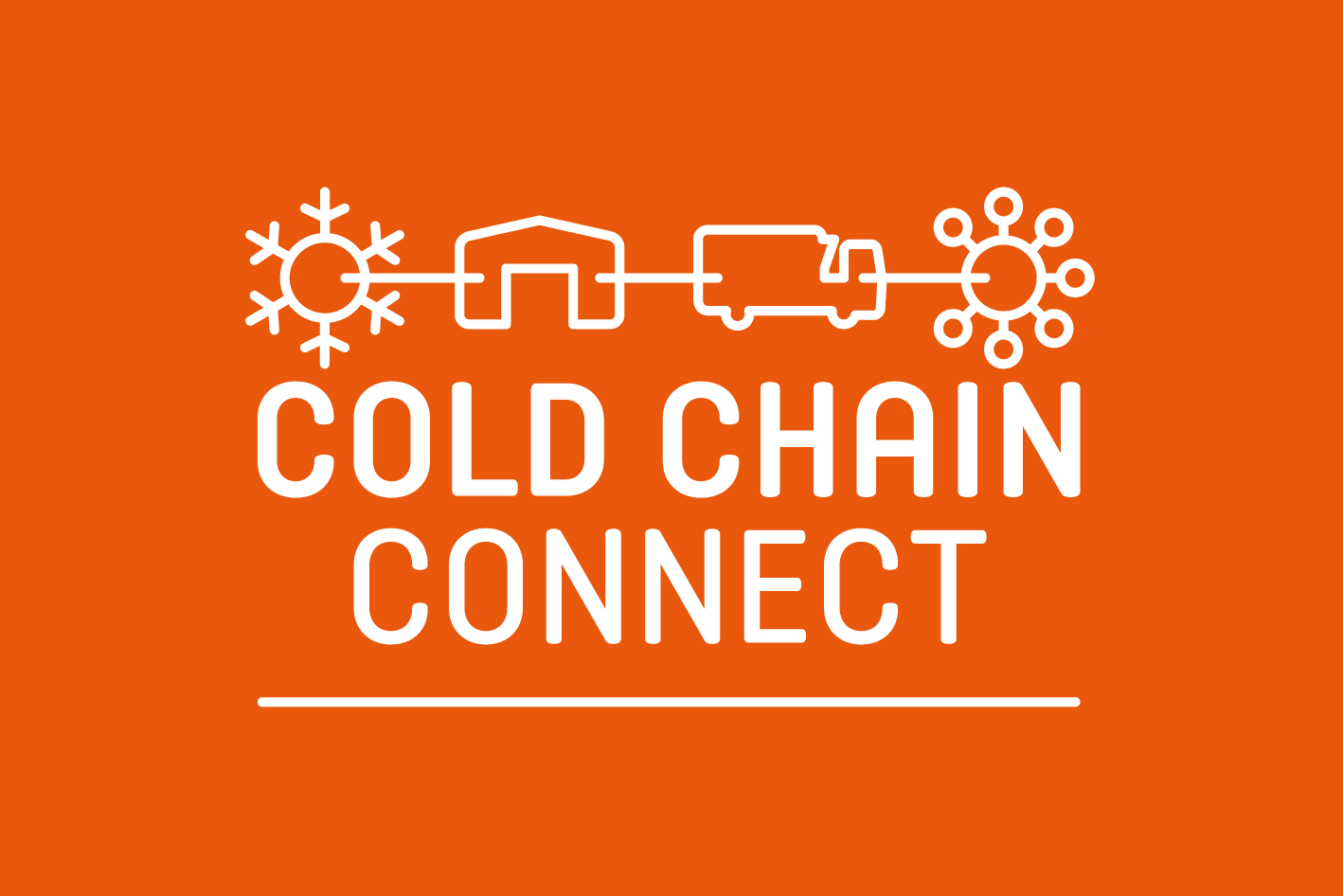 Hear from someone who has deployed energy and IoT solutions across hundreds of cold chain facilities about his ten best practices for energy optimization and carbon reduction. From ISO 50001 to blast freezing optimization and automated controls, hear real-world examples of how refrigerated facilities drive down energy intensity and emissions.

---
Cold Chain Resilience: Strategies for Capacity Expansion and Contingency Planning of Cold Stores
13th February 2024
ONLINE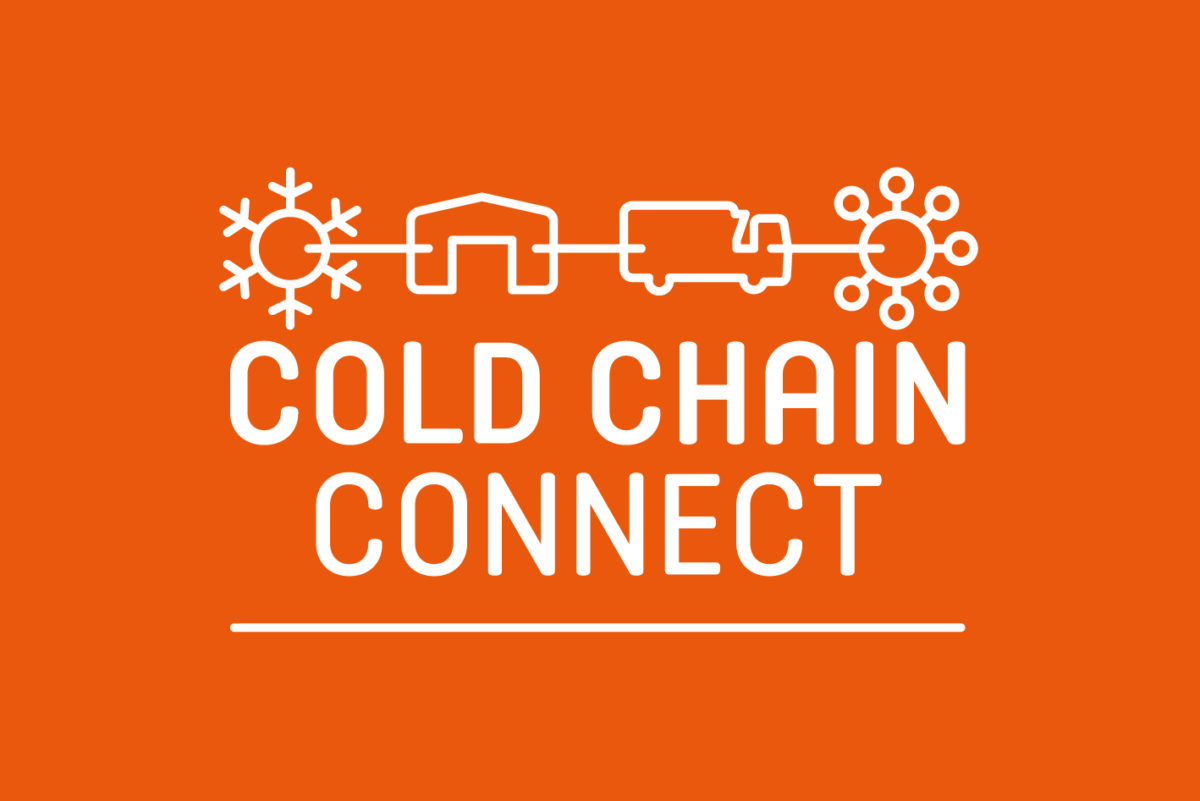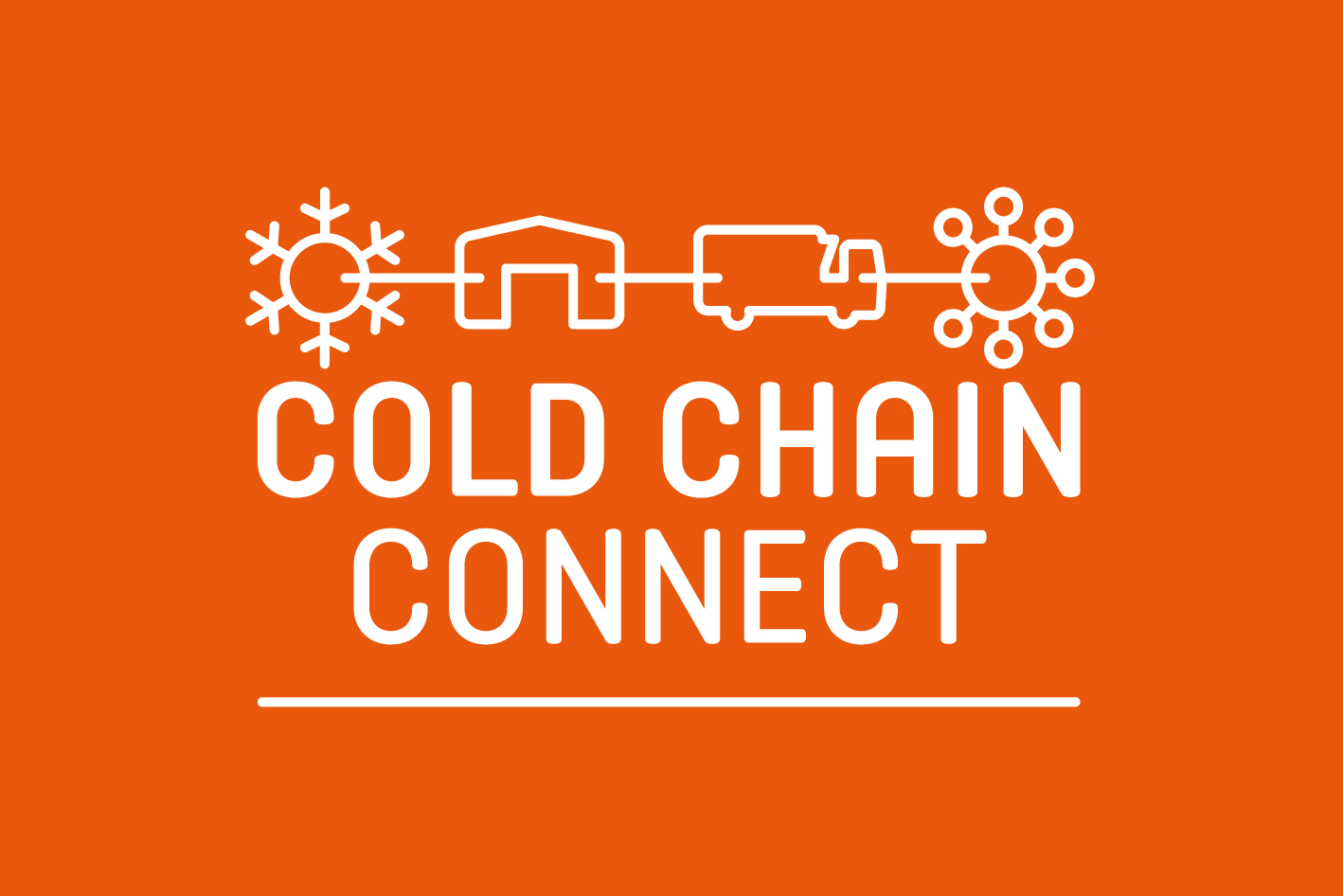 Join temporary cooling experts Cross Rental Services for an informative run through of strategies to maintain the integrity of your close control environments. Their Industry specialist will delve into innovative approaches for bolstering your cold chain operations, be that ensuring seamless capacity expansion or preparing for unexpected disruptions.
.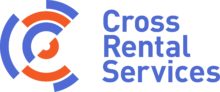 ---
Smart technologies and robotics in cold storage facilities
20th February 2024
ONLINE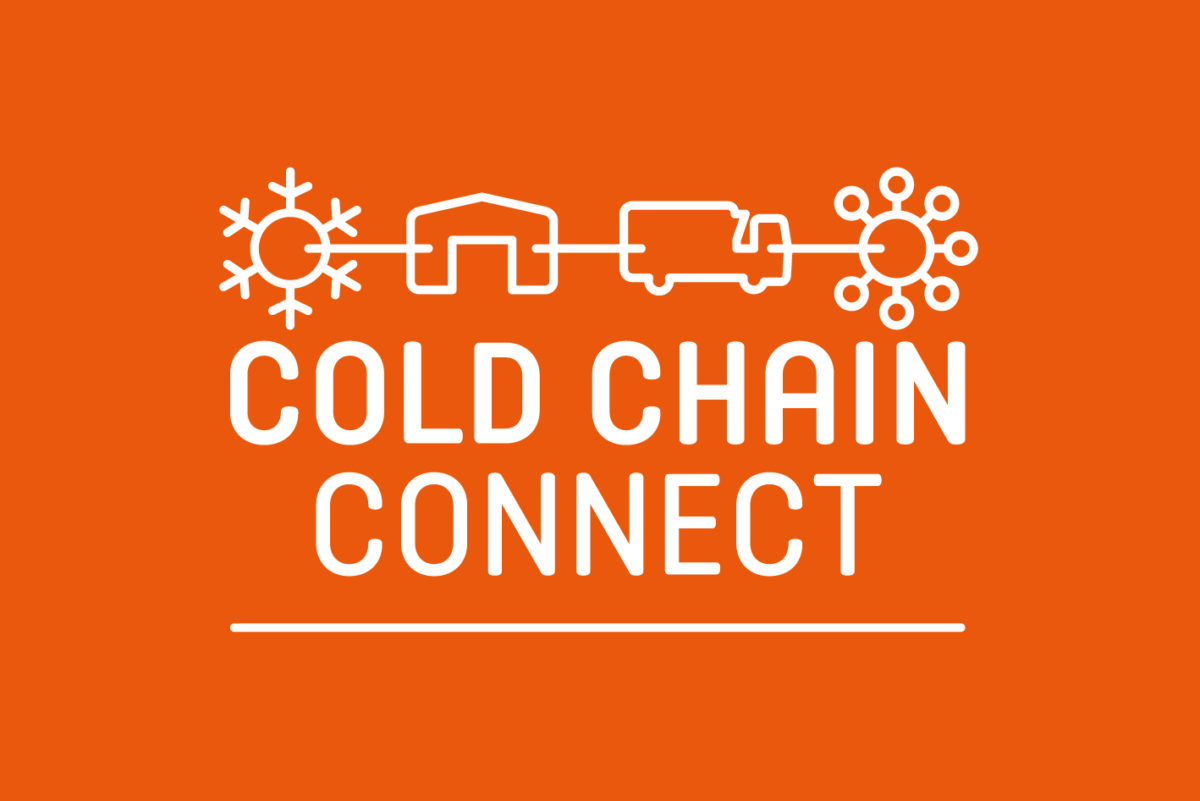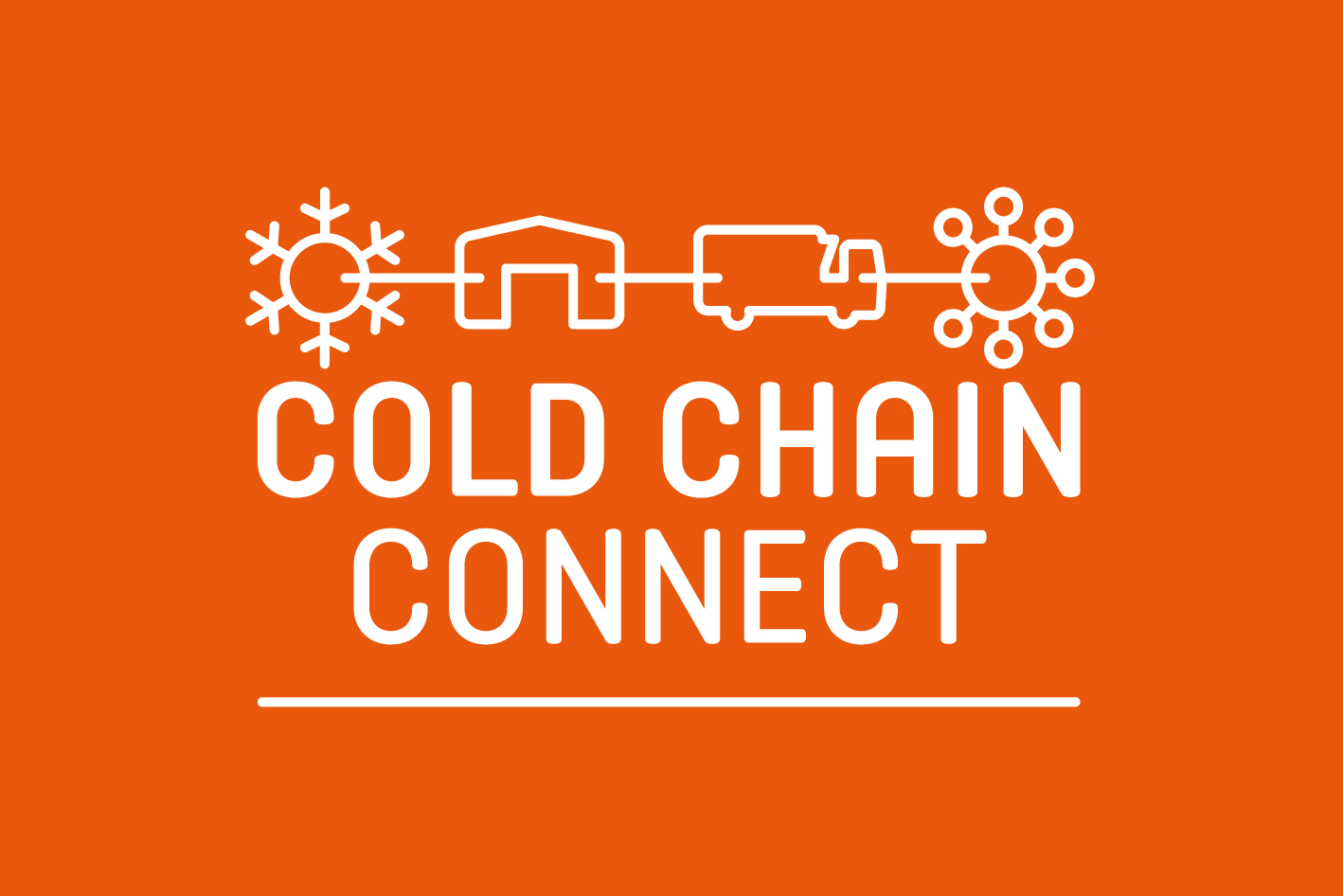 Swisslog will cover the transformative power of smart technologies and robotics in cold storage facilities, focusing on how robotics and advanced systems optimize frozen food logistics, enhance inventory management, reduce energy consumption, and preserve product quality. We will explore the benefits of real-time monitoring and predictive maintenance for a cost-effective frozen food supply chain and how automated cold storage guarantees food safety and quality, providing a competitive advantage in the dynamic food industry.

---
2024 EVENTS
COLD CHAIN CLIMATE SUMMIT AND SUSTAINABILITY AWARDS
13 March 2024
The Slate, Warwick Conferences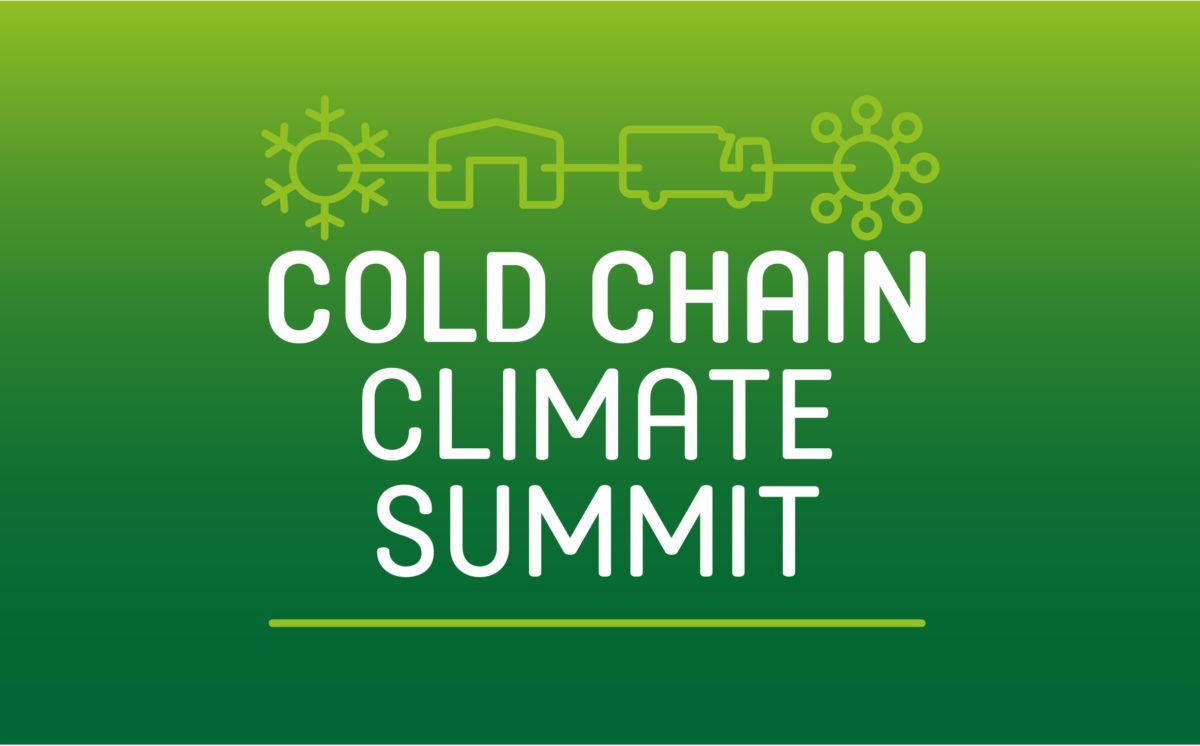 Following a hugely successful inaugural event in 2023, we return to The Slate to hear from those who are at the forefront of cold chain sustainability, be they academics gathering data from research projects, operators of cold stores and temperature controlled transport networks or innovators in the supply chain. All have valuable insights to share with the cold chain community to promote sustainable practices and give advice where needed.
Partnership opportunities and exhibition space available – contact Tom Southall or Jane Jones for more information.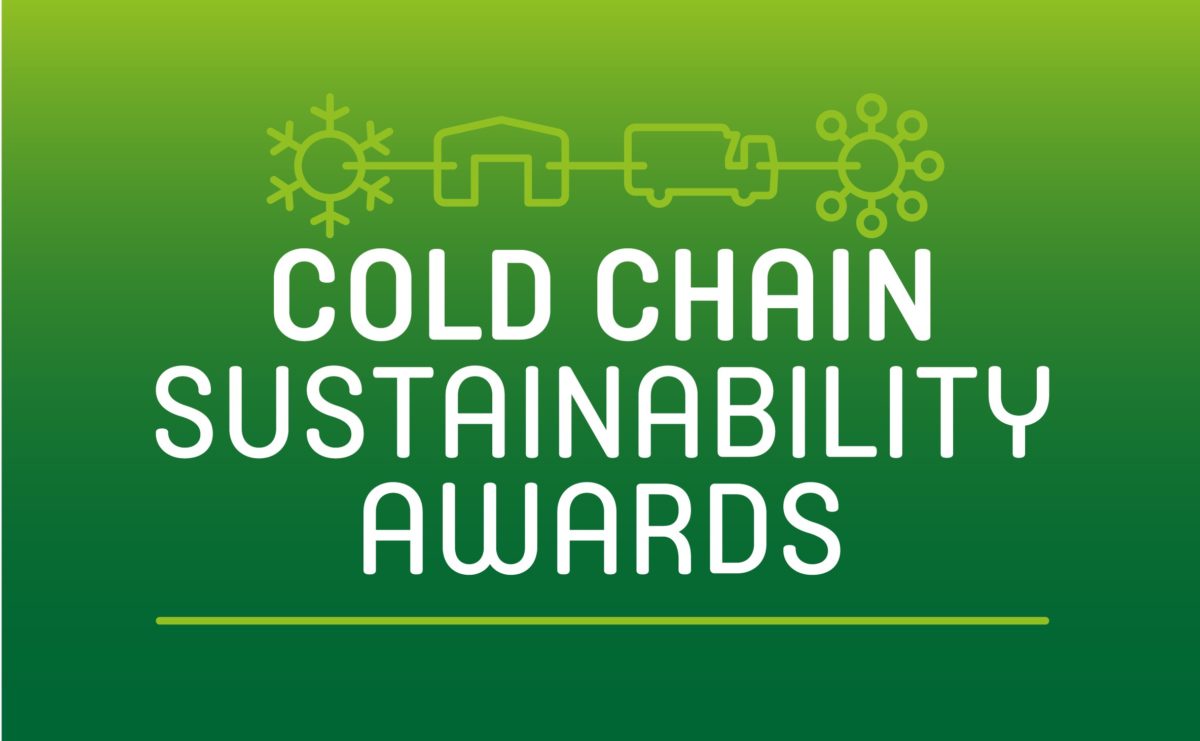 In 2023 the Cold Chain Federation launched the first Cold Chain Sustainability Awards which celebrate the individuals and businesses that are making a difference to cold chain sustainability in the UK. There are 3 categories with various awards in each:
Energy Efficiency Leaders
Technological Breakthrough
Sustainability Champions
---
PARLIAMENTARY RECEPTION
21 May 2024
Pavilion Terrace, House of Commons, Westminster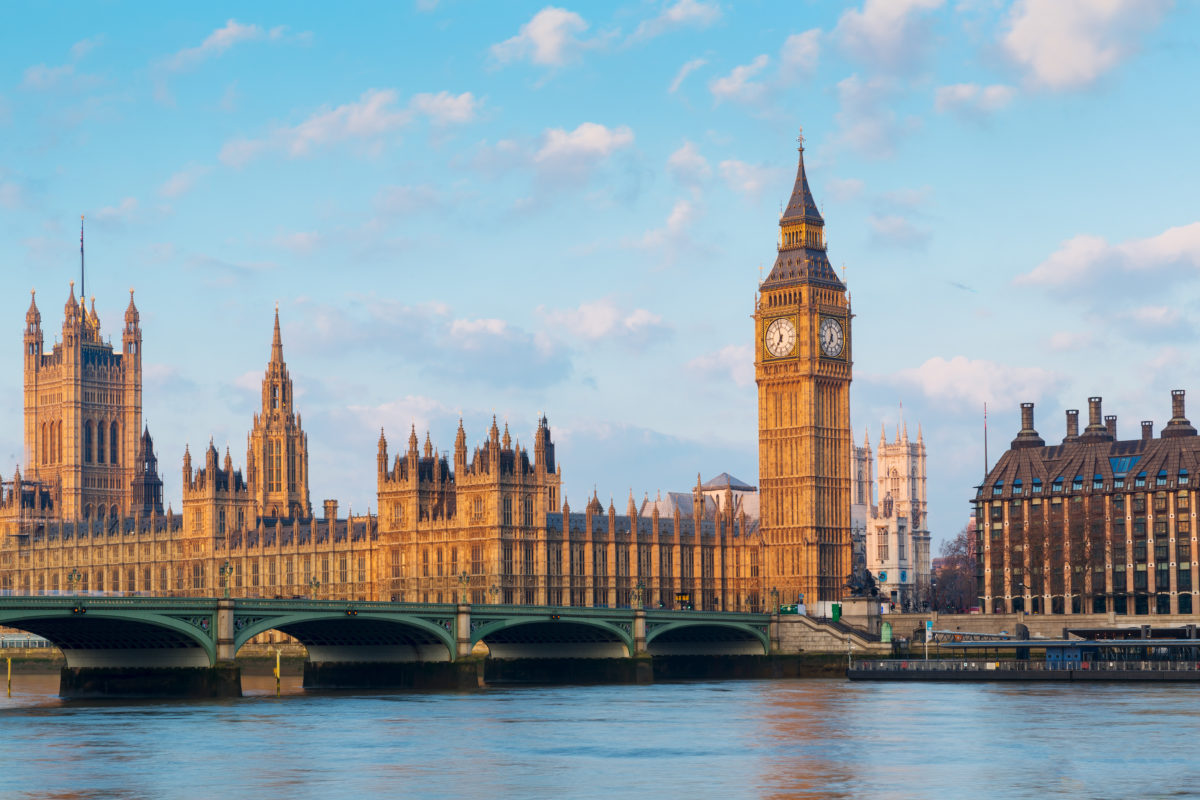 Cold Chain Federation will once again be hosting a reception at Westminster. . This free of charge event brings CCF member businesses together to meet parliamentarians and bring to their attention the challenges facing the cold chain. Following the publication of the Cold Chain Report in July 2023, the theme of this event will focus on the key areas that were highlighted as the most important to cold chain operators.
---
COLD CHAIN SUMMER PARTY
11 July 2024
Carden Park, Cheshire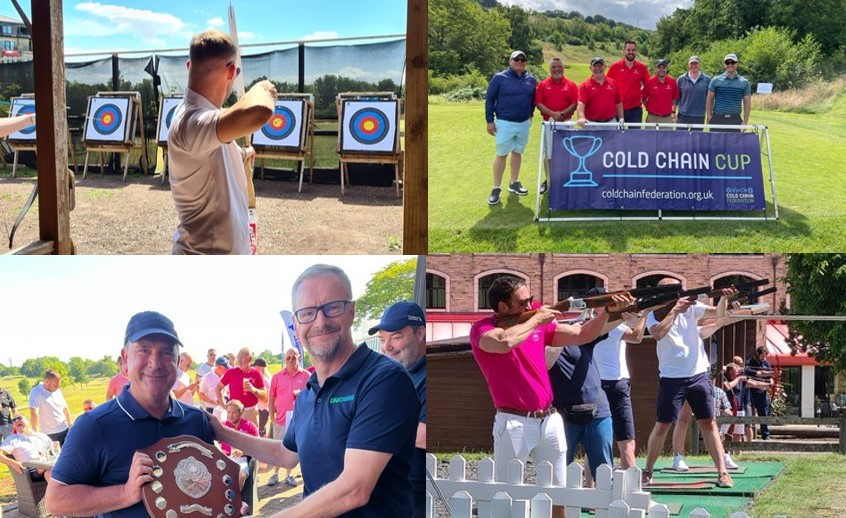 Grab your colleagues for our ever-popular social event of the year. This time we move to Carden Park where the golfers among you have the pleasure of testing yourselves on the Nicklaus Course whilst our adventure games include archery and segway riding as well as an optional high ropes course.
Contact Jane Jones to find out about sponsorship opportunities.
---
COLD CHAIN LIVE!
4-5 September 2024
Telford International Centre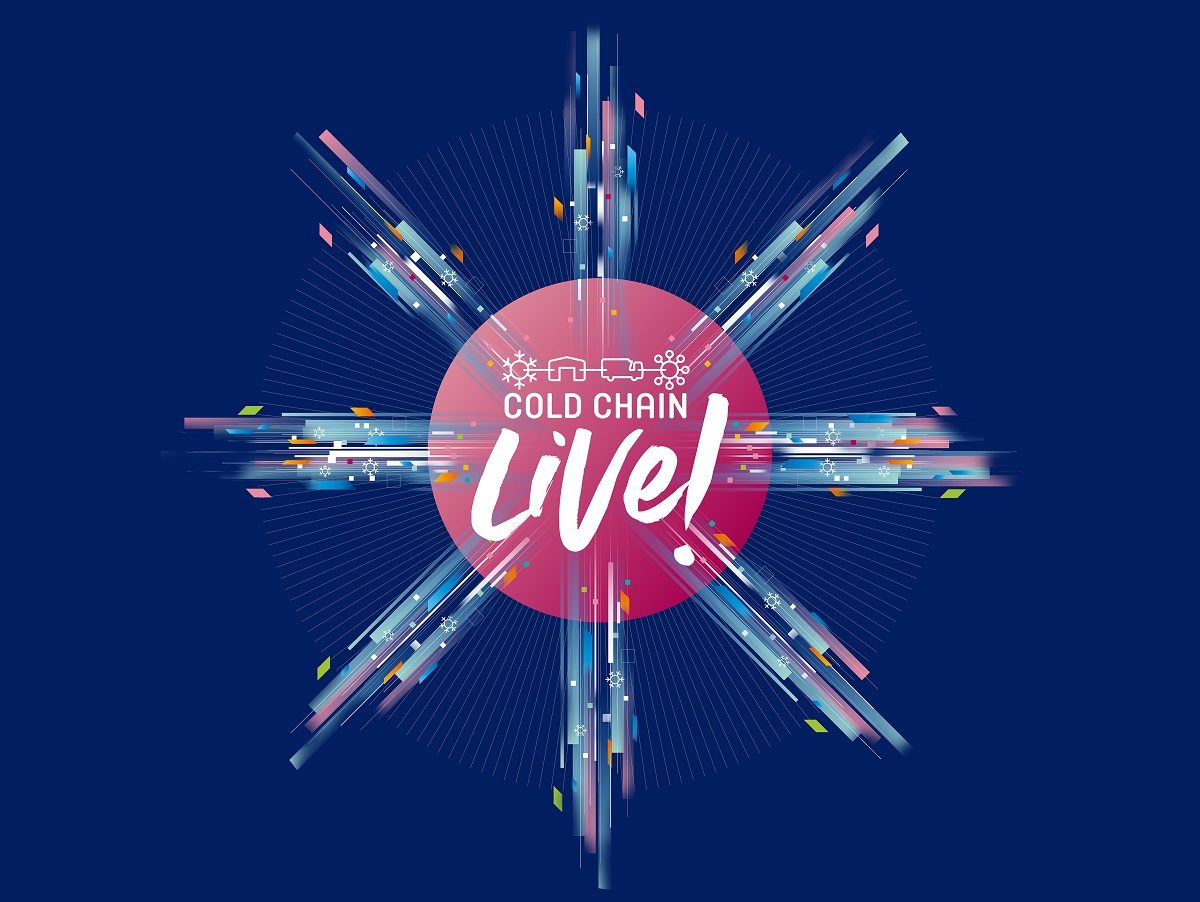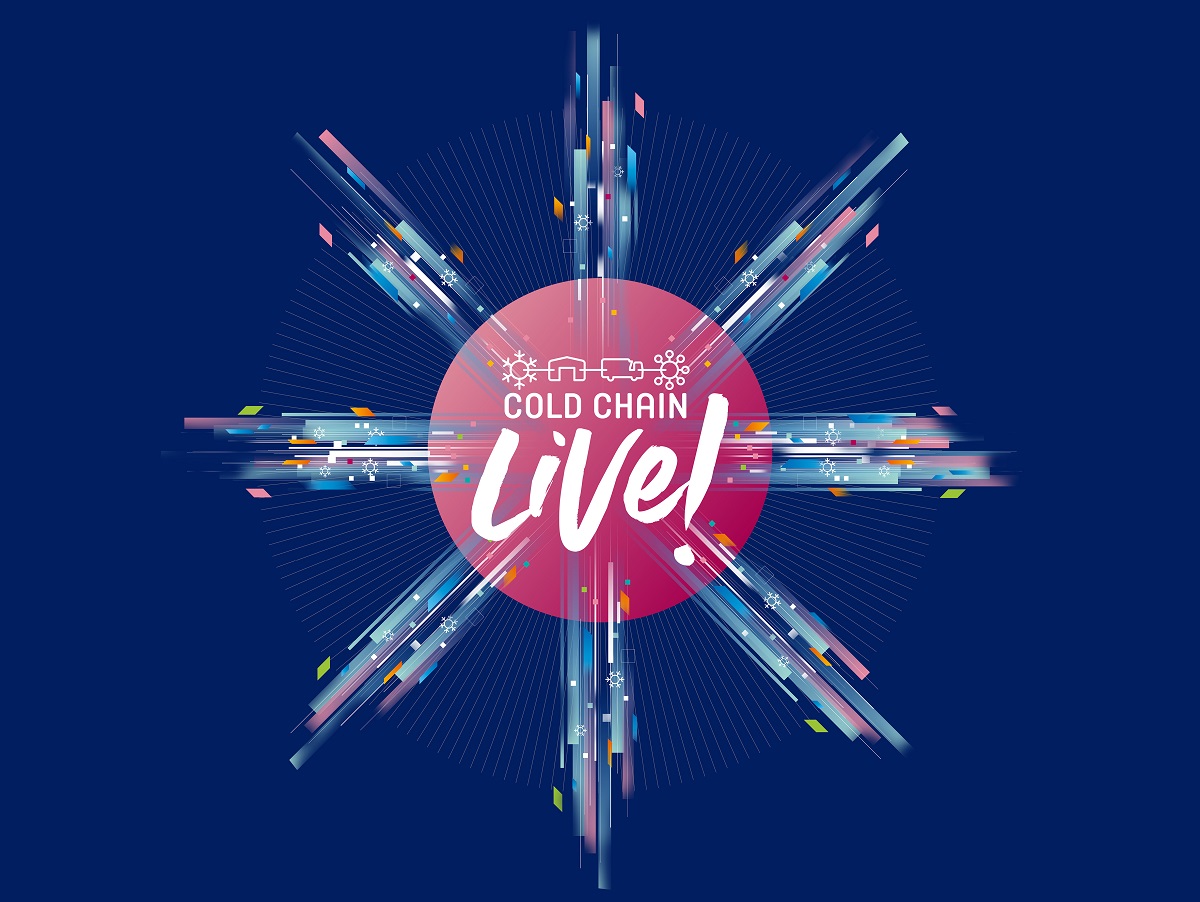 Cold Chain Live! has been a sold out smash hit for the past two years and growing each time. In 2024 we take another step up to host a bigger and better event with top quality speakers from the cold chain, academia, government and related industries. Breakout zones will host discussion panels debating key challenges facing the cold chain.
Contact Jane Jones to find out about sponsorship opportunities and exhibition space.