NEW SUITE OF VIRTUAL EVENTS FOR 2021
Cold Chain Federation provides a unique, non-competitive space where temperature-controlled storage and distribution businesses (and those that supply, advise or regulate them) can come together to meet, learn, problem-solve and be inspired together.
All of our events for the first half of 2021 will be online and we are busy putting together a schedule of face-to-face events ready for the time when government restrictions allow us to gather in person once more.
In the meantime, we have an exciting series of online events with lots of opportunities for members to get involved, showcase products and learn about the topics that matter to the cold chain.
There are opportunities for associate members to get involved in all of our sessions, so please get in touch with the team to find out how.
---
Delivering Secure & Sustainable Food Supply Chain
July 6th – 7th 2021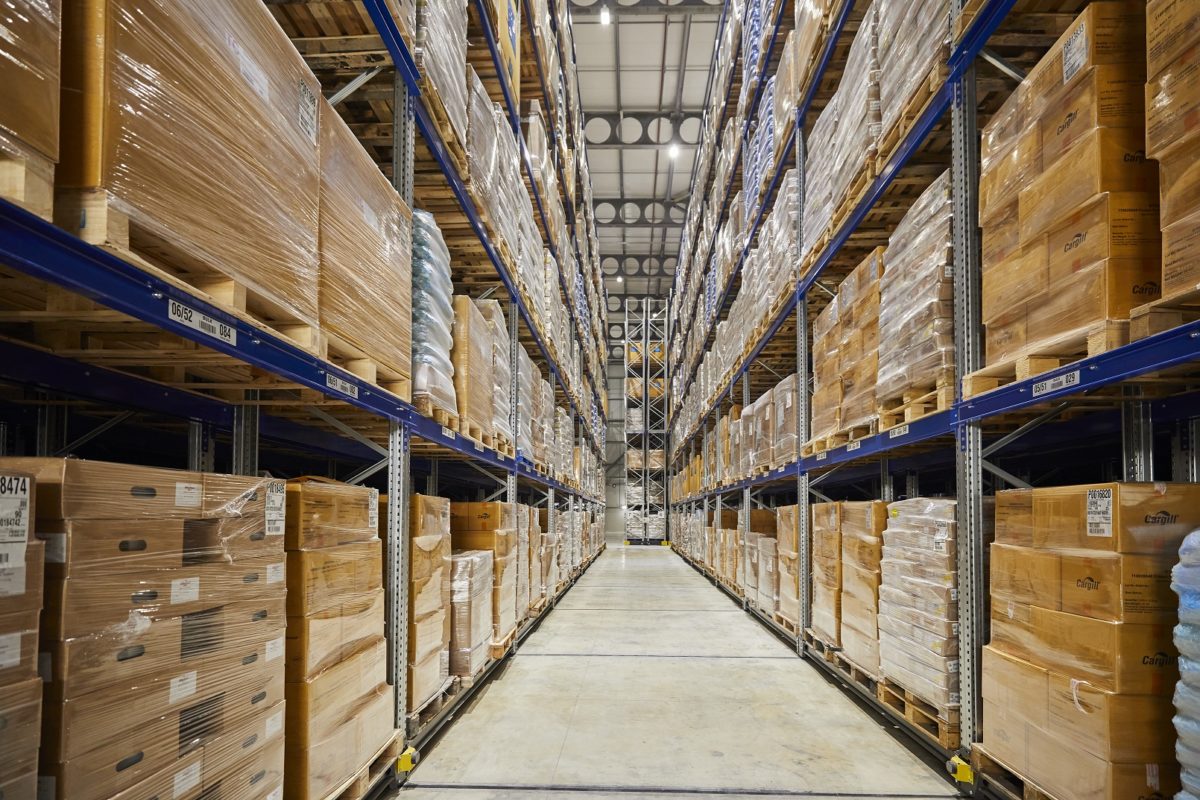 Following the publication of our FOOD SAFETY GUIDE, this week we are exploring the challenges around food safety law in temperature-controlled storage & distribution and how to effectively address them. Be a part of the ongoing discussion around safe frozen and chilled storage temperatures and learn about the innovations being implemented by some operators to reduce temperature fluctuations within their cold stores.
---
Upcoming Events
Events Search and Views Navigation
July 2021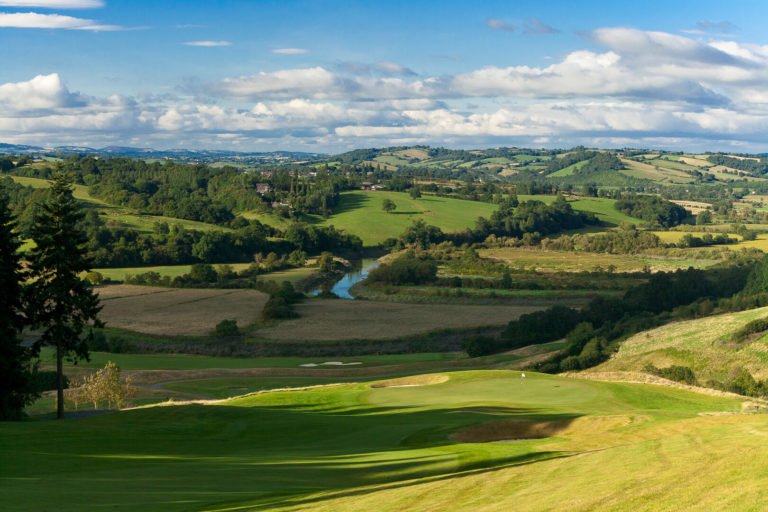 We are excited that our Cold Chain Cup will be taking place in 2021 on 15th July at Celtic Manor Resort. Having had to postpone the event last year, it's time to dust of your clubs and get ready to take to the fairways once again! And what better place to do it - it's not every day you get to follow in the footsteps of professionals and celebrities alike! While we can't promise a round on the famous 2010…
Find out more »
+ Export Events
---
Cold Chain Conversation – Feeding The City
September 15th 2021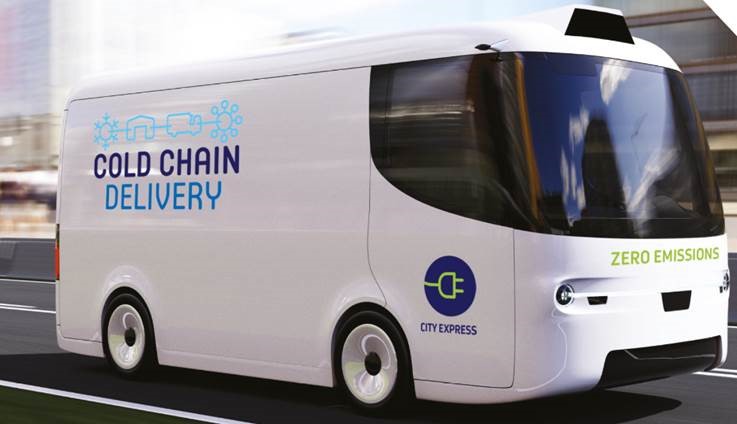 Last mile fulfilment already the driver of a fundamental realignment of the way we shop, has been turbo-charged by the covid lockdown. This trend butts up against a rising policy drive to address pollution in our cities, to restrict and reshape urban logistics. The cold chain is at the forefront of both these trends.
---
Cold Chain People: Develop, Support and Motivate Your Best Asset
September 21st – 22nd 2021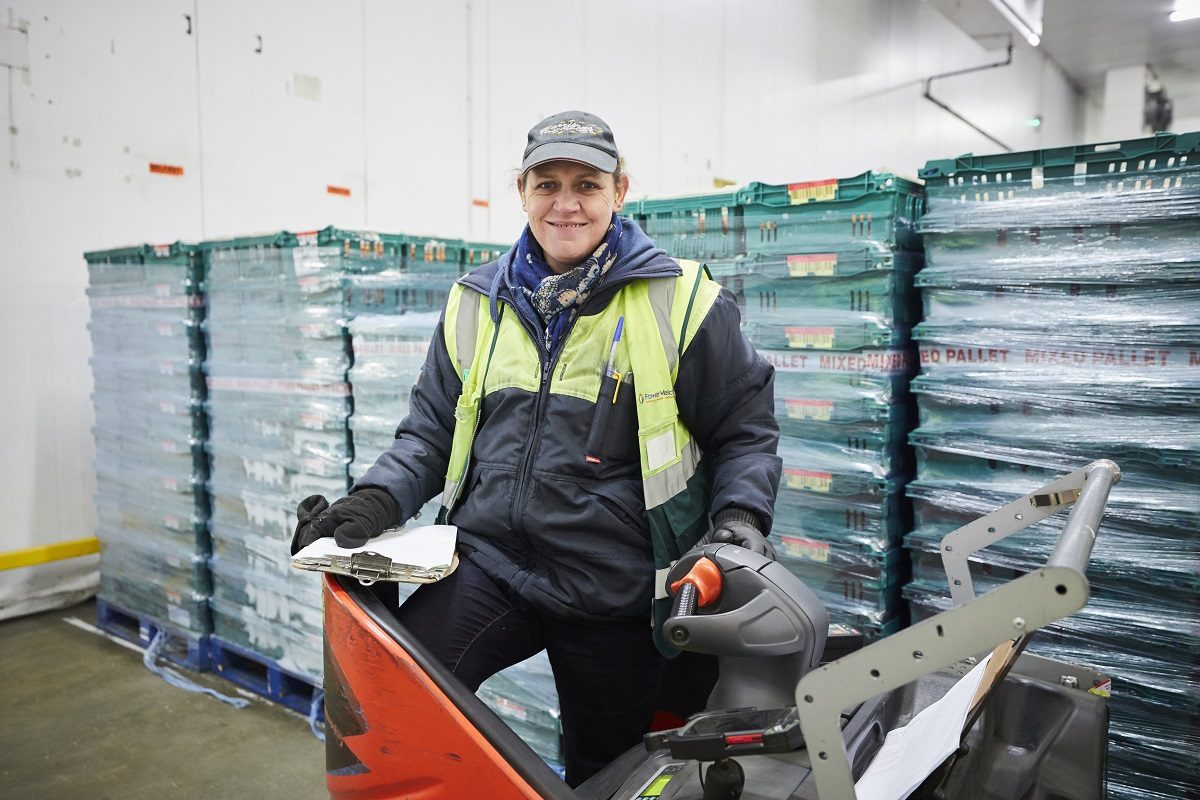 Cold chain will succeed or fail because of the way it attracts, trains and supports people. Faced with the most competitive recruitment market logistics has ever seen cold chain businesses have to take control. What have we learnt about our ways of working and our business culture during the Covid period? And how do we match our future needs to the skills and motivation of our workforce?
---
Cold Chain Conversation – The New Normal: Lessons of Covid and Brexit
October 13th 2021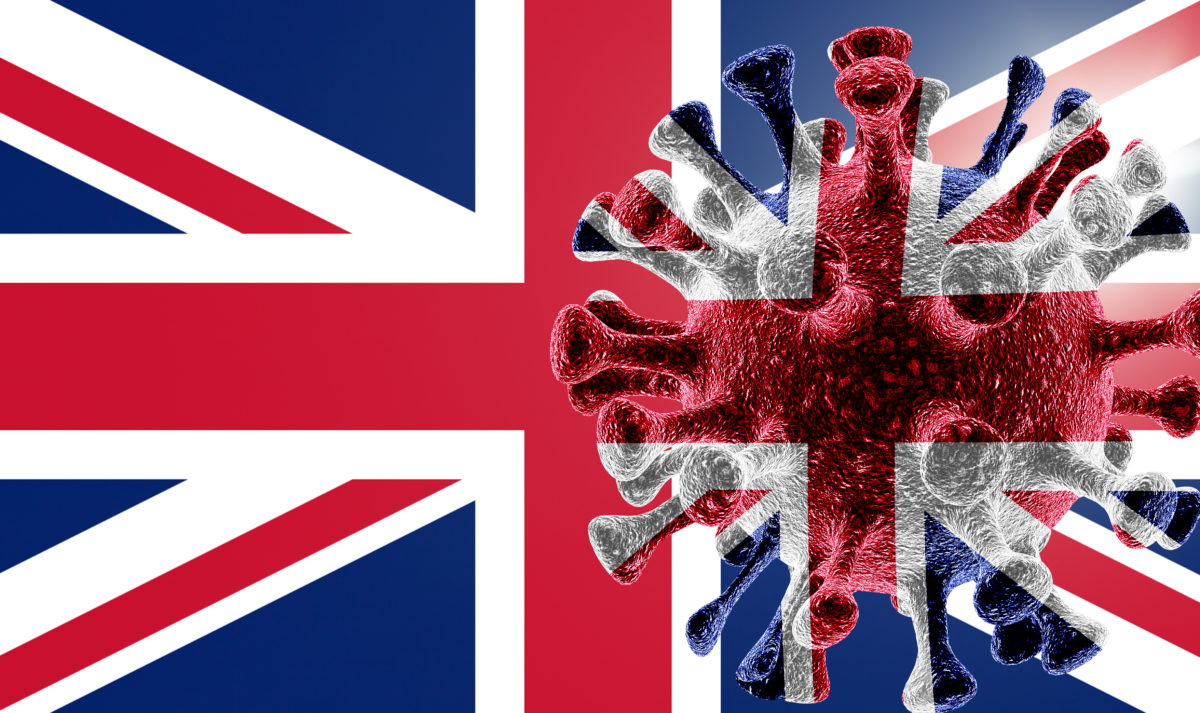 2020 and 2021 have seen the whole world coping with multiple crises. The Coronavirus pandemic has caused disruption on a scale never experienced before (and hopefully never again). It been a period of day to day, week to week crisis management, what have we learnt about our resilience, our customer / supplier relationships, and our people.
---
Cold Chain Energy Week – Continuing the Net Zero Challenge
November 16th – 17th 2021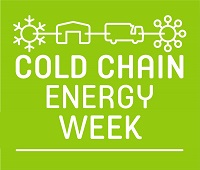 The second annual cold chain Energy Week – where we bring together the best practice, innovation and policy updates for businesses in the cold chain.
---
Supporting Global Britain – Brexit One Year On
January 11th – 12th 2022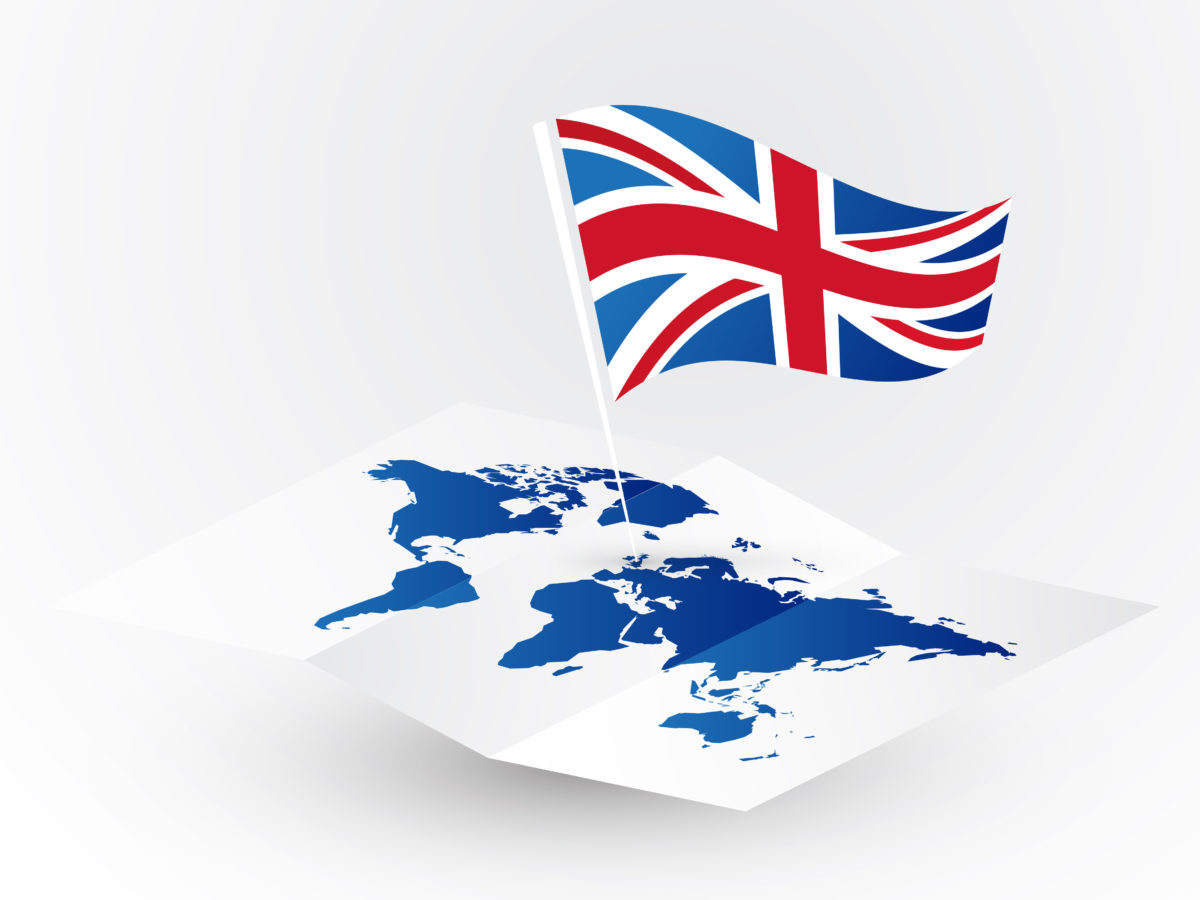 One year on from the start of trading outside of the EU we look back at how trade between the UK, EU and Northern Ireland has changed and how cold chain businesses have coped with the transition. Have we achieved frictionless trade?