Cold Chain Federation provides a unique, non-competitive space where temperature-controlled storage and distribution businesses (and those that supply, advise or regulate them) can come together to meet online or in person, learn, problem-solve and be inspired together.
We have an exciting series of online events with lots of opportunities for members to get involved with, showcase products and learn about the topics that matter to the cold chain.
There are opportunities for associate members to get involved in all of our sessions, so please get in touch with the team to find out how.
---
Cold Chain Energy Week – Managing the Rising Cost of Power
November 16th – 17th 2021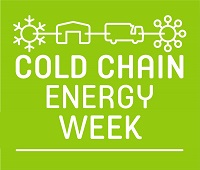 Electricity and diesel have always been amongst the biggest costs for those running a cold chain business, but this year has seen energy prices soar. How can cold chain operators manage the impact on their business and protect themselves against future increases?
---
Supporting Global Britain – Brexit One Year On
January 11th – 12th 2022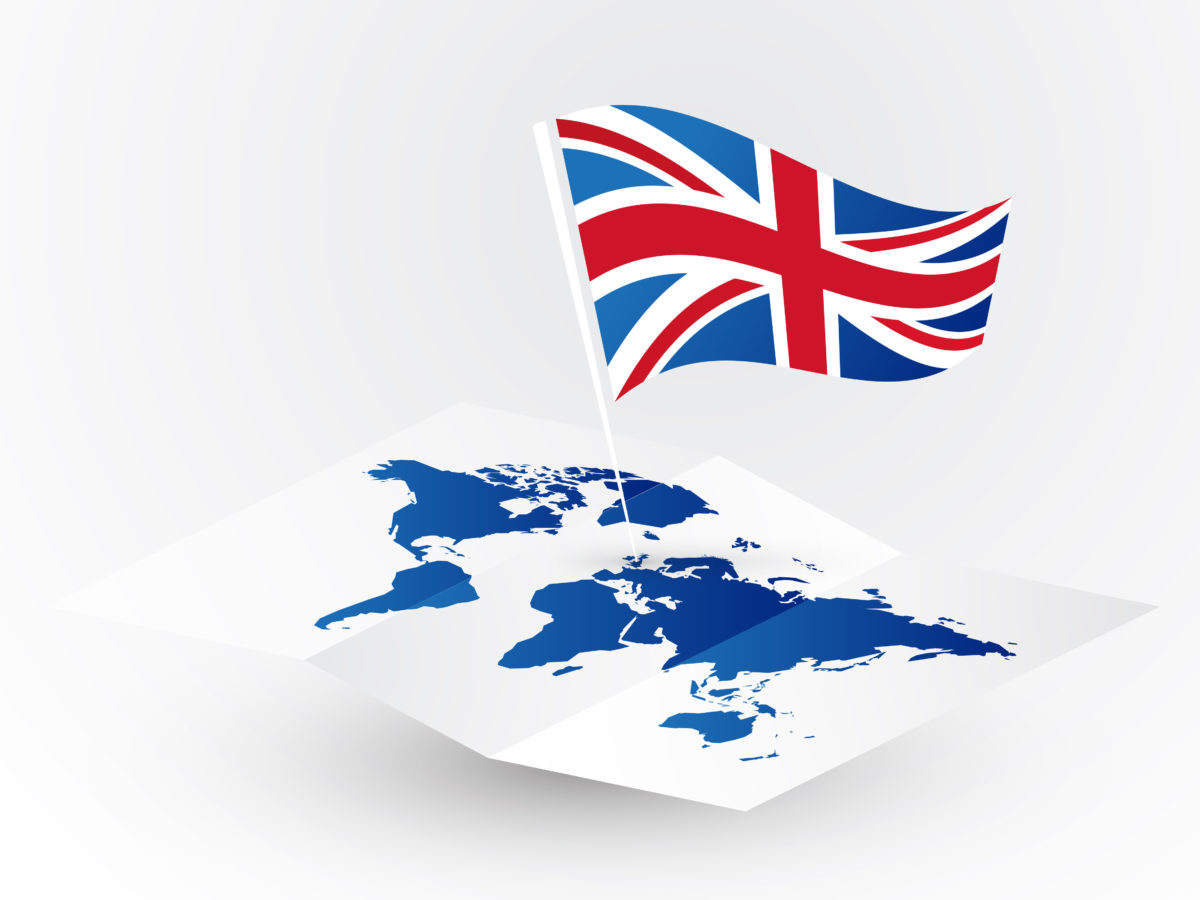 One year on from the start of trading outside of the EU we look back at how trade between the UK, EU and Northern Ireland has changed and how cold chain businesses have coped with the transition. Have we achieved frictionless trade?