Cold Chain Federation provides a unique, non-competitive space where temperature-controlled storage and distribution businesses (and those that supply, advise or regulate them) can come together to meet online or in person, learn, problem-solve and be inspired together.
We have an exciting series of online and in-person events with lots of opportunities for members to get involved with, showcase products and learn about the topics that matter to the cold chain.
There are opportunities for associate members to get involved in all of our sessions, so please get in touch with the team to find out how.
---
COLD CHAIN LIVE!
8 – 9 September 2022
International Convention Centre, Birmingham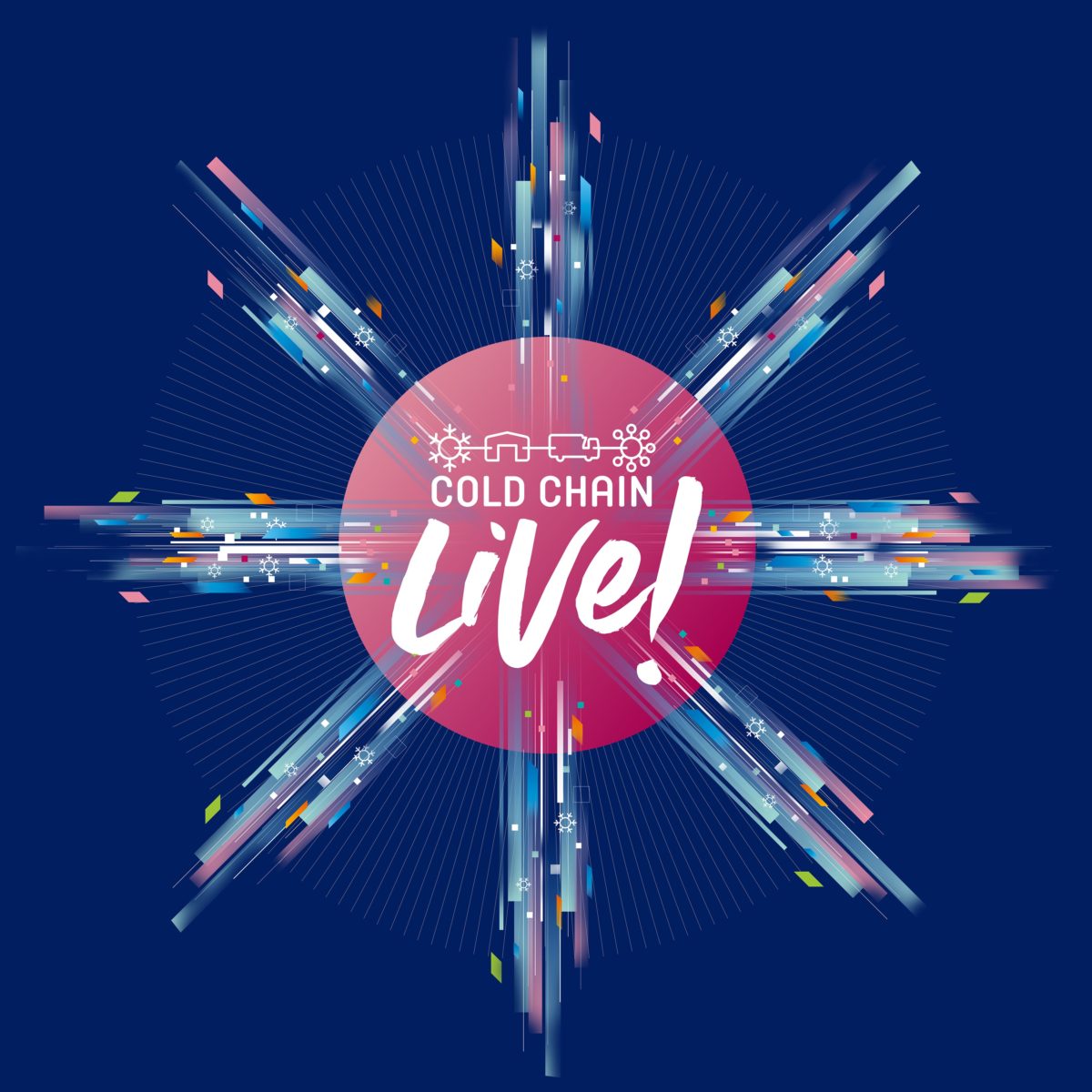 After three years in which the cold chain has been tested beyond anyone's lived experience, the industry comes together to reflect on what we learnt about our people, our ways of working and our resilience. Over two days delegates will hear from a who's who of the food cold chain, as well as outside voices from academia, other industries and government.
Industry leaders from across the cold chain and guests will share knowledge, experience and views on key cold chain topics across three dedicated zones with a focus on Logistics, Transport and Energy.
Free to attend for Federation members, Cold Chain Live! is the definitive industry conference for the cold chain
---
MANAGING REAL-TIME SUPPLY CHAIN VISIBILITY: THE KEY TO RUNNING AN EFFICIENT COLD CHAIN BUSINESS
20 September 2022 @ 12:30 – 13:15
ONLINE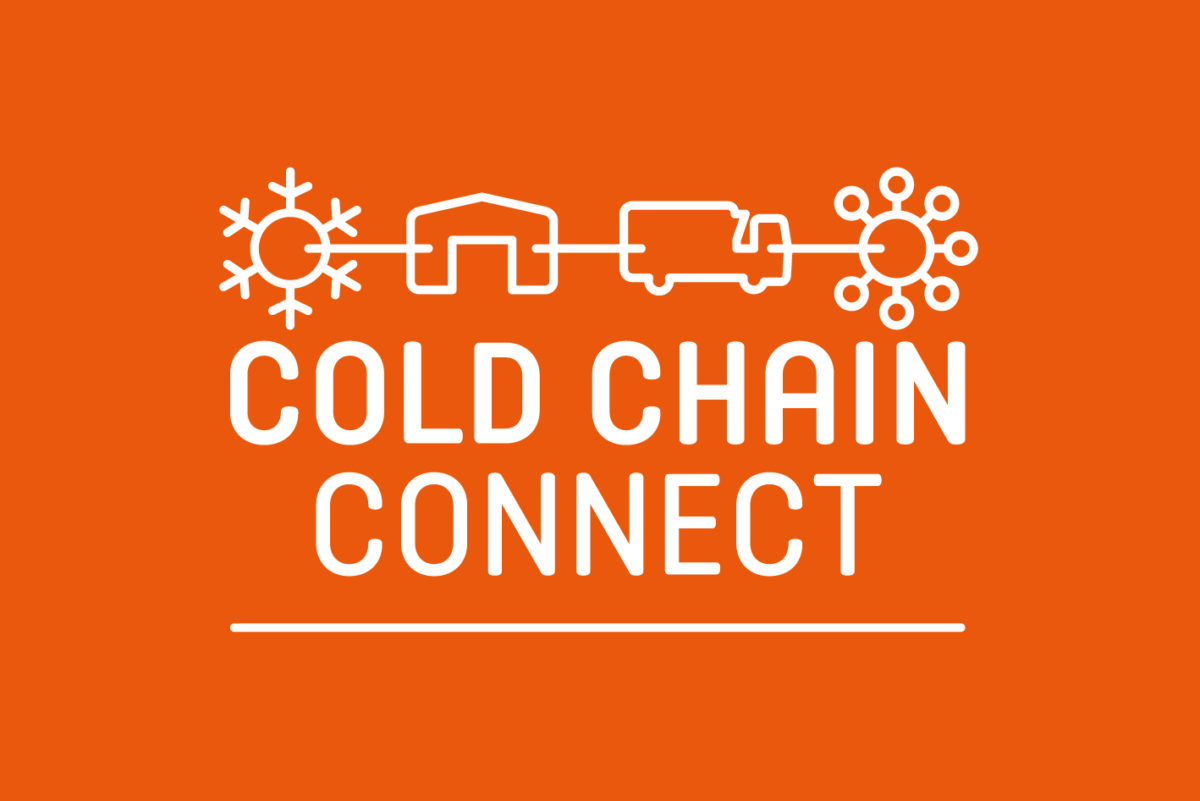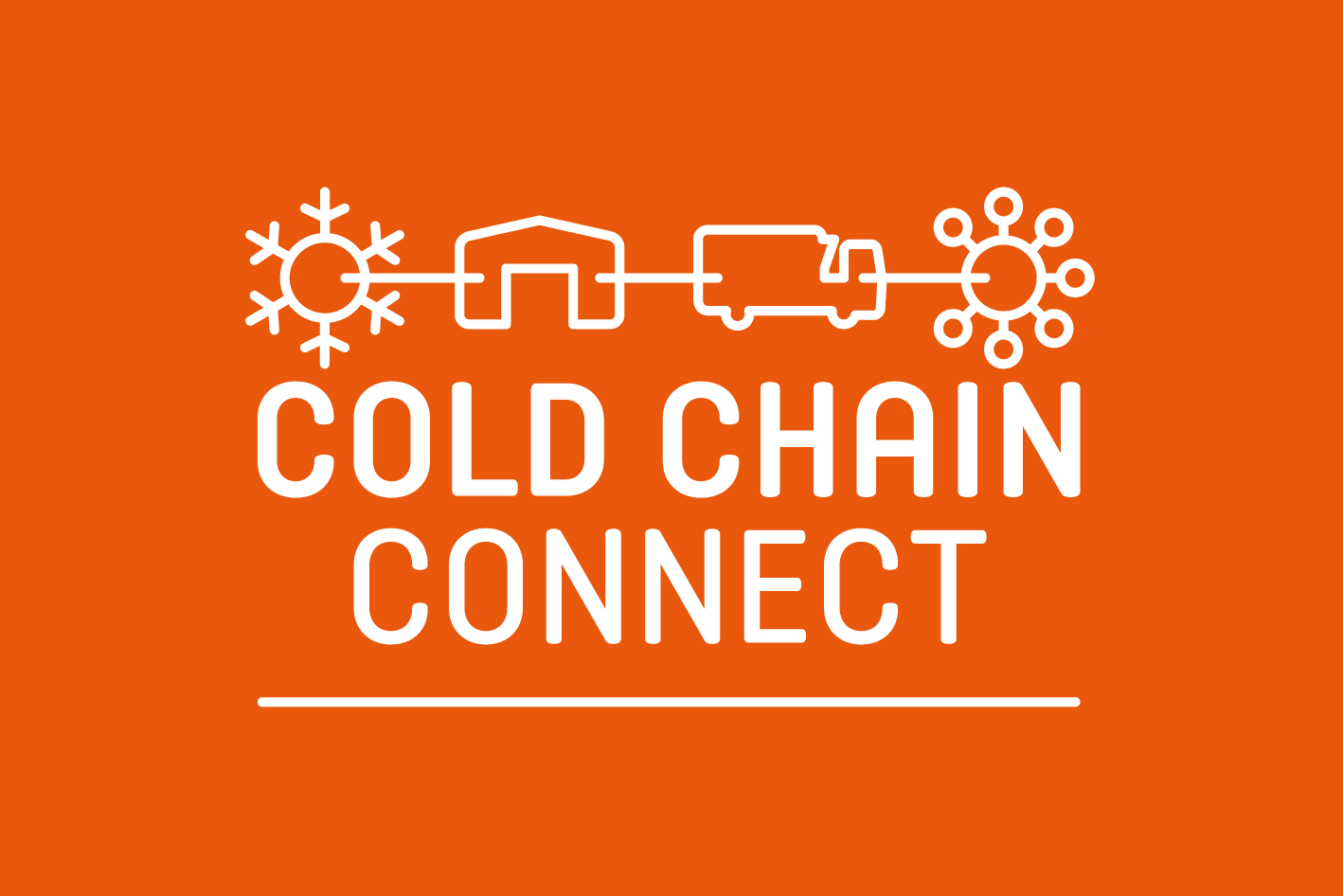 Laith Amiry, Sales and Marketing Manager at Mobius Technology will examine the challenges practitioners are encountering in the cold chain industry and share his experience about how an integrated supply chain digital platform can offer complete visibility from pre-despatch, in transit, goods arrival, invoicing and accounts processes.
Laith will also demonstrate the operation of the temperature monitoring solution, GPS location tracking and real-time information transfer between different roles in the logistics operation.
Takeaways for attendees:
Understand the importance of complete visibility to their business.

An overview of the latest supply chain management technology available in the market.

How to reduce costs and risks and improve billing and cashflow cycles
---
AN INTRODUCTION TO THE COLDCHAIN AND ITS FEDERATION
17 October 2022 @ 12:30 – 13:15
ONLINE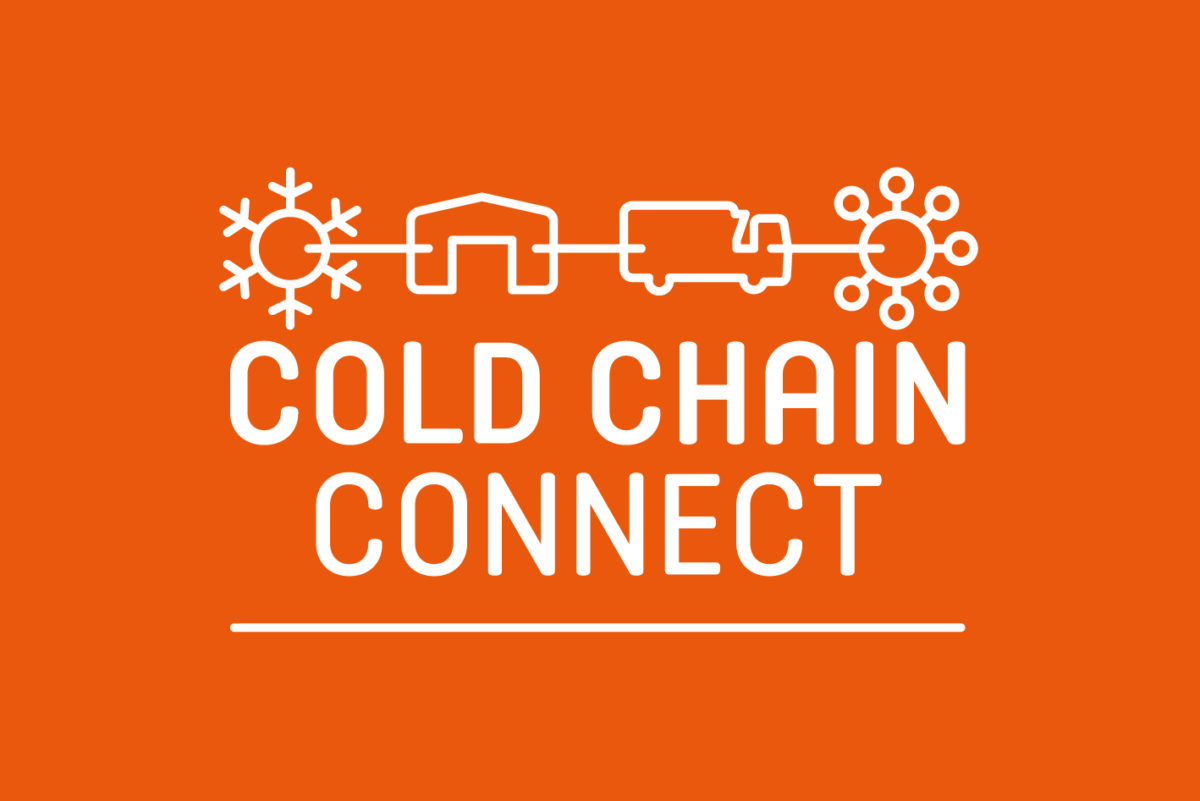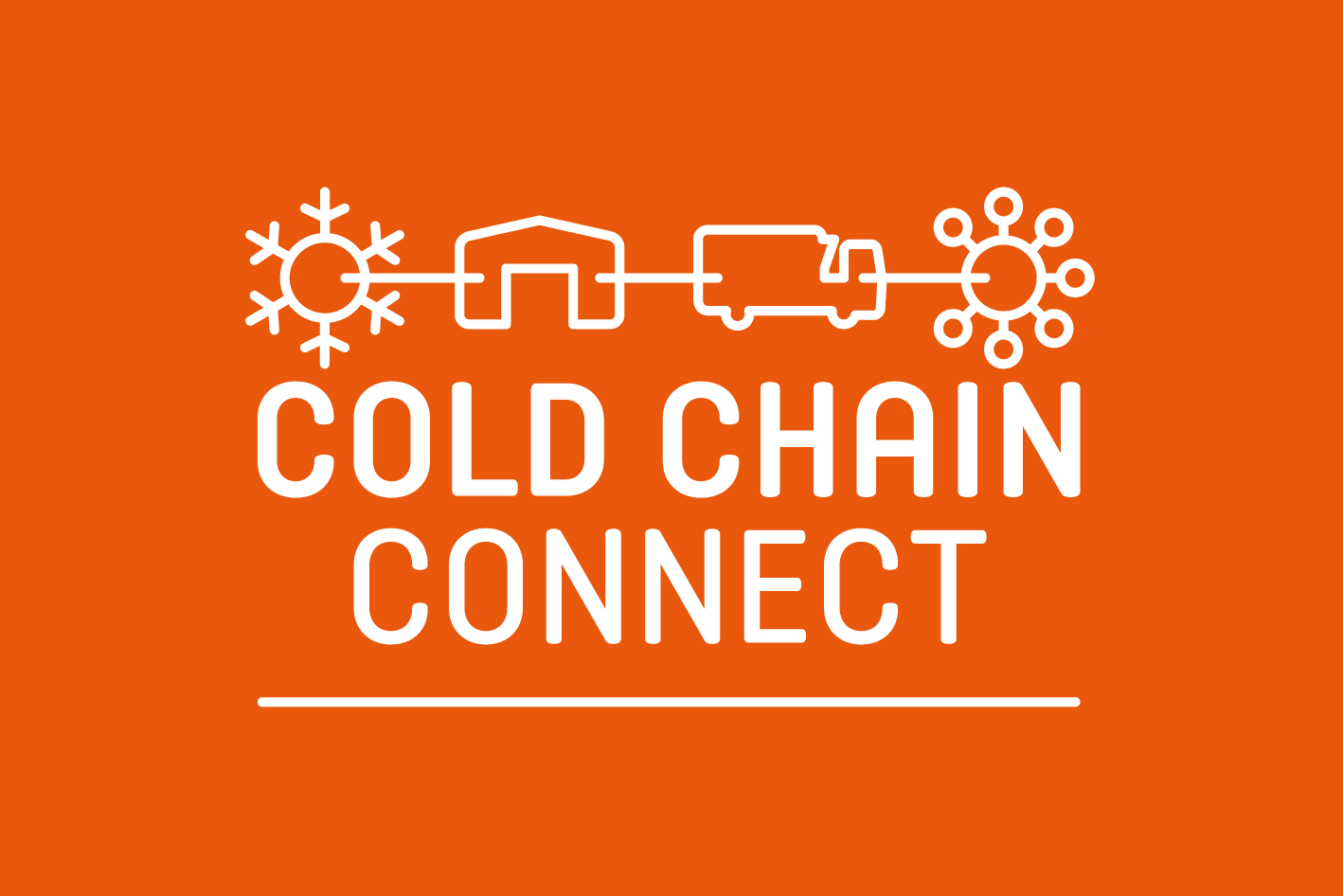 Held quarterly, this webinar is for anyone interested in developing their understanding of the UK cold chain. We will share the latest intelligence on the size and make up of the sector, including key market factors and our unique policy and operational challenges.
There will also be an opportunity to hear more about the Cold Chain Federation, including who our members are and how we represent them as the voice of the industry and provide the latest bespoke events and guidance. Attendees will also have an opportunity to ask their questions.
---
COLD CHAIN ENERGY WEEK
8 and 10 November 2022 @ 10:00 – 11:00
ONLINE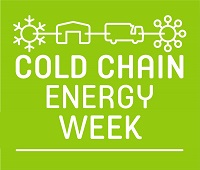 The volatile UK energy market continues to expose cold chain businesses to the risks of rising and unpredictable costs. In this Insight Week, we take a look at a year of rising prices and ask what the future holds for pricing and energy availability. We will be asking what businesses can do to reduce their energy usage and take more control of their energy needs.
Join us and our guests for two live webinars as we take a look at the current energy market and how to drive energy efficiency in cold chain businesses and examine the renewable energy opportunities.
---