NEW SUITE OF VIRTUAL EVENTS FOR 2021
Cold Chain Federation provides a unique, non-competitive space where temperature-controlled storage and distribution businesses (and those that supply, advise or regulate them) can come together to meet, learn, problem-solve and be inspired together.
All of our events for the first half of 2021 will be online and we are busy putting together a schedule of face-to-face events ready for the time when government restrictions allow us to gather in person once more.
In the meantime, we have an exciting series of online events with lots of opportunities for members to get involved, showcase products and learn about the topics that matter to the cold chain.
There are opportunities for associate members to get involved in all of our sessions, so please get in touch with the team to find out how.
---
Cold Chain Insight – Compliance Week
January 26th – 27th 2021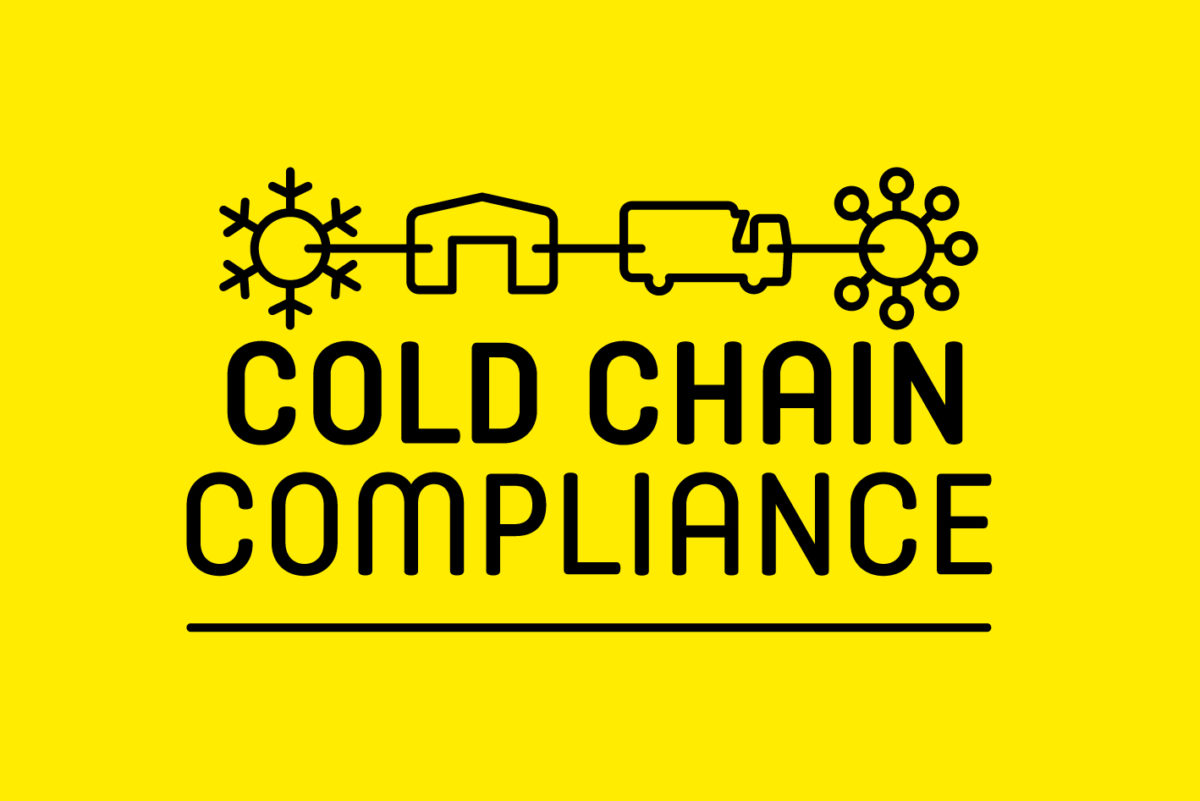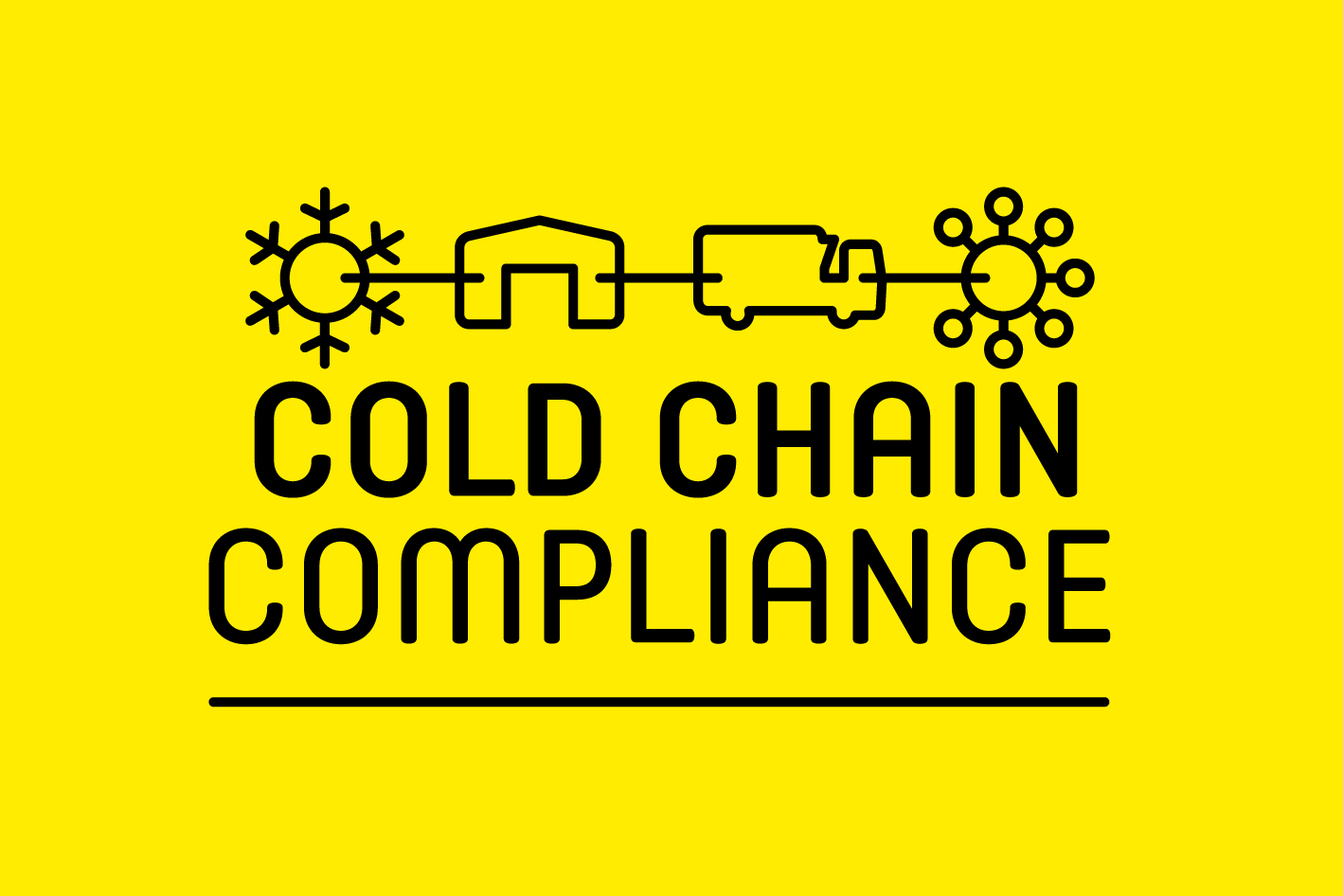 Cold chain businesses face a number of unique compliance challenges. In this session, we will focus on the latest Health & Safety and Food Safety issues facing the industry.
---
Cold Chain Conversation – Defining Net Zero
February 10th 2021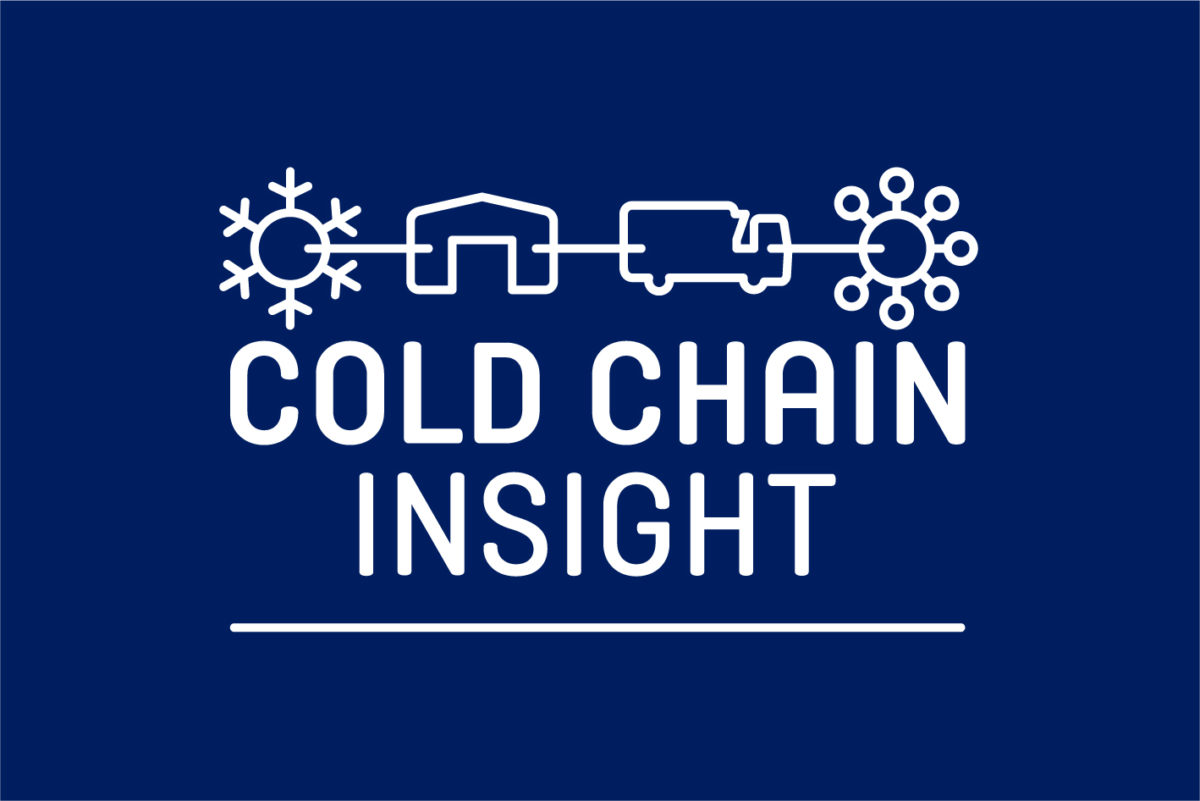 New for 2021, Cold Chain Conversation is a series of debates with eminent cold chain experts discussing the big issues facing the industry in a 'Question Time' style format. We will kick off the series with a debate on 'Defining a Net Zero Cold Chain'
---
IRC Business Briefing – Food Transport and Storage
Brought to you by the Institute of Refrigeration
February 25th 2021

This IRC Business Briefing will help the audience gain a better understanding of the challenges that have arisen from the UK's departure from the EU. It will help those affected to connect with others experiencing similar issues. 
Shane will be presenting on the practical economic and legal hurdles faced by industry and the opportunities for UK business.
---
Engineering An Efficient And Sustainable Cold Chain
Brought to you by the Institute of Mechanical Engineers
March 2nd 2021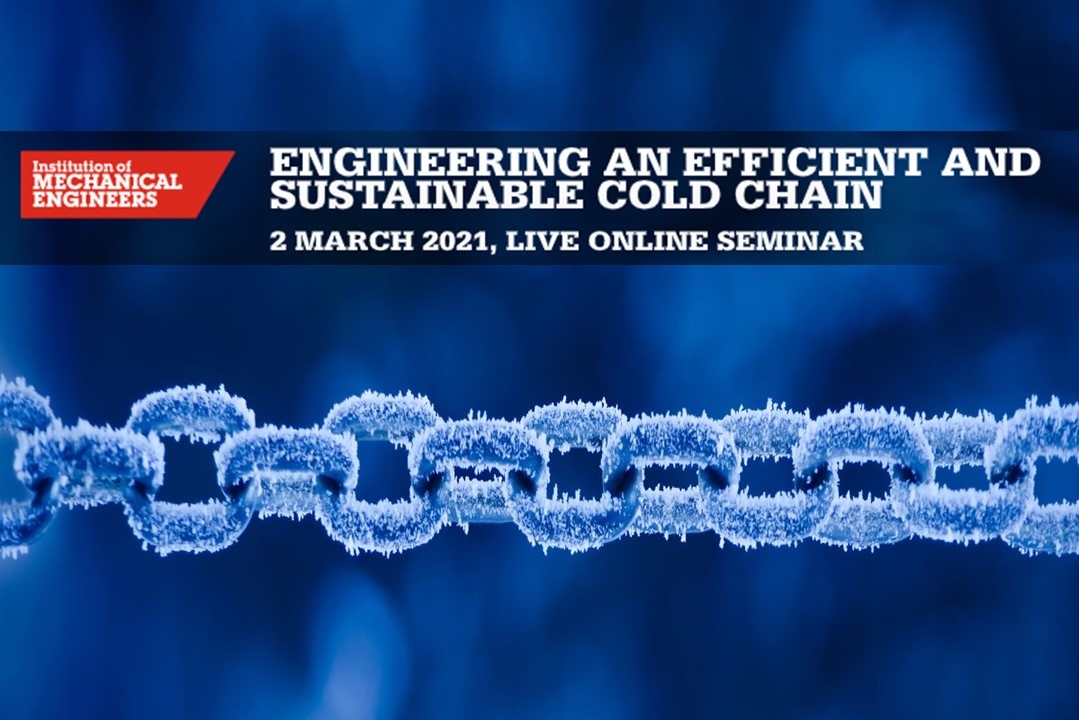 With the cold chain responsible for approximately 2.5% of global greenhouse gases and the UK's 2050 zero-carbon target drawing ever closer, the engineering community need to consider more efficient and sustainable ways of delivering cooling. The face of the cold chain industry is also experiencing considerable change with the impact of COVID-19 on food shopping and storage habits, the need to prepare for vaccine distribution as well as the challenges of Brexit.
This online event will provide you with insights and opportunities for shared learning and best practice from the cold chain across production, storage, transport and retail. Attend the seminar to hear about the engineering challenge the cold chain poses and case studies from those implementing the latest technological solutions to tackle it within the current UK context.
---
Cold Chain Insight – Transport Week
March 16th – 17th 2021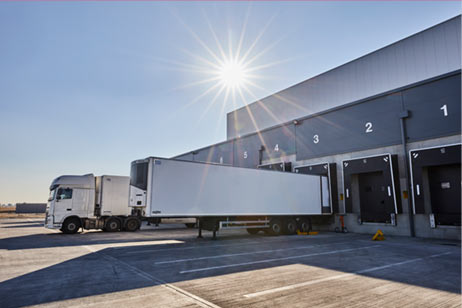 Haulage continues to be under scrutiny for its impact on air quality and greenhouse gas emissions – with temperature-controlled transport particularly in the firing line. Join us to learn what solutions are available to reduce the environmental impact of your temperature-controlled fleet and how the Federation is working hard to support our members.
More details to follow
---
Cold Chain Insight – Climate Change Week
May 18th – 19th 2021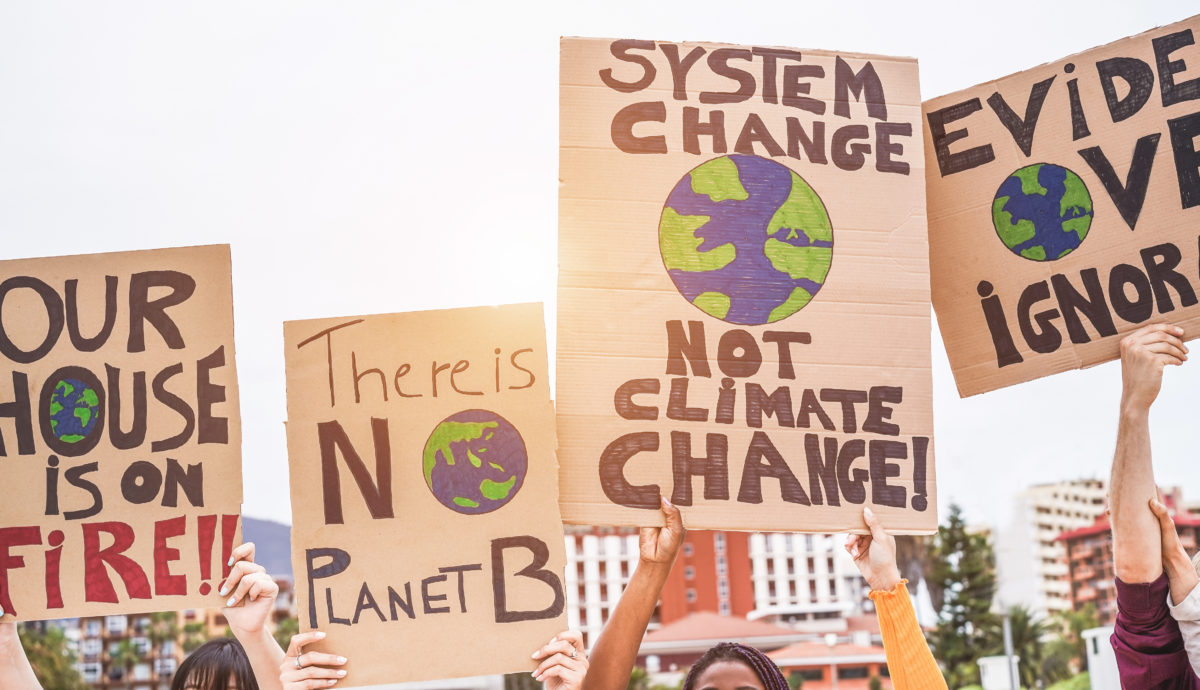 With 6 months until the 26th UN Climate Change of the Parties (COP26) in Glasgow, we take a look at how the cold chain is adapting to help the UK meet its climate change commitments and what challenges lay ahead.
More details to follow
---
Upcoming Events
Events Search and Views Navigation
July 2021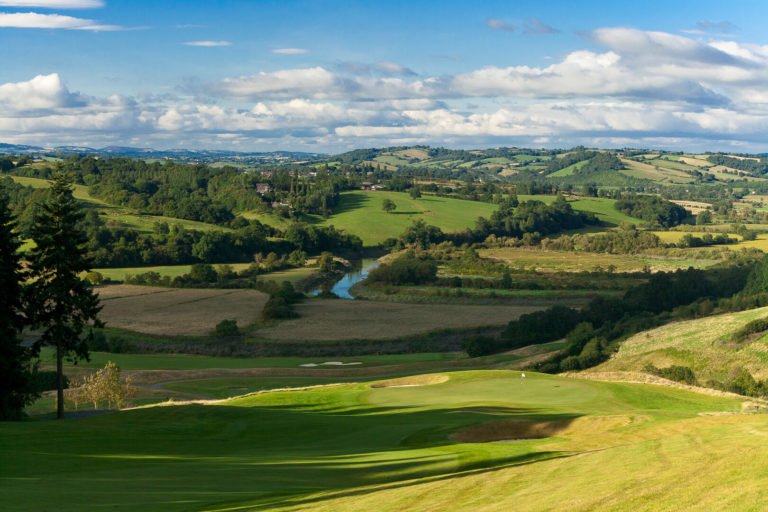 It's not every day you get to follow in the footsteps of professionals and celebrities alike! Our new look Golf Day is taking place at Celtic Manor Resort and while we can't promise the famous 2010 Course, we do have exclusive use of the Montgomerie Course! The day will start with a nine hole competition to get you warmed up for the 18 hole Cold Chain Cup in the afternoon. Prizes will be awarded for the longest drive and nearest…
Find out more »
+ Export Events