From raw materials, through manufacturing, storage, distribution and retail the cold chain keeps goods safe and prevents waste. As such it underpins key industries and our way of life.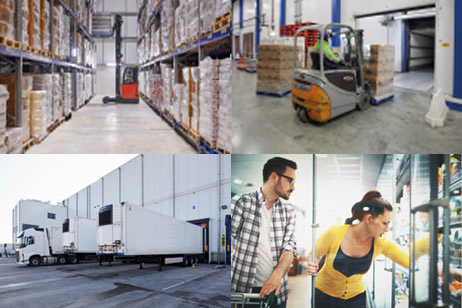 LEARN MORE
Our Net Zero Project is aimed at bringing our industry together to define what we mean by a net zero cold chain and to work together to identify, plan and transition to a more efficient and lower emission cold chain of the future.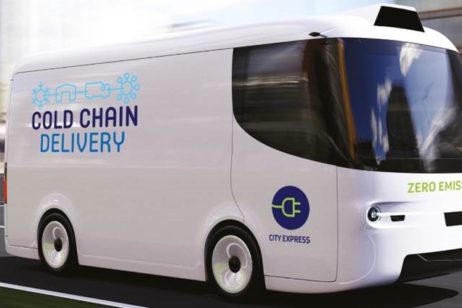 LEARN MORE
Get involved, add your voice, join our network and benefit from our support.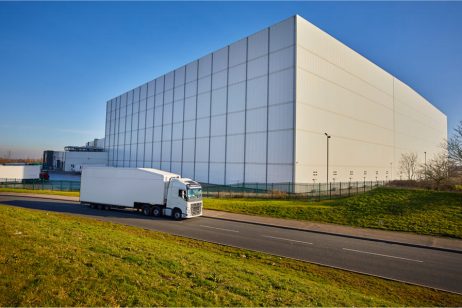 LEARN MORE
The best place for cold chain professionals to meet, learn and network. Dip in to our online bite-sized sessions and deeper dives into the topics that matter to the cold chain or join us in person for the industry conference and networking gatherings.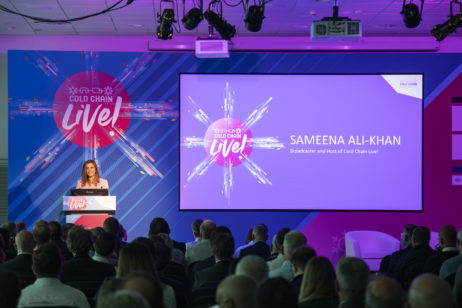 LEARN MORE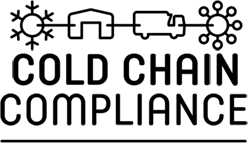 Bespoke advice, tailored to the cold chain and utilising the Federation's Primary Authority Partnership to support businesses in managing and complying with health and safety, food safety and safe refrigeration management

LEARN MORE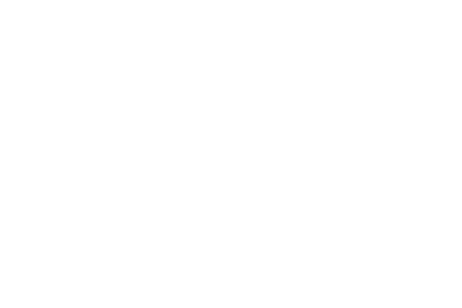 The bespoke webinar series for cold chain professionals. Join us for lunch from 12:30 until 13:15 to keep up to date with developments that affect your industry.
LEARN MORE Practical help with understanding the regulations, technologies and management strategies that reduce energy costs.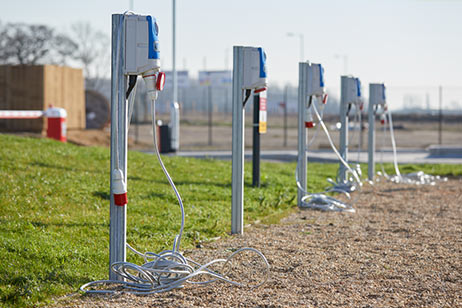 LEARN MORE
ABOUT US
Cold Chain Federation exists to represent businesses that run the temperature-controlled supply chain in the UK. Our mission is to educate people about the importance of the cold chain and through constructive engagement, influence the decisions made across our industry, regulators and policy makers.
LEARN MORE
Sign up to receive weekly newsletters and quarterly magazines with up to the minute industry news and features about the issues that matter to the cold chain.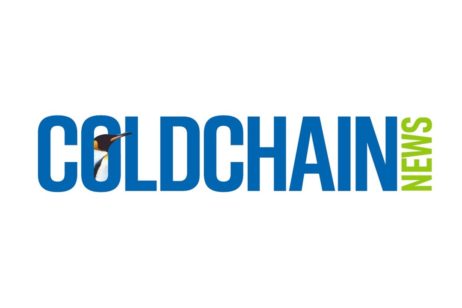 LEARN MORE
OUR MEDIA PARTNERS