 Practical help with understanding the regulations, technologies and management strategies that reduce energy costs.
Cold Storage Energy Benchmarking
For the past two years the Cold Chain Federation has been working with our partners at Jacobs Engineering to produce an energy benchmarking service for businesses that are part of the Climate Change Agreement (CCA) scheme.
Cold Chain Sustainability Awards 2024
Back for a second year, we are delighted to open applications for our prestigious Cold Chain Sustainability Awards 2024.
Businesses in the cold chain are making great strides towards a sustainable future through innovation, collaboration and serious investment into improving energy efficiency and reducing carbon emissions, plastic and other forms of waste. The Cold Chain Sustainability Awards recognise and celebrate the businesses, facilities and individuals who are leading the way to a sustainable future.
Entries are now open for all award categories and will close on the 31st of January 2024, with the winners announced at the Cold Chain Climate Summit on the 13th of March.
Climate Change Agreement
The Cold Chain Federation is committed to supporting its members to reduce their energy usage to help lower operating costs, meet Government targets for energy efficiency and support the U.K's drive towards a net zero future.
The Federation runs the industry's Climate Change Agreement, which saves subscribers over £10m per year.
Climate Change Agreements (CCAs) were set up by the UK Government to incentivise and encourage a greater uptake of energy efficiency measures amongst companies in energy intensive industries. The CCA scheme allows businesses who reduce their energy usage (and hence CO2 emissions) to make significant savings on their energy bills. The Cold Chain Federation is the exclusive administrator of the Climate Change Agreement for businesses that operate cold stores.
CCAs are voluntary, but they offer significant financial benefits to businesses that meet the energy saving targets. The current CCA scheme runs until 2027.
Benefits of joining the Cold Chain Federation CCA
Significant discount on the Climate Change Levy (CCL), a significant contributor to a cold store's energy bill of up to 90% for electricity and 65% for gas, coal and LPG
Corporate responsibility benefits
Cost savings through energy reduction
Cold Chain Federation members get 50% off CCA administration fees, so if you are not already a member now is a great time to become one!
---
Guidance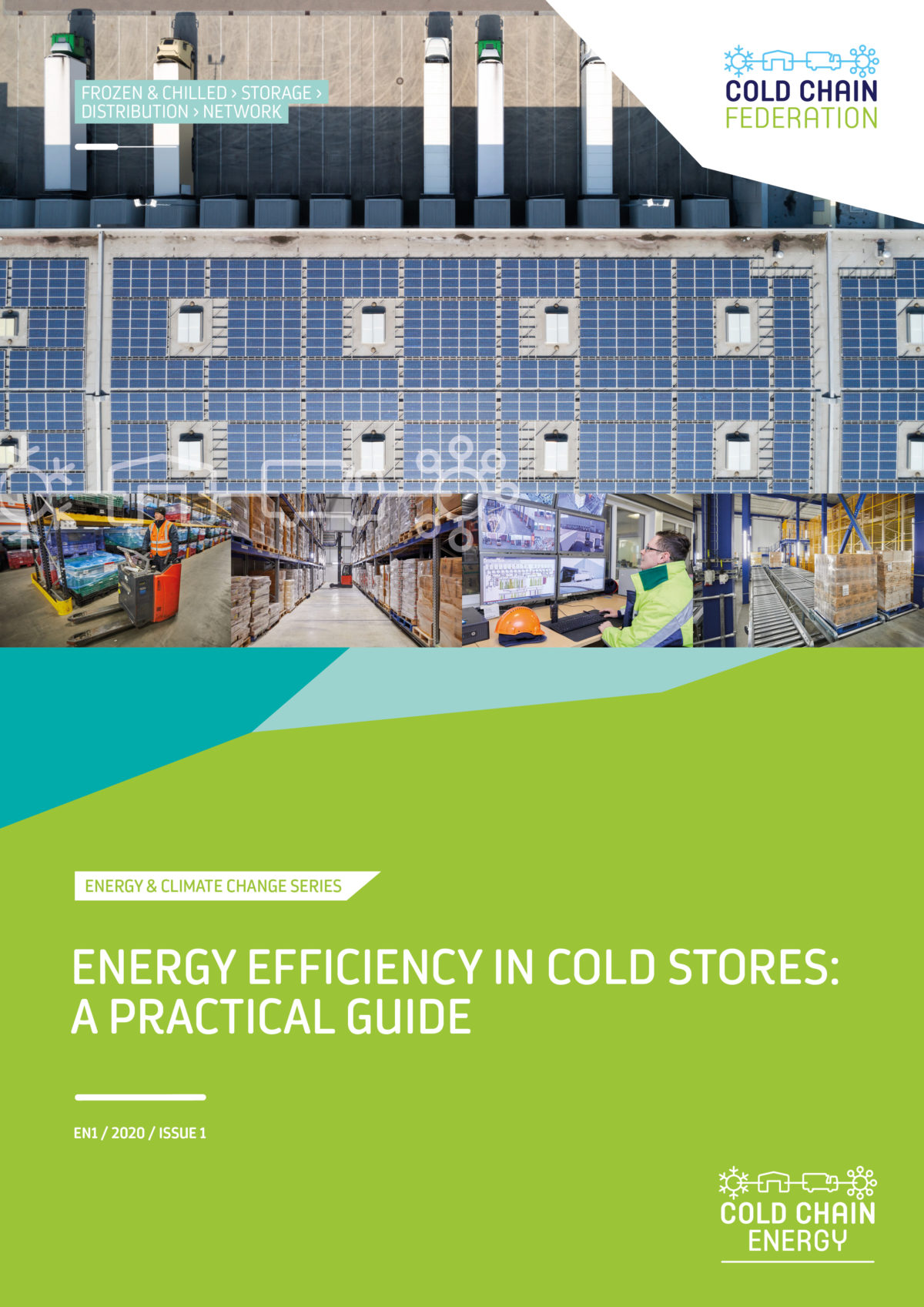 ENERGY EFFICIENCY IN COLD STORES: A PRACTICAL GUIDE is our definitive guide to operators of temperature-controlled facilities. Detailing everything from how to create an energy strategy, the specific operational changes and investments which can be made to reduce energy use, as well as how to bring about cultural change in your business to support the energy agenda and an assessment of available options for renewable energy, the guide is your one stop shop for reducing your energy bills.
---
Events
Through our events we provide opportunities for members to learn about products, systems and innovations that can make a genuine difference.
COLD CHAIN CLIMATE SUMMIT & SUSTAINABILITY AWARDS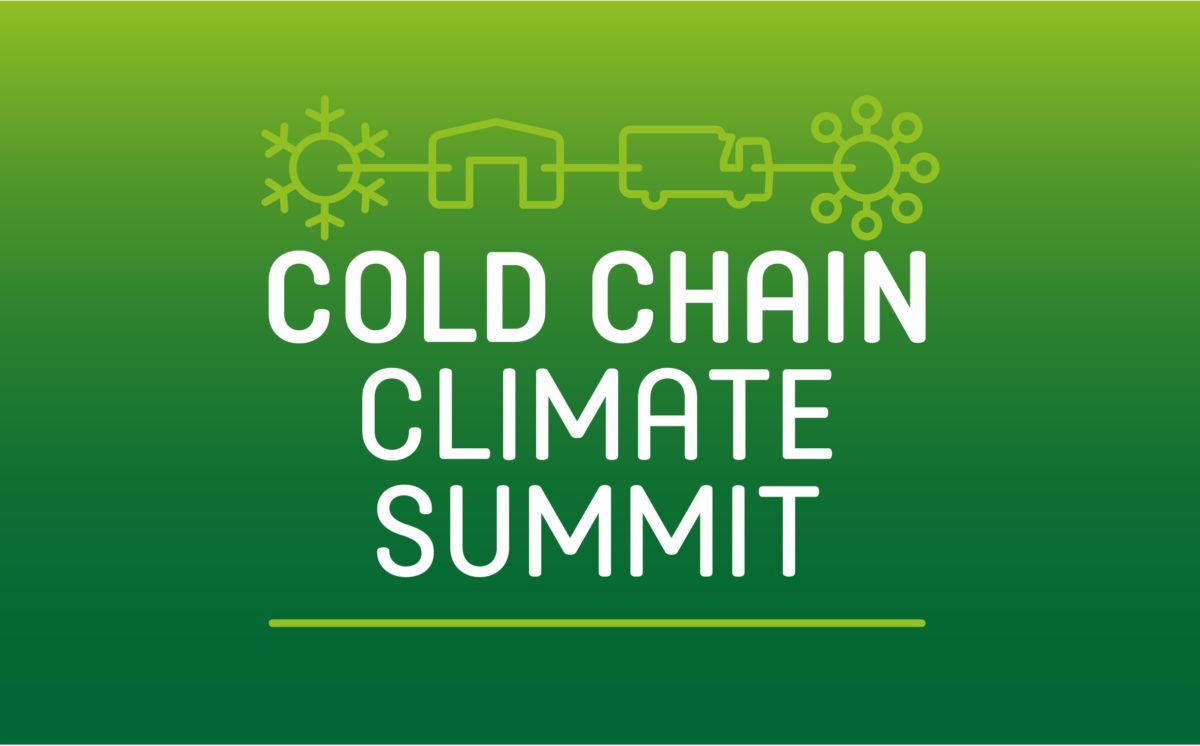 13th March 2024
Following on from our hugely successful and sell out inaugural event, the Cold Chain Climate Summit and Sustainability Awards returns for 2024 at The Slate, University of Warwick.
Check our EVENTS PAGE for a full listing of upcoming events
---