WEDNESDAY 13 MARCH 2024
THE SLATE, WARWICK CONFERENCES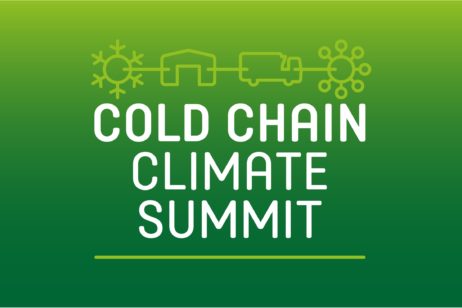 Following on from our hugely successful and sell out inaugural event, the Cold Chain Climate Summit and Sustainability Awards returns for 2024 at The Slate, University of Warwick.
Our exhibition, keynote presentations and panel discussions will again feature the latest innovations and technology in cold storage and distribution this time focussed around the two themes of 'Climate resilience and the cold chain' and 'Reviewing temperature setpoints to save energy across the cold chain'.
Scroll down for a draft agenda and for details on how to secure your place.

During the event, we will be recognising and celebrating the businesses, facilities and individuals leading the way towards a lower emission cold chain with our Sustainability Awards which will again feature 3 award categories:
Find out more about the awards and how to submit your entry here. You can see the full list of 2023 winners here.
Sponsorship packages and exhibition places are now available. With over 170 cold chain professionals expected, this event is a great opportunity to discuss and promote your sustainability solutions with the UK cold chain community. Contact Jane Jones to find out how to get involved.
KEYNOTE SPEAKERS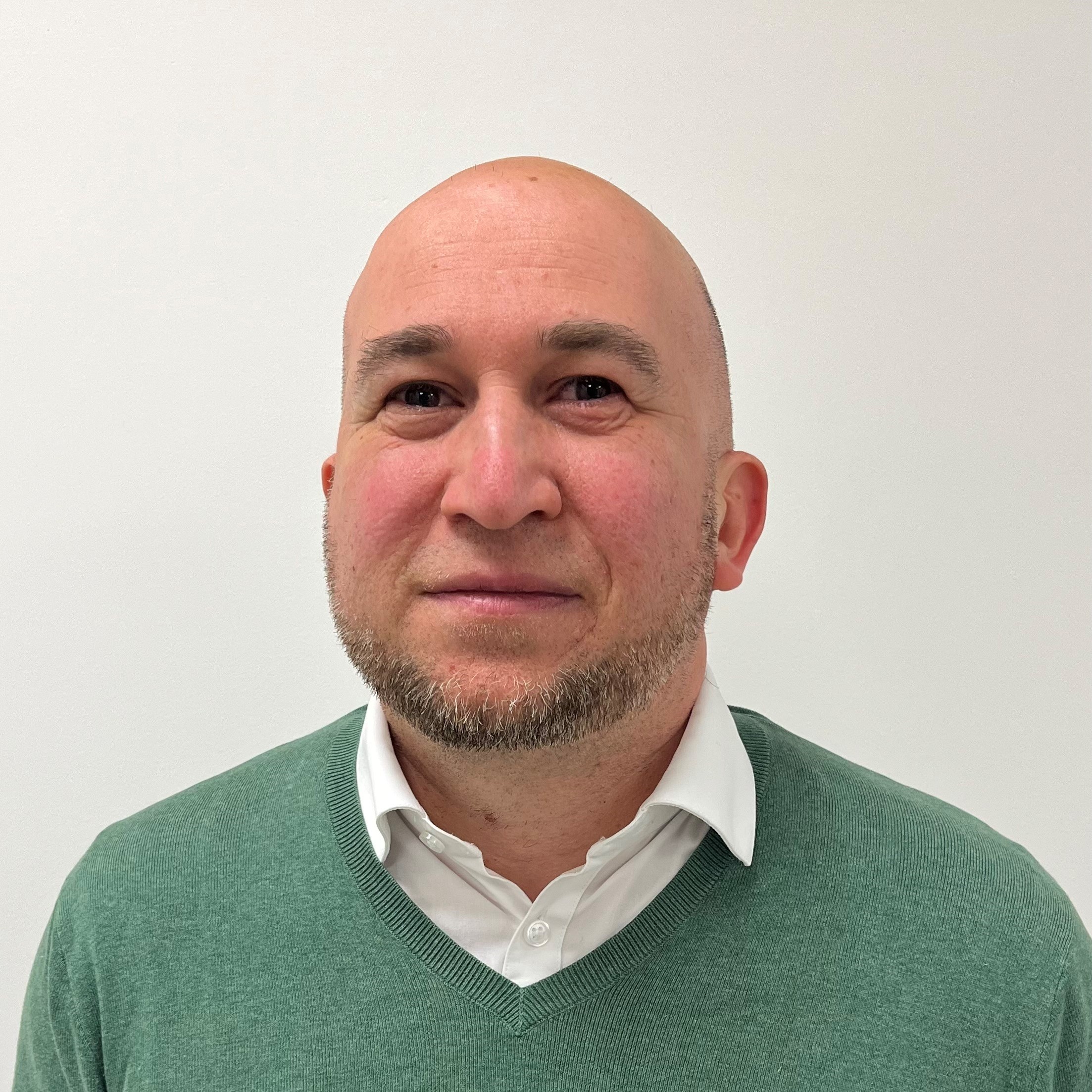 Georgios Tetradis-Mairis, Head of R&D Futures, Nomad Foods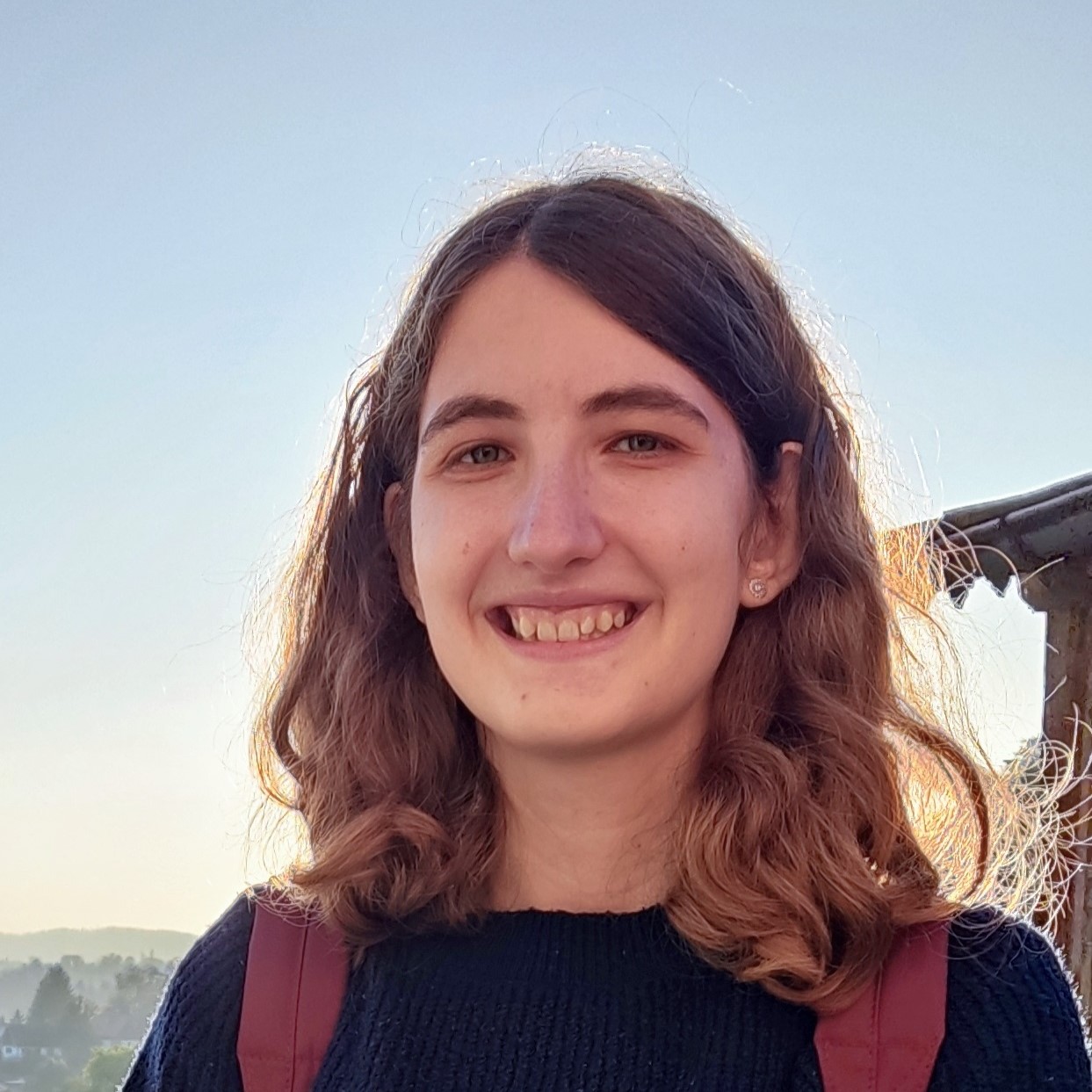 Dr Chloe Brimicombe, Researcher, Wegener Center, University of Graz, Austria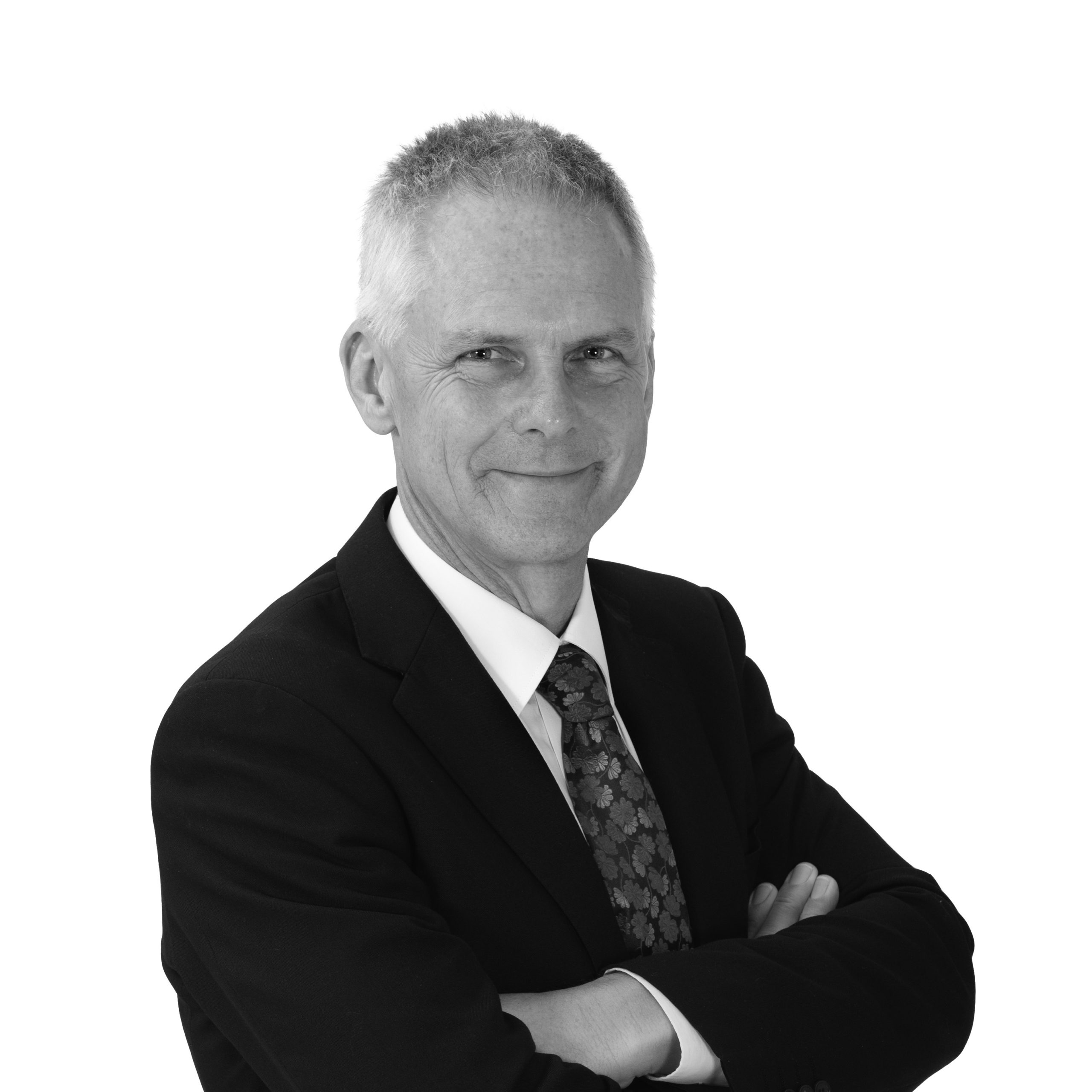 Dr Tim Fox, Independent Consultant in Climate Change Mitigation and Adaptation
AGENDA
09:30 Doors open for arrival refreshments and networking in the exhibition area.
10: 00 – 11:20 MORNING SESSION: CLIMATE RESILIENCE AND THE COLD CHAIN
KEYNOTE: How will climate change impact temperatures in the UK?
KEYNOTE: Lessons from overseas: Maintaining cold chains in warmer climates
PANEL: The impact of future temperature rises on cold chain infrastructure and services
11:20 NETWORKING BREAK
11:50 – 13:15 COLD CHAIN SUSTAINABILITY AWARDS
IN DISCUSSION: Stories from last year's Sustainability Award winners
Energy Efficiency Leaders awards
Sustainability Champions awards
Technological Breakthrough awards
13:15 LUNCH IN THE EXHIBITION AREA
14:15 – 16:00 AFTERNOON SESSION: REVIEWING TEMPERATURE SETPOINTS TO SAVE ENERGY ACOSS THE COLD CHAIN
KEYNOTE: Increasing temperature setpoints to save energy across the cold chain
PANEL: Increasing temperatures in the cold chain – what are the practical considerations for businesses and regulators?
PANEL: The 3 degree challenge: next steps.
Closing thoughts
16:00 CLOSE
BOOK YOUR PLACE
Please complete the booking form below to book your place at the Cold Chain Climate Summit.
---