 Cold Chain Legal provides members with the best T's & C's in the business together with a free legal enquiry service and other services to help you meet your legal obligations.
Legal Enquiry Service
Our members have access to a free legal enquiry service and can benefit from triage advice on many legal matters including Road Regulatory, Employment/HR, Dispute Resolution and Commercial. Email us on info@coldchainfed.org.uk or call us on 0118 988 4468 and we will pass your details on to our experts for a free initial consultation.
Employee Disputes
The Working Time Regulations 1998 (as amended)
The Road Transport (Working Time) Regulations 2005
Misconduct and disciplinary matters
Sickness absence and long term illness
Wages, bonuses, attendance bonuses, overtime and general pay disputes
Holidays
Flexible working requests
The Equality Act 2010 (including sex, disability, race, age, sexual orientation, disability related discrimination)
Issues relating to casual, self-employed and agency staff
Operator's Licence queries
Notifications to Central Licensing Unit / Traffic Commissioner
Matters relating to financial standing
Convictions
Fixed penalties and/or immobilisation
The initial 30 minutes will be free and then rates will be offered for subsequent work.
---
Recommended Terms & Conditions
In June 2020, the Federation reviewed and updated our industry terms and conditions. Developed over many years these are the best bespoke contractual terms to use if you provide temperature controlled storage or distribution services.
STORAGE & DISTRIBUTION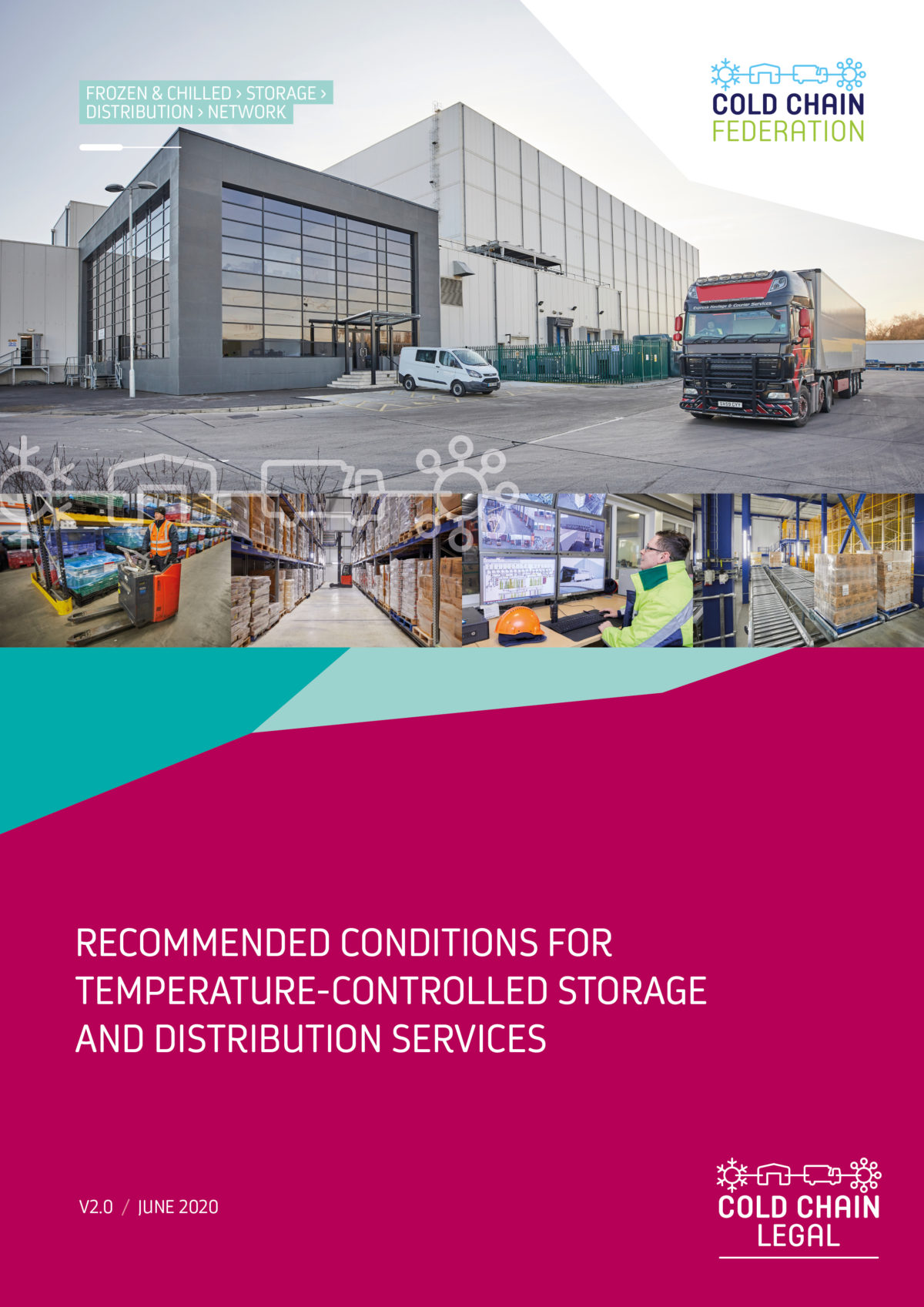 For business that operate both storage and distribution services
STORAGE ONLY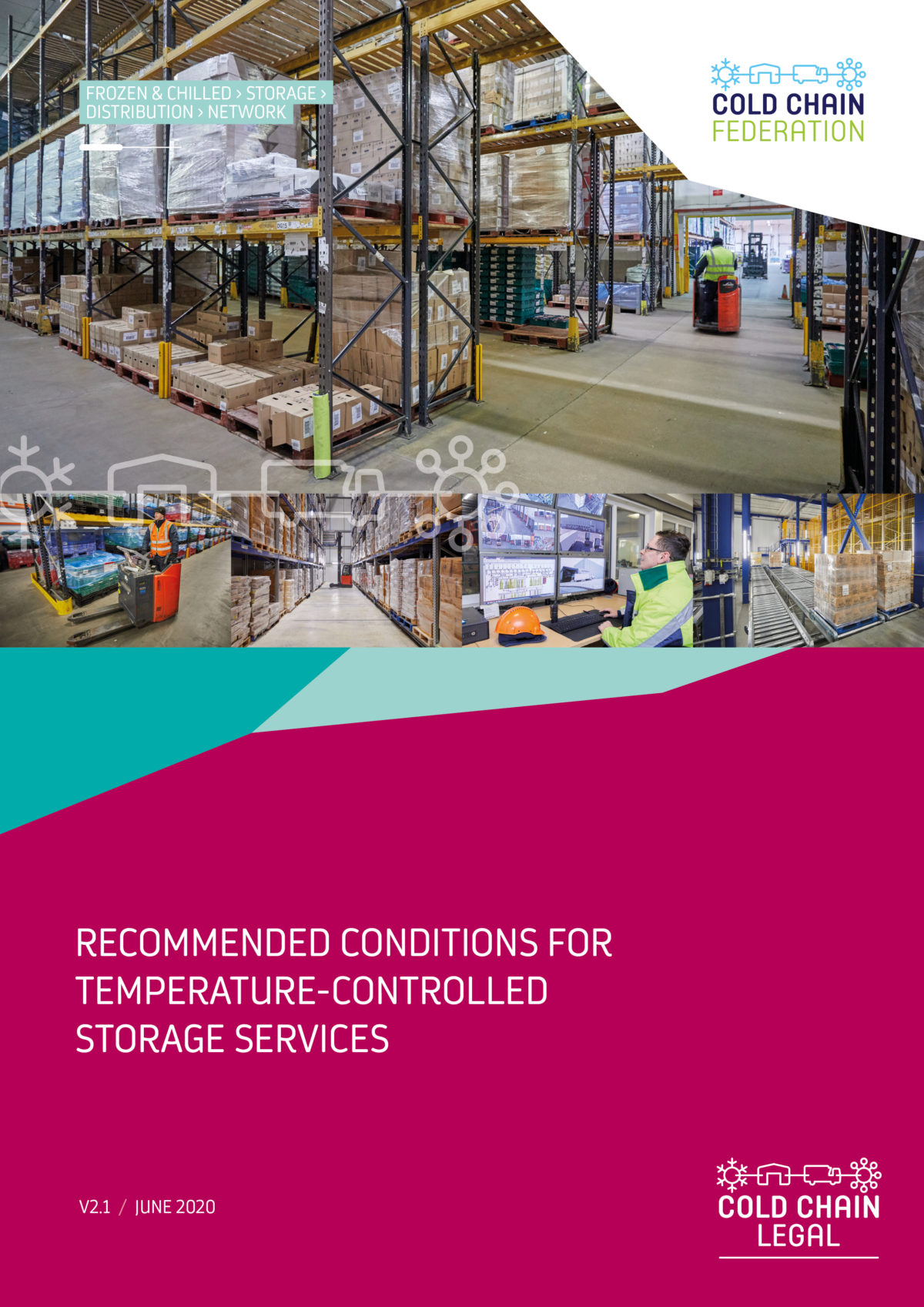 These terms and conditions relate to storage only and can be used alongside other distribution terms and conditions
DISTRIBUTION ONLY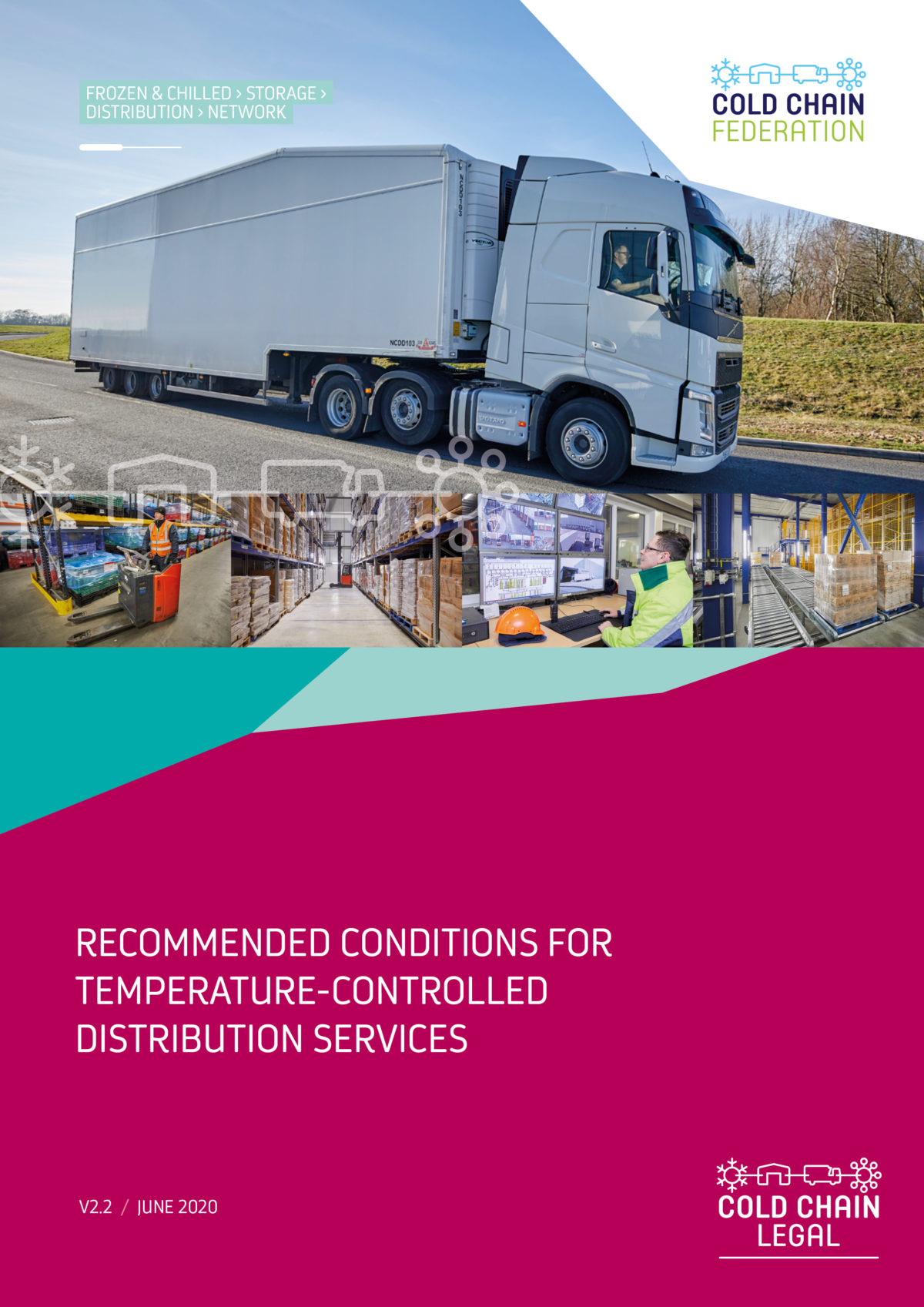 For businesses that only operate transport operations without storage facilities.
We have also produced an EXPLANATORY NOTES document that explains how to use the documents – the notes refer specifically to (v2.0) but is also a useful reference point for the other versions. Please note in particular the guidance on how to incorporate the Ts&Cs into your new and existing business.
WATCH OUR WEBINAR ABOUT HOW TO USE OUR RECOMMENDED CONDITIONS
---
WATCH OUR WEBINAR ABOUT SOME OF THE FREQUENTLY ASKED QUESTIONS AROUND RETURNING TO WORK AFTER LOCKDOWN