Food Safety : Central Guidance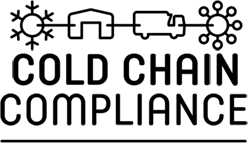 Cold Chain Compliance is the brand for the advisory work of the Federation. Our focus will be on producing simple, accessible, guides that tell people what they need to know about key regulatory challenges from health and safety, to refrigeration management and food safety, as well as providing bespoke answers to member's compliance queries.
ENSURING FOOD SAFETY IN THE COLD CHAIN
For the first time you can have a single and comprehensive guide, specific to the storage and distribution of temperature-controlled food and other products. This guide has been produced by the Cold Chain Federation in collaboration with BRCGS, and with support from the Food Standards Agency, Slough Borough Council (CCF's Primary Authority Partner) and experts from across CCF membership.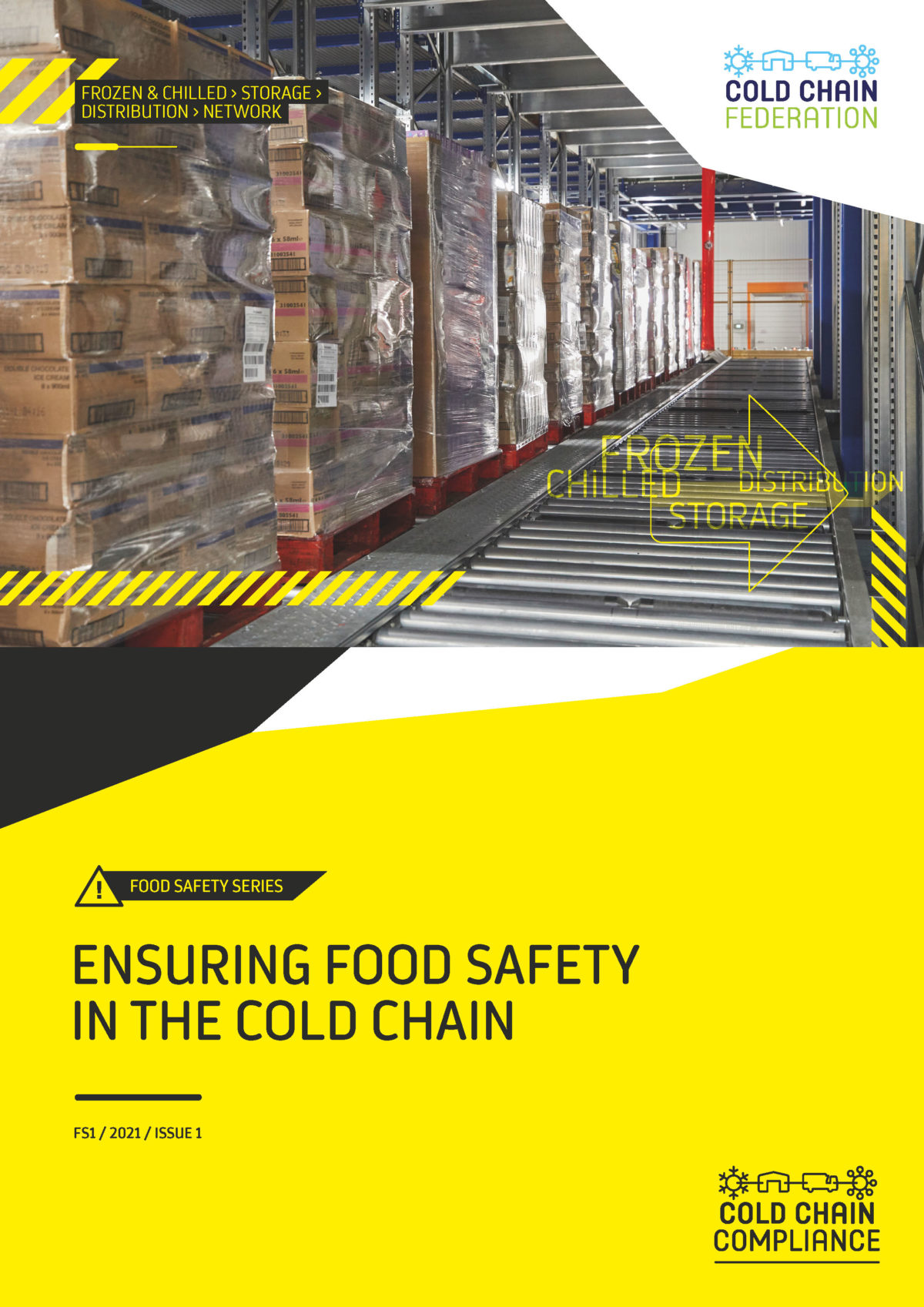 WHAT'S COVERED?
Food Safety Regulations
Certification Standards
Driving Management Commitment
Food Safety Culture
HACCP for the cold chain
Systems Supporting Safety
Temperature Management
Physical & Chemical Contamination
Food Allergens & Hypersensitivity
Good Hygiene Practice
Defence Against Food Crime
WHY SHOULD YOU USE THIS GUIDANCE?
Written specifically for operators of frozen and chilled storage facilities and/or temperature-controlled road freight businesses, this guide can help your business attain the highest rating for the BRCGS Global Standard for Storage & Distribution
WHO IS THE GUIDANCE AIMED AT?
This guidance is primarily for the use of senior managers and those team members who are responsible for ensuring food safety compliance and BRCGS Storage and Distribution certification. It will also provide a useful reference for enforcement agencies, local authorities and certification bodies involved with assessing cold chain operations.
HOW CAN YOU USE THIS GUIDANCE IN YOUR BUSINESS?
Used as part of your staff training processes or as a departmental reference point, the guide indicates what is mandatory, good practice or best practice and helps staff at all levels. Must indicates legal requirements which are mandatory; should indicates expected practice for the storage and distribution sector as required for BRCGS Global Standard for Storage and Distribution (Issue 4); and recommended denotes sector leading best practice, which goes beyond legal and certification requirements but demonstrates an industry leading approach to food safety.
WHY IS IT IMPORTANT TO HAVE A FOOD SAFETY CULTURE?
The values exhibited throughout a business influence how people within it behave when faced with activities which influence food safety, this is known as food safety culture and along with demonstrating management commitment, lays down the foundations for safe food throughout a business. Demonstrating food safety culture is a requirement of the recently updated BRCGS Storage and Distribution Standard.
ENSURING FOOD SAFETY IN THE COLD CHAIN is available to Cold Chain Federations and non-members. To receive your copy please select the appropriate button below
For more information or to talk to us about your compliance challenges
Contact the team on l 0118 988 4468 or email compliance@coldchainfed.org.uk