THE DEFINITIVE
INDUSTRY CONFERENCE
FOR THE COLD CHAIN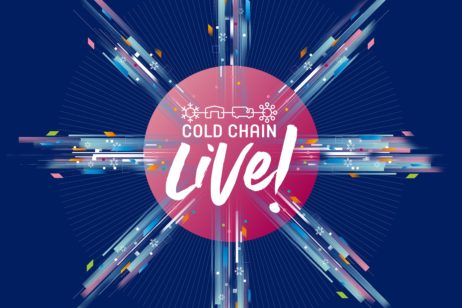 After three years in which the cold chain has been tested beyond anyone's lived experience, the industry comes together to reflect on what we learnt about our people, our ways of working and our resilience. Over two days delegates at Cold Chain Live! will hear from a who's who of the food cold chain, as well as outside voices from academia, other industries and government.
COLD CHAIN LIVE!
MAIN  STAGE
Chaired by Sameena Ali-Khan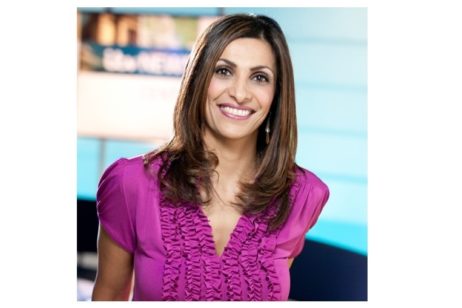 DELIVERING RESILIENCE IN UNCERTAIN TIMES
From delivering the covid-19 vaccines to delivering net zero logistics, insights into the changing UK and global markets and innovative cold chain technologies, the main stage programme at Cold Chain Live! brings together experts to discuss the challenges and successes of recent times and how the cold chain is facing into the future of food chain resilience, sustainability and innovation.
---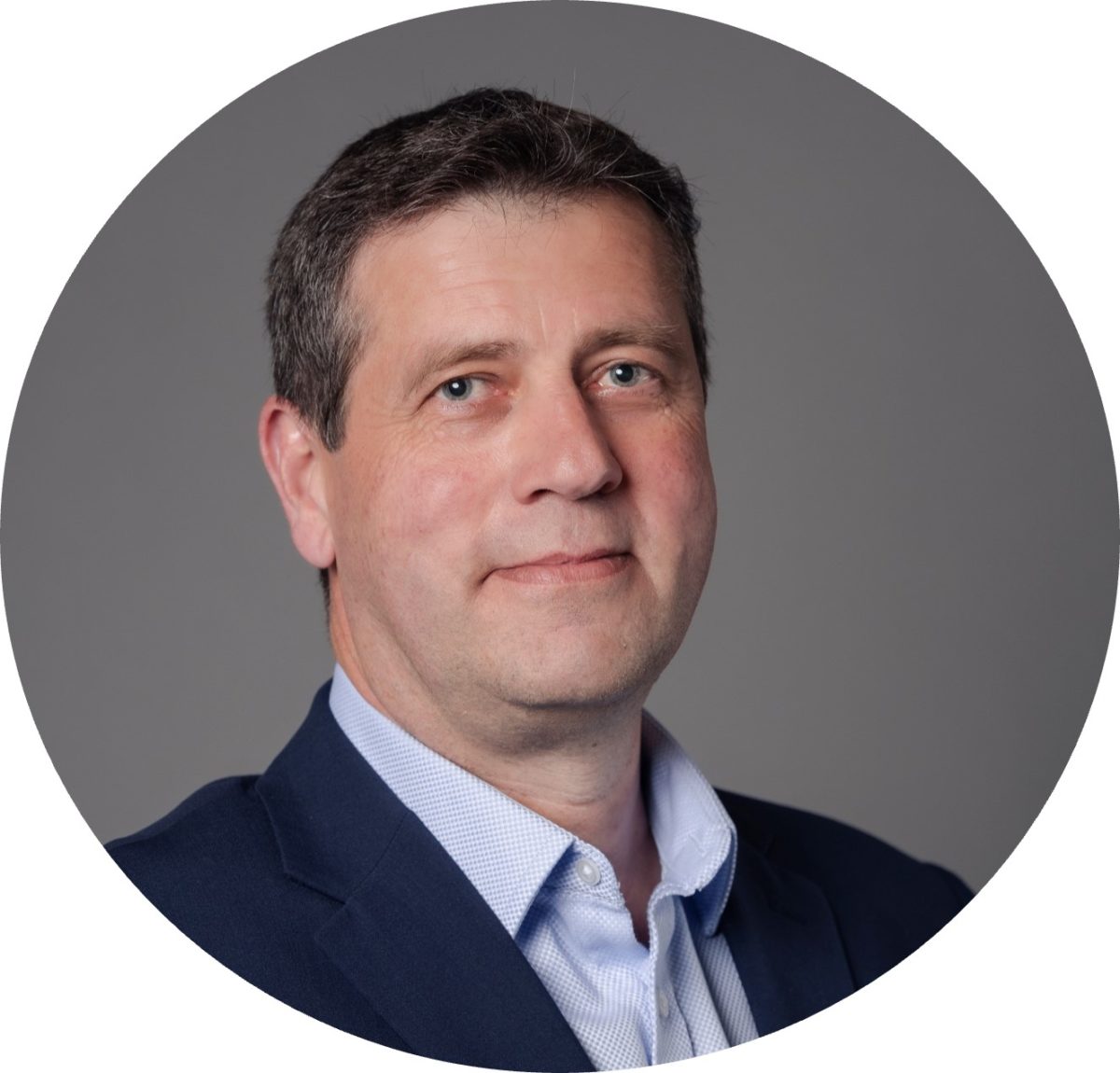 Paul Wilkinson
President, Movianto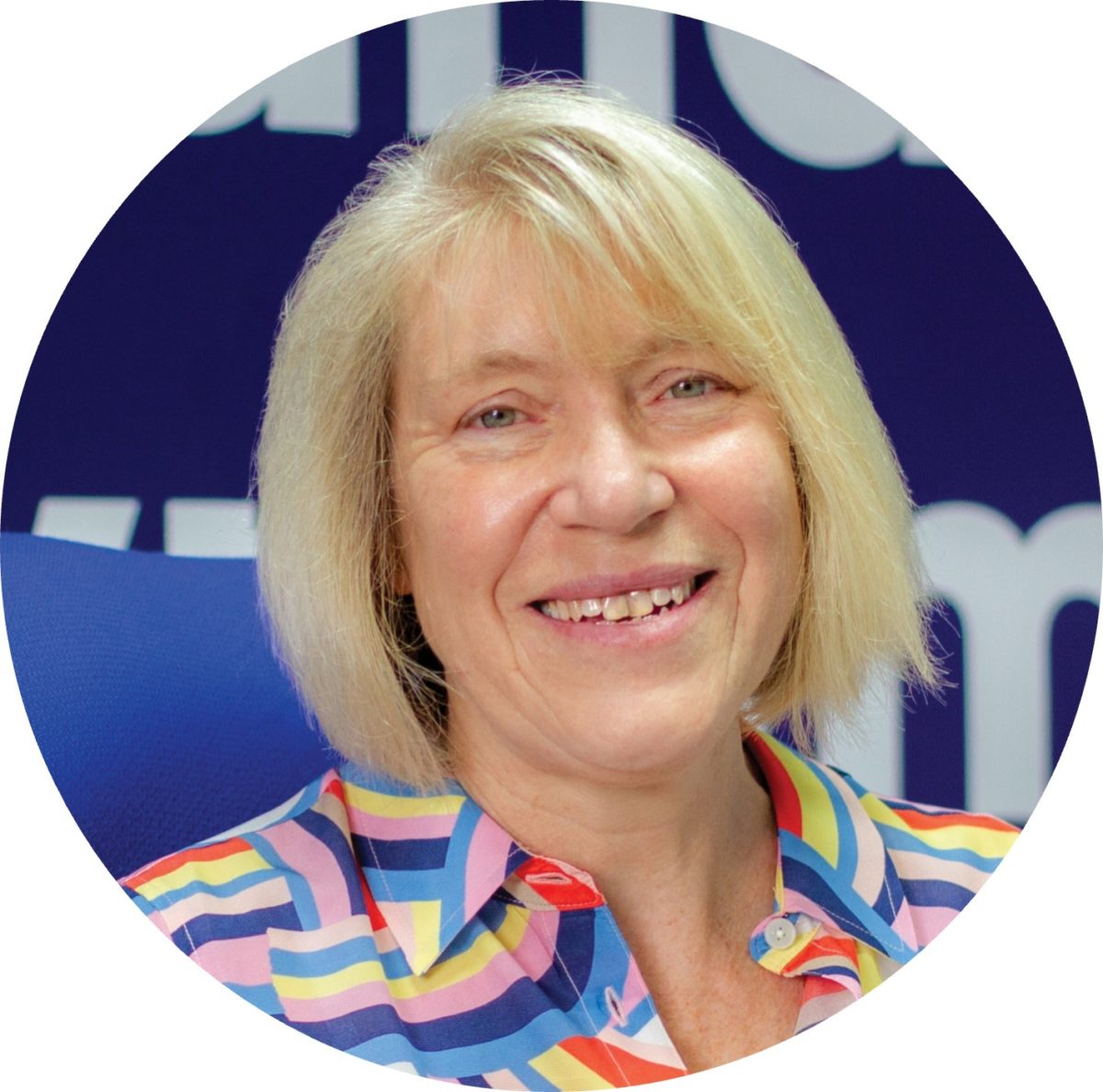 Susan Barratt
Chief Executive, IGD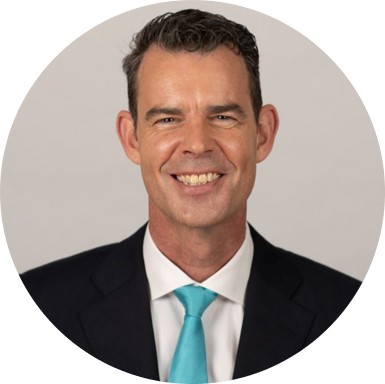 Harld Peters
President Europe, Lineage Logistics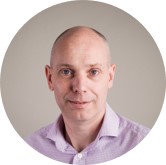 Tim Moran
Regional SVP, Lineage Logistics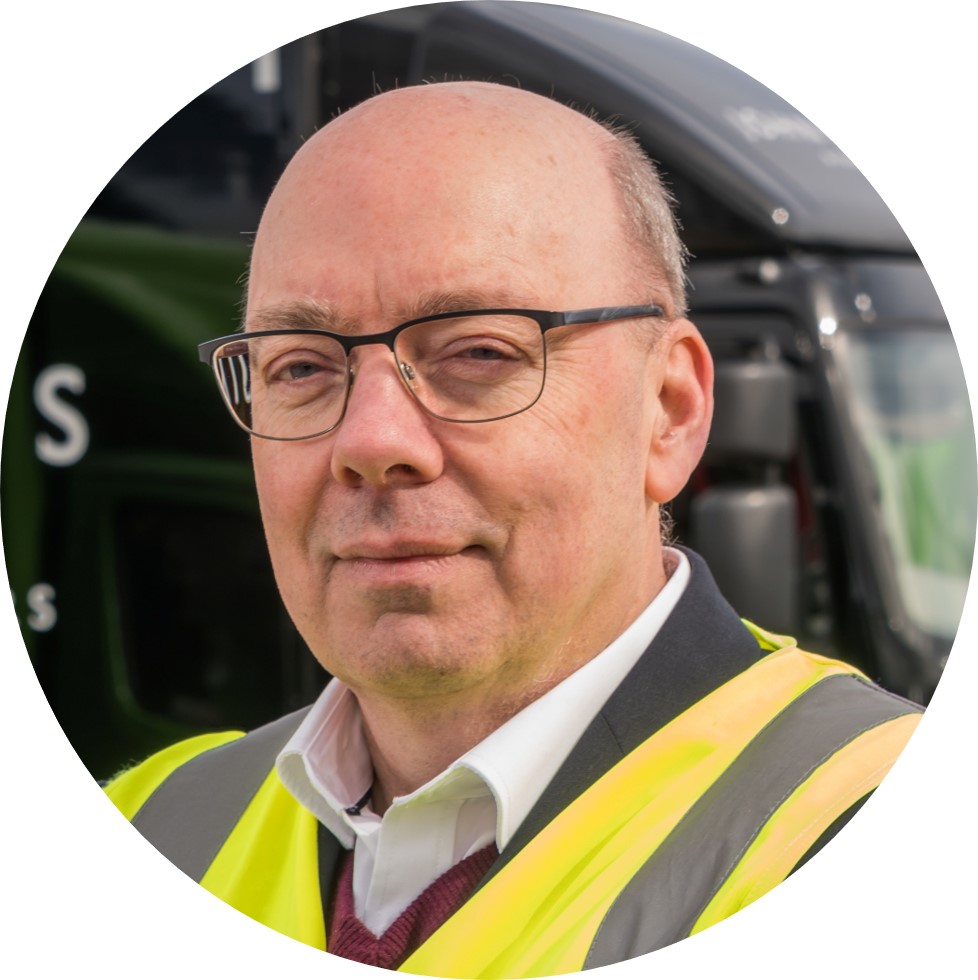 Justin Laney
General Manager – Fleet, John Lewis Partnership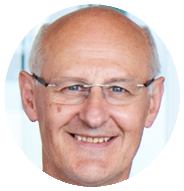 Prof Alan McKinnon
Professor of Logistics, Kuehne University, Hamburg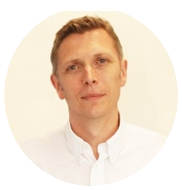 Dr Rob Lamb
Group Sales & Marketing Director, Star Refrigeration

Prof Toby Peters
Professor of Cold Chain, University of Birmingham

Matt Ott
Chief Executive, Global Cold Chain Alliance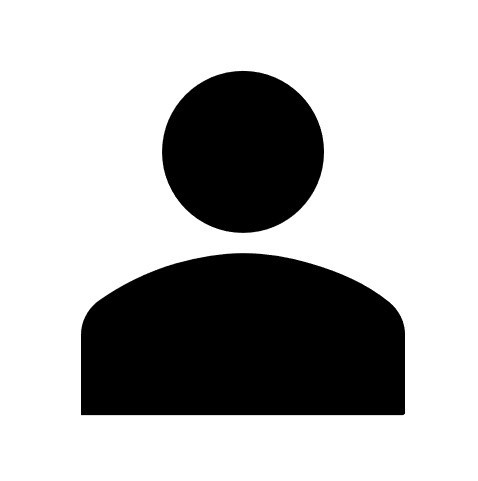 David O'Gorman
Commercial Director, North and Western Europe, Trane Technologies
LOGISTICS ZONE
in partnership with UniCarriers
LESSONS FROM PANDEMIC
How did we get through the past three years, what did we learn, what is different about cold chain now and are we ready for the challenges ahead?
COLD STORE OF THE FUTURE – AUTOMATION
With big new developments, extensions and refits under construction are businesses in cold chain now fully sold on automation solutions as the answer to drive productivity and improve customer value?
FUTURE WORKFORCE
How are we doing an industry in terms of recruitment, retention and development of the people we need today and in the future of our industry?
---

Amanda Cogan
Chief Operating Officer, Magnavale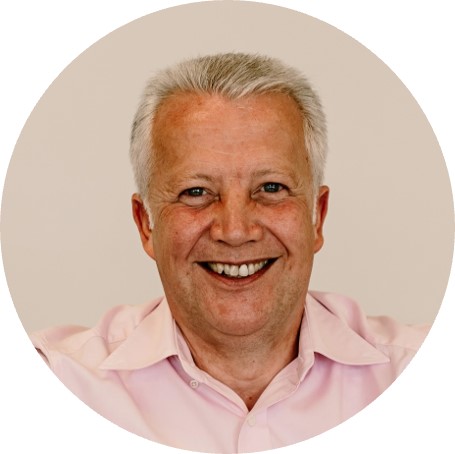 Jon Stowe
Managing Director, ACS&T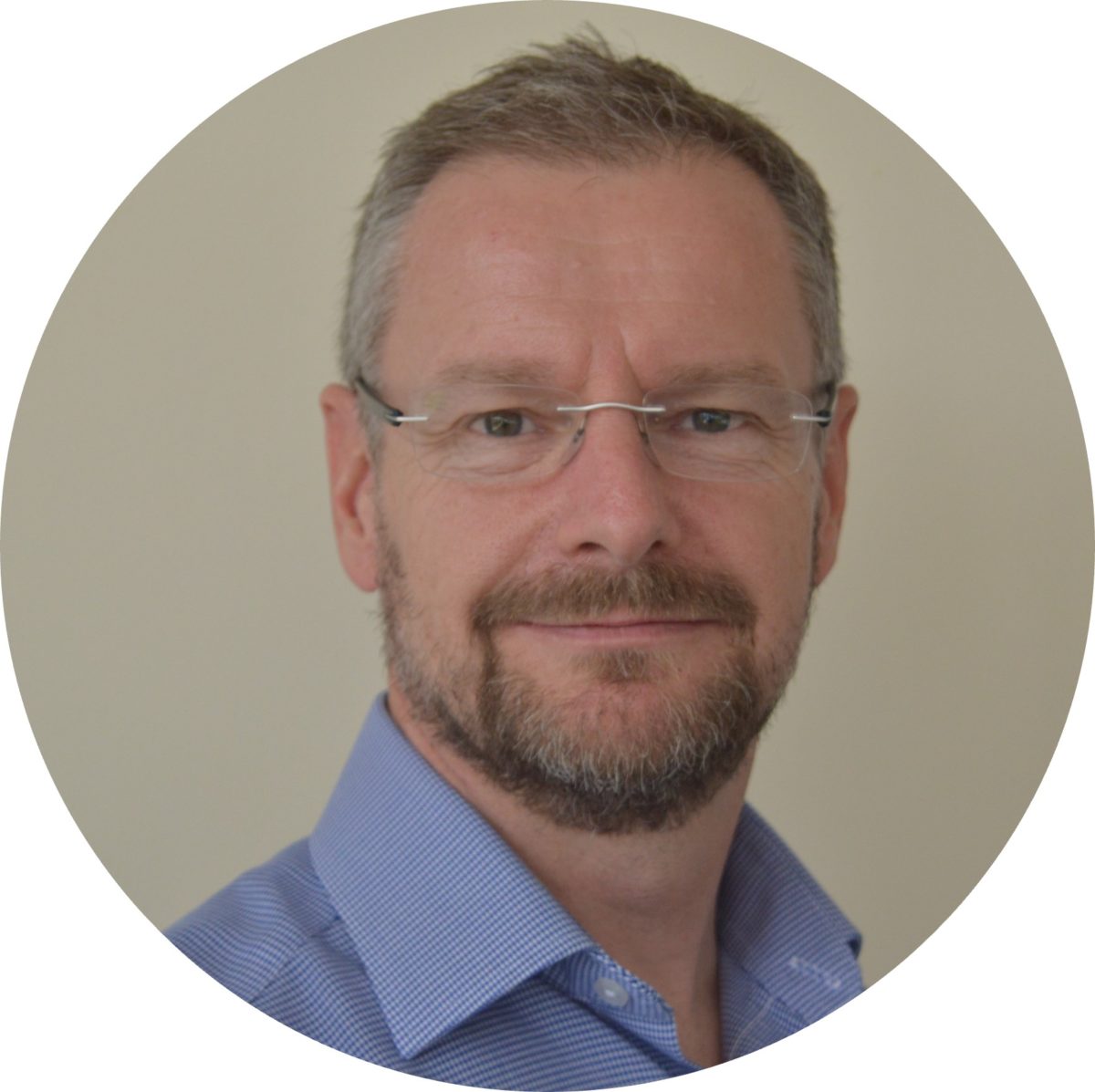 Chris Bates
Managing Director UniCarriers UK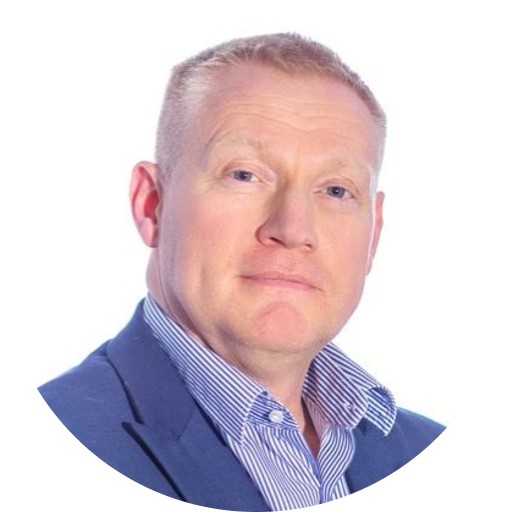 Paul Jukes
Managing Director, Americold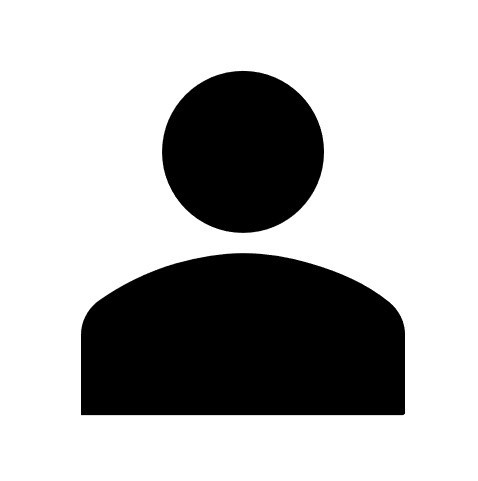 Xavier Haspeslagh
Managing Director, Stokhabo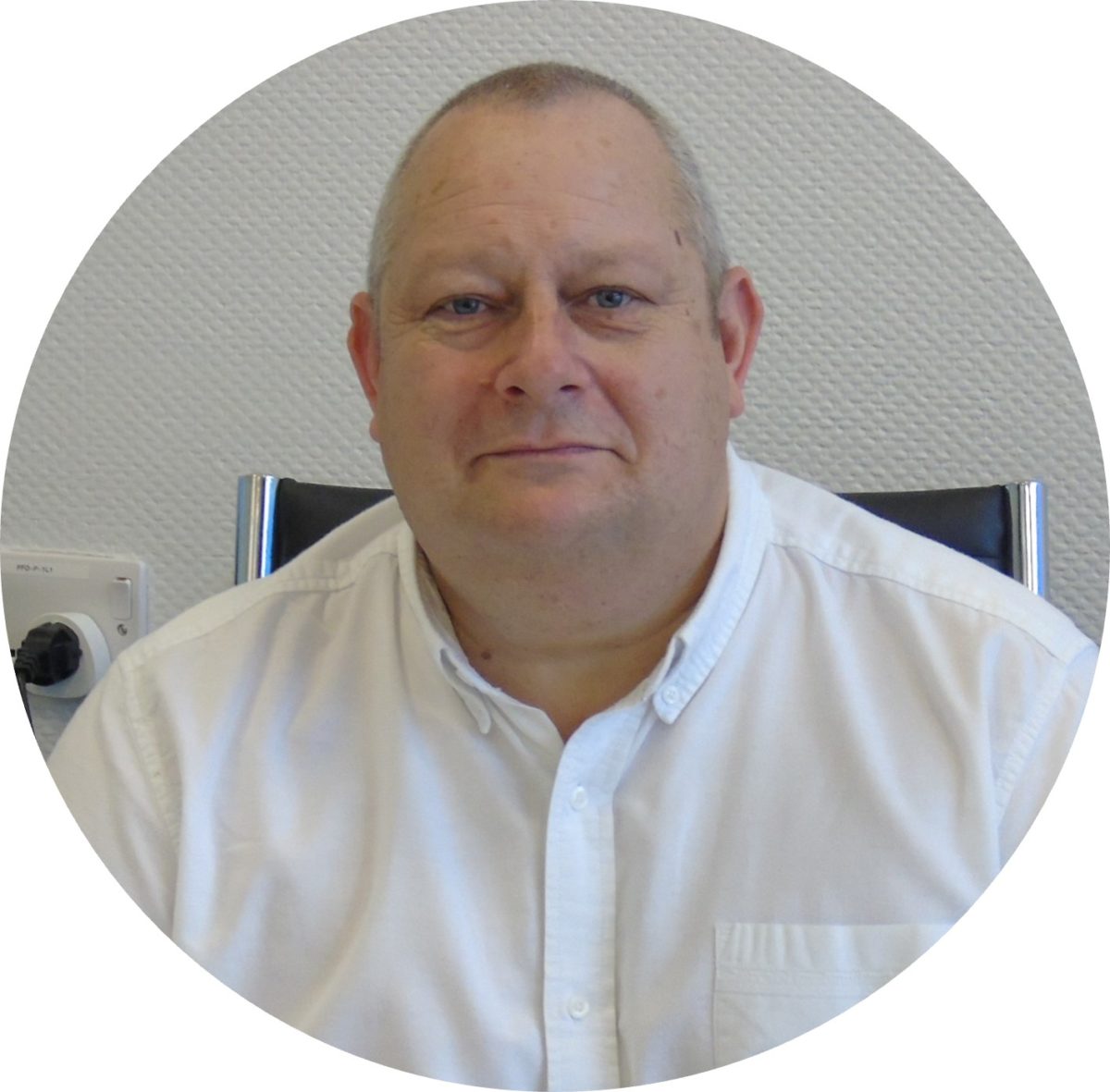 Jon Miles
Country Manager, NewCold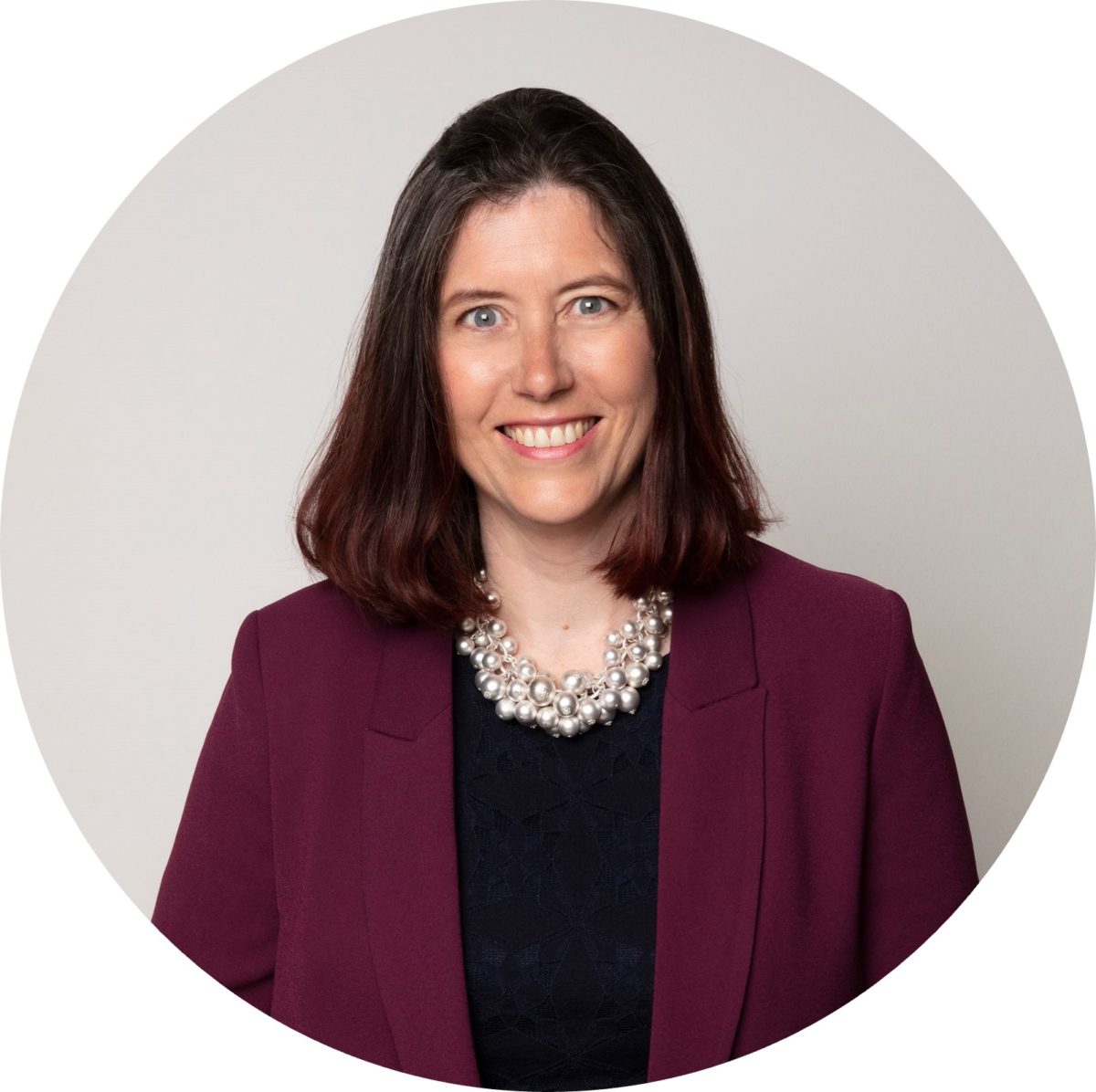 Clare Bottle
Chief Executive, UK Warehousing Association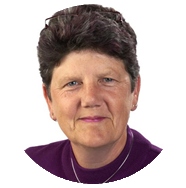 Kirsten Tisdale
Principal, Aricia Logistics Consulting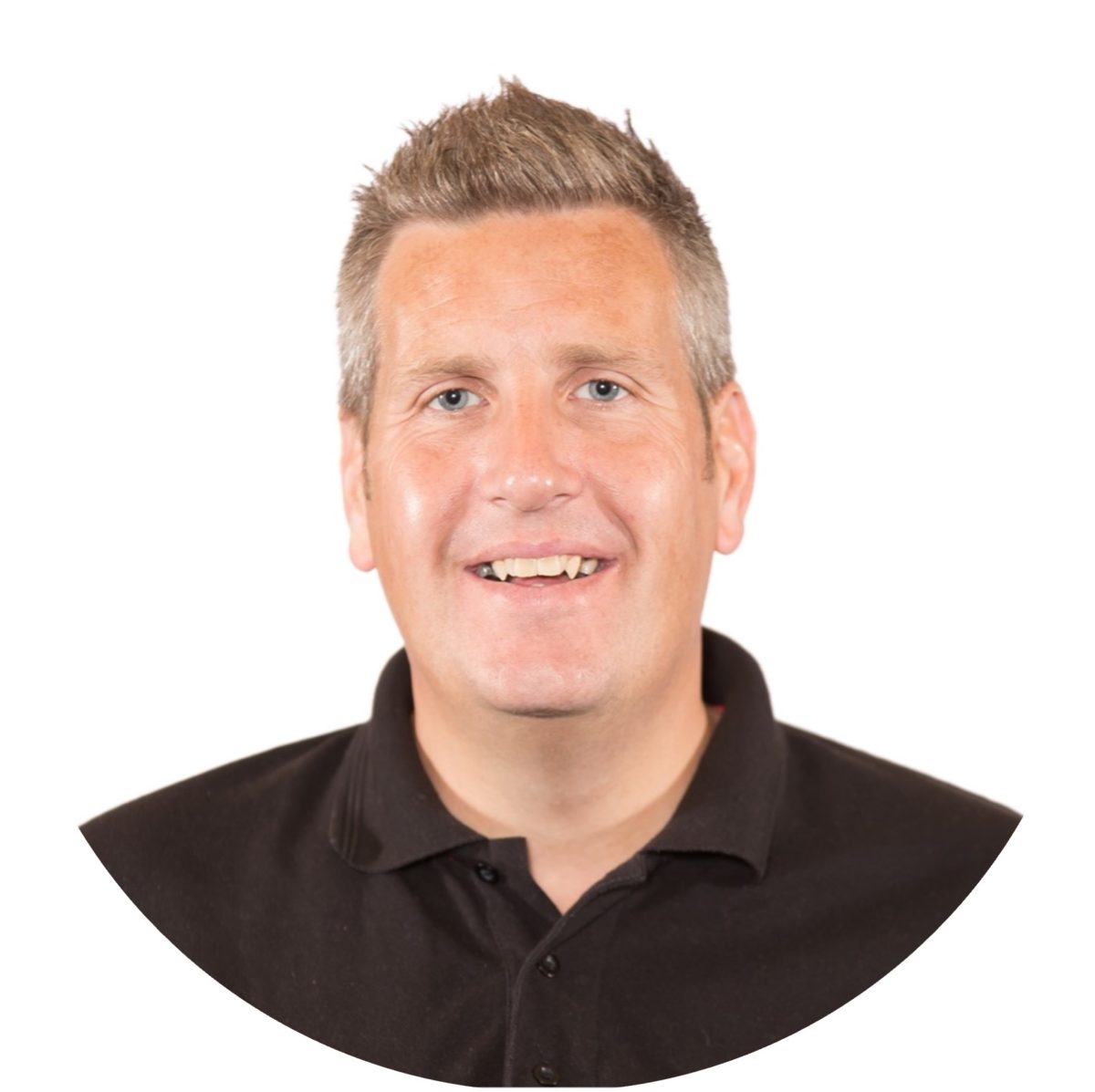 Chris Hyde
Business Unit Director, GXO Logistics

Kevin Hancock
Managing Director, Kevin Hancock Ltd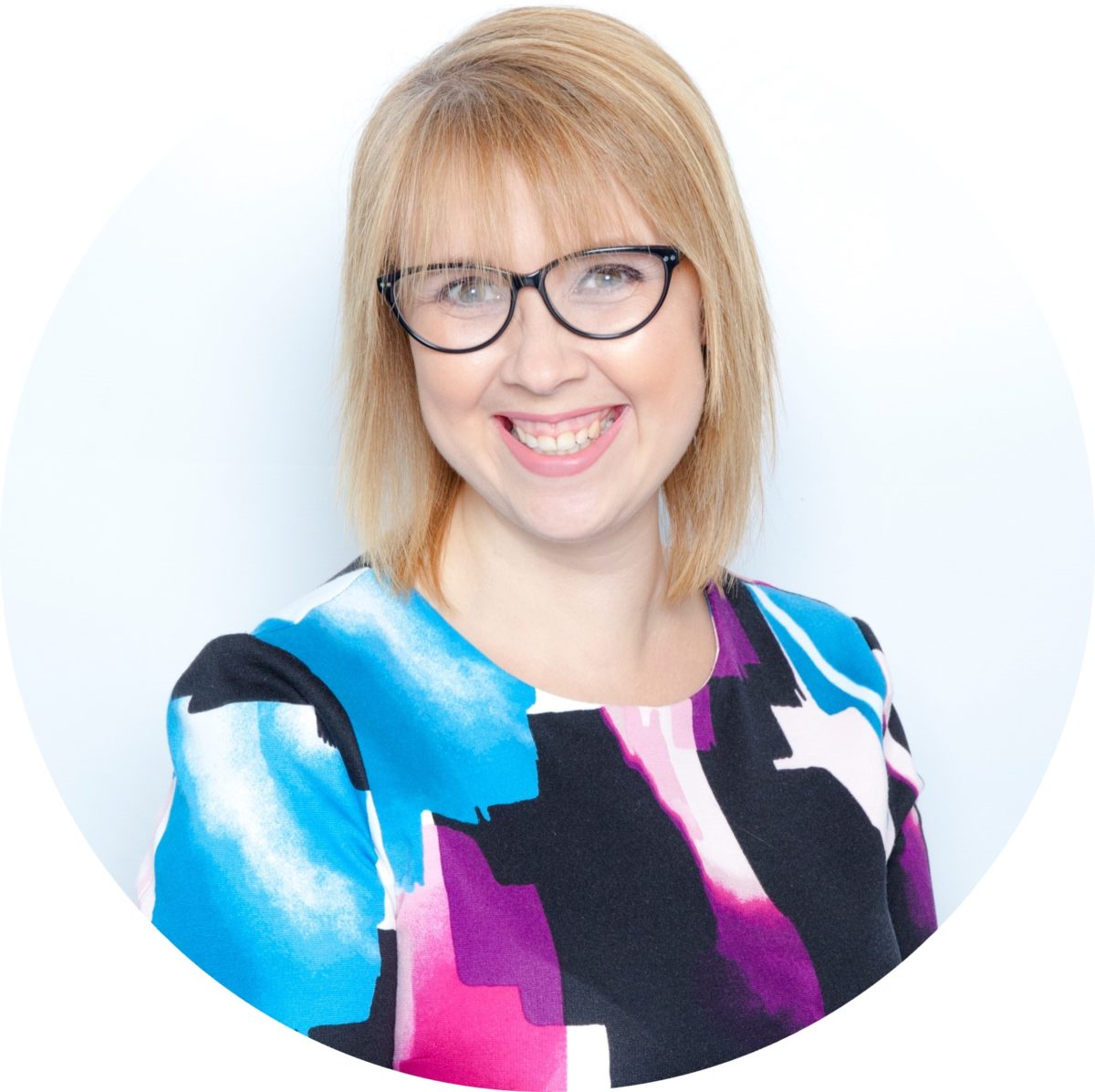 Bethany Windsor
Programme Manager, Generation Logistics, NOVUS and Think Logistics
TRANSPORT ZONE
in partnership with Thermo King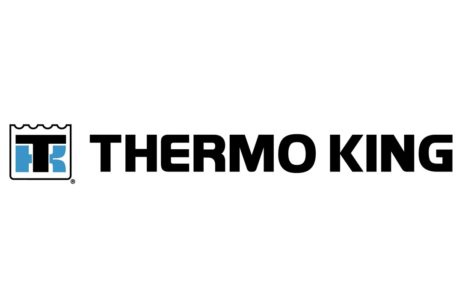 FEEDING THE CITY
With greater taxation and regulation of vehicles supplying our urban centres in the UK and across the world, how is the cold chain gearing up to meet the changing needs of consumers and the regulatory hurdles likely to get in our way.
NET ZERO TRANSPORT
What does this actually mean, what is behind the targets and what are the pathways towards making a step change in emissions from cold chain transport?
SUPPORTING GLOBAL BRITAIN
With UK now years past its decision to leave the EU single market, how is the UK doing in setting itself up to grow its imports and exports in cold chain products across the world?
---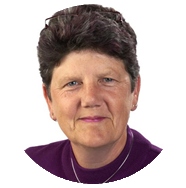 Kirsten Tisdale
Principal, Aricia Logistics Consulting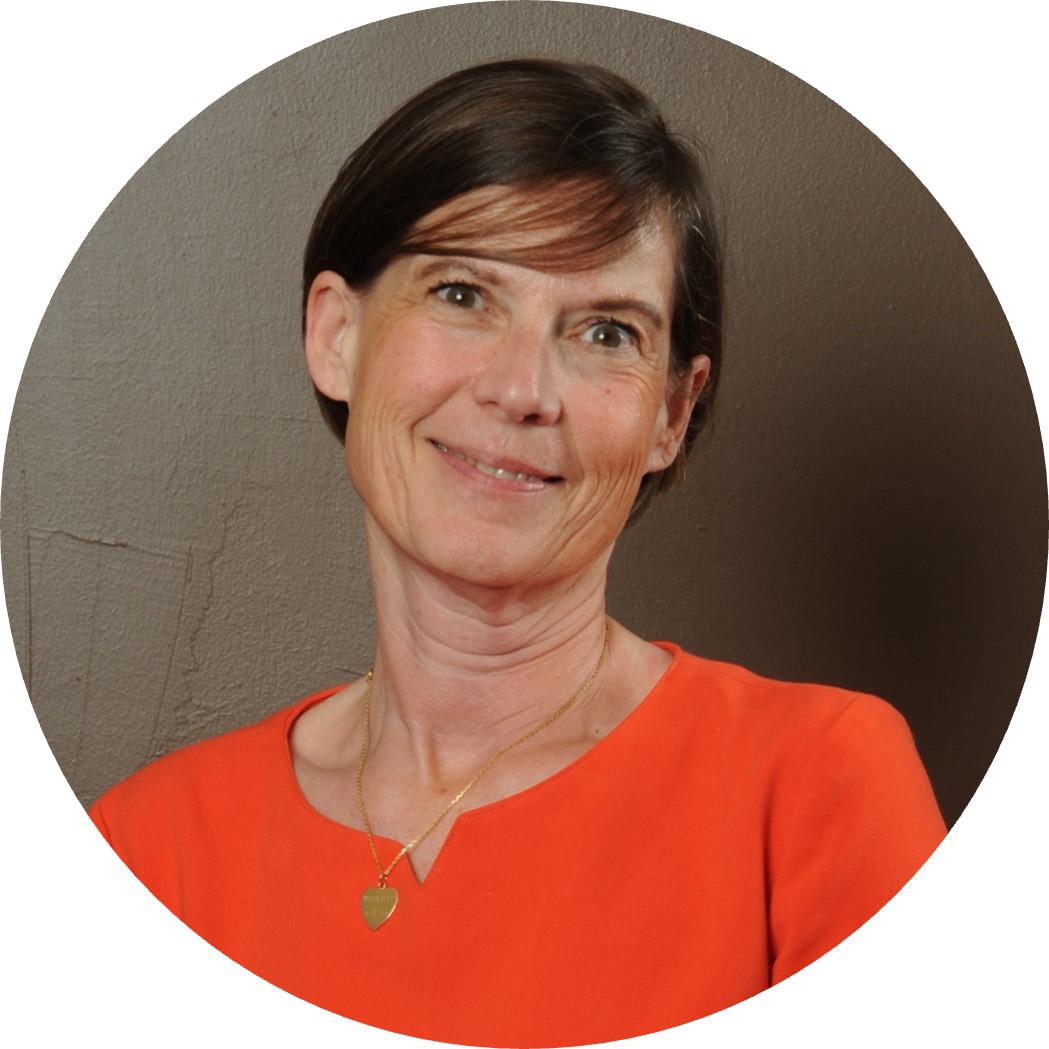 Valerie Laserre
Director General, La Chaine Logistique du Froid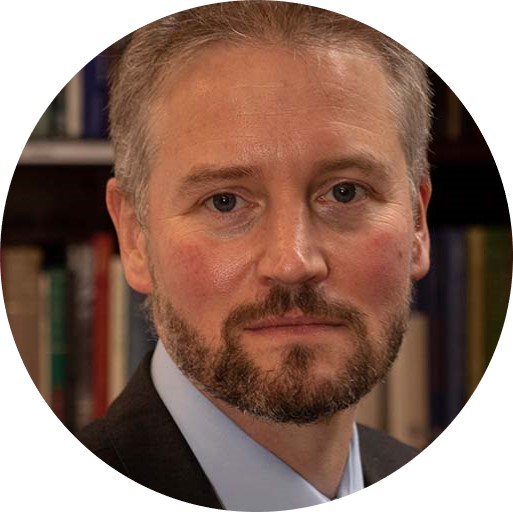 James Lowman
Chief Executive, Association of Convenience Stores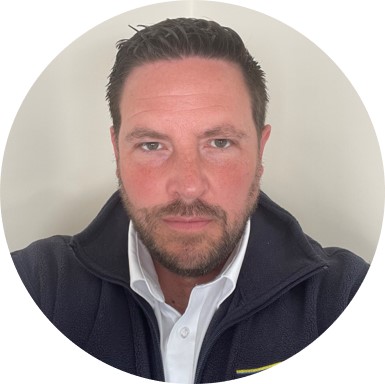 Brian Sagaseta
Managing Director, Chiltern Distribution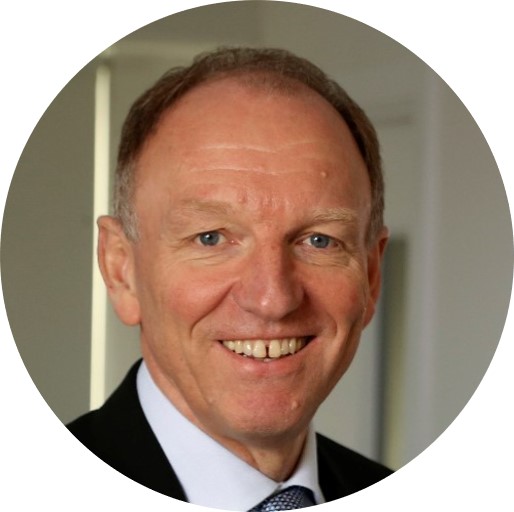 Eddie Green
Vice President & Head of Cold Chain, DFDS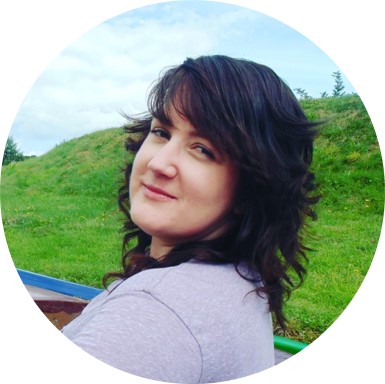 Soraya Karimi-Ghovanlou
Supply Chain Director, Smithfield Foods
ENERGY ZONE
in partnership with Star Refrigeration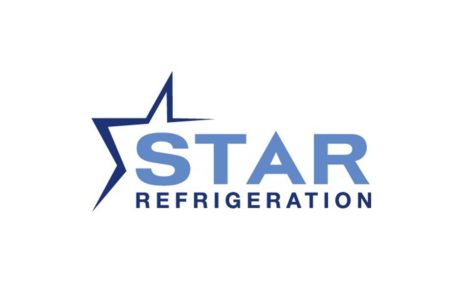 THE NET ZERO COLD STORE
What will a cold store servicing a net zero Britain in 2050 look like, how much can be achieved through technological innovation, what are the steps along the way to the big picture vision?
ESTABLISHING BENCHMARKS
How do we know how well we are doing in how our facilities and operations are performing, can we establish common ways to measure performance and empower our people to make a meaningful difference?
RENEWABLES
With our energy market in turmoil and ever increasing prices, how easy and realistic is it to generate more of your own, how are the main technologies stacking up?
---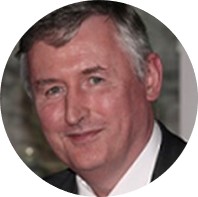 Dr Andy Pearson
Group Managing Director, Star Refrigeration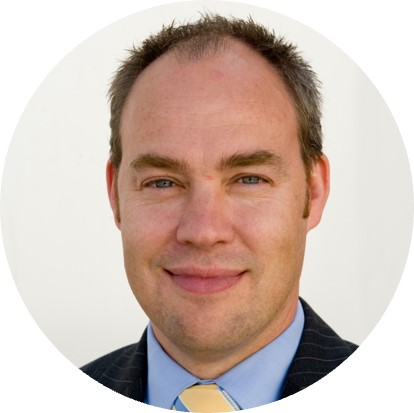 Andrew Baldwin
Managing Director, Reed Boardall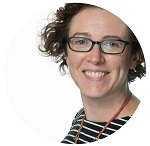 Claire Chaffer
Senior Associate Director, Climate Change, Jacobs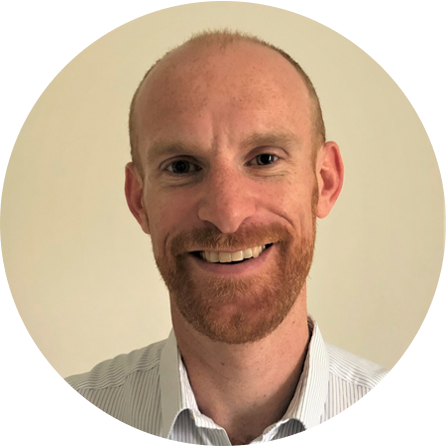 Tom Southall
Policy Director, Cold Chain Federation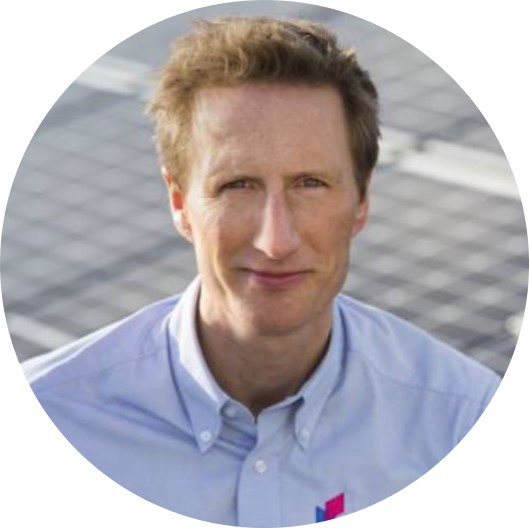 Neil Stott
Business Development Director MyPower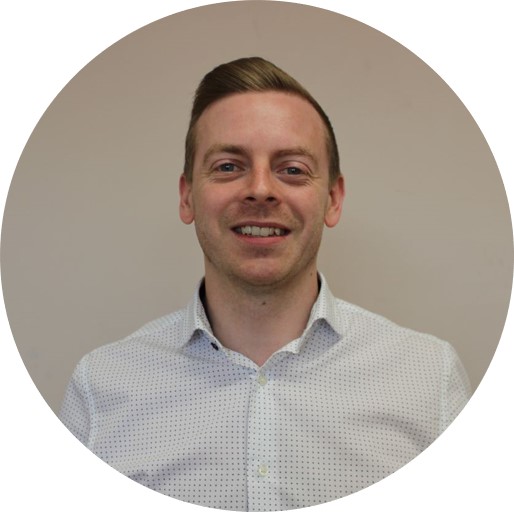 Nicky Cowan
Renewable Energy Manager, Star Renewable Energy

Paul Bennell
Managing Director, Samworth Brothers Supply Chain
BOOK NOW
For for the conference and dinner
Hotels nearby
COLD CHAIN FEDERATION MEMBERS
Cold Chain Live! is free to attend for Cold Chain Federation members.
Storage & Distribution members are entitled to 2 free tickets to the conference only
Associate members are entitled to 1 free ticket to the conference only
Tickets for the dinner are £75 each (not included in the conference booking)
Additional conference tickets, including dinner, can be purchased for £175 each
NON-MEMBERS
Conference and dinner tickets £500 each
All prices exclusive of VAT
VENUE ADDRESS
The ICC, 8 Centenary Square, Birmingham, B1 2EA. How to get there.
HOTELS NEARBY
There are a range of hotels near the ICC. Use this link to find one to suit your budget and get the best rates.
THE DEFINITIVE
INDUSTRY CONFERENCE
FOR THE COLD CHAIN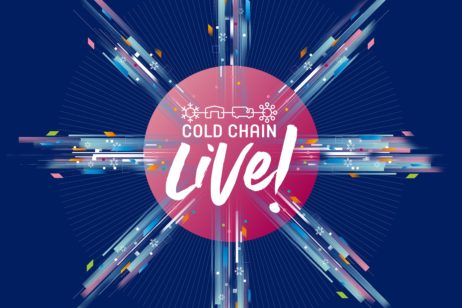 In association with our Cold Chain Platinum Club Members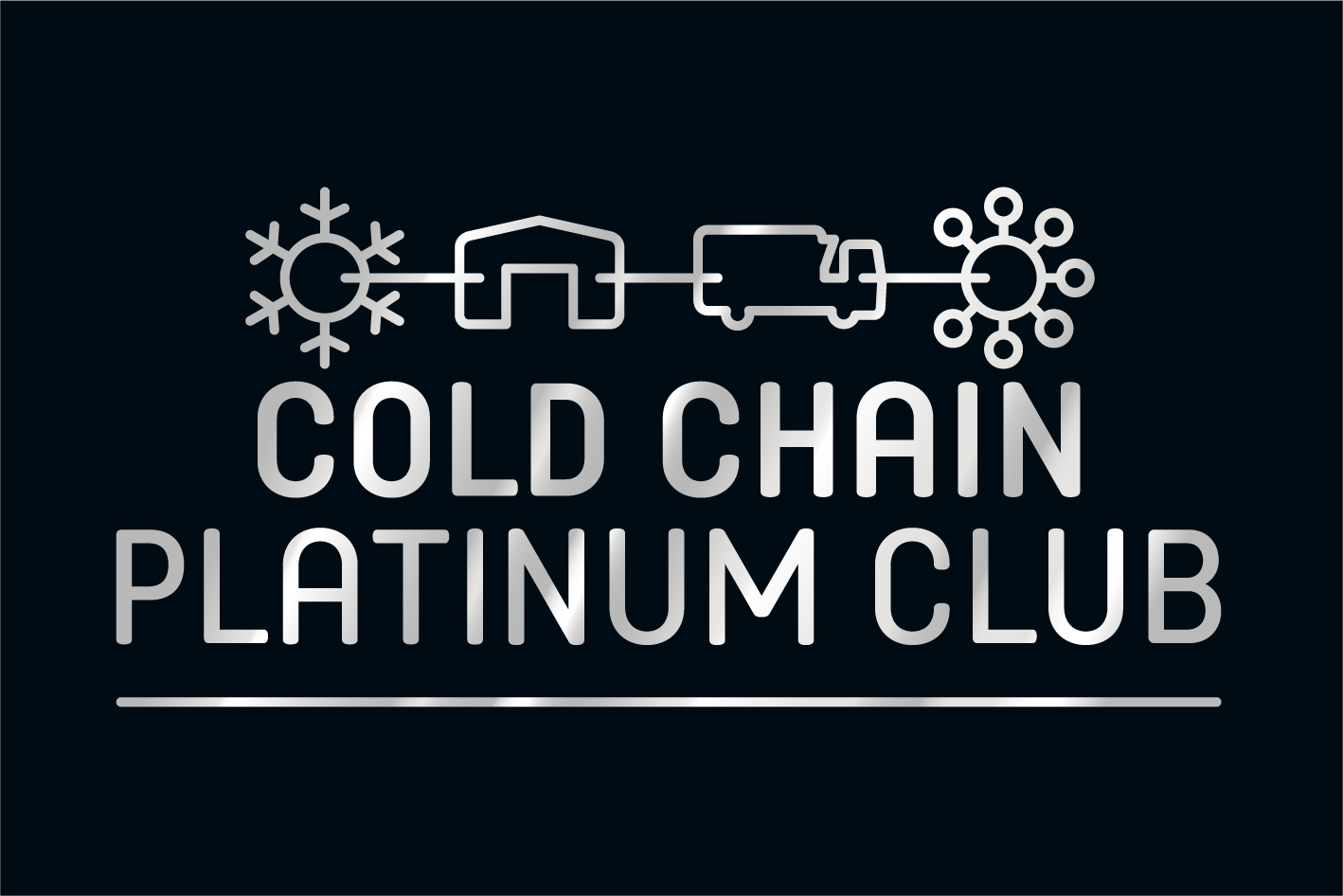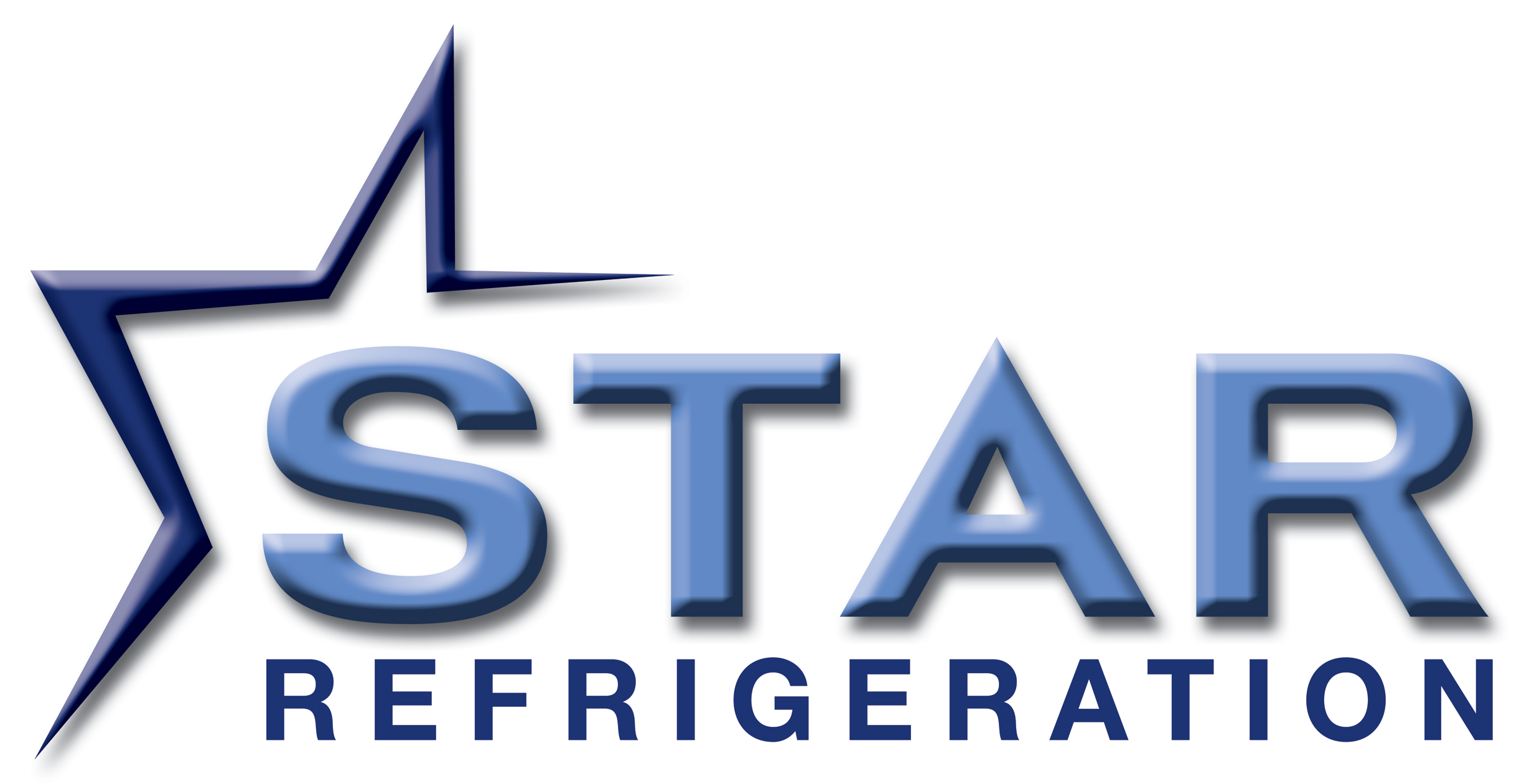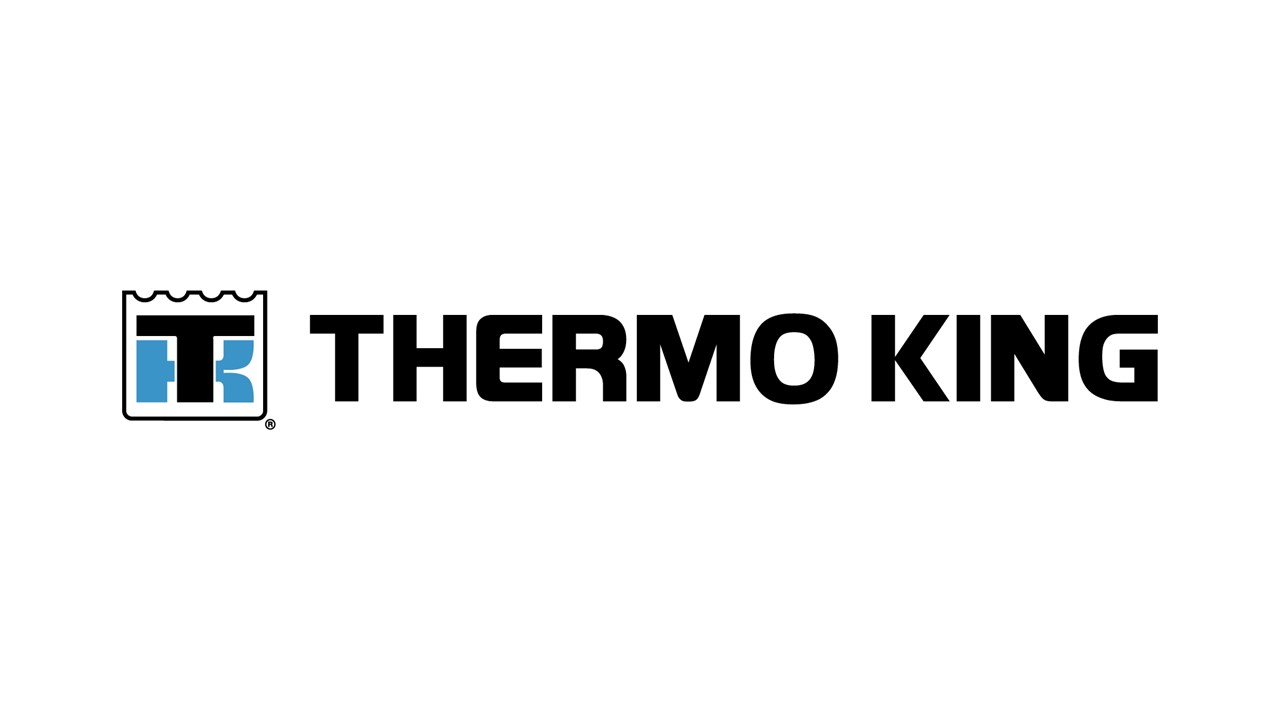 ---
Supported by our Gold Partners