In association with
THE DEFINITIVE
INDUSTRY CONFERENCE
FOR THE COLD CHAIN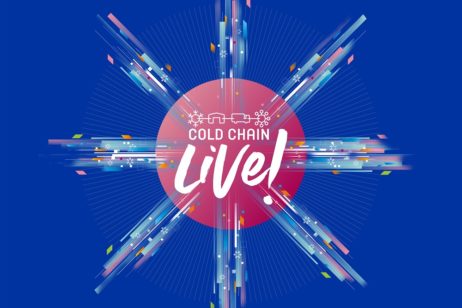 14-15 SEPTEMBER 2023 / ACC, LIVERPOOL
Cold Chain Live 2023! brought together the very best insights from world leading experts, unique open discussion on practical challenges and opportunities in cold storage, transport, compliance, and sustainability.
You can catch up on the main stage talks and presentations from the 2023 event below.
In 2023, our sessions focused on 'Resilience and Opportunity' with insight into how our cold supply chains are emerging from the economic, social and political crises of the past few years and looking ahead to how we are set up to meet the challenges and opportunities ahead for our economy, the markets we serve, the UK's trading position in the world and the challenges of the sustainability agenda.
We hope you can join us in Telford on the 4 & 5th September 2024 for Cold Chain Live.
If you are interested in sponsoring or exhibiting, then please contact info@coldchainfed.org.uk.
---
SPEAKERS
Just click on the speakers' image to watch their talk.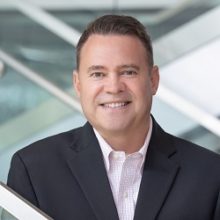 Scott Tew Head of Global Sustainability at Trane Technologies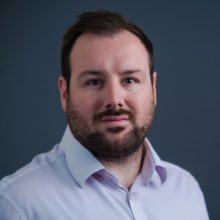 Andrew Lawrence, Director, Sadel Group and Magnavale
Just click on the speakers' photos above for their talk.
---
Panel Discussions
We held three-panel talks over Cold Chain Live 23! You can watch them back on our YoutTube Channel.
---
---
---
Presentations from main stage
You can find the slides from the day below
---
Photos from Cold Chain Live 23!
Feel free to visit our Flickr account to download photos from the event.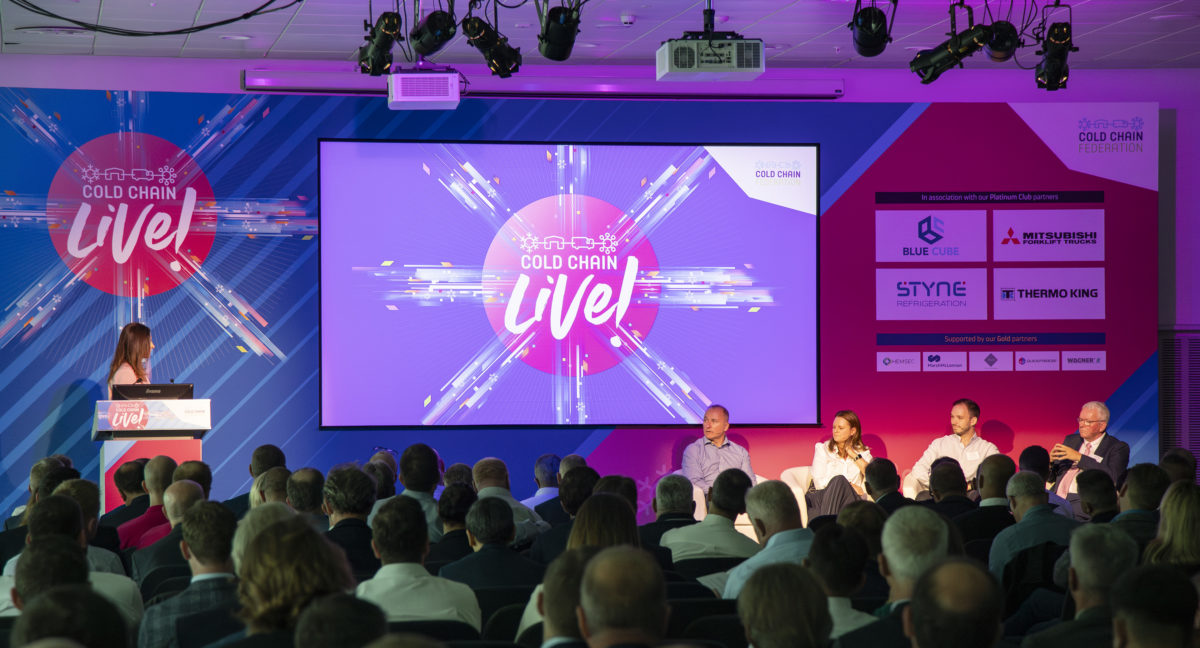 ---
In association with our Platinum Partners
---
Supported by our Gold Partners
COLD CHAIN LIVE!
14-15 SEPTEMBER 2023 / ACC LIVERPOOL