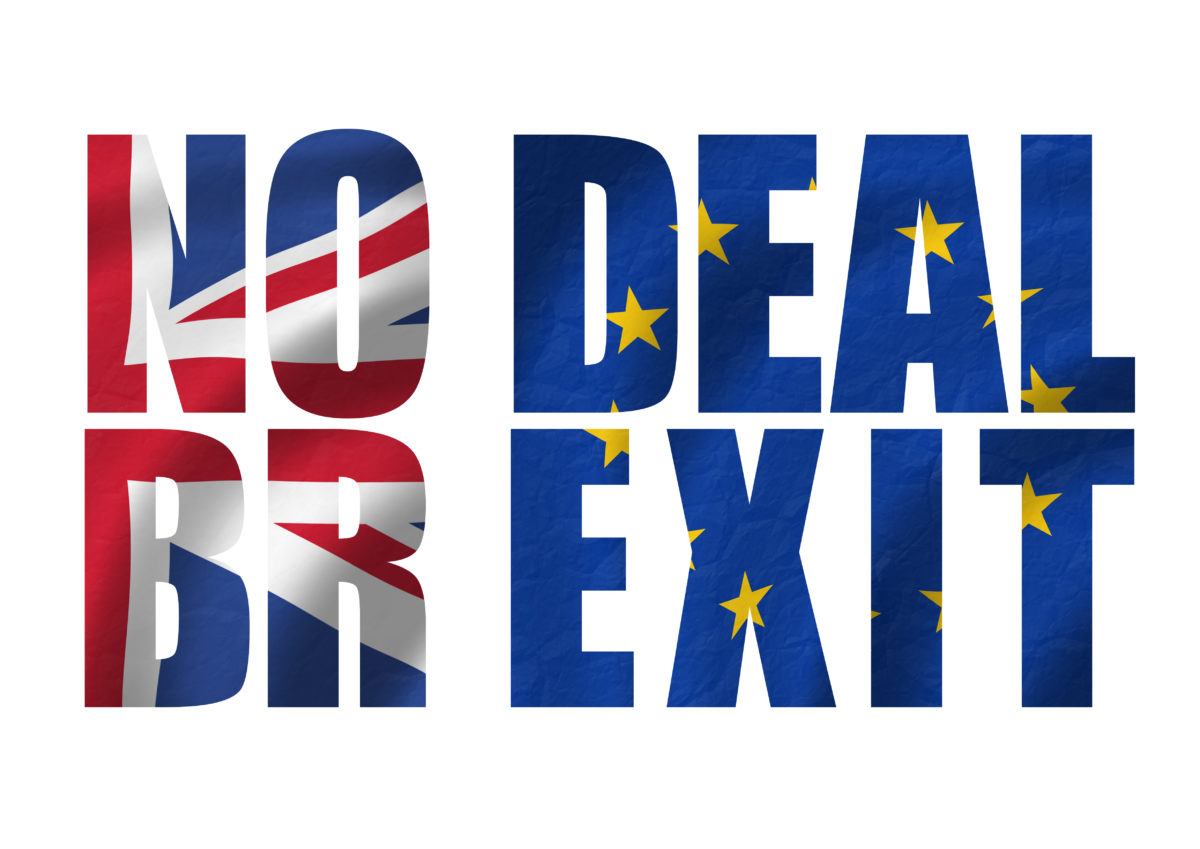 FEDERATION FOCUSES ON BREXIT NO DEAL READINESS
Published on September 26 2019
Federation Chief Executive Shane Brennan continues to press Ministers for answers on key issues of uncertainty facing the temperature controlled logistics sector in the event of a no deal Brexit. He has warned about the risks of delays and confusion as businesses looking to export meat and dairy products to the EU face hold ups and confusion because of lack of available vets to sign off on Export Health Certificates.
Shane Brennan said: "The businesses most exposed are definitely the UK based exporting businesses and those providing their logistics. we must do all we can to support them, not just because it's the right thing to do, but because if logistics supporting UK exports fails the knock-on consequences will be felt across the whole chain."
The Federation is also advising on trade communications and support infrastructure to help ensure hauliers and their customers have the information they need to undertake the necessary paperwork to export goods into the EU. Key issues like organising for 'Transit' authority that guarantees the customs liabilities on goods though to the internal EU destination point. Require not only information flow but infrastructure in place to provide necessary clearances. A key advisory document was published by Department for Transport.
The Cold Chain Connect webinar on preparing for a no deal Brexit took place on Tuesday 10th September – watch it back here