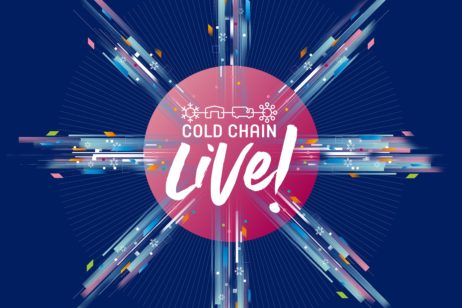 TOWARDS A NET ZERO COLD CHAIN
Welcome to the resources section for FUTURE OF TRANSPORT, the third week of 4 in the COLD CHAIN LIVE! TOWARDS A NET ZERO COLD CHAIN series.
Here you will find links to thought-leadership papers and other relevant information plus this week's leader's interview video and the recording of the live workshop.
Here you will find links to papers from our speakers and other key reference sources containing useful information around this week's theme.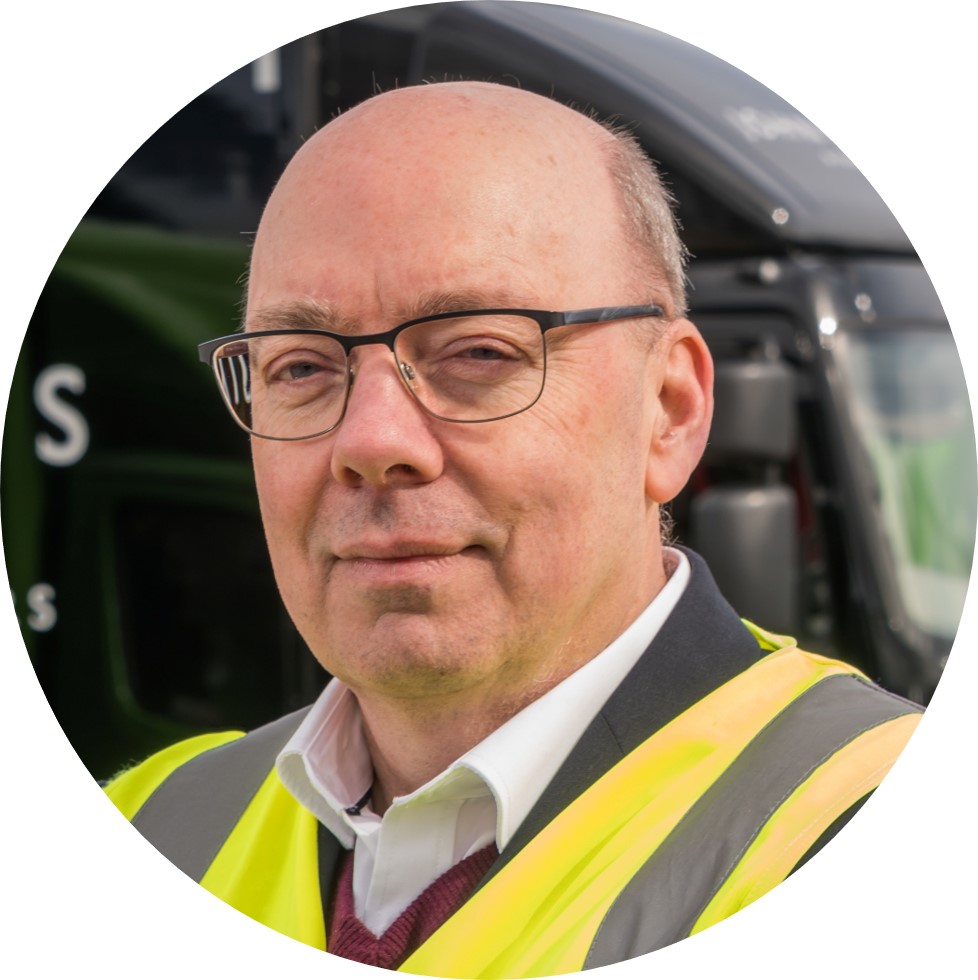 Justin Laney, General Manager Fleet, John Lewis Partnership
Scope for optimism in times of change
John Lewis Partnership has made a big commitment for its fleet to become carbon neutral by 2030. Justin shares the challenges he faces to achieve this and why he is optimistic about the future.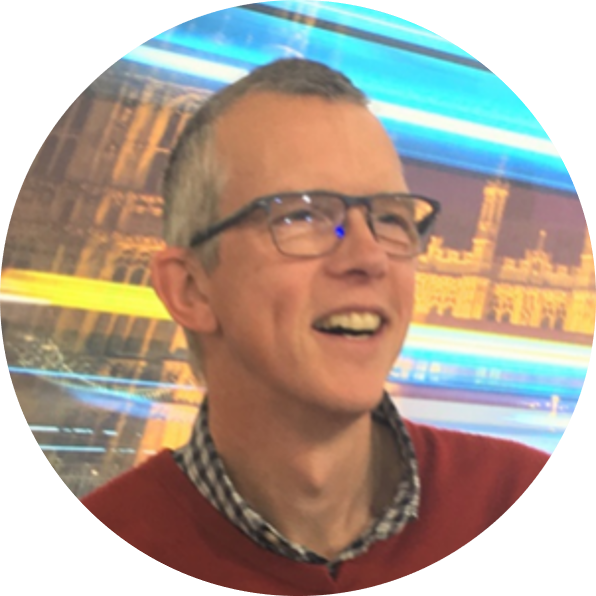 Brian Robinson, Low Carbon Vehicle Partnership
The big picture of vehicle decarbonisation
As the UK government's focus shifts from decarbonising cars to trucks, Brian discusses how the Avoid, Shift Improve framework can help operators in their decision-making.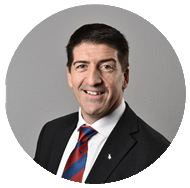 Alan Hunt, Managing Director, UK and Ireland, Schmitz Cargobull
Only by embracing data will fleets get ahead of the curve
Data and telematics will drive the future of logistics. Trailers are no longer seen as just a simple box on wheels, but the data host providing valuable insight into vehicle performance as a whole.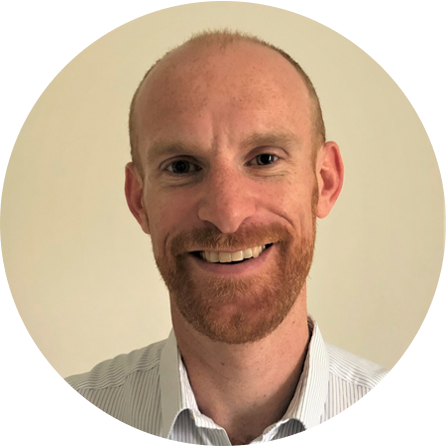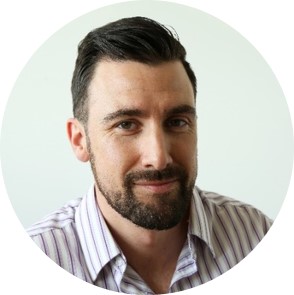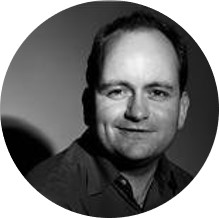 John Harkness, Marketing and Customer Services Manager, Smart Graphics
Sustainable choices for vehicle branding
Whilst the focus for operators is on vehicle efficiency and data, John reminds us that a sustainable choice for livery materials should not be ignored.
Further Reading
Decarbonising Transport: Setting the Scene (Department for Transport, 2020)

https://assets.publishing.service.gov.uk/government/uploads/system/uploads/attachment_data/file/878642/decarbonising-transport-setting-the-challenge.pdf

Decarbonising road freight (Centre for Sustainable Road Freight, 2019)

https://assets.publishing.service.gov.uk/government/uploads/system/uploads/attachment_data/file/780895/decarbonising_road_freight.pdf

White Paper: Decarbonising the UK's Long-Haul Road Freight at Minimum Economic Cost (Centre for Sustainable Road Freight, 2020)

http://www.csrf.ac.uk/2020/07/white-paper-long-haul-freight-electrification/

Sustainable Refrigerated Road Transport – Investigating the Scale of Carbon Emissions from Direct- Drive Last Mile Refrigerated Vehicles (LSBU: Judith Evans et al. 2019)

https://openresearch.lsbu.ac.uk/item/8674y
This week Shane talks to Paul Jackson, Managing Director, Chiltern Distribution. Paul is an experienced cold chain entrepreneur having built the Chiltern brand. A hands-on leader, he has built a well-respected international haulage business in the temperature controlled food and pharmaceutical industries. He has also played a key role in shaping the future direction of the Cold Chain Federation and will be talking to Shane about the future of cold chain transport.
PRESENTERS' SLIDES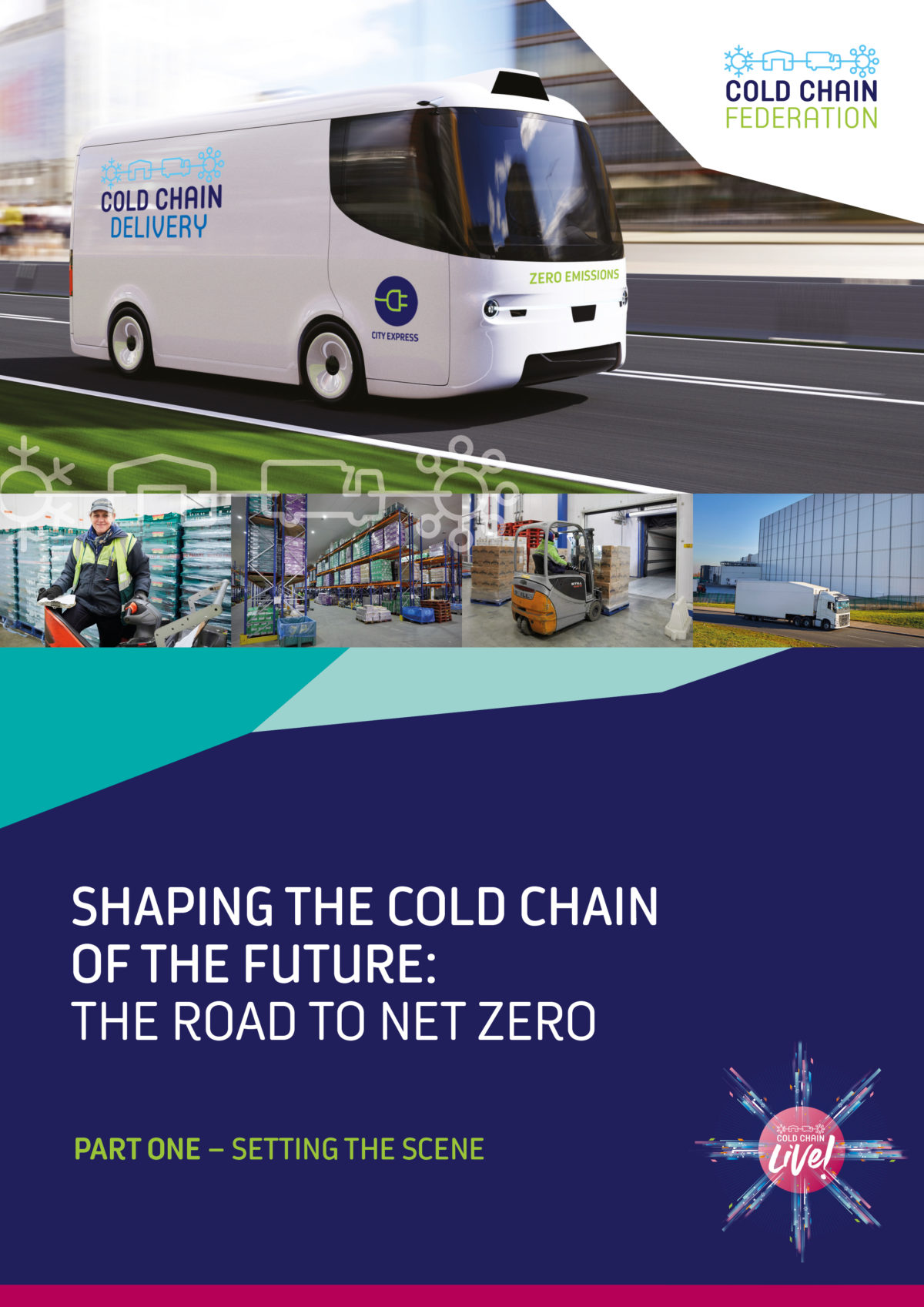 SHAPING THE COLD CHAIN OF THE FUTURE: THE ROAD TO NET ZERO
PART ONE – SETTING THE SCENE
We are working to bring our industry together, to define what we mean by a net zero cold chain and to ask ourselves where the gaps are in our knowledge and where the potential is for collaboration. This paper starts the conversation and is the basis for engagement within and outside our industry.
Headline Partners
Supported by