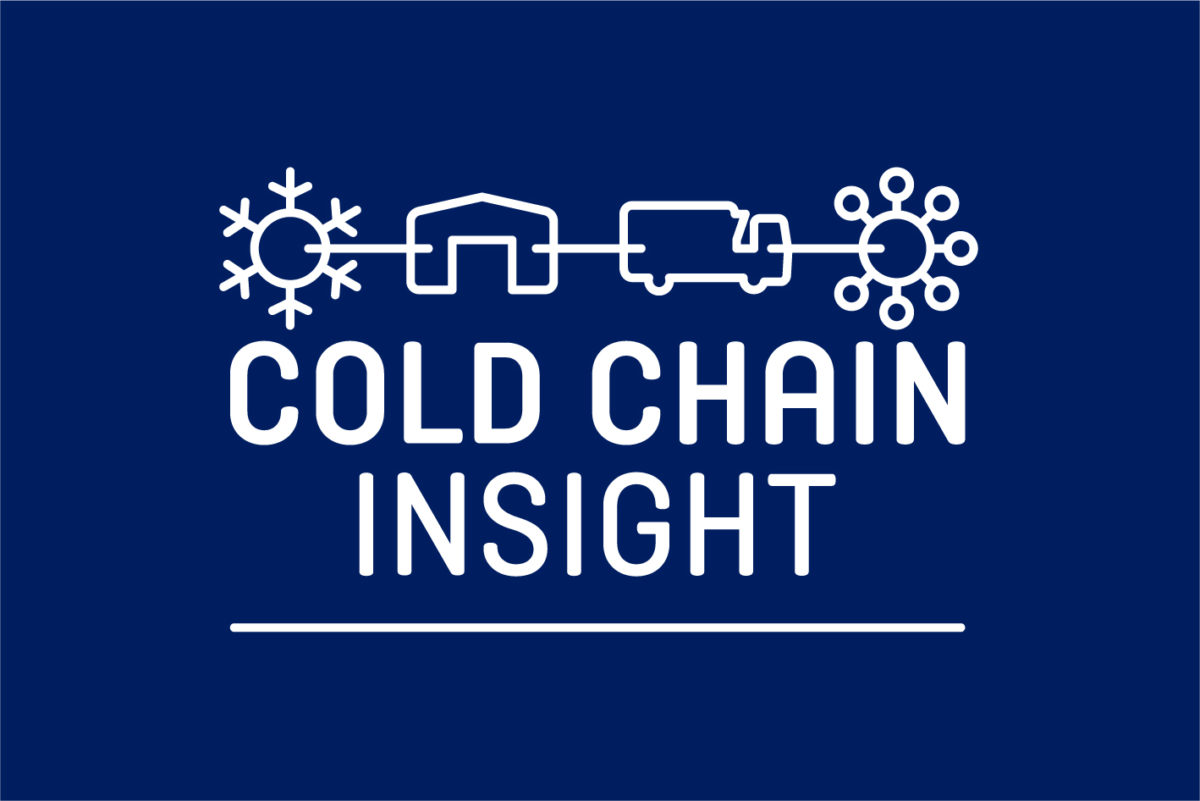 This event is part of our COLD CHAIN INSIGHT SERIES, a programme of virtual events to support our members on the topics most critical to them.
November Energy Week focused on reducing energy usage in cold stores, including details of the renewed and revised Climate Change Agreement and the innovations available now and in the future that will help businesses to maximise energy efficiency in their facilities and achieve the new CCA target. The event was focused around 2 interactive virtual workshops supported by insightful content for all registrants.
Below you will find details about the speakers who took part in what was a really interesting couple of days, recordings of both webinars and copies of the speakers' slides.
THE RENEWED CLIMATE CHANGE AGREEMENT FOR COLD STORES
Tuesday 17 November
In association with

This session was aimed at those businesses with facilities registered under the Climate Change Agreement for cold stores.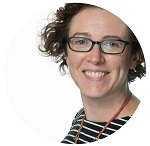 Claire Chaffer, Technical Director, Carbon and Energy, Jacobs
Claire introduced the renewed climate change agreement, including details of the new efficiency target for Target Period 5 and other important changes to the scheme. She also updated us on the future CCA as we start to look beyond 2025.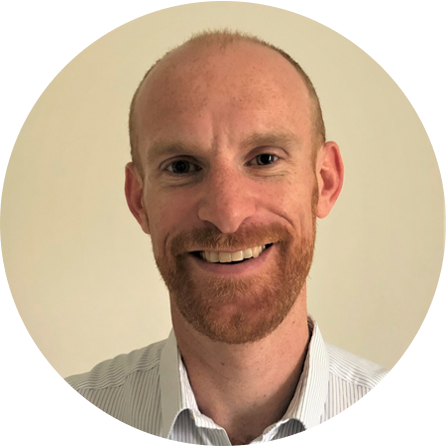 Tom Southall, Policy Director, Cold Chain Federation
Tom discussed how the Federation intends to step up to support businesses with a CCA, including information on new guidance and services we will be rolling out over the next year. Tom was supported by our partners at Safety Culture, who introduced an exciting new product designed to support businesses to assess their energy efficiency processes.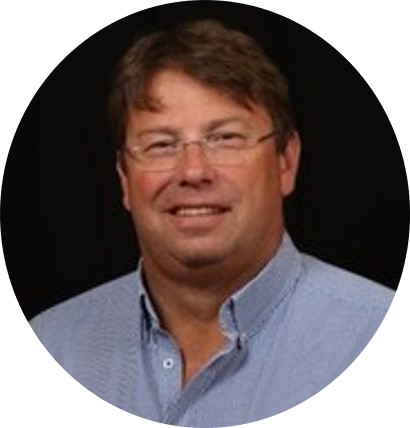 David Kipling, CEO, Onsite Energy Projects
David discussed what measures a business can take to meet their new CCA obligations.
Watch the full webinar
THE COLD STORE OF THE FUTURE
Wednesday 18 November
In association with

This workshop focused on the innovations which will shape the cold store of the future – specifically the key technologies which will support the transition to more energy efficient and integrated facilities.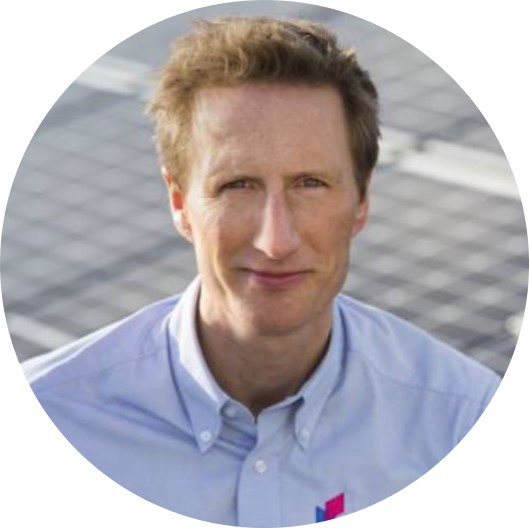 Neil Stott, Business Development Director, MyPower
Warehouses are prime candidates for solar panels. Neil talked about on how businesses can take control of their energy costs by investing in renewable solar power, and how solar panels will evolve in the coming years.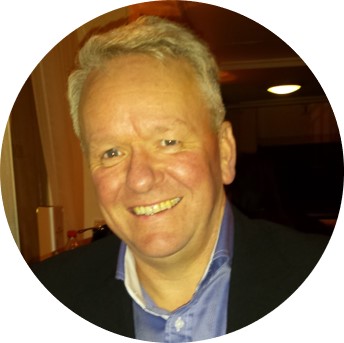 Clive Thornley, Managing Director, Styne Refrigeration
Powering refrigeration equipment is the biggest cost for a cold store operator. Clive talked us through the big innovations in industrial refrigeration equipment which will impact how we cool our warehouses and help to bring down costs.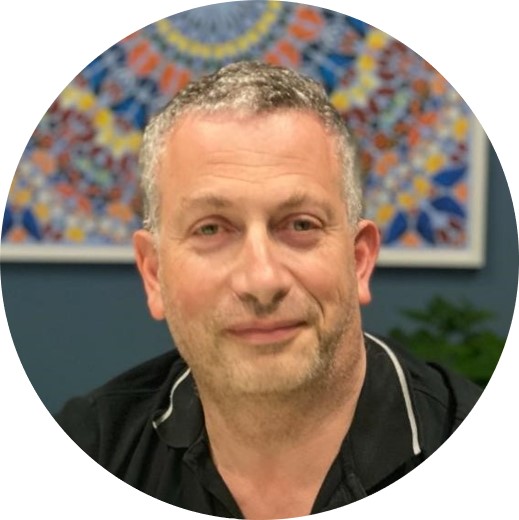 Stephen Newman, Director, Evonic
Utilising the waste heat generated by cold stores could be a win-win solution. Stephen discussed the viability of this technology now, and how this could change in the future.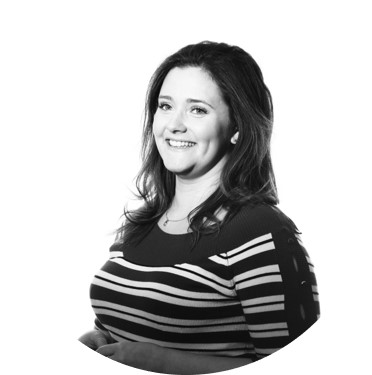 Emma Hird and Claire Markham, Client Optimisation Managers, Inspired Energy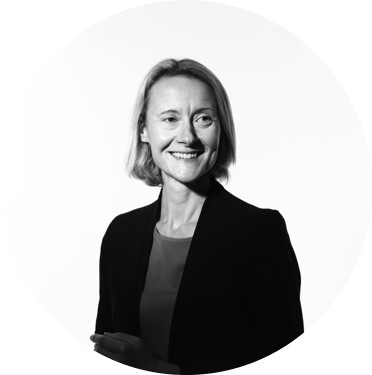 With introduction of net zero targets by the Government, UK businesses must significantly reduce the environmental impact of their activities if we're going to come anywhere close to reaching our carbon targets by 2050. Over the last decade, the energy industry has encountered a number of compliance schemes, many of which have been complex, and costly to maintain. Emma and Claire discussed how recent schemes can provide a clear pathway for businesses who are ready to plan their own journey towards net zero, including opportunities to benefit from Corporate Power Purchase Agreements, and some of the ways this can deliver real value to the end user.
Watch the full webinar IN ASSOCIATION WITH