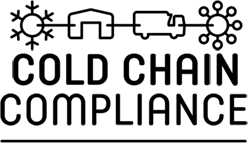 COLD CHAIN COMPLIANCE WEEK
26 – 27 JANUARY 2021
This week we have two live workshops talking about compliance challenges in the cold chain. Day one will focus on health and safety matters, while day two will look at food safety.
HEALTH & SAFETY IN THE COLD CHAIN
TUES 26 JAN 2021 10:30 – 12:00
In association with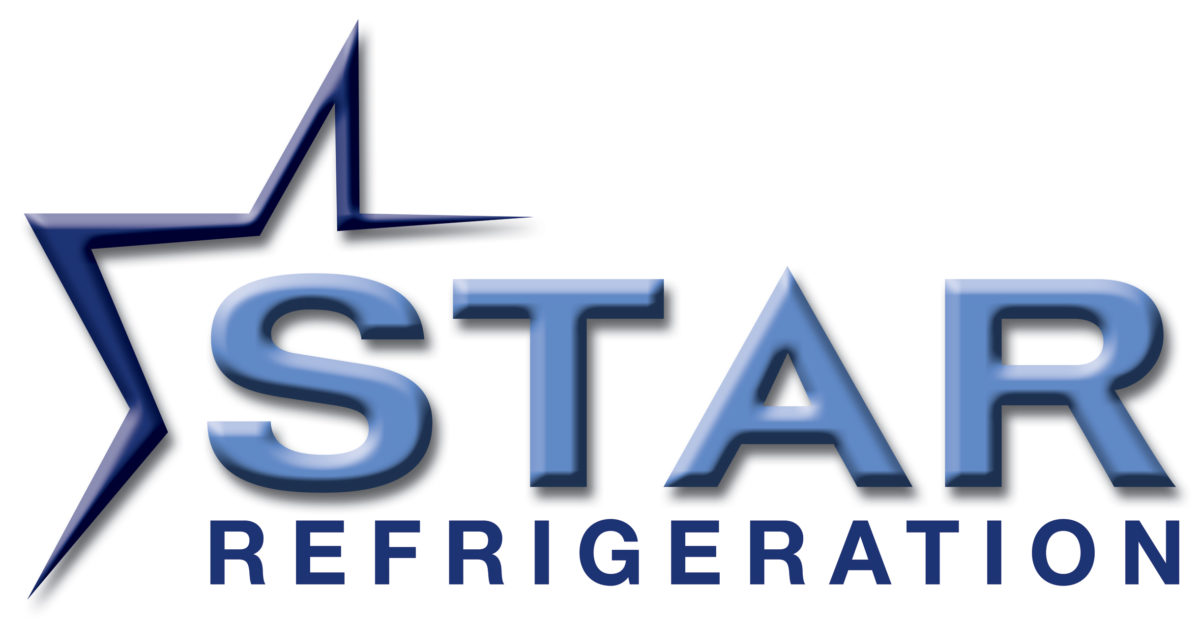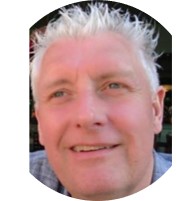 Richard Pearce, Health & Safety Consultant, Citation
Richard will identify the areas of key focus for the sector post Brexit, along with advice and guidance on remaining compliant with the ongoing Covid-19 inspection regime.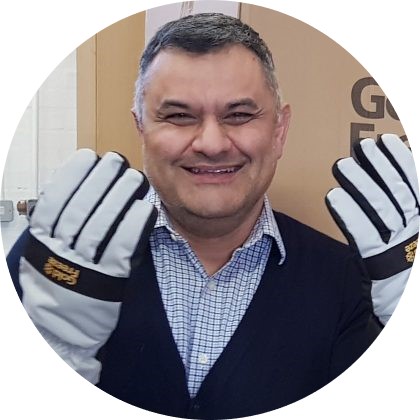 Tarek Hayat, Managing Director, Goldfreeze
2020 has seen the need for PPE increase with the arrival of Covid-19. Not only do cold chain businesses need to protect their staff from low temperatures in the workplace, they now have to conform to government regulations and ensure covid safe environments. Tarek tell us more.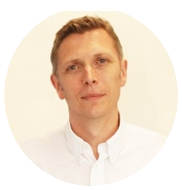 Dr Rob Lamb, Sales & Marketing Director, Star Refrigeration
Refrigerants are at the heart of our industry and Rob Lamb takes a look at the high GWP refrigerants, their associated safety risks and progress under F-Gas regulations. Is there a future for this type of refrigerant in a net zero world?
BSI join the workshop to introduce the newly released ISO for temperature controlled distribution. Find out what this means for your business and how you can become accredited.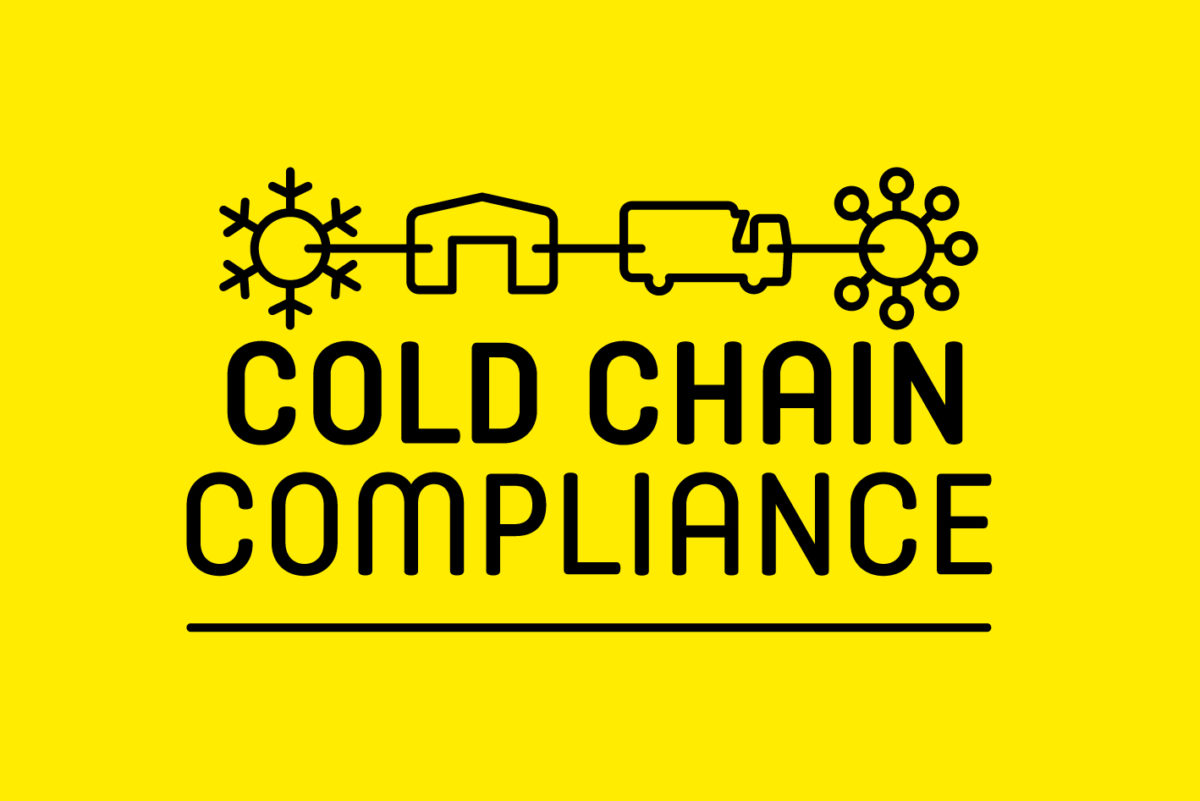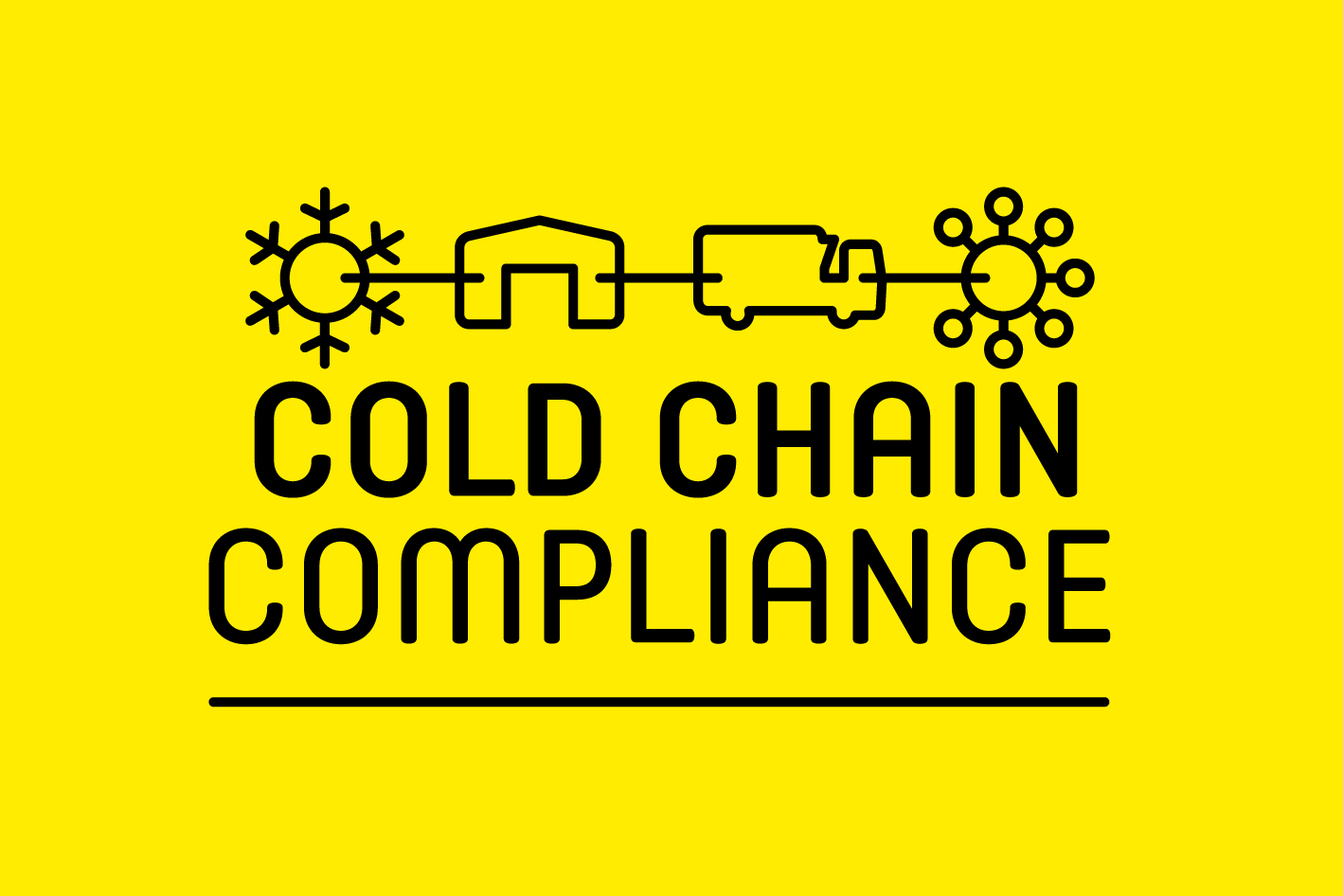 Cold Chain Federation Technical & Safety Expert Group
Tom Southall, CCF Policy Director and Kerry Broadhead, Health & Safety Manager, The Ice Co Storage & Distribution lead the discussions about key guidance from the Federation.
FOOD SAFETY IN THE COLD CHAIN
WEDS 27 JAN 2021 10:30 – 12:00

Food Standards Agency
Today we are joined by the Food Standards Agency who will explain what Food Safety regulations look like in a post-Brexit UK and what they mean for cold chain operators.

Steve Walsh, Facilities Project Manager, Lineage Logistics
Hear from Steve how Lineage Logistics are embracing innovations in temperature monitoring across the cold chain and the wide range of benefits from better temperature control, including for food security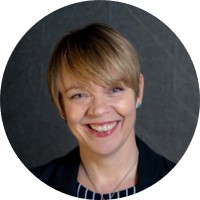 Su Dakin, Food Safety Consultant
Su will introduce the new Cold Chain Federation food safety guidance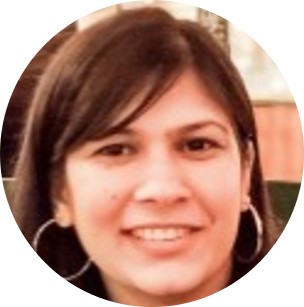 Richa Bedi-Navik, Technical Manager – Food, Storage & Distribution, BRCGS
Richa will be on hand to explain how the BRCGS are supporting the Cold Chain Federation's Food Safety guidance, as well as updating on the roll out of the Storage & Distribution Issue 4 Standard and how BRCGS are managing accreditations during the Covid pandemic.