COLD CHAIN & CLIMATE CHANGE – FINDING PRAGMATIC SOLUTIONS
18-19 MAY 10:30 – 12:00
2021 is set to be a big year for climate change policy and the road to net zero. Culminating in the UK Climate Change Conference – COP26 in Glasgow in November, we also expect new announcements on strategies, policy and regulation which will attempt to drive decarbonisation efforts.
This two day event examined COP26 and the latest climate change policy and their impact on businesses operating in the cold chain. We also revealed detail on the next phase of our Net Zero Project and focussing on some actions which will drive decarbonisation in our sector.
DAY 1 – POLICY
18th May 10:30 – 12:00
Today we focussed on COP26 and climate change policy and how these could influence businesses in the cold chain. We also discuss ed the next stage of the Cold Chain Federation's work on Net Zero as well as the multi-million pound research projects which have recently been commissioned to look at decarbonising the cold chain.
You can watch the webinar here. Please bear with it, we had some sound issues to start with, but these were later resolved.
SPEAKERS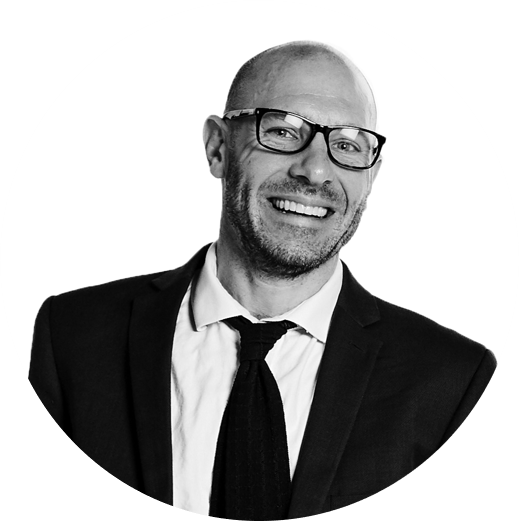 Dan Hamza-Goodacre, COP 26 Champions Team
Dan has been advising on, designing and implementing climate solutions for governments, philanthropy and businesses across the world for 25 years.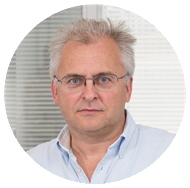 Prof Toby Peters, Professor in Cold Economy, University of Birmingham; Senior Research Fellow, Transformational Innovation for Sustainability, Heriot-Watt University; Visiting Professor at Kyushu University, Japan.
Co-inventor of Liquid Air Energy Storage and joint lead academic on the Doing Cold Smarter Policy Commission, Toby leads much of the new system-level approaches around the role "clean cold" has to play in emerging market transformation. Consultant to the World Bank and Sustainable Energy for All and on the Technical Advisory Panel, Global Cooling Prize.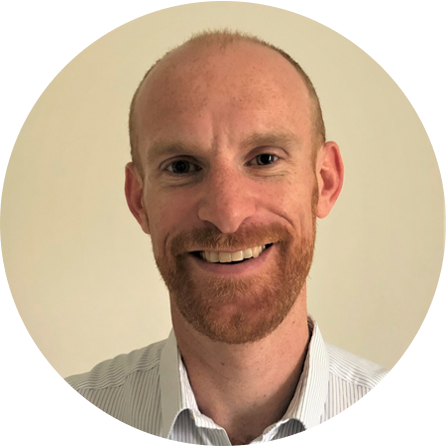 Tom Southall, Policy Director, Cold Chain Federation
Tom explained how the policy announcements in the lead up to COP26 could affect the cold chain, and provided an update on our Net Zero Project – including exciting announcements on new publications for Defining Net Zero and The Road to Emission Free Temperature-Controlled Refrigeration on Vehicles.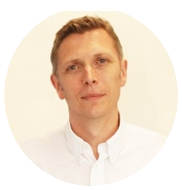 Dr Rob Lamb, Sales & Marketing Director, Star Refrigeration
Rob joined Tom to share his findings from the recent Building Performance Standard consultation.
---
DAY 2 – TECHNOLOGY & INNOVATION
19th May 10:30 – 12:00
The road to net zero is all about action. In this session we examined some of the actions cold chain businesses can take to begin to reduce the emissions from their operations and how to finance them.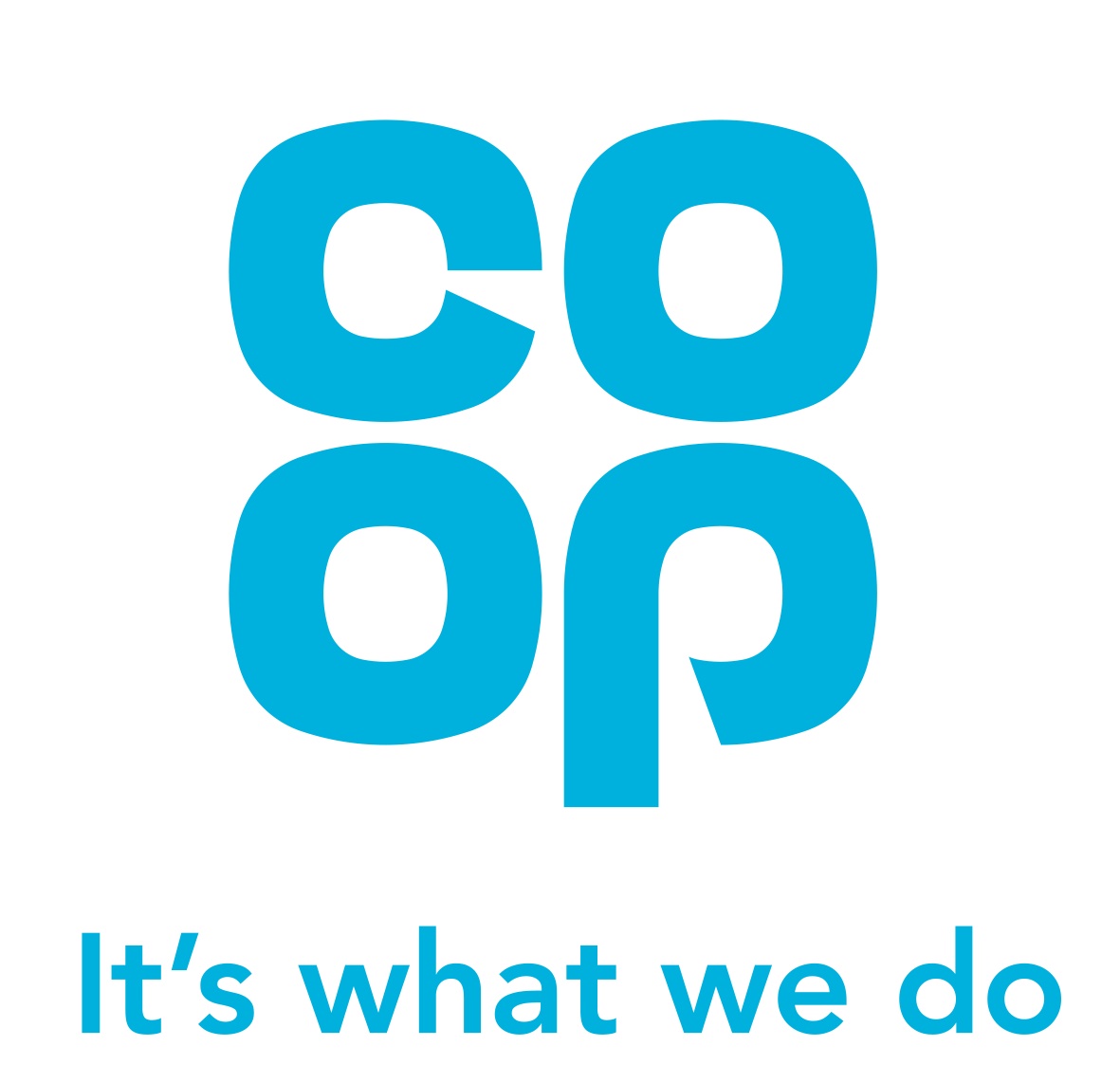 Alex Pitman, Carbon and Energy Performance Manager, Cooperative Group
Kicking off our Innovation Day, Alex explained the Cooperative Group's net zero journey so far and how they are adapting to meet changing consumer demands and the drive for sustainability. We also heard how Coop Power, the commercial energy arm of the Group, can support CCF members in their own net zero journey.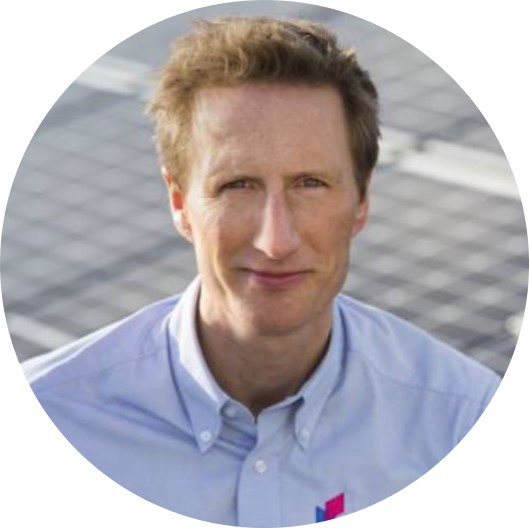 Neil Stott, Business Development Director, Mypower
Mypower's Neil Stott and Andrew Johnson Knudtzon's Tony Pinder talked about out whether solar PV is a pragmatic solution that will help the Cold Chain tackle climate change.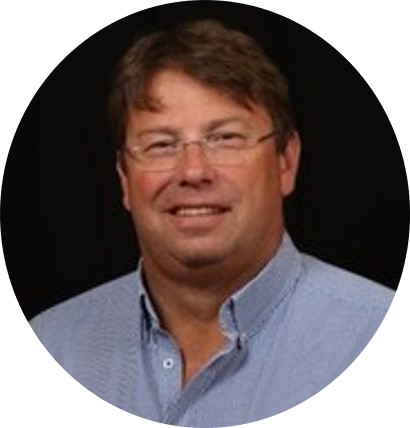 David Kipling, Director, Onsite Energy Projects
Funding the energy transition – How to access finance to drive innovation and action on emissions is a key challenge for businesses and the Government. David looked at the alternatives available for businesses to fund sustainable projects and how financing models will need to change in order for us to meet our sustainability obligations.
THANK YOU TO OUR CLIMATE CHANGE WEEK PARTNERS