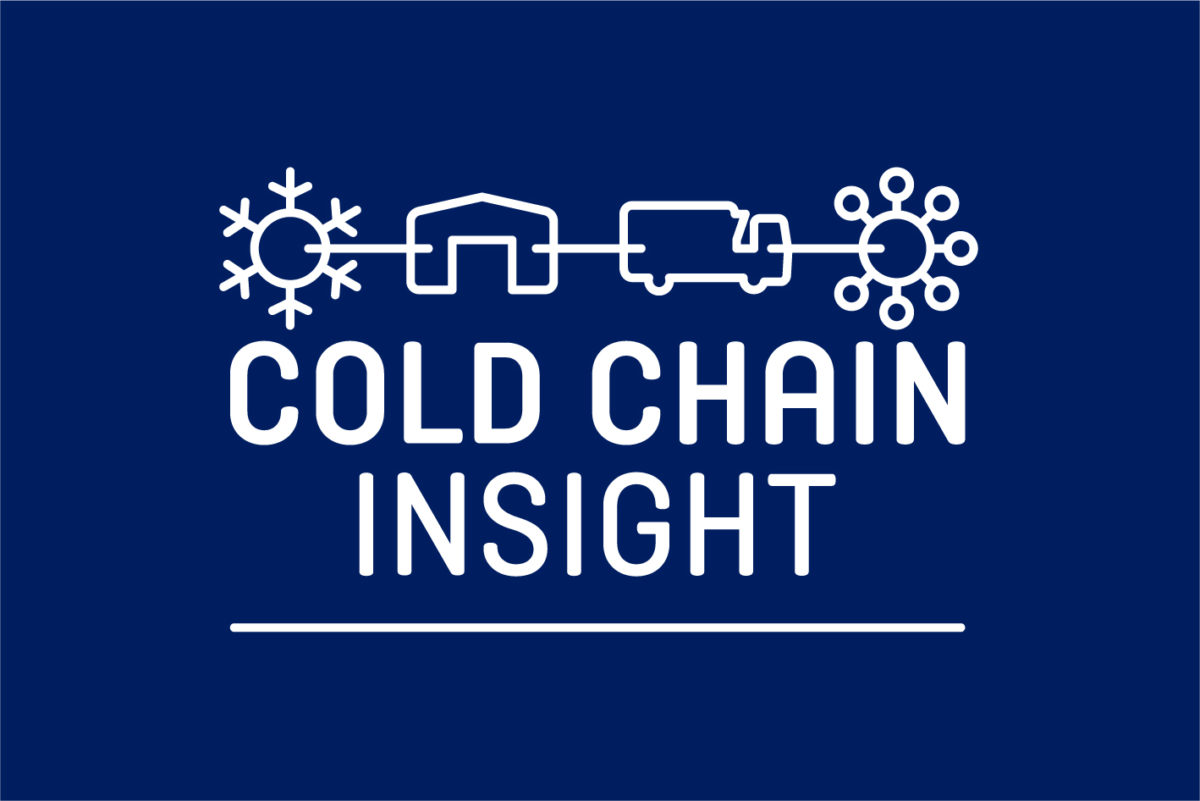 SUPPORTING GLOBAL BRITAIN – BREXIT ONE YEAR ON
11-12 JANUARY 10:30 – 12:00
One year on from the start of trading outside of the EU we look back at how trade between the UK, EU and Northern Ireland has changed and how cold chain businesses have coped with the transition. Have we achieved frictionless trade?
Join us to find out what you need to know about developments in processes and technology to help you moved chilled and frozen products to the EU and NI quickly and efficiently. In this week sessions include:
A review of UK trade policy post Jan 2021
Innovation and opportunity in international freight
Cutting through the red tape – innovations and solutions
Sponsorship Opportunities are available on a first come, first served basis for this event. Contact Sharon Mughal to book.