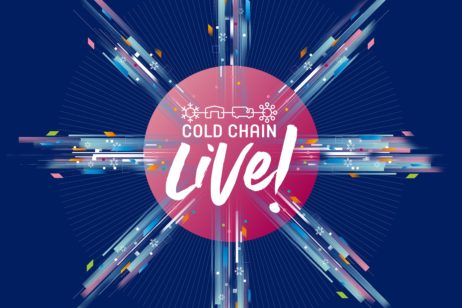 TOWARDS A NET ZERO COLD CHAIN
Welcome to the resources section for ADAPTING TO CHANGE, the second week of 4 in the COLD CHAIN LIVE! TOWARDS A NET ZERO COLD CHAIN series.
Here you will find links to thought-leadership papers and other relevant information plus this week's leader's interview video and the recording of the live workshop.
Here you will find links to papers from our speakers and other key reference sources containing useful information around this week's theme.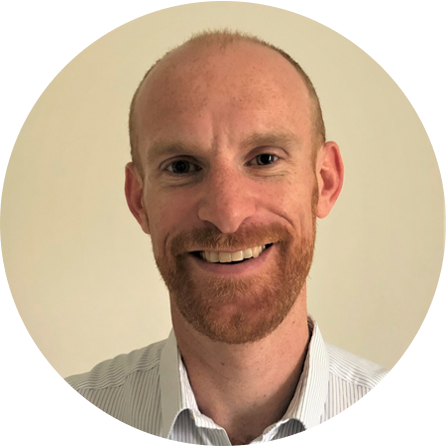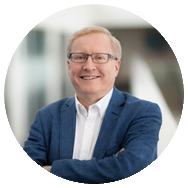 Prof Jonathan Reynolds, Academic Director, Oxford Institute if Retail Management
The Changing Face of Food Retailing
Professor Jonathan Reynolds on how business leaders go about making decisions in times of uncertainty.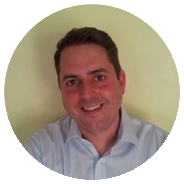 Gavin Parnell, Director, The Supply Chain Consulting Group
Gavin outlines the the synergies between supply chain efficiency and reducing carbon footprint.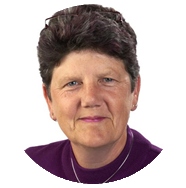 Kirsten Tisdale, Principal, Aricia Logistics Consulting
Kirsten introduces her presentation at Friday's workshop on how the goal of securing carbon efficiencies can be built into sound transport planning.
Further Reading
National Food Strategy (2020)
https://www.nationalfoodstrategy.org/
Last Mile urban freight in the UK: How and why is it changing? (Foresight: Government Office for Science, 2019)
https://assets.publishing.service.gov.uk/government/uploads/system/uploads/attachment_data/file/777682/fom_last_mile_road_freight.pdf
Refrigerated warehouses as intelligent hubs to integrate renewable energy in industrial food refrigeration and to enhance power grid sustainability (LSBU Journal Article, Fikiin et al. 2017)
https://openresearch.lsbu.ac.uk/item/87098
Energy Efficiency in Cold Stores: a practical guide (Cold Chain Federation, 2020)
https://www.coldchainfederation.org.uk/energy/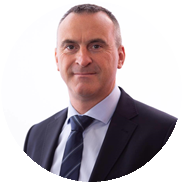 This week Shane talks to Gavin Williams, Managing Director, Supply Chain UK and Ireland, XPO Logistics about how long term collaborations are at the heart of XPO's strategy and ongoing success. Read Gavin's blog here
The whole workshop and the individual presenters sessions can be found below together with copies of the slides.
PRESENTERS' SLIDES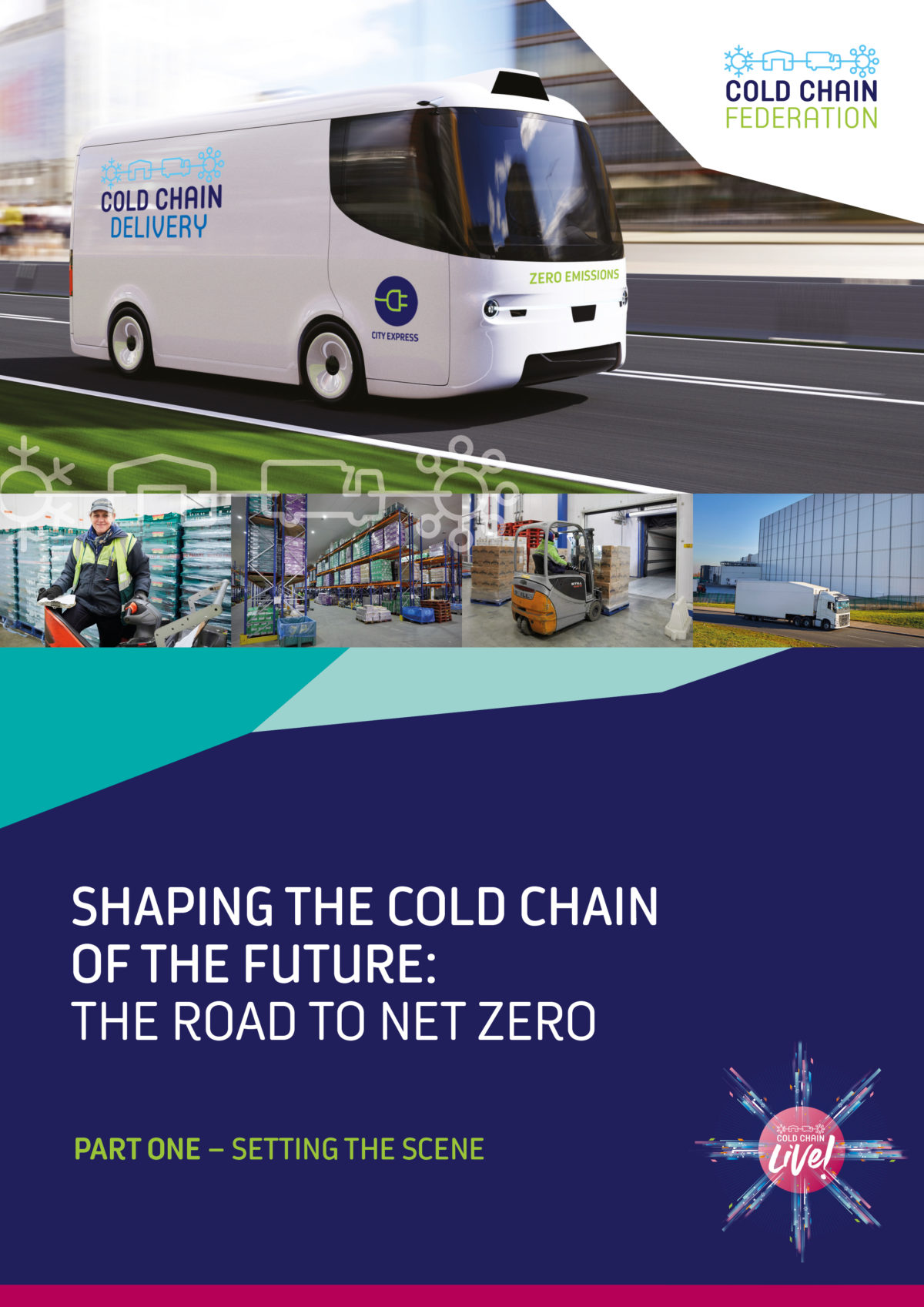 SHAPING THE COLD CHAIN OF THE FUTURE: THE ROAD TO NET ZERO
PART ONE – SETTING THE SCENE
We are working to bring our industry together, to define what we mean by a net zero cold chain and to ask ourselves where the gaps are in our knowledge and where the potential is for collaboration. This paper starts the conversation and is the basis for engagement within and outside our industry.
Headline Partners
Supported by