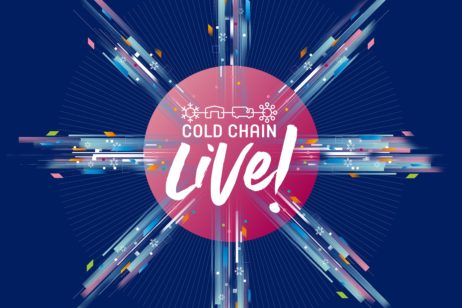 TOWARDS A NET ZERO COLD CHAIN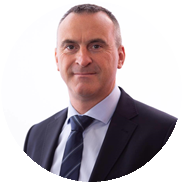 Gavin Williams | Managing Director | Supply Chain – UK and Ireland | XPO Logistics
How XPO sees the net zero challenge
September 2020
There are two different routes to achieving net zero. They work in tandem and apply to both the industry and society at large: reducing existing emissions and actively removing greenhouse gases. XPO Logistics has a long-standing commitment to reducing its carbon emissions and we have embedded sustainability into the heart of our operations.
On a practical level, what does that mean? It means we are continually looking to make tangible changes that reduce our overall environmental impact, and we do this by monitoring every aspect of our operations, from back-office to customer-facing services. For example, we actively measure our emissions per activity by tonne-per-kilometre for freight transport and per-square-metre for our logistics operations. By accurately calculating our carbon footprint, we can identify the best approaches and set meaningful targets for meeting the sustainability challenge.
As a third-party provider of supply chain services, we utilise commercial trucks and trailers daily, and we have targets for driving down our fuel consumption and improving energy efficiency. We have invested in the latest generation of compliant Euro VI and EEV vehicles – to date, throughout our wider operations in Europe, approximately 98% of our fleet engines are compliant with Euro V, EEV and Euro VI standards, with an average truck age of about three years. We are also trialling alternative fuel vehicles (electric and liquified natural gas, or LNG). In fact, with our customer Iceland Foods, we are planning to trial electric vehicles for inner-city deliveries in 2021. And to reduce our emissions from lighting, we are refitting 75% of XPO's warehouse space in Europe with LED.
However, it's not only big-ticket initiatives that are making a difference; everything we do to reduce our emissions is a step towards meeting the sustainability challenge. When we engineer a supply chain solution, we always seek to incorporate energy efficiency. For example, prior to selecting a warehouse to lease, we perform a detailed evaluation that includes energy considerations. If renovations are needed, we integrate energy-efficient equipment into those renovations where practical.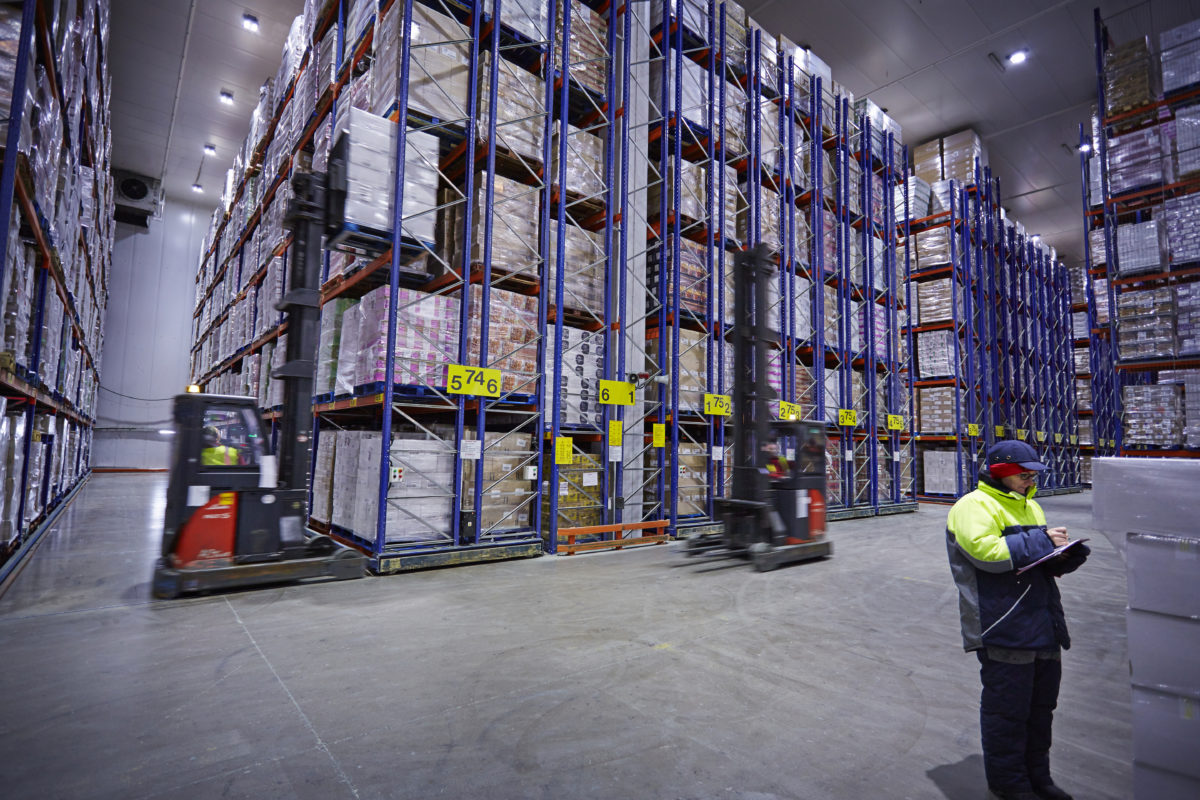 When it comes to the cold chain, we know cold sites are energy-intensive, so have entered into voluntary Climate Change Agreements (CCAs) with the industry and the UK Environment Agency. Under a CCA, XPO has performance targets for reducing CO2 emissions. We are actively reviewing our cold sites, and, at the end of each target period, will report specific data related to the amount of carbon emitted per warehouse.
We believe that climate change is best addressed by the coordinated actions of businesses, governments and society overall. We need to collaborate to achieve net zero; we do this through our partnerships with customers and suppliers by sharing best practices to help them progressively improve their own environmental performance.
In addition to it making good business sense, I believe that every enterprise, including XPO, has an obligation to tackle sustainability with a tangible plan to reduce the carbon footprint. While there are upfront costs to 'going green', the long-term return on investment can't be overestimated. We encourage every actor in the cold chain to constantly monitor, assess and make improvements where possible to reduce emissions and become more sustainable. Collectively, we can make a positive and lasting difference.
Headline Partners
Supported by