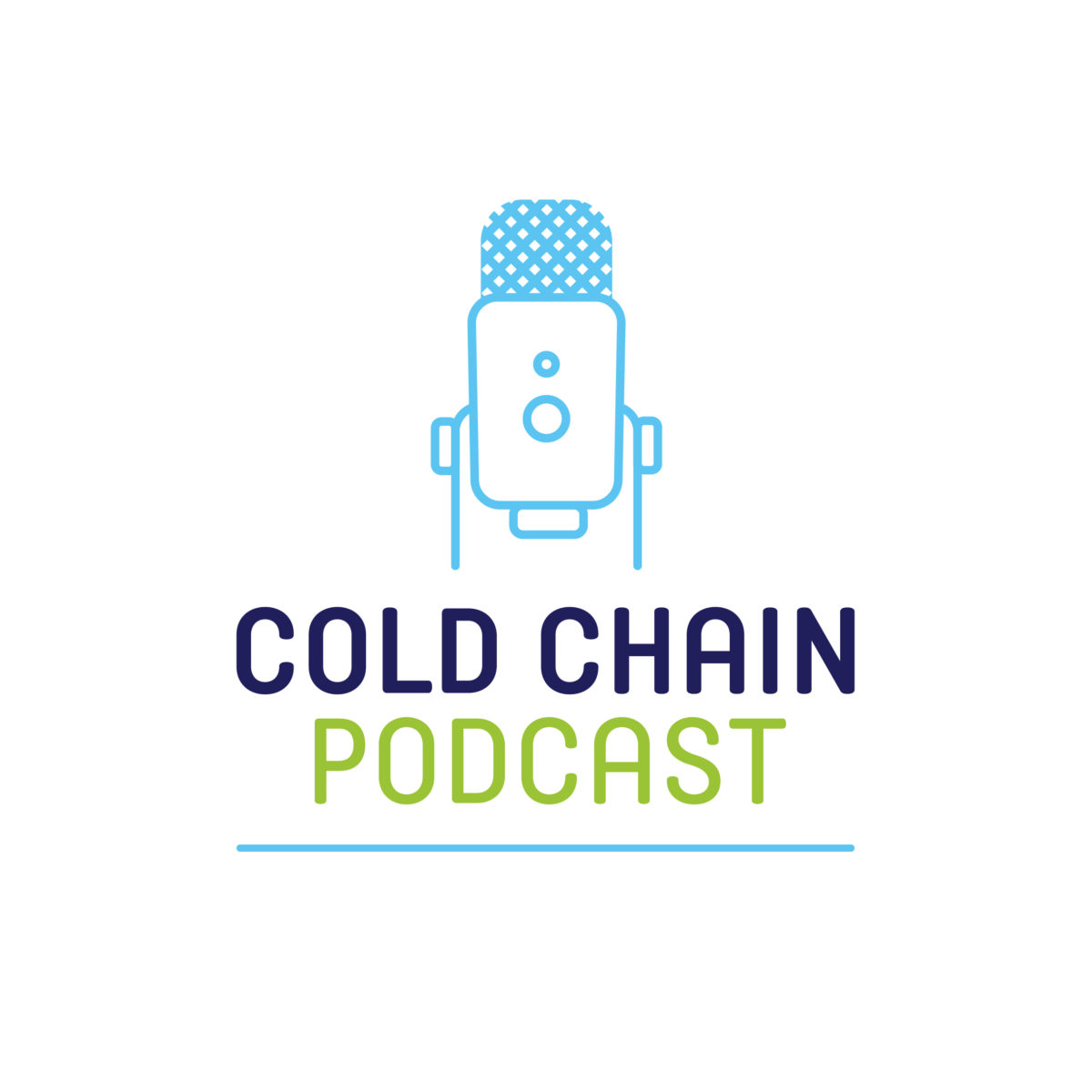 Cold Chain Podcast – Episode 1 – Tim Moran
Published on February 17 2020
I am delighted to unveil our latest innovation – The Cold Chain Podcast.
One of our core jobs as the industry Federation is to bring people together, to promote a better understanding of the key people and businesses that make up our industry. This podcast is a great way for me to share with you the insights and experience of some of the key people that lead, research, advise and regulate the UK cold chain.
In episode 1 – I talk to Tim Moran the President of the Federation and UK MD of Lineage Logistics a fascinating business setting the pace of change in cold chain.
To listen click play below, or even better search it, or even better, subscribe to the series in your favourite podcast app. If you are interested in being interviewed for the 'pod' get in touch.
Comments are closed.