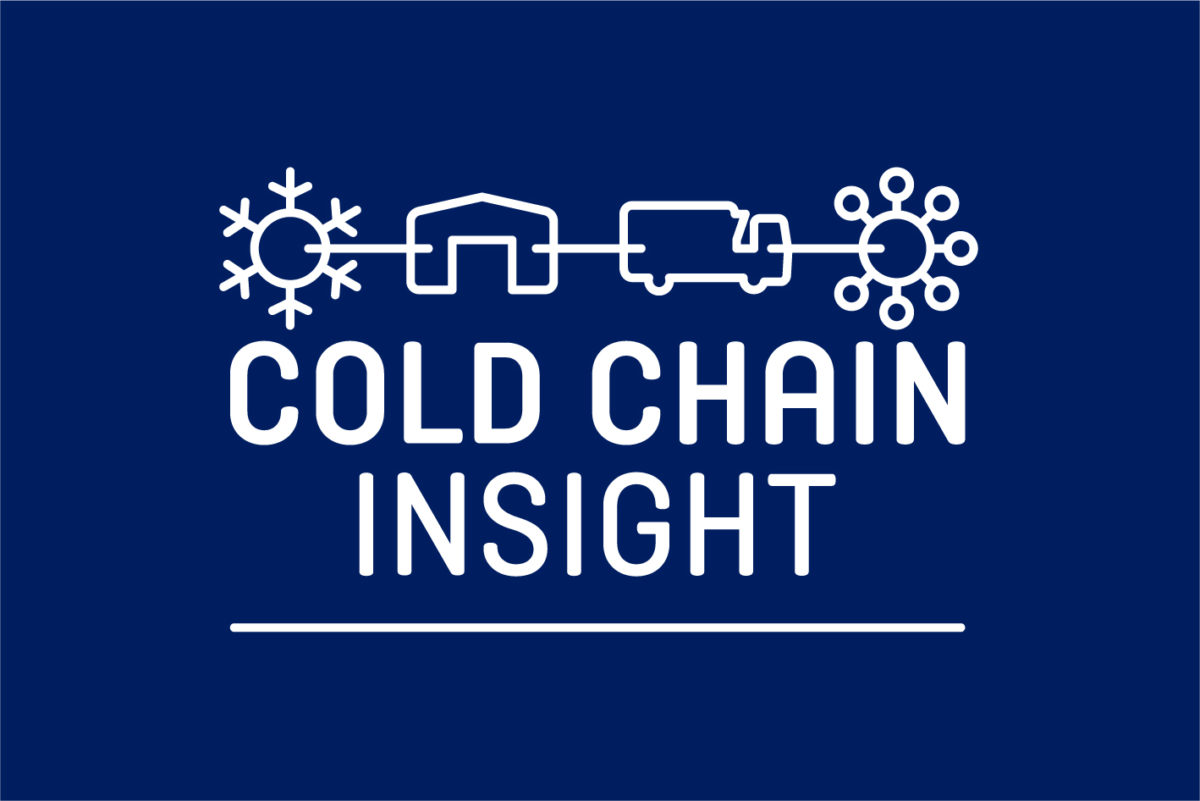 Haulage continues to be under scrutiny for its impact on air quality and greenhouse gas emissions – with temperature-controlled transport particularly in the firing line. This event will focus on the future for TRU policy and the solutions available to reduce the environmental impact of your temperature-controlled fleet.
TURNING CHALLENGE INTO OPPORTUNITY
DAY 1: POLICY
16th March 2021 10:30-12:00
2021 is set to be a key year for temperature-controlled distribution with the build up to the intended end of red diesel entitlement for TRUs in 2022, expected publications such as transport decarbonisation roadmaps, Government backed studies looking at emissions from TRU's and the CCF's own Net Zero Project.
Join us and our contributors as we discuss the findings of these policies and how they might impact businesses undertaking temperature-controlled distribution.
WATCH THIS SESSION
---
PRESENTERS

Dr Bob Moran
Deputy Director, Head of Environment Strategy, Department for Transport
We are delighted to be joined by Dr Bob Moran who will be giving us an overview of the priorities for the Department for Transport in 2021 and his view on the wider challenge of decarbonising transport.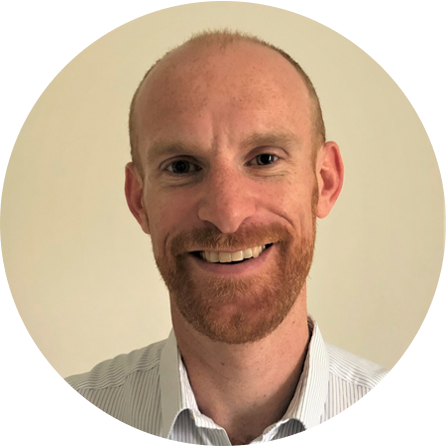 Tom Southall
Policy Director, Cold Chain Federation
Our Policy Director, Tom Southall, will detail the latest information on policies affecting temperature-controlled distribution, including plans to remove the entitlement to red diesel and what the findings from several Government studies looking at air quality emissions from TRUs might mean for future policy.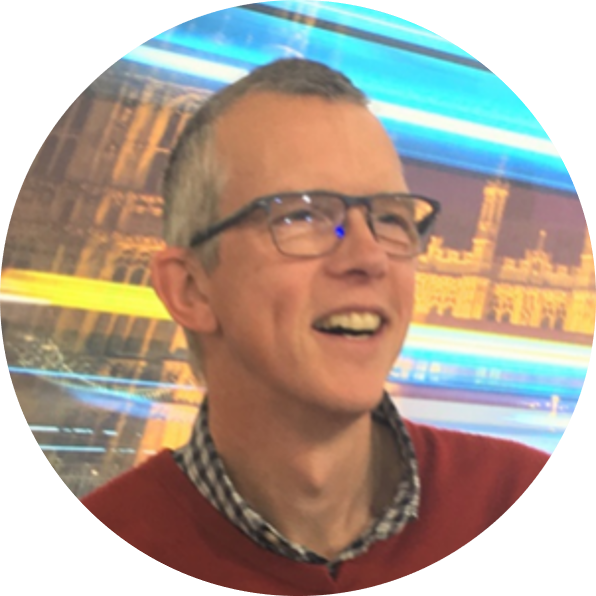 Brian Robinson
Zemo Partnership
Brian will be on hand to give an overview of the emerging findings of real world testing undertaken on TRUs, only the second such study of its kind and what these findings might mean for estimates of air quality pollution from TRUs.
PANELLISTS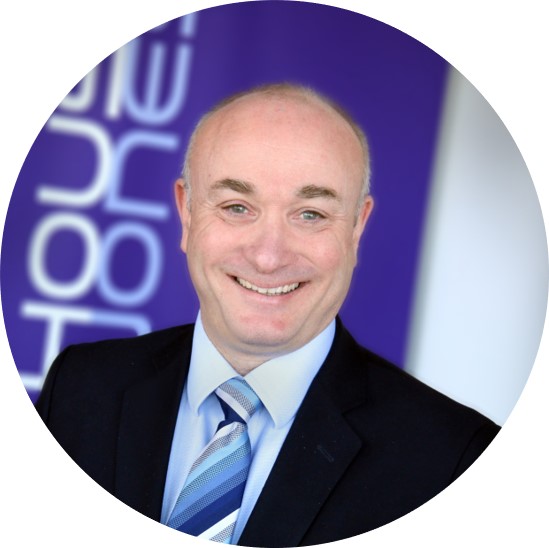 James Backhouse
Director, Backhouse Jones Solicitors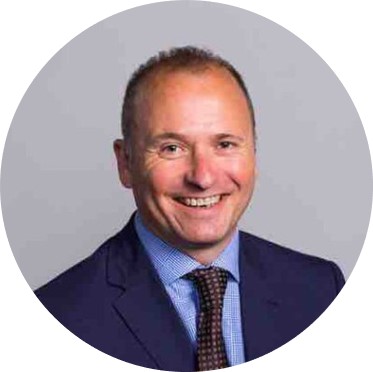 Paul Bennell
Managing Director, Samworth Brothers Supply Chain
---
DAY 2: INNOVATION
17th March 2021 10:30-12:00
Rapid innovations in temperature-controlled distribution can make it challenging for fleet managers to decide what is the most suitable option for reducing emissions from their vehicles. In this webinar, our speakers will showcase the latest technology and be on hand to answer your questions.
We will also be looking ahead to 2050 and assessing how temperature-controlled distribution will evolve in the coming decades to meet decarbonisation and air quality emission targets.
WATCH THIS SESSION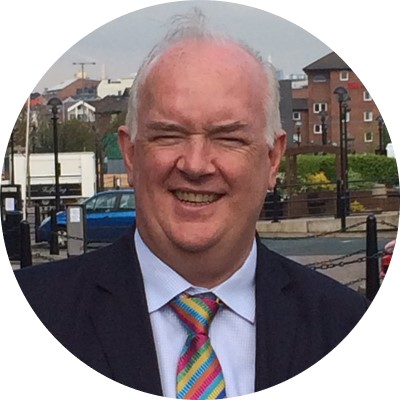 Pol Sweeney
Vice President of Sales and Country Manager, UK and Ireland, Descartes Systems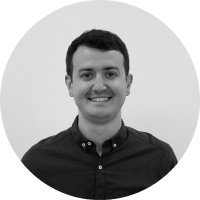 Michael Lowe
Co-founder and CEO, Sunswap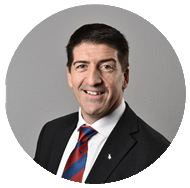 Alan Hunt
Managing Director, Schmitz Cargobull, UK & Ireland
TRANSPORT WEEK IS SUPPORTED BY