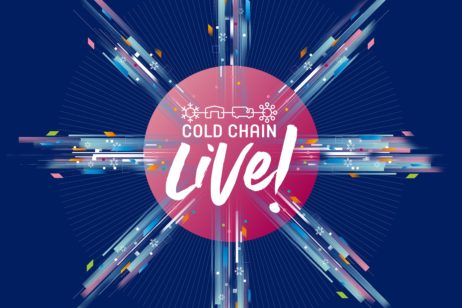 TOWARDS A NET ZERO COLD CHAIN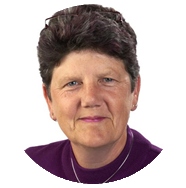 Kirsten Tisdale FCILT | Principal | Aricia Limited
kirsten@aricia.ltd.uk
@KirstenTisdale
Adapting to Change: Designing for Net Zero
September 2020
My presentation as part of the panel session later in the week will be about the role of transport planning to help secure carbon efficiencies.
My approach takes the need to tackle climate change as read. But even if that isn't at the top of your list, we all ought to be worried about waste of a scarce resource. For years, decades, even centuries, we've been acting as if carbon fossil fuels were unlimited – they're not.
Many carbon savings go hand in hand with cost savings – anything that saves mileage, increases load factors or reduces empty running. And although return on investment and payback periods to fund new initiatives need to be considered, carbon savings that save cost are the easy bit. But there are also areas where carbon savings either cost extra or are at odds with customer service – those are more difficult to justify in the current, or indeed any, environment. There are also other scarce resources which need to be treated with care.
I'll be talking about principles that should guide a supply chain director or head of transport as they plan for the future and as we progress to a net zero world. But this is only one part of the multi-faceted jigsaw of initiatives that will be required to achieve the tough target.
I won't be talking about planting trees, engineering solutions or in-cab technologies (well, only some lessons I learned from a telematics project). Or about driver training, moving freight to barges, alternative ways of refrigeration or alternative fuels (apart from where they affect planning). And I'm not going to talk about collaboration (…or at least not that much!).
I will be talking about reimagining scheduling and location planning – I don't pretend to have all the answers, but hope to give you some things to think about, some savings you may be able to action short term and aspects to consider when thinking about the future of your business.
I'm a realist – I do understand that business operates in a conflicted world – a world where many individuals want to say that they're green and ethical, and then order a £5 dress from Boohoo and throw it away after one wear!
Headline Partners
Supported by