21 APRIL 2021 10:00 – 11:15
The cold chain is hot right now. A global race for space is underway. With so much attention on the dramatic growth of warehousing for online shopping, the cold chain opportunity has been somewhat under the radar. However, with major moves being made by investors in the US, Europe and Asia we ask what are the short-, medium-, and long-term implications of this capital injection for cold chain operations.
Is this a bubble that will burst? Will the new squeeze out the old, or is there room for both? Will the wave of investment be directed at the right types of facility in the right locations. Will the investment bring innovation and will this generation of assets serve us through to the net zero carbon world of 2050?
THE PANEL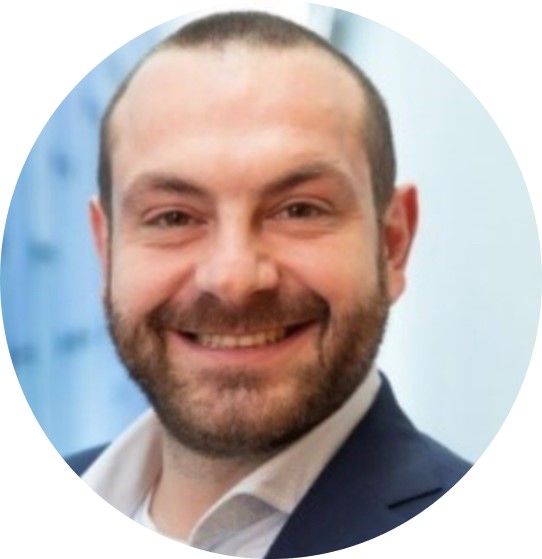 Matteo Iagatti, Senior Specialist Food and Agriculture Supply Chains, Rabobank
Matteo joined the Rabobank Supply Chan Team in 2018. He covers all aspect related to food logistics from cold chain to Agri bulk and foodservice. Matteo holds a PhD in Agricultural Policies.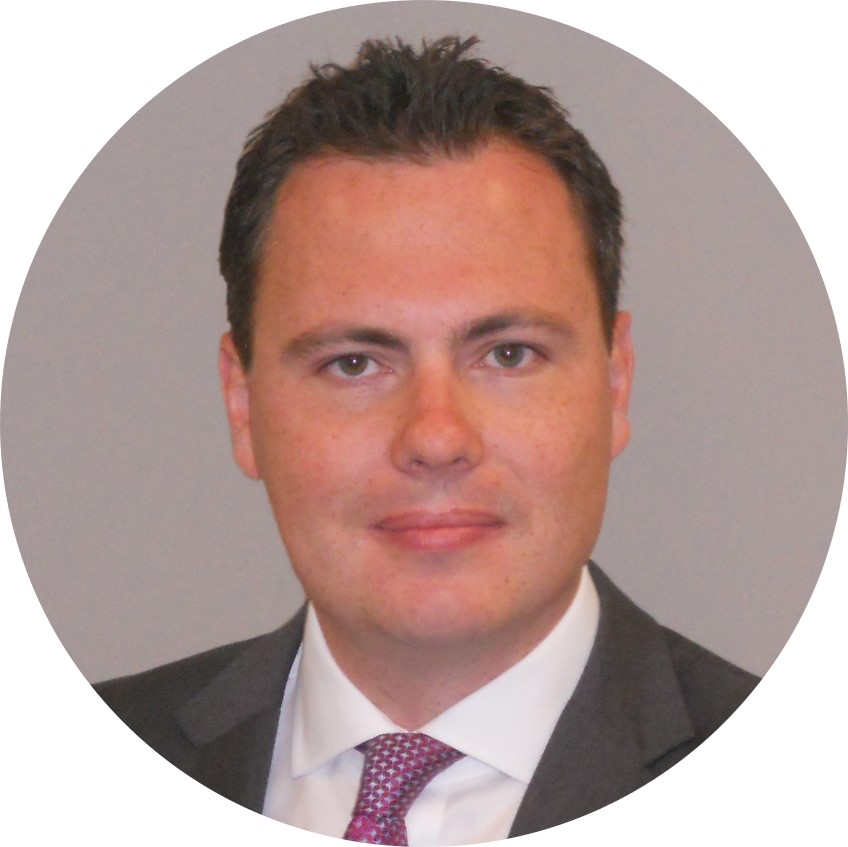 Henry Pringle, Chief Operating Officer, Constellation Cold Logistics
Henry is COO of Constellation Cold Logistics, a platform comprising European market-leading cold storage and logistics businesses in Belgium, the Netherlands, Norway and the UK. He joined Constellation in 2020, bringing with him more than 15 years of global transport and logistics experience and holds a BA from the London School of Economics and an MBA from Columbia Business School in New York.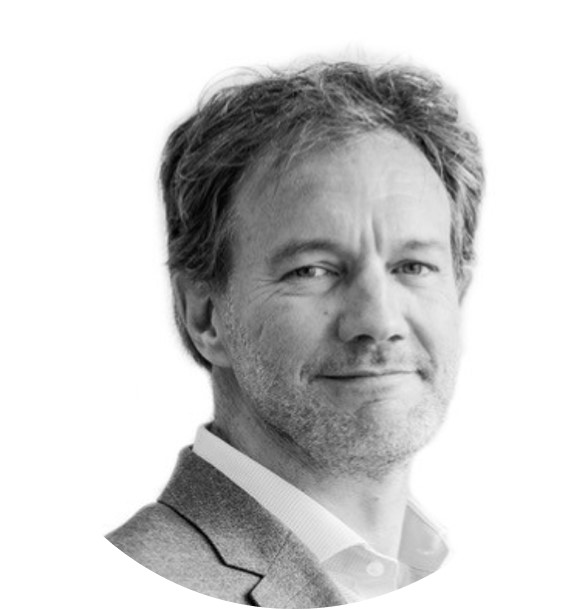 Prof Dr Ir Sander de Leeuw, Chair in Operations Research and Logistics, Wageningen University
Sander is the chair of the Operations Research and Logistics group in the Social Sciences department of Wageningen University (the Netherlands). He is also a professor of Supply Chain Management at Nottingham Business School, Nottingham (UK). Sander has held academic positions at MIT's Center for Technology, Policy and Industrial Development, at Babson College, at Eindhoven University of Technology and most recently at Vrije Universiteit in Amsterdam. He gained industrial experience as a management consultant at amongst others KPMG.
Sander 's area of research is supply chain management, with a broad focus on biobased and food supply chains. He has a specific interest in retail operations and not-for-profit supply chains.

Julie Hanson, Europe Director, Global Cold Chain Alliance
Julie is Director of Europe for the Global Cold Chain Alliance (GCCA), a global trade association representing third-party temperature controlled logistics providers and related cold chain industries, including warehousing, all-mean transportation, building, equipment, technology and services. Since she started working with GCCA in January 2016, Julie has been running the European branch of the association, overseeing member programmes and services, education initiatives, cold chain development and advocacy. Prior to this role, Julie managed multiple associations in various fields. Julie holds a Master in European Development and Affairs and a Master in Translation.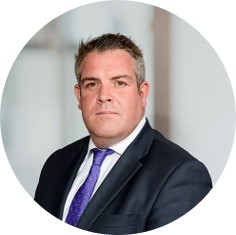 Will Cooper, Head of Development Project Management, Savills
Will is a director in the building & project consultancy team. His focus is delivery of commercial buildings in the south of the UK. The core of Will's expertise is in the industrial and logistics sector providing strategic advice and project management support through site acquisition, planning to delivery as well as occupier bid support.
IN PARTNERSHIP WITH