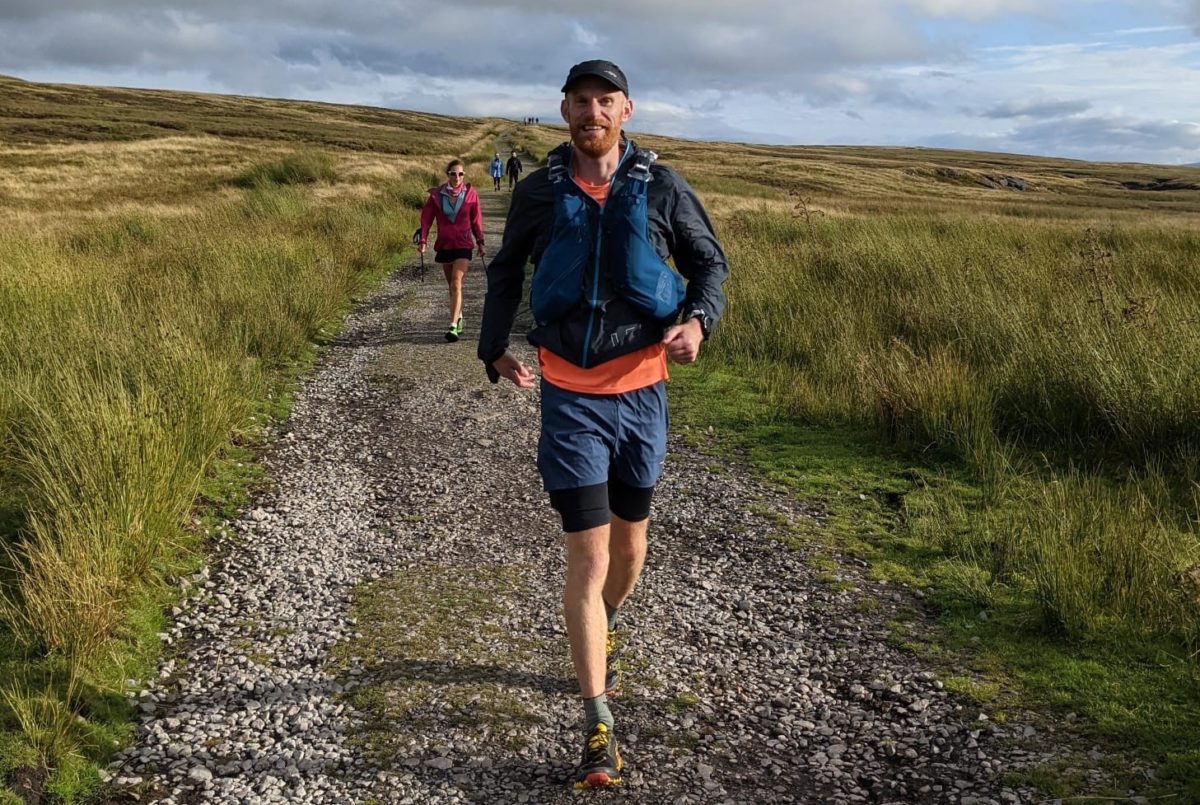 Tom accepts the Transaid Challenge
Published on March 17 2022
In October this year Cold Chain Federation Policy Director, Tom Southall, will join a group of logistics professionals to cycle over 500 km through 'the warm heart of Africa' on a stunning 5 day route running along Lake Malawi and through Southern Malawi to raise funds for the logistics charity Transaid.
Tom is a keen runner, having taken on a number of ultra running challenges in recent years. He says, "I run quite a lot in my spare time, but I don't do much cycling! So this is going to be a real challenge, but all for a worthy cause. Transaid do fantastic work promoting and investing in road safety programmes in Africa where deaths and injuries from accidents are terrifyingly high, so I would extremely grateful for your support."
Famed for its spectacular beauty, Malawi played host to Transaid's first cycle challenge in 2006, when 12 riders raised £33,000 to support its lifesaving work.
Florence Bearman, Head of Fundraising at Transaid, says: "Malawi holds a special place in our hearts as it was our first cycle challenge of any kind. Over the years we have worked on both access to health care and driver training programmes in Malawi, the most recent of these involving the bicycle ambulance – a simple but very effective lifesaving mode of transport.
"These events provide a fantastic opportunity for supporters to see the countries we work in, and they contribute essential unrestricted funding towards the testing of new programmes to improve road safety and access to healthcare."
Individuals can support Tom by making a donation through his Just Giving Page and corporate sponsors have the opportunity to have their logo printed on his cycling jersey. Just contact tom@coldchainfed.org.uk for more information.