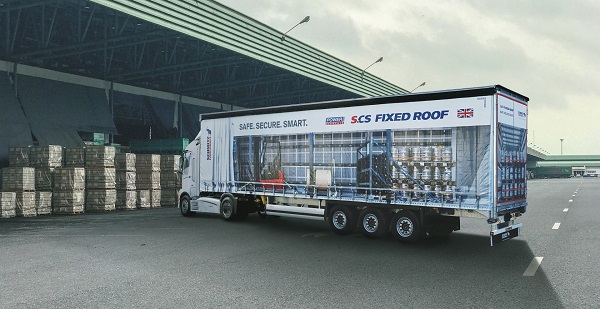 Schmitz Cargobull Starts Trailer Production in the UK
Published on June 9 2021
Cold Chain Federation member Schmitz Cargobull is opening a new factory in Manchester to build customised vehicles for UK and Irish operators.
Andreas Schmitz, chief executive, Schmitz Cargobull, said: "The UK is a key transport and logistics market and an important semi-trailer and rigid truck market for us. With the new plant we are moving closer to our customers and ensuring that we can address their needs offering the most reliable chassis and a proven local body."
Production at the 7,500sq metre site in Wythenshawe, Greater Manchester, is scheduled to start this summer and will have a capacity of 50 units per week including freepost curtainsiders and box van semi-trailers.
The site will also contain a 1,000sq metre spare parts warehouse for local supply and by the end of this year will become the main base for the Schmitz Cargobull UK team. Managing directors of Schmitz Cargobull UK are jointly are Paul Avery (pictured above centre with his production team) for operations and Alan Hunt for the sales and service activities.
The new operation joins Schmitz Cargobull's factories in Vreden, Altenberge, Gotha and Toddin, as well as bases in Lithuania, Russia, Spain, Turkey and Australia.
Boris Billich, director of sales, Schmitz Cargobull, said: "We want to support transport companies in the UK and Ireland in a best possible way with our comprehensive range of reliable and innovative transport solutions. This includes vehicles with market-specific features, shortest possible delivery times, an extensive 24/7 spare parts supply as well as our proven range of services from financing to telematics and used vehicle sales."
Schmitz Cargobull currently produces around 46,000 trailers annually from its European sites employing some 5,700 people.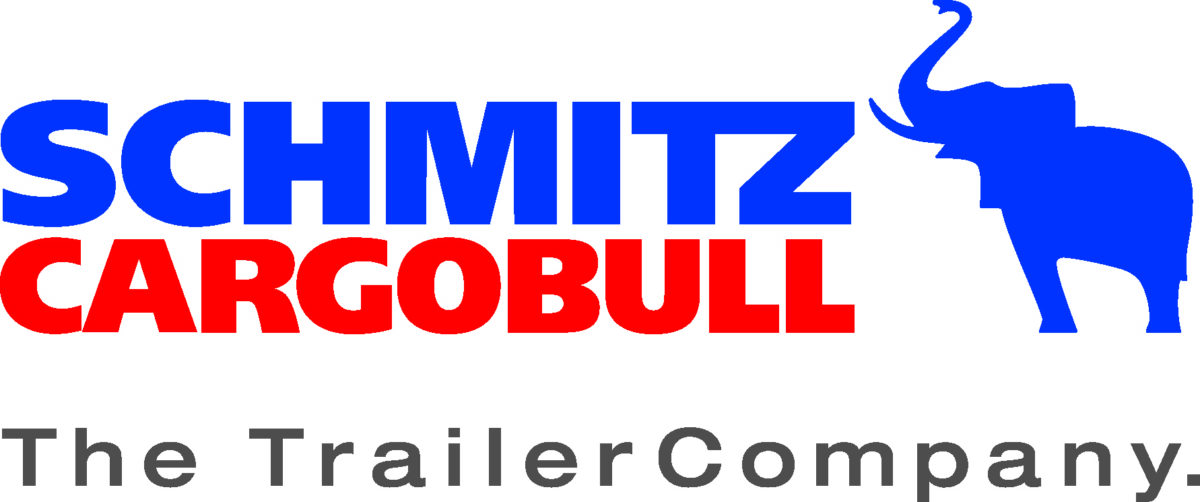 Source: https://www.globalcoldchainnews.com/schmitz-cargobull-starts-trailer-production-in-the-uk/