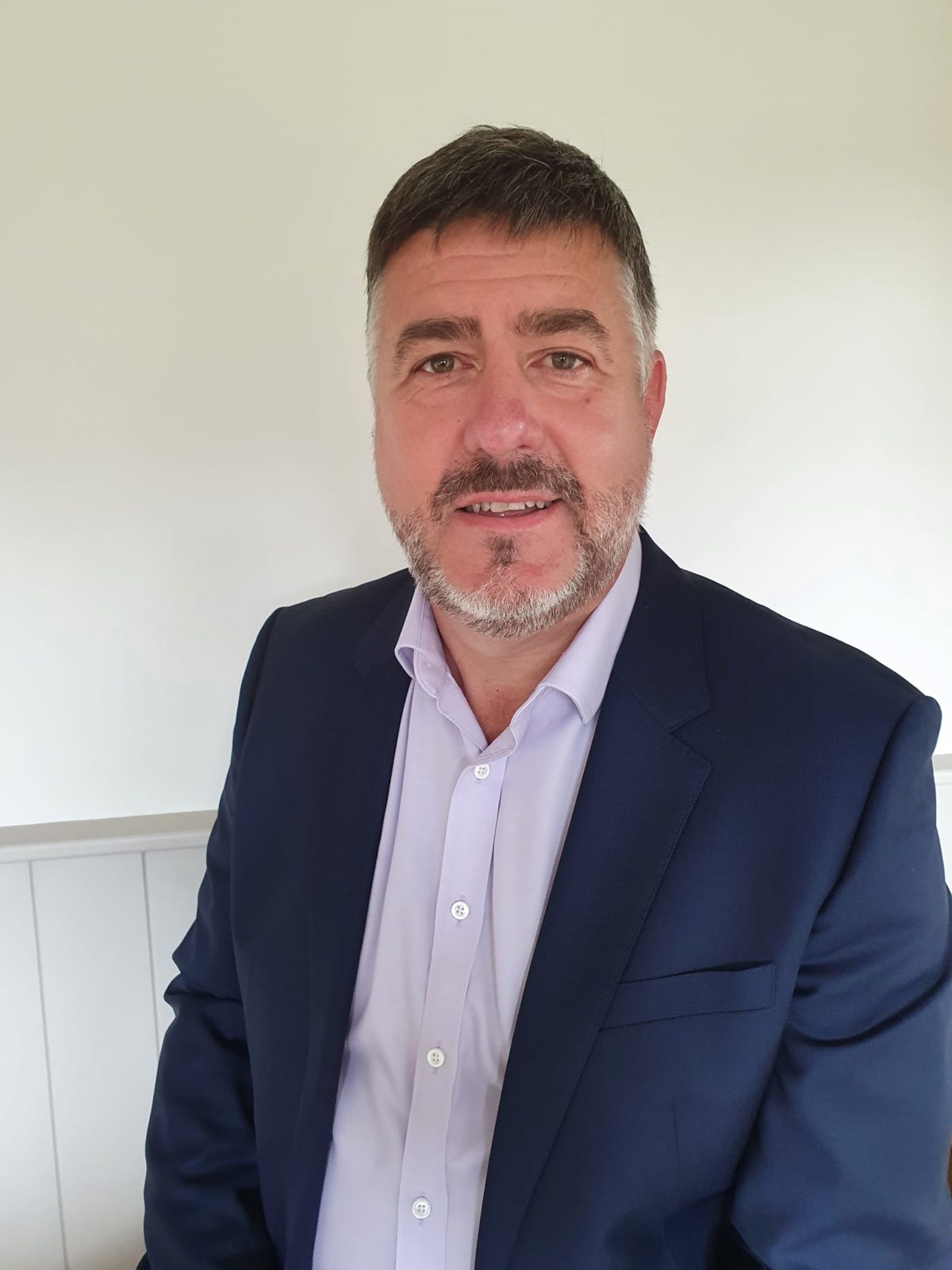 New Operations Director Appointed at Marshall Fleet Solutions
Published on October 5 2021
Leading commercial vehicle company & Cold Chain Federation member Marshall Fleet Solutions has announced that, with immediate effect, Mark Sutcliffe has joined the business as its new Operations Director. Reporting to MD Mark Howell, Mark Sutcliffe joins a seven-person Board of Directors at Marshall Fleet Solutions, working closely alongside the other executive directors.
Announcing details of Mark's appointment, Mark Howell, Managing Director at Marshall Fleet Solutions said, "Mark is joining the business at an exciting time as we continue along our programme of business growth across all sectors and our renewables and sustainability programs. Applying his operators experience to evolve our new and existing fleet management business channels, Mark will play a major role in strengthening our expertise in this area and be integral in leading the operations team to future success."
Prior to joining MFS, Mark Sutcliffe gained a wealth of experience within the food logistics industry, most recently as Head of Transport for The Co-Op. Prior to The Co-Op, Mark worked in several other senior operations roles, including Group Transport Manager for Warburtons Limited and key roles at The Big Food Group, Brake Brothers and Cearns & Brown.
Mark Howell continues, "Mark brings over 30 years management and operational experience to MFS, specifically within large commercial fleet management, complemented by effective strategic leadership and delivering innovation excellence to customers. Mark will no doubt flourish within the MFS environment and help drive our business forward together with delivering continued excellent service levels to our customers."
Speaking on his new role, Mark Sutcliffe said, "I am delighted to have joined Marshall Fleet Solutions. Over the past 18 months I, like many others, have seen evidence of the significant positive changes that have taken place at MFS, resulting in the business once again being a leading contender in the industry and am very much looking forward to being part of the continued success and growth.