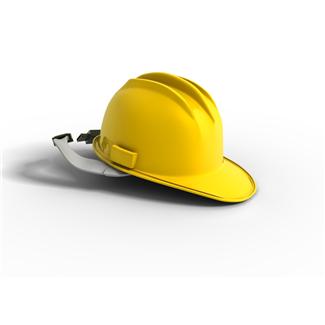 New HSE Vital Statistics Poster and Essential Money Saving Packs
Published on December 9 2020
HSE publishes annual statistics on health and safety in Great Britain. This new poster visualises the latest key statistics for 2020 in an infographic style, allowing health and safety professionals to easily educate their workforce about the consequences of poor health and safety.
Order your copy for only £8.33(£10.00 inc. VAT)
Health and Safety Guidance Pack – Save 20% on individual prices
This pack brings together two essential titles that provide simple, straightforward, practical advice to help you identify, assess and control the activities that might cause harm in your workplace.
Order your pack for only £34.00 or find out more on our website
Accident Book and A3 Law Poster Pack – Save 20% on individual prices
A fantastic offer for all businesses, especially SMEs. This pack brings together two essential publications to ensure safety in the workplace.
Accident Book BI 510: 2018 Edition
The Accident Book is an essential document for employers and employees, who are required by law to record and report details of specified work-related injuries and incidents.
Health and Safety Law Poster A3 Version
All employers have a legal duty to display the poster in a prominent position in each workplace or provide workers with a copy of the equivalent leaflet.
Order your pack for only £12.16 (£14.59 inc. VAT)
All the publications and tools are available on the HSE Books website