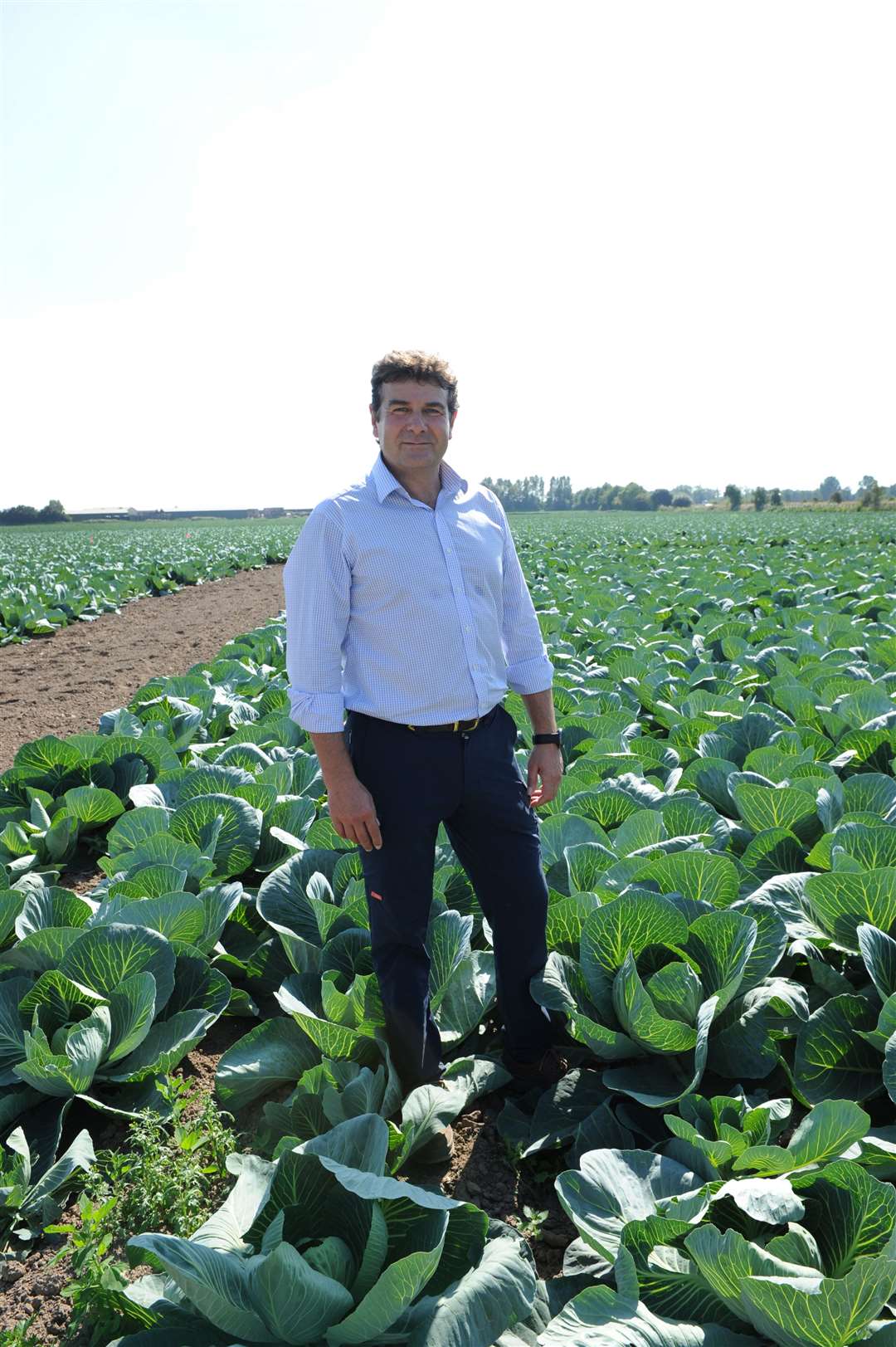 New £20m Spalding Processing Plant will be Eco-Friendly and Create 150 Jobs
Published on October 11 2021
A Spalding company which is one of Europe's largest coleslaw cabbage growers has submitted a planning application to build a new, innovative agricultural processing plant.
Cold Chain Federation member Naylor Farms is planning the £20million, 2,500m² plant on its Low Fulney Farm in Rangall Gate, Spalding.
Simon Naylor of Naylor Farms and his team of industry experts have been working to bring this exciting new project to market which will be the first of its kind in the world.
The site will create around 150 skilled positions within the food supply chain at the factory.
This eco-friendly site will be dedicated to a new type of plant-based extraction which will capitalise on the world's growing requirement and desire for quality, sustainable plant-based food.
The £20m investment with further funding will enable the launch of the factory and support further research and development.
The new building has sustainability and green credentials at its heart, including rainwater collection and recycling, surplus heat from the processing being used to heat offices and the creation of a meadow and small woodland area which will help naturalise the building and create a haven for fauna and flora.
As part of the commitment to clean and sustainable energy there will be electric charging points for vehicles as well as cycle-to-work schemes to encourage employees to cycle from Spalding.
As part of this investment in the future, Lincoln University will also be involved with the development and creation of an in-house learning and research centre at the factory.
Simon Naylor, CEO of Naylor Farms, said: "Innovation, quality and the environment have always been at the core of our farming business and this new plant-based processing plant will help answer the world's need for nutritious plant-based food. It is being built on our land so the food miles from field to processing are at a minimum.
"South Lincolnshire is a natural food hub where growers, processors and logistics firms work together to create a more efficient supply chain which is complemented with a skilled workforce and this site will provide a varied array of job opportunities for local people."
Naylor Farms is a 110-year old family farming business with a rich history and passion for producing quality, sustainable British produce.