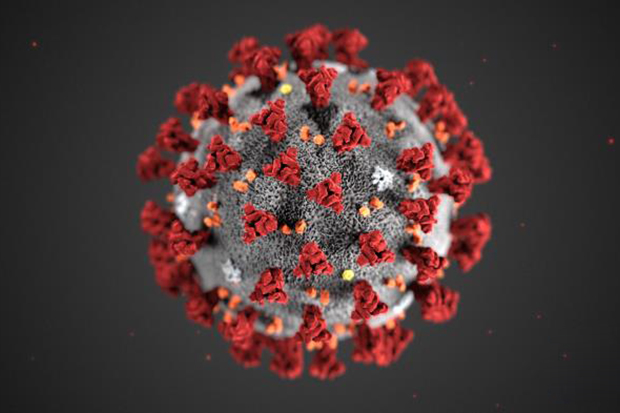 Moving to Phase 2: 'Smarter Controls' & The Road Map to Recovery
Published on May 12 2020
In his speech on the 10th May, the Prime Minister outlined the cautious progress which has been made in battling Covid-19, most significantly falling infection and death rates and fewer critical care patients in hospitals. The Government and their advisors therefore see fit to begin to gradually relax certain restrictions put in place at the start of the outbreak and have outlined a roadmap for greater relaxing in the coming months. These will remain flexible and subject to change based on the 5 tests for easing, most notably avoiding a second peak and keeping the 'R value' of infection below 1.
Today the Government launched its Covid-19 recovery strategy. Detailing the progress of the virus and the entry into Phase 2 of the Government's response (and eventually Phase 3 – vaccination and treatment), the following outlines the key points for cold chain businesses and our workforce. Phase 2 is described as 'smarter controls', allowing flexibility in the relaxation of social distancing, workplace closures and other restrictions. The roadmap for Phase 2 is in 3 Steps which include:
Step 1.
As well as other measures easing the lockdown outlined in the updated social distancing and 'Staying safe outside your home' guidelines, people should now go to work if they cannot work from home. They are advised to avoid public transport where possible when travelling to work and businesses will be required to follow the new 'Covid 19 secure' guidelines for workplaces coming later this week. This is likely to include measures such as no hot desking and greater spacing between workers. We do not currently expect this to result in significant changes to how we in the cold chain have been conducting business and protecting our staff over the last couple of months.
 People are now being advised to wear face coverings in crowded places. This could escalate the debate about face coverings in the workplace – there could be similar recommendations in the workplace guidance where employees work in close proximity.
 14 days of home quarantine is likely to be shortly introduced from those coming into the UK from overseas. We understand HGV drivers will be exempt (unclear on seasonal workers) but this requires official confirmation.
There are 8 sectoral guides that are all available to download here –https://www.gov.uk/guidance/working-safely-during-coronavirus-covid-19
I draw your attention in particular to
Step 2.
The timing of entering Step 2 will depend on the progress of the virus after Step 1, but will include:
Some opening of non-essential retail workplaces no earlier than June 1st
Phased reopening of schools from June 1st
More social and family contact (likely to still require social distancing measures) no earlier than June 1st
Step 3.
The timing of entering Step 3 will depend on the progress of the virus after Step 2, but will include:
Remaining businesses (inc. hospitality) opening no earlier than July 4th
FURLOUGH
We are expecting an update on financial support from the Government to businesses during the Covid-19 outbreak later this week. Crucially we expect this to include detail on how the Government will end furlough payments. It is expected this could include measures such as reducing the rate of Government subsidy from 80% to 60% (likely to be from July onwards) and allowing part time work to 'top up' furlough payments. It is expected furlough payments will be further phased out throughout the summer, with some support until September. Some sectors may be wholly, or partially, exempt from this phase down – especially those unable to recover because of ongoing restrictions. The Cold Chain Federation will continue to ensure the Government understands the ongoing impacts of restrictions on the cold chain and push for our members to be included in any exemption.
We will continue to update you as new information becomes available, but if you have any questions in the meantime, please continue to get in touch with Shane or Tom.