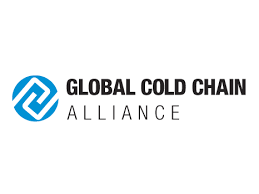 Europe Future Leader Award
Published on July 13 2021
GCCA's Europe Future Leader Award recognizes outstanding young professionals in the European cold storage industry who show potential for future career advancement but have not yet risen to top-level leadership positions within their company.
The 2021 Europe Future Leader Award recipient will be recognized during the virtual competition in September. Interested young professionals who meet the eligibility criteria should independently complete this applicationby 31 July 2021.
Learn more about eligibility criteria, application procedure and previous winners on our online portal.
Find out more on the GCCA Website HERE