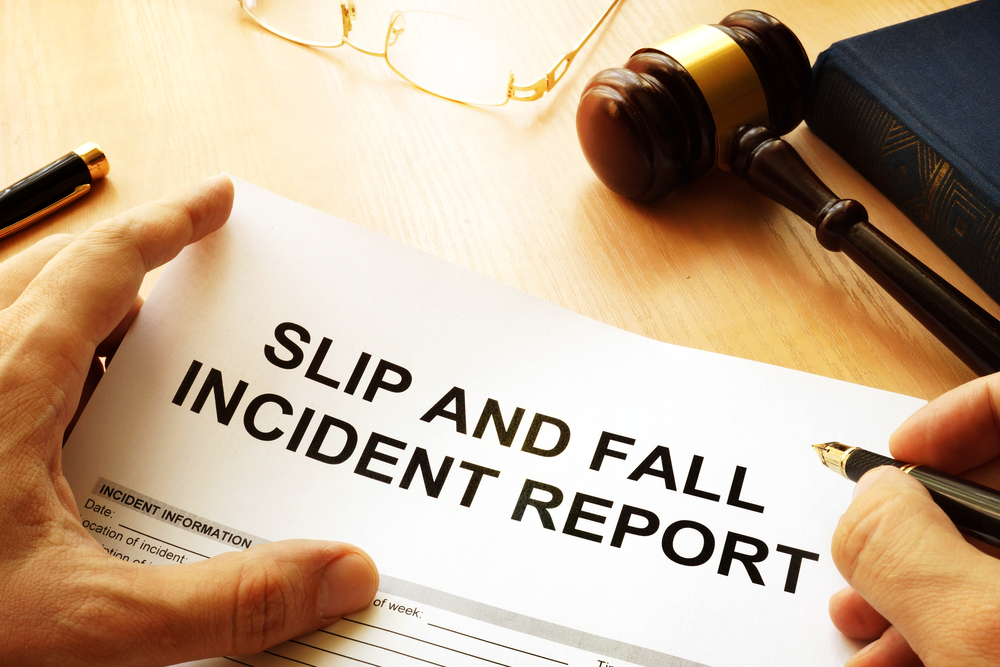 Company fined after worker suffered life changing injuries in transport incident
Published on June 2 2021
Kepak Group Limited (formally 2 Sisters Red Meat Limited), has been fined after a worker was seriously injured following a workplace transport incident.
Merthyr Tydfil Magistrates' Court heard how, on 17 February 2017, an employee of a contractor that had a permanent presence on the Kepak's Merthyr Tydfil site, was struck by a forklift truck (FLT) when he was walking along the internal roadway at the back yard end of the site. He was struck from behind by the FLT and trapped beneath the metal container it was carrying. He was dragged along the ground and received multiple serious and life changing injuries, including the loss of a leg.
An investigation by the Health and Safety Executive (HSE) found that the company's workplace transport risk assessment did not ensure that suitable and sufficient traffic management arrangements, including pedestrian and vehicle segregation, were in place. The premises were operated by 2 Sisters Red Meat Limited at the time that the incident occurred. This company name was changed to Kepak Group Limited in July 2018.
Kepak Group Limited, of Cookston Road, Portlethen, Aberdeen, pleaded guilty to breaching Regulation 4 of the Workplace (Health, Safety and Welfare) Regulations 1992 and has been fined £600,000 and ordered to pay costs of £ £38,183. .
Speaking after the hearing, HSE inspector Rhys Hughes said: "This was a tragic and wholly avoidable incident, caused by the failure of the host company to undertake and implement an adequate risk assessment and ensure a safe system of work was in place".
"This risk was further amplified by the company's failure to implement a number of simple safety measures including separation and segregation of vehicles and pedestrians."
"There is ample published guidance and advice available that is in the public domain; both on the HSE website and from other reliable sources to assist dutyholders in deciding what measures they should put in place."
Source: https://press.hse.gov.uk/2021/05/26/company-fined-after-worker-suffered-life-changing-injuries-in-transport-incident/
The Cold Chain Federation has produced 'Keeping people safe in a cold store' – Whilst many organisations provide general guidance on managing health and safety in the workplace, this guide identifies the key health and safety hazards in a typical cold storage workplace – it is not an exhaustive guide to all health and safety risks and businesses should ensure they are fully aware of all the health and safety risks specific to their operation. Where more general guidance is available from other trusted organisations, links to these are provided throughout.