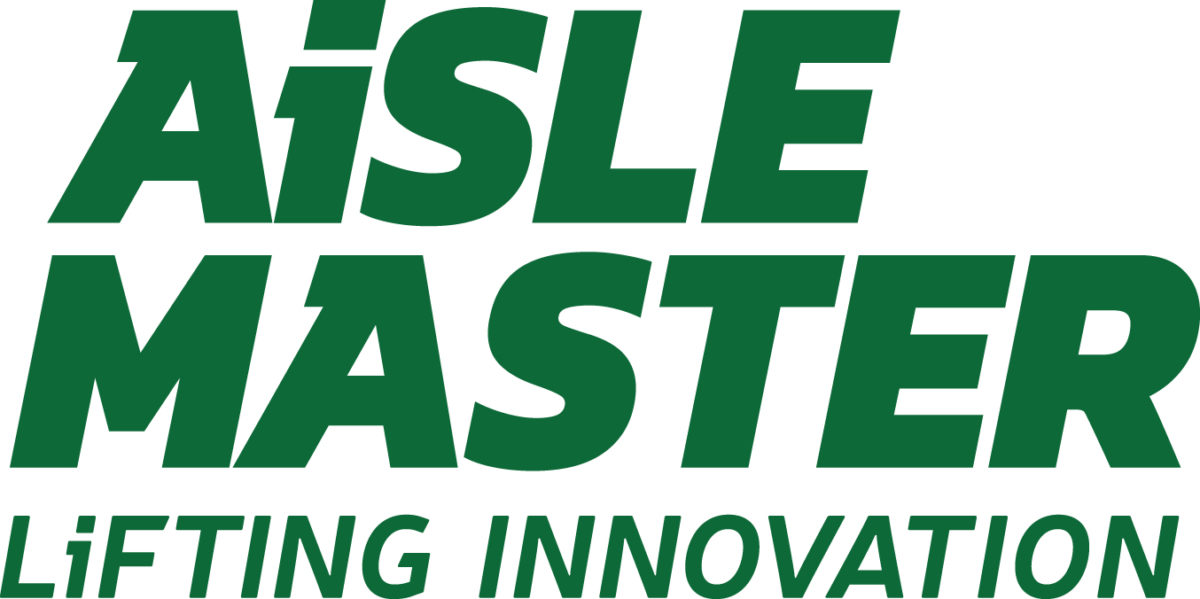 Combilift's Christmas Video
Published on December 15 2021
It's mid-December so that means it's time once again for the Combilift Christmas video which they now proudly present! Following yet another turbulent year Cold Chain Federation member Combilift want to bring a bit of cheer and to highlight the importance of appreciating your loved ones this festive season.
Join them on a magical journey with Riley and his father and see how Combilift turns a wish into reality.
Watch here: https://youtu.be/Xqb-nzAhK3s or on our website: https://combilift.com/celebrate-magic-with-combilift/ we hope you enjoy and wish you a very good Christmas from everyone at Combilift.