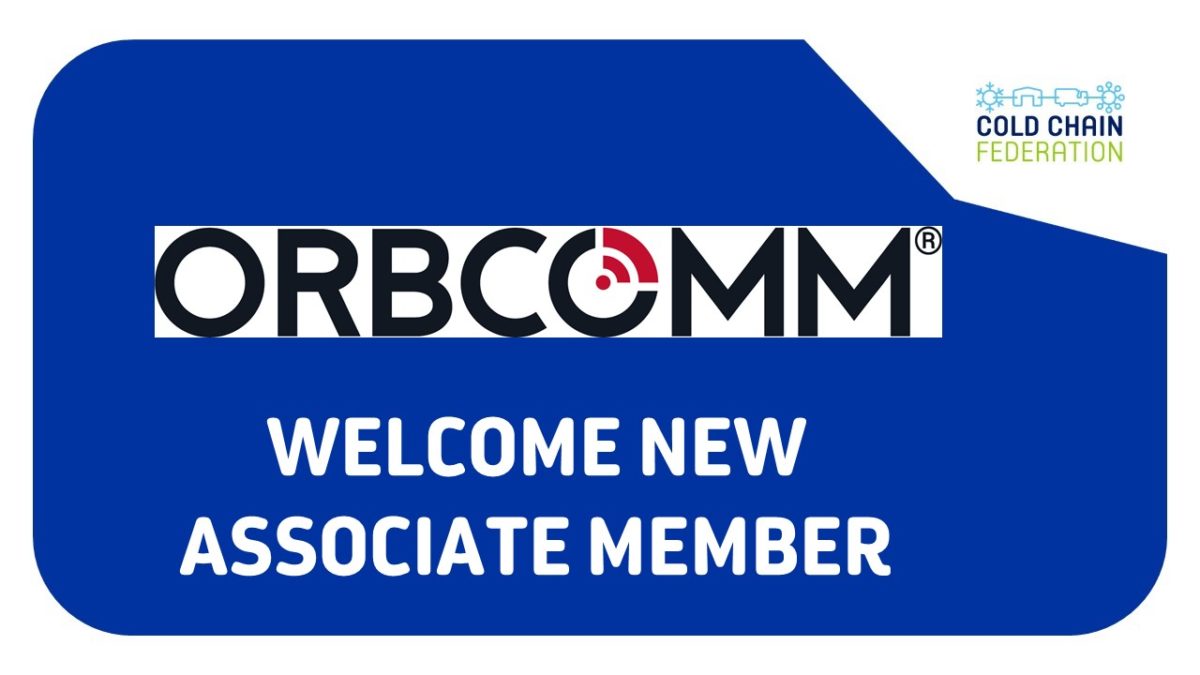 Cold Chain Federation Welcome New Member ORBCOMM
Published on August 10 2021
Cold Chain Federation would like to welcome new Associate Member ORBCOMM.
ORBCOMM is a global leader in cold chain solutions, providing reliable monitoring from the place of origin to destination for food, pharmaceuticals, chemicals, live animals, electronics and other temperature-controlled goods. Solutions include Euroscan temperature recorders, real-time reefer management solutions and refrigerated container monitoring for all types of refrigerated vehicles.
Find out more about ORBCOMM HERE.