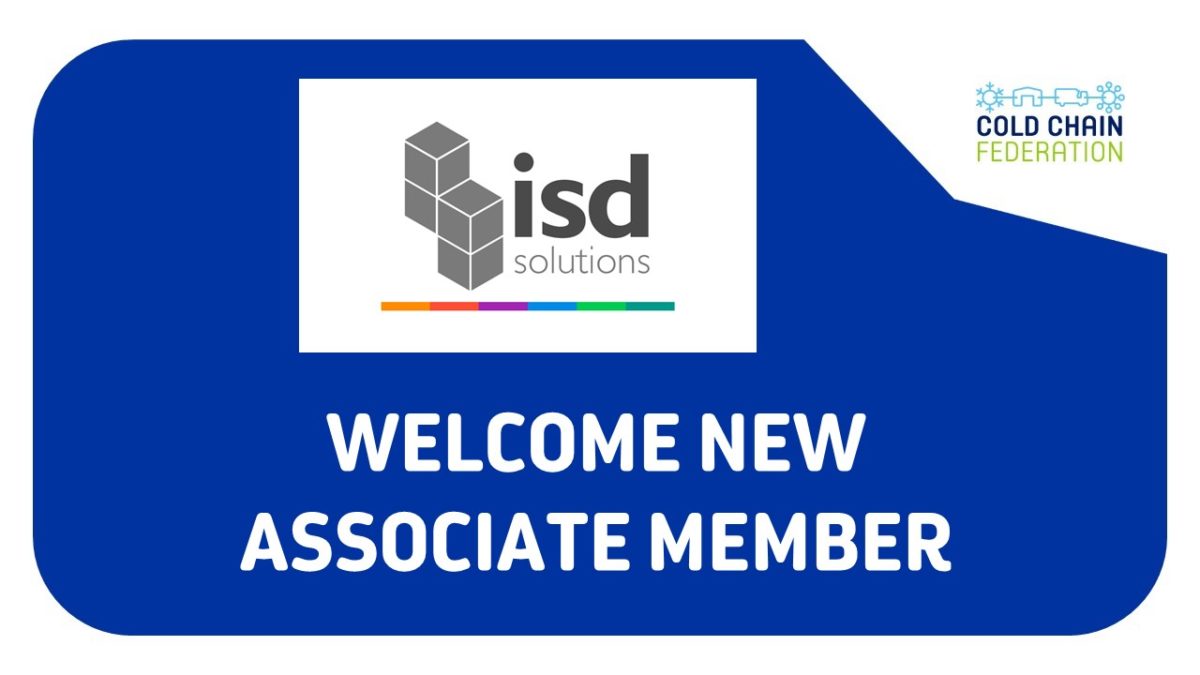 Cold Chain Federation Welcome New Member ISD Solutions
Published on March 24 2022
Cold Chain Federation welcomes new Associate Member ISD Solutions.
ISD Solutions, part of The P&M Group Limited, are passionate about composite panel installations.  Cold stores to firewalls, handle replacements to multi-million pound clad rack envelopes, we offer the complete composite solution. The group also includes PLG Insulations who offer industrial insulation and S.Tysoe Installations who are cold store installation specialists.
Find out more about ISD Solutions on their website HERE.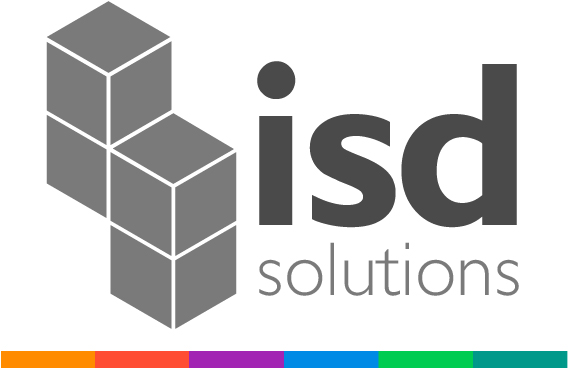 Comments are closed.