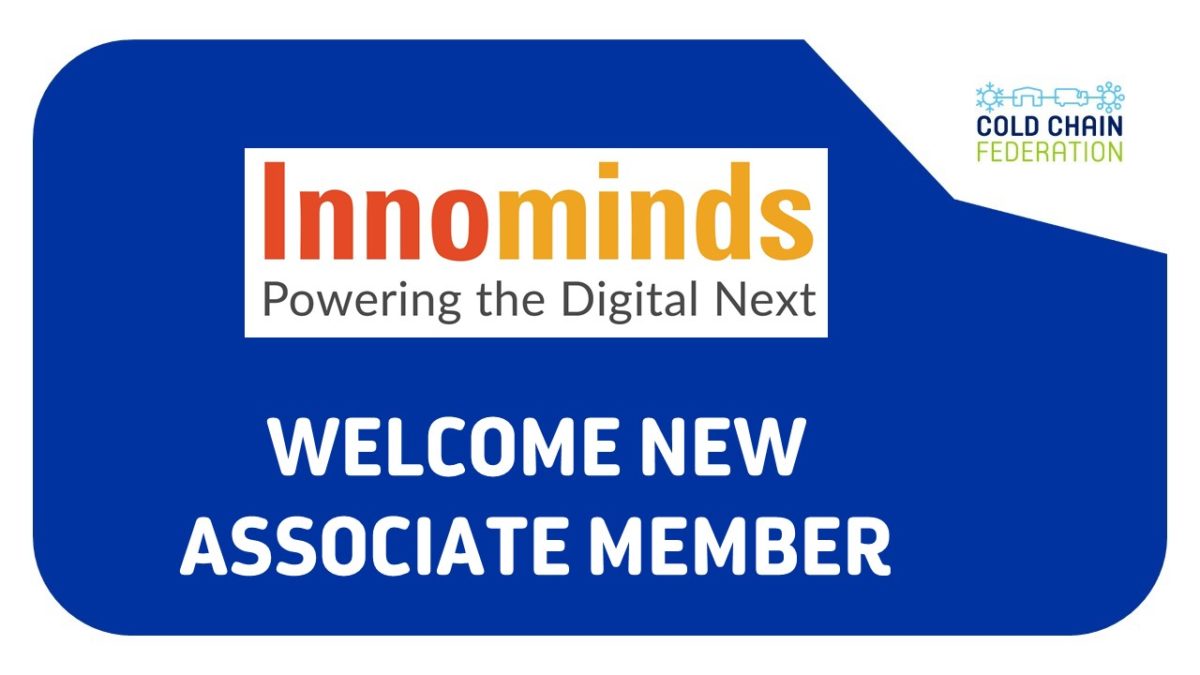 Cold Chain Federation Welcome New Member Innominds Software Private Limited
Published on May 27 2021
Cold Chain Federation Welcome new Associate Member Innominds Software Private Limited.
Innominds Software Private Limited Innominds is an AI-first, platform-led digital transformation and full-cycle product engineering services company headquartered in San Jose, CA. Innominds powers the Digital Next initiatives of global enterprises, software product companies, OEMs and ODMs with integrated expertise in devices & embedded engineering, software apps, analytics & data engineering, quality engineering, and cloud & DevOps, security. We solve the critical issues faced by Cold Chain Logistics companies while shipping perishable goods via road, air and sea.
Find out more on Innominds Website HERE.