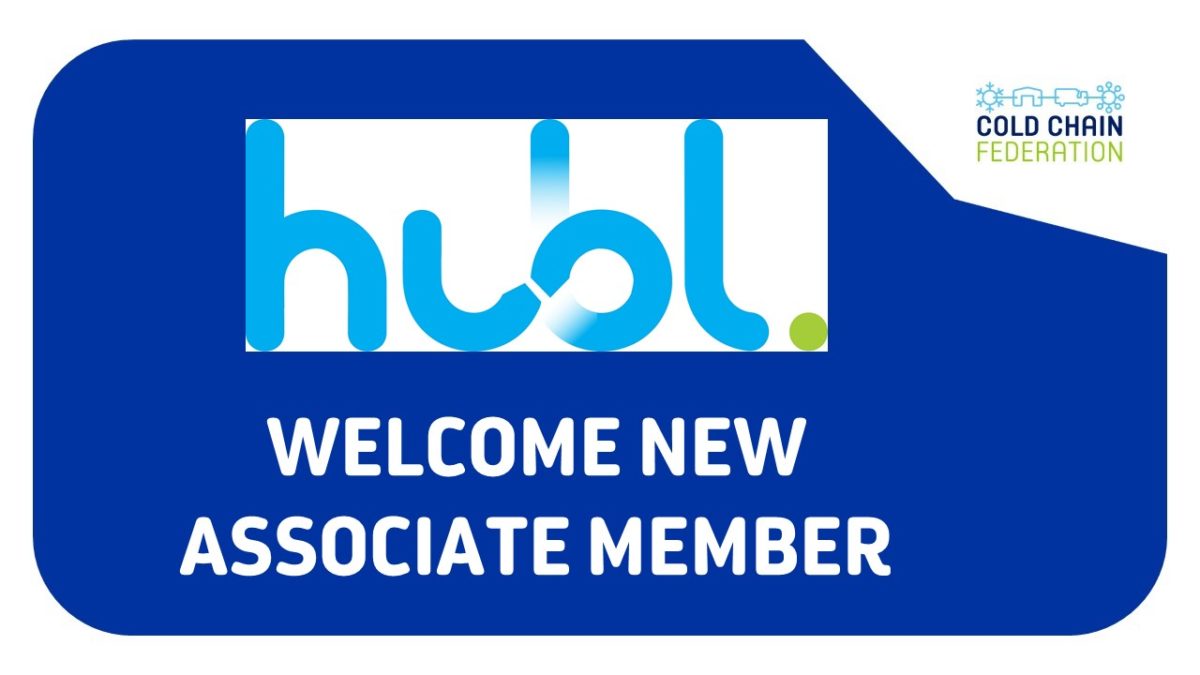 Cold Chain Federation Welcome New Member Hubl Logistics Ltd
Published on August 23 2021
Cold Chain Federation would like to welcome new Associate Member Hubl Logistics Ltd.
Hubl Logistics is developing a secure, tracked, insulated container, the CoolRun Pod. The Pod enables the transport and temporary storage of temperature-controlled goods, without the need for emission-heavy refrigerated vehicles. It has a wide variety of applications, such as grocery and pharmaceutical deliveries, plus the ability to ensure unbroken cold-chain supplies in those areas with limited resources.
Find out more on the Hubl website HERE.