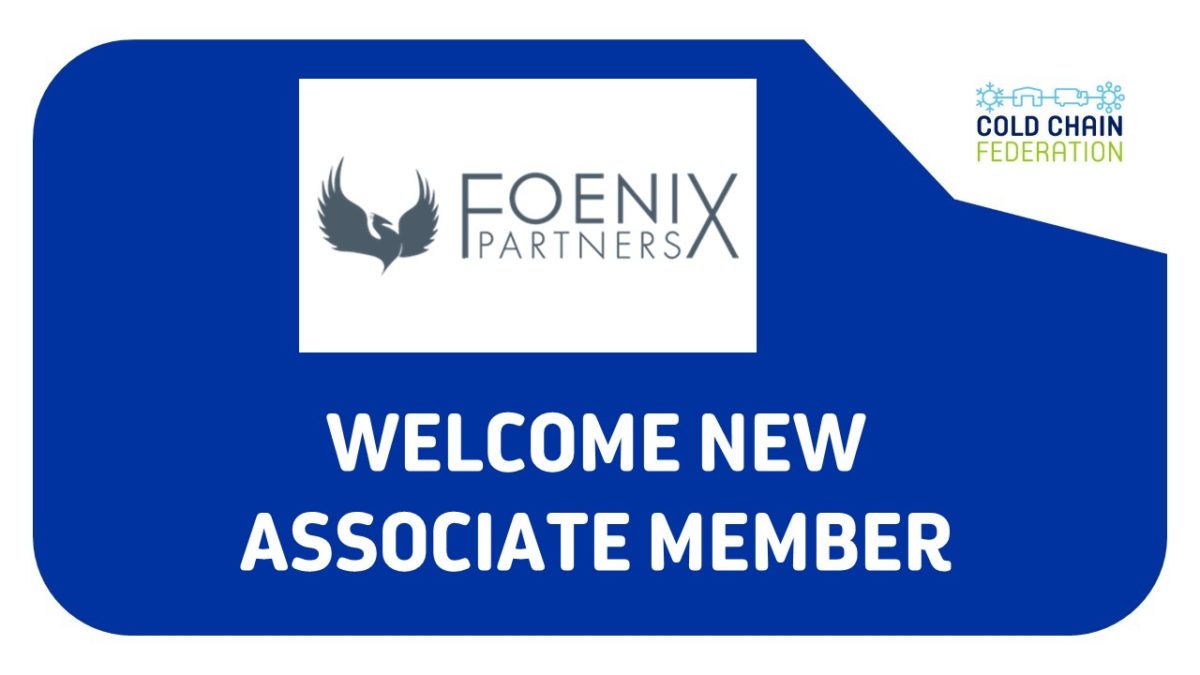 Cold Chain Federation Welcome New Member Foenix Partners
Published on June 27 2022
Cold Chain Federation Welcomes New Associate Member Foenix Partners.
Foenix Partners enables you to fix your fuel costs via a simple financial hedging system that doesn't impact physical fuel purchases.
Our one-of-a-kind, trusted derisking tool, Fuel Lock, ensures you can: Keep your current fuel supply, Fix fuel costs for 6-36 months, Offset wholesale price changes in diesel, Protect your profit margins.
Find out more about Foenix Partners on their website HERE.
Comments are closed.