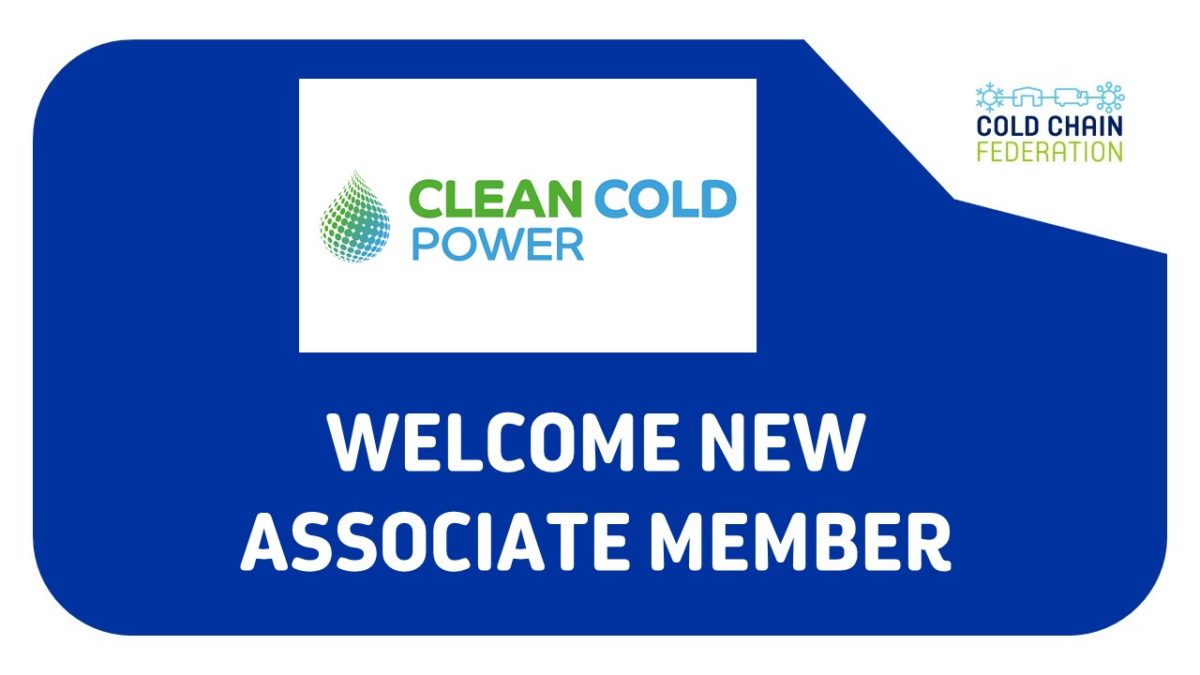 Cold Chain Federation Welcome New Member Clean Cold Power UK Ltd
Published on November 23 2021
Cold Chain Federation would like to welcome new Associate Member Clean Cold Power UK Ltd.
Clean Cold Power offers the only third-generation, liquid nitrogen driven, zero-emission, refrigeration system. In an ingenious two stage energy extraction process it efficiently expands liquid nitrogen (LiN) (or liquified air) to power Transport Refrigeration Units (TRU) completely independently of the vehicle's powertrain or supplemental electrical "Shore Power" supply.
To find out more about Clean Cold Power go to their website HERE.