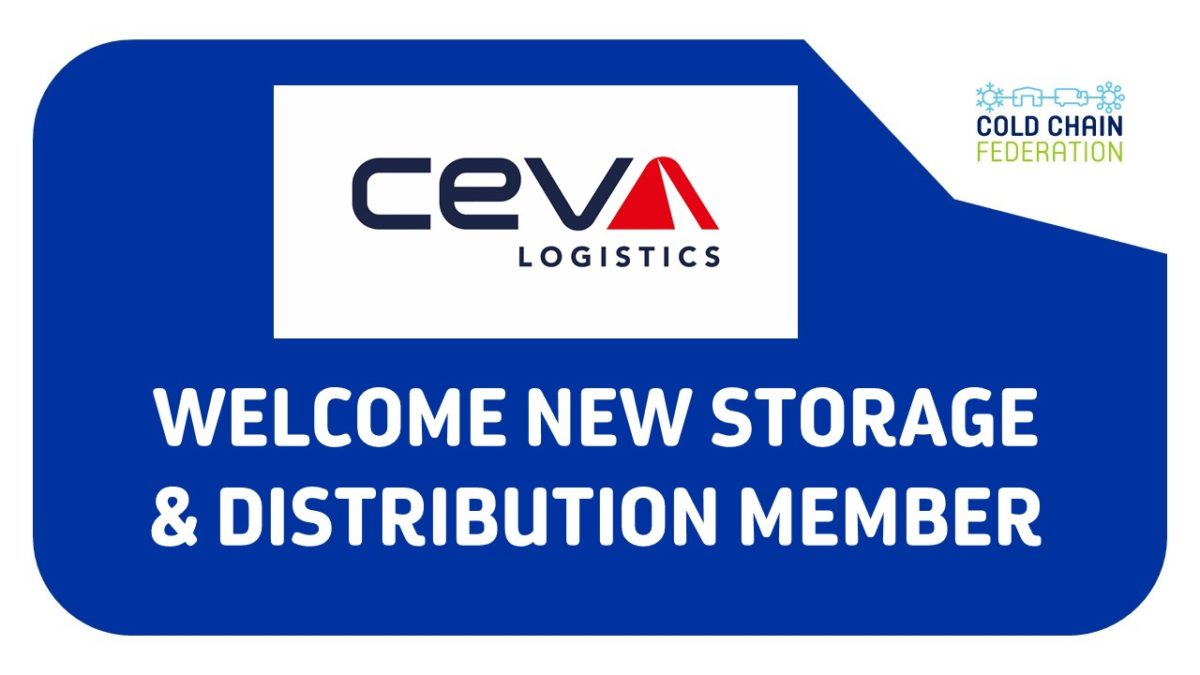 Cold Chain Federation Welcome New Member Ceva Logistics – The Chill Hub
Published on March 16 2021
Cold Chain Federation welcome new Storage & Distribution member Ceva Logistics – The Chill Hub.
CEVA Logistics' conveniently positioned portside multi temperature 10,000m2 storage facility THE CHILL HUB, situated at the London Gateway Port way, offers up to 10,000 pallet positions featuring seven independent chambers capable of operating at all temperature ranges, from -25°C through to +16°C.As a one-stop-shop, we provide a unique value proposition to our customers: faster delivery of goods through the energy-efficient building, a full range of value-add services including labelling, boxing, re-palletising, price coding, tagging and kitting; and full visibility and control of the entire operation.
To find out more about Ceva Logistics click HERE.