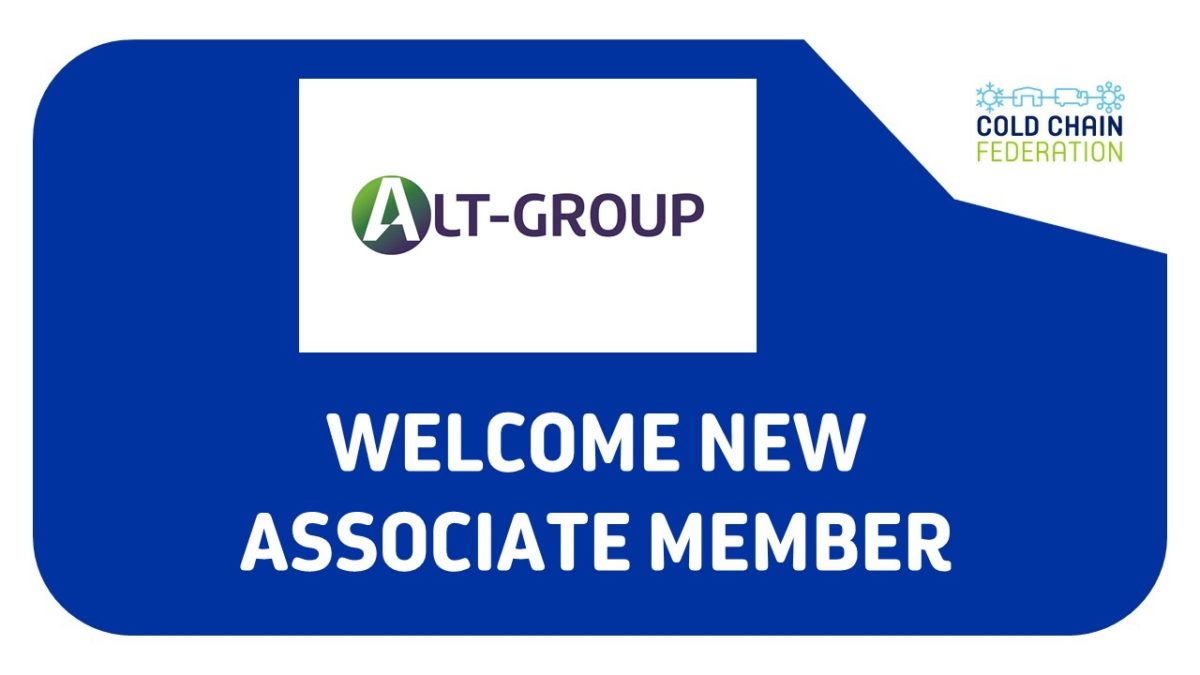 Cold Chain Federation Welcome New Member ALT Group
Published on December 15 2021
Cold Chain Federation Welcome New Associate Member ALT Group.
Alt-Group is a forward-thinking, renewable energy company, advising on, installing and maintaining excellent renewable systems including Solar PV & Battery Storage. Centrally based in the UK we create, develop and install renewable energy products. Working with a wide range of clients to generate energy for businesses and a valuable income.
Find out more about ALT Group on their website HERE.