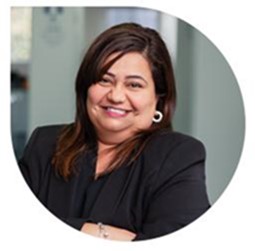 Cold Chain Federation Appoints New Membership Director
Published on January 7 2021
Cold Chain Federation has appointed new Membership Director, Sharon Mughal who joined us on 4th January with a focus on developing our membership recruitment & retention.
Sharon is a business development specialist with a strong track record in managing key accounts and increasing membership acquisitions within professional/trade body organisations and is accomplished across a wide range of sectors including Health & Safety, Security and Recruitment.
Sharon is a keen gardener, landscape painter and has a pet hedgehog!
If you would like to speak to Sharon regarding your current membership or are interested in joining the Federation please contact Sharon either Tel: 07717 014072 or Email: Sharon@coldchainfed.org.uk
Shane, Tom, Jane, Nicola & Yvonne welcome Sharon to the CCF team and look forward to working together.