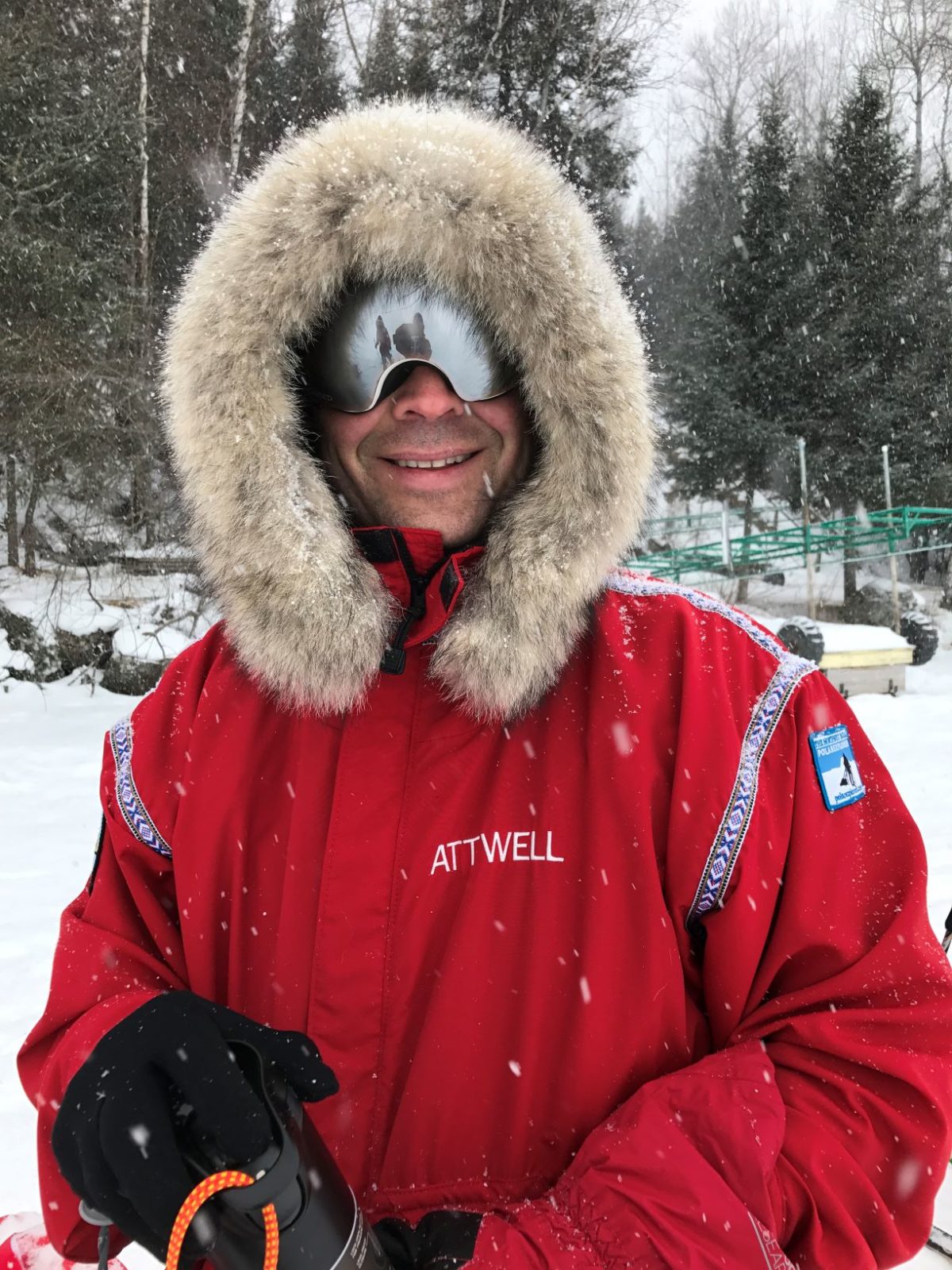 Businessman's South Pole Charity Challenge
Published on November 11 2019
Businessman Dean Attwell is getting ready to undertake the second biggest charity challenge of his life, to reach the South Pole.
Dean, the Group Chief Executive of Cold Chain Federation member Oakland International, is self-funding his polar expedition to ensure that all money raised will go directly to support children's charity Molly Olly's Wishes.
After successfully completing a North Pole challenge in 2017, Dean has been training hard with specialist endurance coaches at Forder PT to ensure he will be pole-ready for this next frozen challenge, which begins with a 14-hour flight to Punta Arenas where together with the rest of his expedition group he will spend 2 days checking kit, reviewing expedition procedure and undertaking final preparations before flying on to Antarctica.
Molly Olly's Wishes Co-founder and Trustee Rachel Ollerenshaw commented: "The team at Molly Olly's Wishes are extremely grateful to Dean and everyone at Oakland for their support. Dean and the team have only recently been introduced to the charity but have got stuck in straight away.
"This is a really tough challenge and we hope that people will dig deep to support and spur Dean on. Together we can make a very real difference and help to make those dark days brighter for children facing very challenging circumstances."
The charity was founded by Rachel and Tim Ollerenshaw following the death of their daughter Molly Ollerenshaw who was diagnosed with a Wilms tumour. Sadly, following her 5-year battle Molly passed away in 2011. Molly Olly's Wishes supports children aged 0-18, and their families, with additional help to ease the many burdens of living with a terminal or life-threatening illness by granting children individual wishes and providing emotional therapeutic support.
Said Dean: "All expedition costs are covered, so every penny donated will go directly to support the work of Molly Olly's Wishes which does such amazing work supporting children and their families living with a life threatening or terminal illness."
On arrival in Antarctica Dean and the group will then move on to the Union Glacier basecamp spending a day acclimatizing before final drop off at 89 degrees south latitude and the starting point for their trek across the frozen Antarctic landscape to reach the South Pole.
Added Dean: "We'll be skiing between 6-10 hours a day at an altitude of approximately 3,100m before we finally arrive at the South Pole on the 14th January 2019. Any and all donations to support this wonderful charity, no matter how small, are very much appreciated."
To donate and support Dean please visit his fundraising page: https://uk.virginmoneygiving.com/fundraiser-display/showROFundraiserPage?userUrl=Dean-Attwell&pageUrl=4
You can find out more about Molly Olly's Wishes by visiting visit: https://www.mollyolly.co.uk/