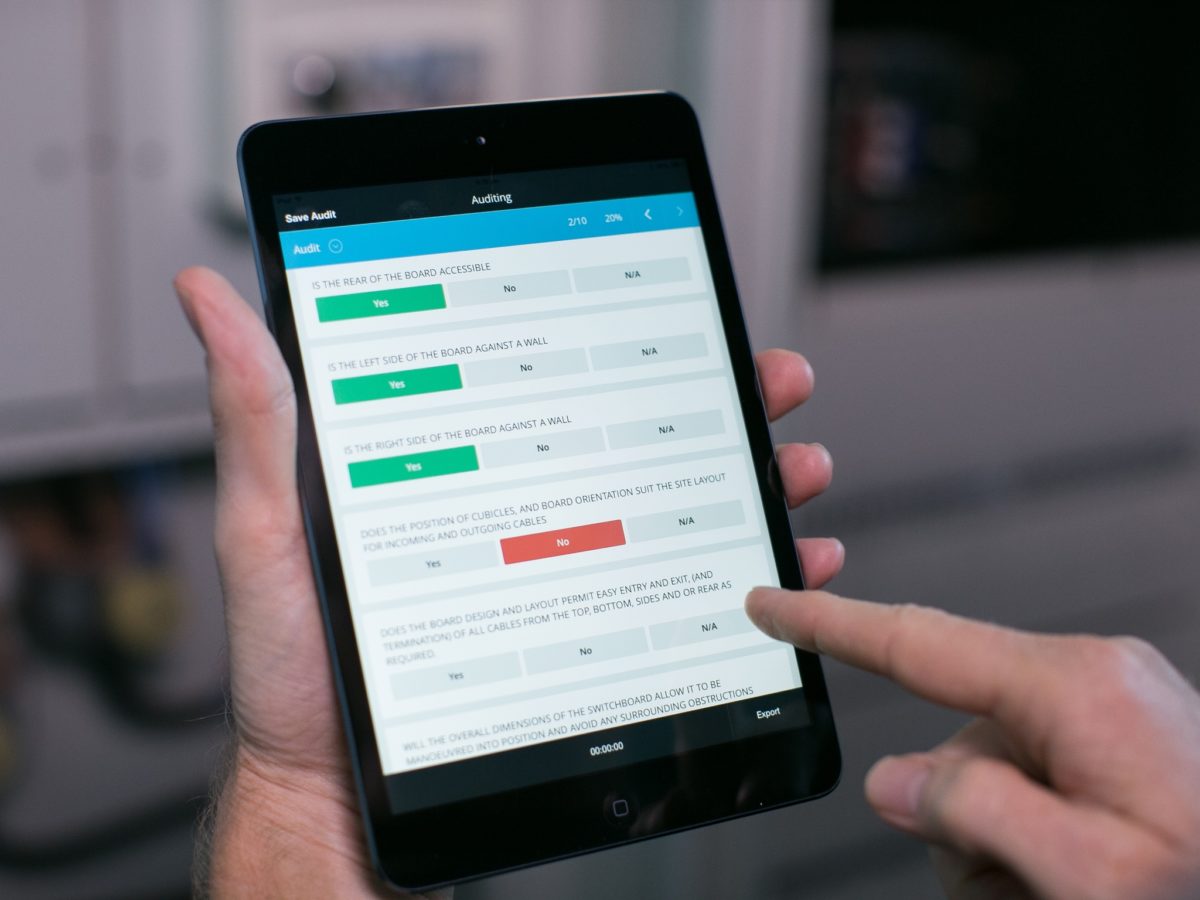 Award-winning Health and Safety APP iAuditor is Transforming Best Practice in the Food Sector
Published on October 8 2020
Cold Chain Federation member SafetyCulture secured the winning spot for Best Health and Safety Product in the 2020 SaaS Awards with workplace inspection app, iAuditor
Health and safety technology leaders, SafetyCulture, secured recognition for their flagship product iAuditor at the international 2020 SaaS Awards.
The award is given to a SaaS solution that demonstrates an innovative and intelligent approach to the multiple challenges presented in assessing and communicating risk, or asserting health and safety best practices.
SafetyCulture helps more than 26,000 companies to raise safety standards and drive best practice worldwide. Organisations across our sector depend on iAuditor every day to manage their risk, compliance, and safety practices.
Dan Joyce, General Manager EMEA, SafetyCulture says:
"Top-down, infrequent audits no longer work; companies need better visibility of their sites and real-time data capture to ensure they're driving efficiency and excellence at every stage. Empowering staff on the ground and equipping them with the right tools is the first step. This is exactly what iAuditor sets out to deliver."
SafetyCulture is partnering with Cold Chain Federation on their energy efficiency initiative. Members can access a tailored digital checklist created from the CCF energy guide and use it to improve standards in the workplace.
You can get started for free here: https://safetyculture.com/cold-chain-federation/