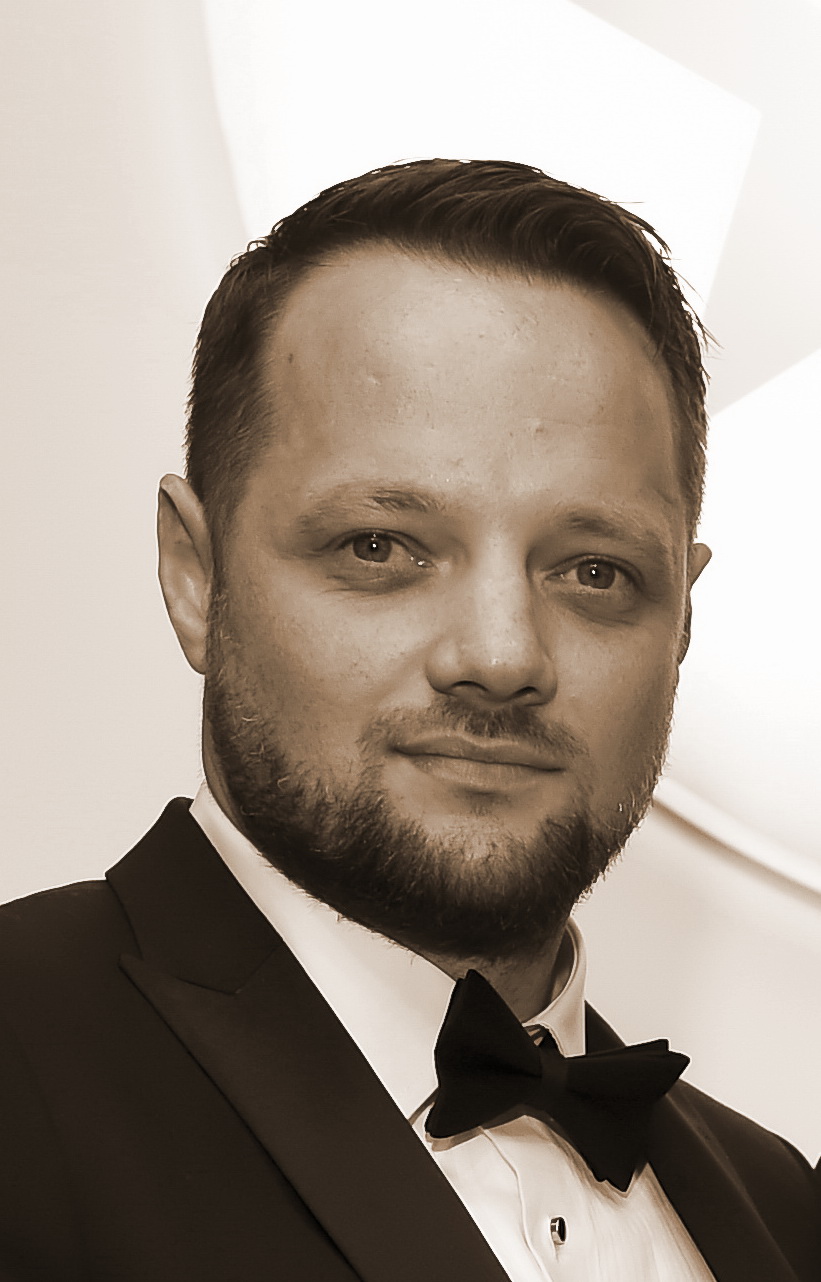 5 Minutes with Cold Chain Federation Member Myriad Parts
Published on June 2 2020
Myriad Parts recently joined the Cold Chain Federation in November 2019, we thought it would be interesting to find out a little more about who they are and what they do within our industry and here is what we found out.
Q. Who is the main person for members to contact?
The main contact for Myriad Parts is Operations Director, Karol Smoter.
Q. What do they do and contact details?
As Operations Director, Karol is responsible for managing the operations team, sales, marketing, and global business development.
The Myriad team are dedicated to supplying new and re-manufactured refrigeration spare parts from their stock of over 30,000 components, which includes:
MAINTENANCE – Belts, Filters & Oils.
STRUCTURAL – Doors, Panels and Grilles.
TELEMATICS – New and re-manufactured Temperature Recorders and Parts.
ENGINES – Spares (overhaul kits), Exhaust Systems, Clutches, Alternators, Starters.
COMPRESSORS – NEW-Valeo TM range, Re-manufactured (Maxima, Supra, SL, SLX), Parts.
REFRIGERATION – Condensers, Radiators, Vibrasorbers, Valves, Driers, Switches.
ELECTRICAL – Fan Motors (DC, Axial & Radials), Electric Motors, Generators, Sensors.
ELECTRONICS – PCB, Unit Controllers, Relay Boards, Fuses, Contactors.
E:  karol@myriadparts.com          T: (+44) 2380 710168
Q. Why is it important to be a part of the Cold Chain Federation?
Being members of The Cold Chain Federation is tremendously important to Myriad. We have built trusted trading links with suppliers and distributors in 51 countries around the world and as we continue to grow and expand our business, we are looking to forge new trading relationships with even more countries.
The Cold Chain Federation gives us access to a fantastic network of support and resources to help us achieve our strategic goals. Being members also demonstrates our commitment to effecting change and influencing national level policies that directly affect our industry. We are delighted to be part of such an active community, standing together to make our industry stronger.
Q. What are Myriad's aspirations for the industry?
Our aspiration is to be part of an industry known for excellent standards of service and customer care. Over the past 20 years, we have built our business on five core areas – Price, Performance, Quality, Service and Support. We refer to this magic formula as PPQSS and it is our personal pledge to our customers. It gives them peace of mind and confidence that they will always receive the best quality products, prices, and care from us.
To show our commitment to being part of a sector known for premium standards of product, service, and customer care, we are proud sponsors of the annual Transport Refrigeration Service Provider Award.
For further information on Myriad Parts click HERE