Featured Members
Norish plc is a third party multi-temperature warehousing and logistics business providing services to importers, manufacturers, wholesalers, retailers and distributors. In order to provide integrated Supply Chain Solutions, strategic partnerships have been formed with a number of distribution companies to provide 'one-stop' storage and distribution packages for Norish's customer base. This approach ensures effective customer focused solutions are delivered by utilising the partners core competences.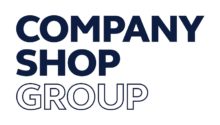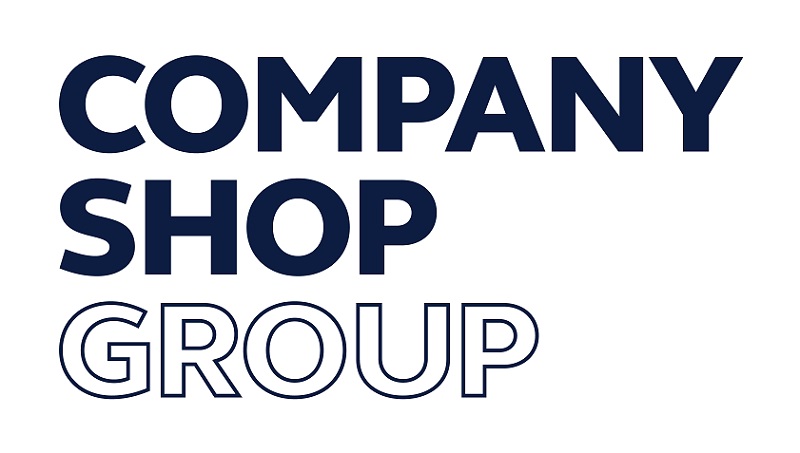 Surplus is inevitable in the food supply chain and we work with Britain's biggest retailers, manufacturers and brands, to ensure that wholesome, surplus food reaches people's plates. We redistribute surplus through a national network of staff shops, standalone stores and 'click and collect' services, providing great offers to members that work in the food manufacturing industry and emergency services.

Smithfield Foods brings delicious and nutritious meat products to millions of people in the UK and around the world in a manner that sets industry benchmarks for sustainability. We work in all sales channels and market segments with a broad portfolio of branded and private-label meat products, providing everything from traditional deli meats to more modern, convenient foods: pork, poultry, cooked meats, canned meats, hot dogs, pizza toppings, pâtés, meal components and fresh meats. Smithfield Foods is an international food producer with production and sales across the world in strategic locations.
Alphabetical Listings