Featured Members


From our global supply network and distribution centres and into our customers' hands, Martin Brower takes supply chain management personally. We ensure each customer is well equipped with the right products at the right time, delivered with the most insightful market information and data-rich tools to grow their business with confidence.

Gaskains Ltd is a family run business situated in East Kent growing and packing a variety of fruit for the fresh produce market. We supply Apples, Pears, Strawberries, Raspberries, Blackberries, Gooseberries and plums to a number of major UK retailers and supply local businesses and a number of restaurants in and around the local area as well as in central London.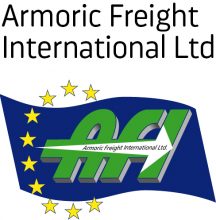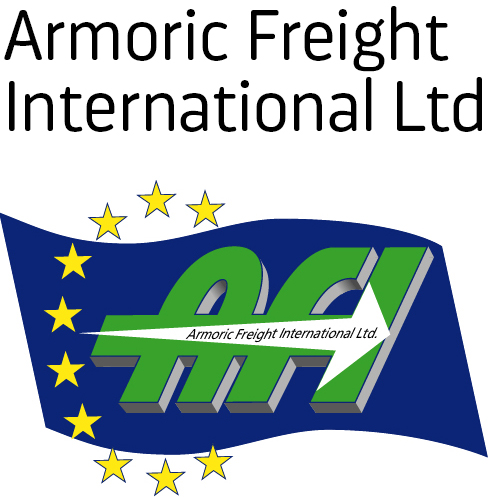 Established in 1975 by current Managing Director Marc Payne, Armoric Freight started as a forwarding company with strong links with the Brittany area of France. Today Armoric have maintained and built upon these links as well as opening new connections with a wide range of Western European countries.
Alphabetical Listings