Featured Members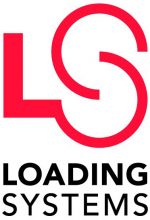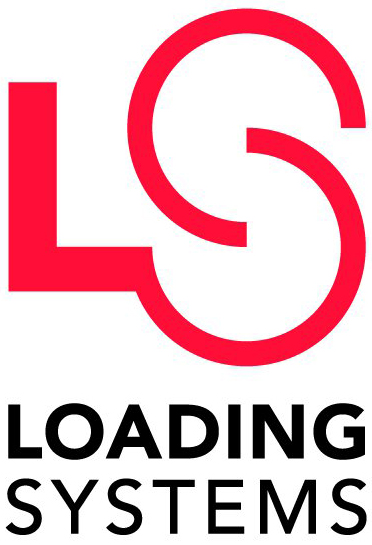 Easilift Loading Systems, Specialists in Ambient, Chilled and Cold Store Loading Bays. Easilift Loading Systems is the UK division of Loading Systems Group who are International market leaders in the design, manufacture, installation and on-going service, maintenance and repair of industrial doors and dock equipment.

Specialists in reliable and flexible rental power and cooling. We know the needs of the cold chain industry inside out. Our large fleet of power and temperature control hire equipment means we can step up when you need us most – keeping conditions at their best, so you can meet your supply chain demands. Whether you need temporary power or cooling in the case of an emergency, to avoid costly pauses in production whilst carrying out maintenance or supplementary support during seasonal peaks we can help.
Our hire range includes: diesel, gas and HVO generators – chillers – air conditioners – cooling towers – air handlers – heat exchangers.
Alphabetical Listings