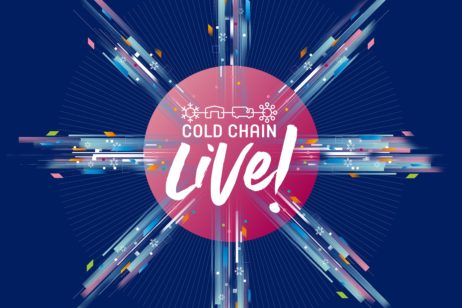 TOWARDS A NET ZERO COLD CHAIN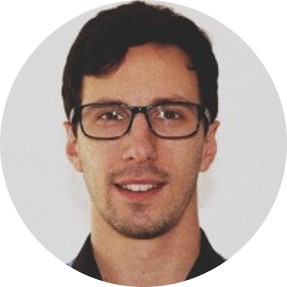 Timothee Gauvrit | Head of Sales Automation | SSI Schaefer
timothee.gauvrit@ssi-schaefer.com
Future-proof solutions for a sustainable supply chain
September 2020
Investing in cold store automation is an intelligent way of increasing the sustainability of your supply chain and helping towards your sustainability goals. Thanks to SSI SCHAEFER's experience and broad portfolio of sustainable solutions, it is well-placed to help large corporations and small to medium-sized enterprises increase the efficiency of their logistics process and supply chains, enabling them to be successful and sustainable long into the future.
This aligns with SSI SCHAEFER's Think Tomorrow philosophy, which ensures the company plans logistics solutions that are tailored to its customers' needs and that are continually optimised for long-term operation. Taking a holistic view of a customer's energy consumption, SSI SCHAEFER helps them to avoid unnecessary energy requirements and decreases their physical footprint, using a smart system and layout design to balance performance, flexibility and longevity.
The SSI Exyz is a prime example of optimised and sustainable storage in semi- and fully automated cold store environments. Developed with a view to increase efficiency, this family of storage and retrieval machines boasts an extremely compact design and optimised control, allowing space savings of up to 5% when compared with traditional high-bay warehouses. This results in many cubic feet that do not have to be built, heated or air conditioned. Furthermore, extremely low rolling resistances and the design of components built for decades of trouble-free operation prevent further energy waste.
Similarly, the SSI Flexi can make a significant contribution to a sustainable increase in energy efficiency. As a scalable, single-level shuttle designed for use in highly dynamic automated miniload systems, the SSI Flexi is an innovative solution for space optimised storage, and can be easily tailored to your location. The integrated supercapacitors act as an energy source, guaranteeing autonomous driving and eliminating the need for components that use traditional energy supply concepts, which often suffer from wear and friction loss. The capacitors also serve as buffer storage, storing the energy released during braking to then be used when the shuttle requires it.
SSI SCHAEFER's pallet conveyor systems are also an excellent solution for increasing sustainability, meeting the requirements of the latest energy efficiency class with intelligent control systems. Using mechanics designed to require as little electrical power as possible, they are stable and wear-resistant with a needs-optimised design to help reduce energy demands.
Boasting expertise across a broad selection of areas, SSI SCHAEFER has a dedicated market sector for the food & beverage industry, with a range of products suited for temperature-controlled environments. Using its comprehensive industry knowledge, SSI SCHAEFER can work with you to develop customised and future-proof solutions which will increase efficiency, productivity and sustainability, helping you to achieve your climate goals.
Headline Partners
Supported by