10 FEBRUARY 2021 10:00-11:00
Shane Brennan was joined by: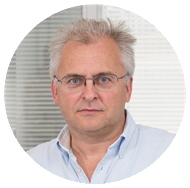 Professor Toby Peters
Professor of Cold Economy, University of Birmingham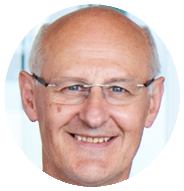 Professor Alan McKinnon
Professor of Logistics, Kuehne University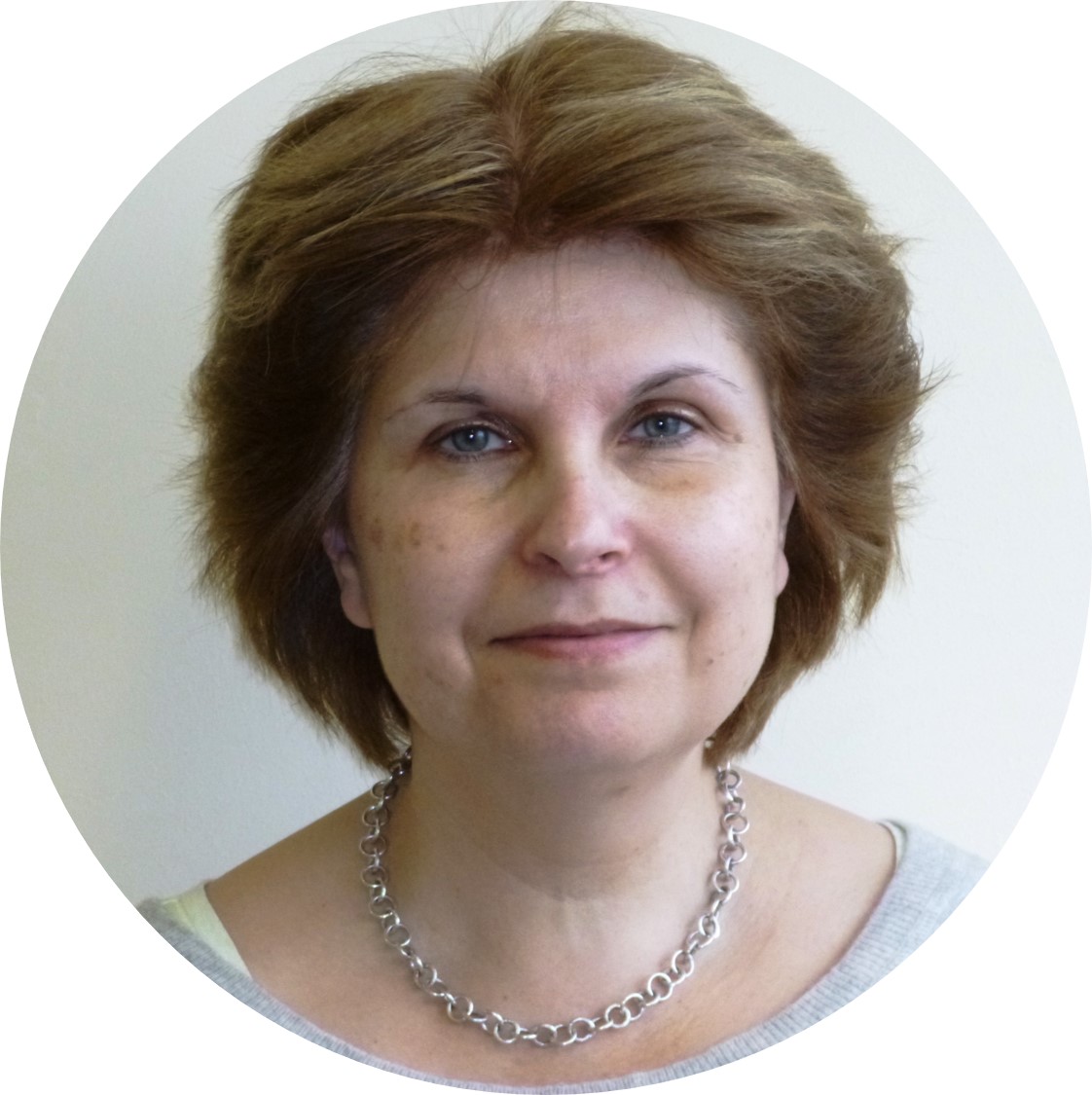 Professor Judith Evans
Head of Centre for Air Conditioning and Refrigeration Research, London South Bank University.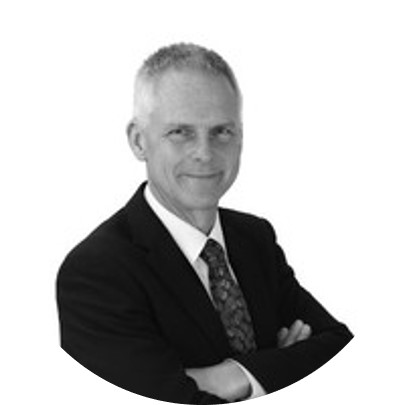 Dr Tim Fox
Independent consultant and internationally recognised expert in sustainable food systems and climate change adaptation.

Tim Moran
Managing Director, Lineage Logistics UK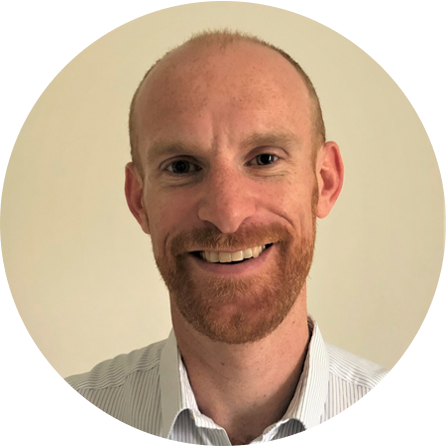 Tom Southall
Policy Director, Cold Chain Federation
Submit your questions for the panel by Friday 5th February by emailing us at info@coldchainfed.org.uk.