Originally broadcast 15th March 2022
SPEAKERS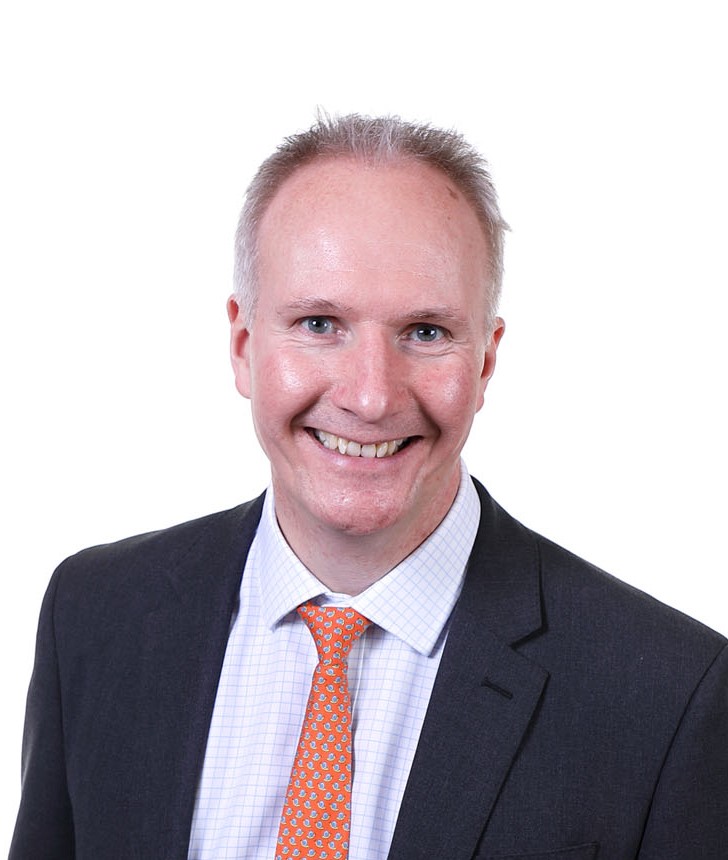 Kieran Smith MREC, CEO, Driver Require
Kieran CEO of Driver Require Ltd, a specialist supplier of professional commercial temporary drivers. Since joining Driver Require in 2007, he has grown the company to a multi-million-pound operation, serving haulage clients across the Home Counties and East Midlands, following a simple philosophy based on trust, professionalism, full compliance, and outstanding customer service.
In early 2021, Driver Require set up a Think Tank of respected haulage sector experts to co-develop and validate a series of reports and bulletins constituting the most extensive and accurate study of the UK HGV driver pool dynamics ever produced and provides unbiased revealing insights into the causes, nature and potential solutions to the current HGV driver shortage.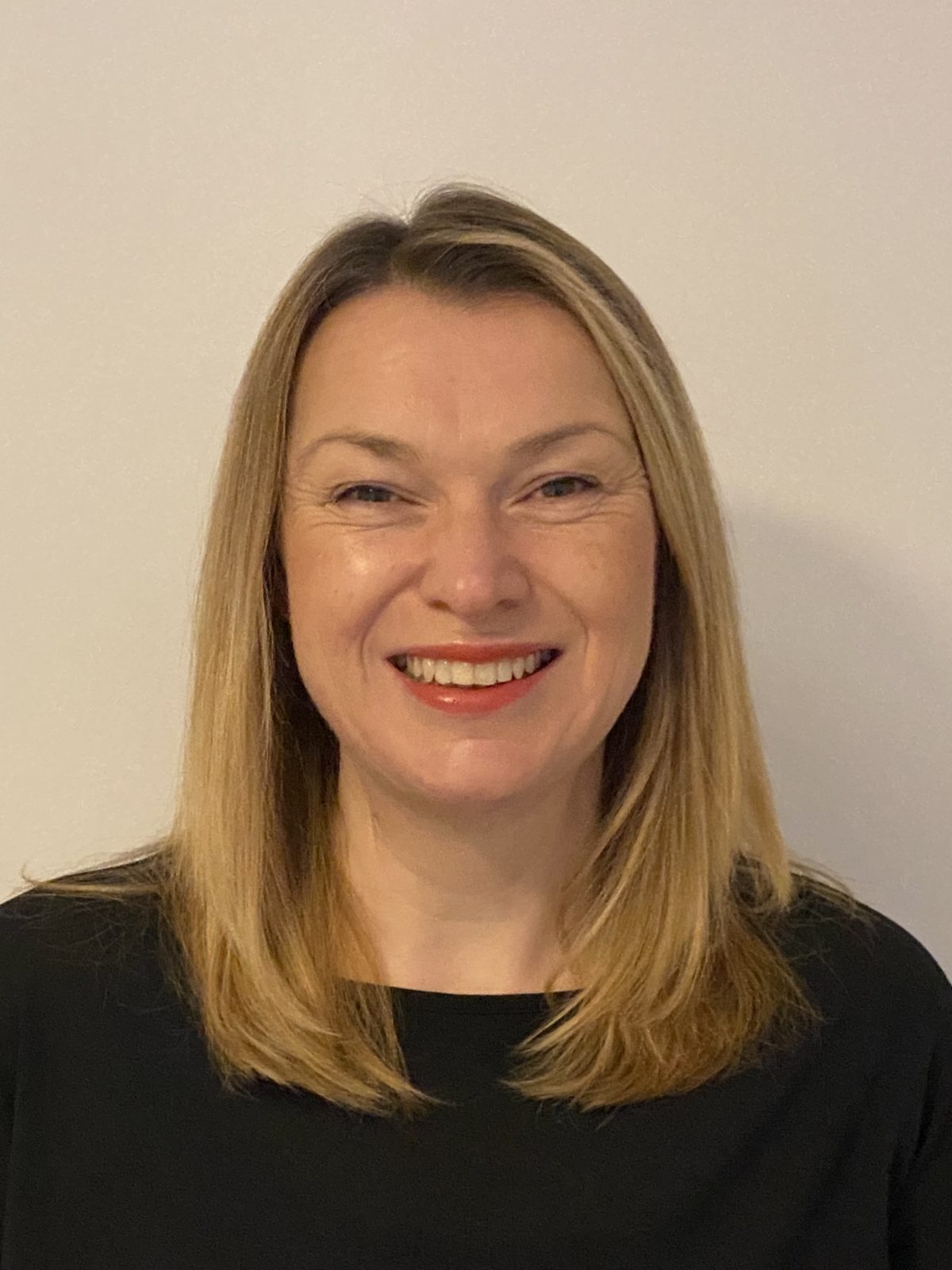 Sally Gilson, Policy Lead – Skills and Drivers, Road Haulage Association
The RHA's policy lead for skills and drivers will be joining us to discuss the latest opportunities for training driver's, including Skills Bootcamps and apprenticeships.
DISCUSSION PANEL
COLD CHAIN TRANSPORT WEEK IS SUPPORTED BY