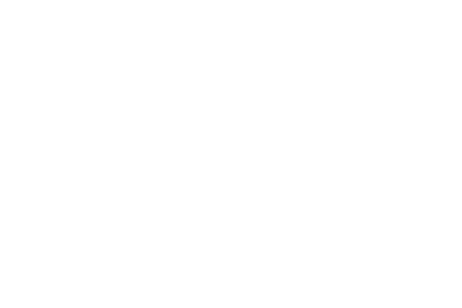 The bespoke webinar series for cold chain professionals. Join us to keep up to date with developments that affect your industry.
---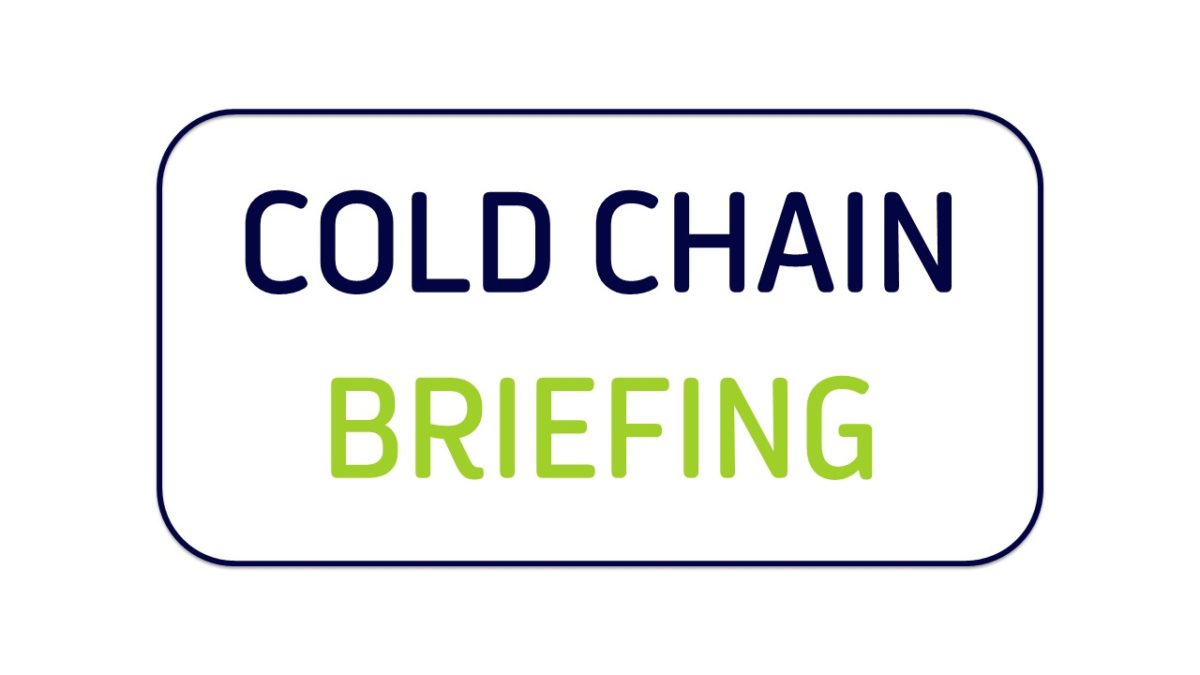 COVID-19 UPDATE
FRI 10 JULY 10:00 – 11:00
Join our Chief Executive Shane Brennan for the latest news on Covid-19 and Government guidance.
---
R&D TAX CREDITS: FUNDING TO OVERCOME 2020'S ECONOMIC DEEP-FREEZE
TUES 14 JULY 12:30-13:15
Every crisis is an opportunity. To seize this moment, the UK's temperature-controlled supply chain businesses need to invest in automation, sustainability, new vehicles and cooling technologies. R&D tax credits can help cover the costs of this innovation. Or if you simply need a quick cash injection, the incentive is important for you, too.
Shane is joined by Adam Kotas who is a chartered tax adviser and a director at ForrestBrown.
---
To find out more about COLD CHAIN CONNECT and how you can get involved call 0118 988 4468 or email info@coldchainfed.org.uk