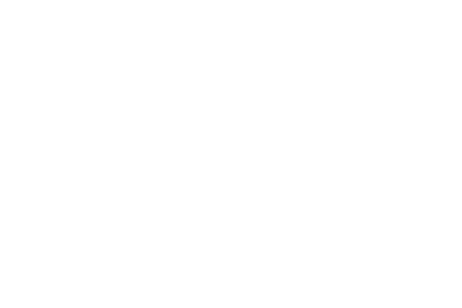 The bespoke webinar series for cold chain professionals. Join us to keep up to date with developments that affect your industry.
---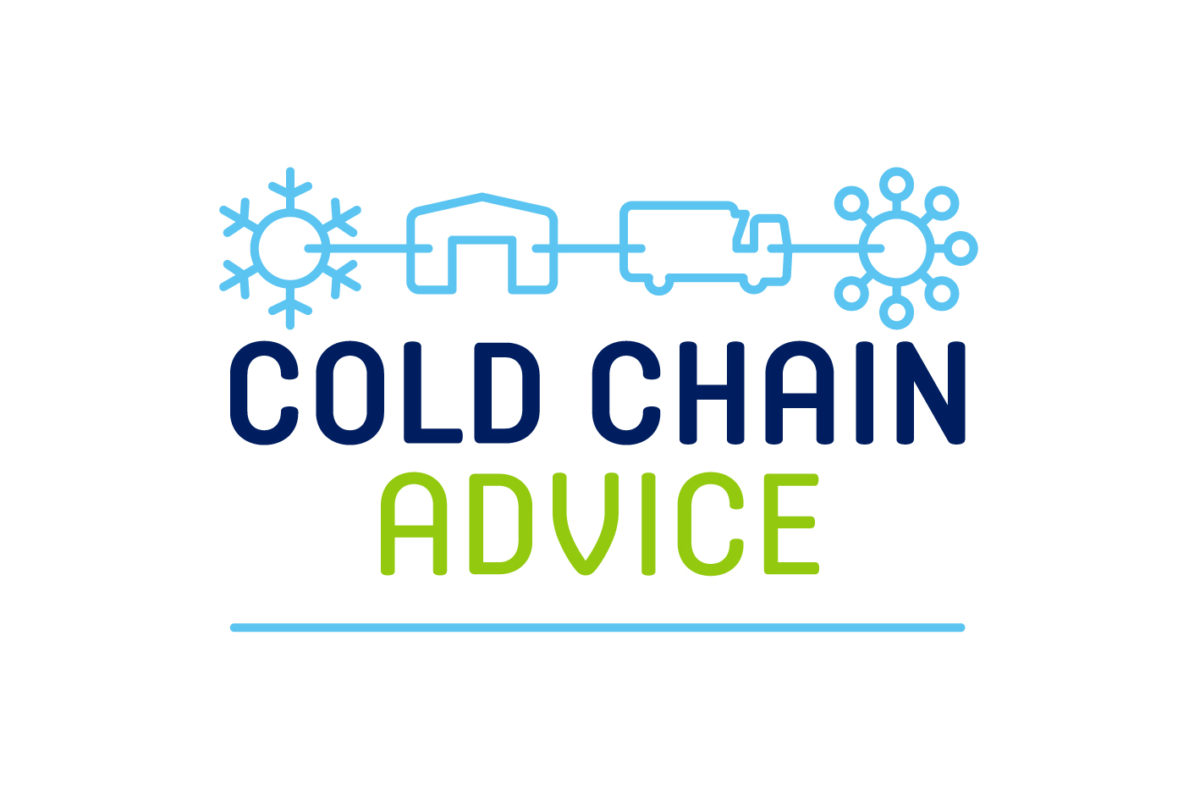 TURMOIL IN INSURANCE – WHAT TO DO TO PROTECT YOUR COMPANY
TUES 01 DEC 12:30 – 13:15
Many companies are experiencing big insurance price hikes. Increases are ranging between 10% and 50% but some classes of insurance are even worse. Property insurance is being affected and insurers are often increasing prices and reducing the cover they will provide at the same time.
You must take certain actions with your broker to help put you in the best position possible to try and avoid the worst of this storm. This session will explain more about what is happening and why and give you the knowledge to help you deal with it. idRisk is an independent advisor not an insurance broker.
---
To find out more about COLD CHAIN CONNECT and how you can get involved call 0118 988 4468 or email info@coldchainfed.org.uk