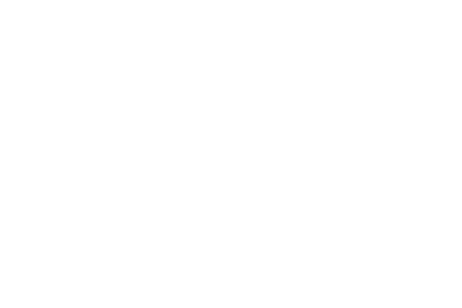 The bespoke webinar series for cold chain professionals. Join us to keep up to date with developments that affect your industry.
---
A NEW ERA FOR R&D TAX RELIEF: WHAT'S CHANGED AND HOW TO BENEFIT
TUES 28 SEPT 12:30-13:15
The UK logistics industry currently faces some serious challenges: with Brexit and Covid-19 came mass labour shortages, increased red tape and relentless supply chain issues.
Cold Chain Federation members now need to do more with stretched resources. And while innovation can certainly help bridge the gap, investing in R&D is not cheap.
R&D tax relief helps businesses cover these capital-intensive investments. Indeed, many CCF members already claim this incentive. But you may be unaware that R&D tax relief is currently undergoing significant change.
To help make sense of these changes, the Cold Chain Federation is hosting a webinar in partnership with ForrestBrown, the UK's leading R&D tax relief consultancy. The webinar will cover:
HMRC's changed approach and the UK government's new R&D tax relief consultation.
How to capture the full value of your investment in innovation, with advice based on the latest guidance.
Practical recommendations on how to expand your strategic advantage.
---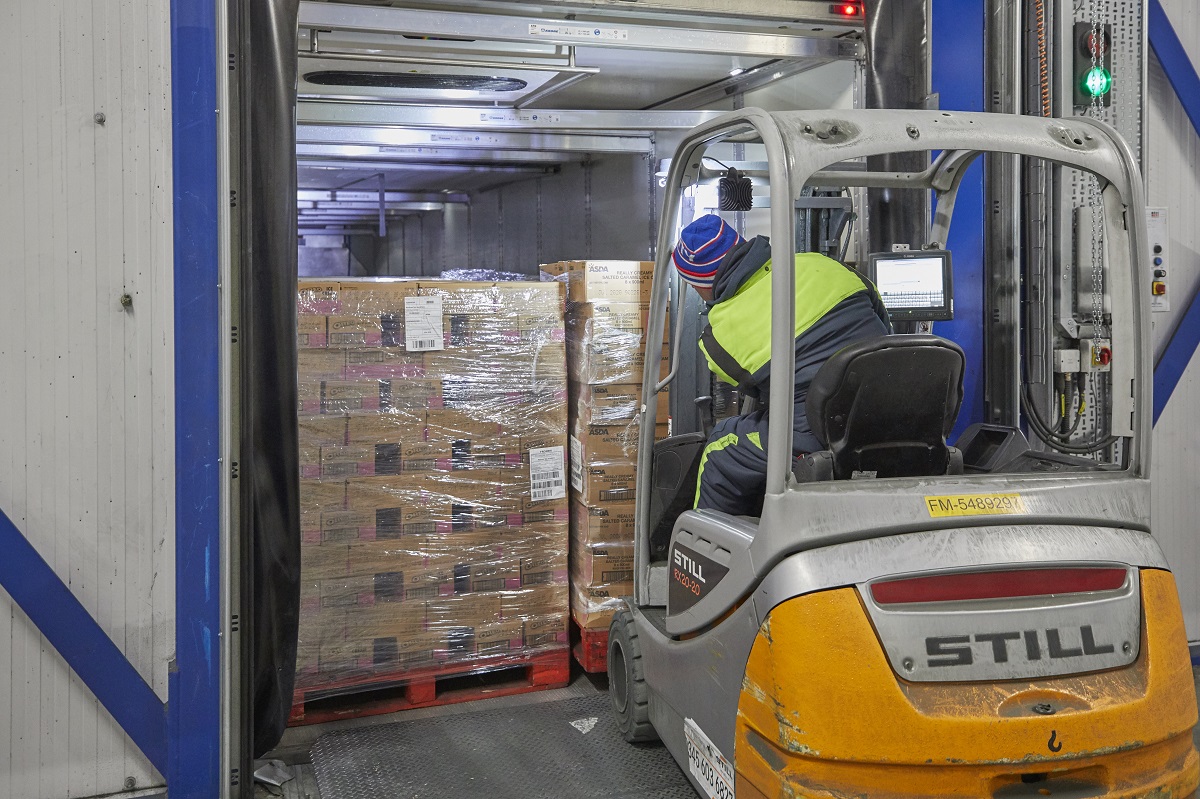 HACCP SYSTEMS AND PROCESSES SUPPORTING FOOD SAFETY IN THE COLD CHAIN
TUES 19 OCT 12:30-13:15
A business must ensure a HACCP study is fully implemented and validated to ensure it's effectiveness, Despite now being so well established, issues on hazard and risk assessment are the third biggest cause of non-confirmances raised against BRCGS Storage and Distribution Global Standard, Issue 3, accounting for nearly 12% of all non-conformances. Issues are most commonly found in the definition of the full scope to include all processes, the detailed and complete product flow and the identification and recording of the fill scope of hazards.
This session looks at the operational prerequisite programmes (OPRP's) for the successful implementation of HACCP and the validation processes that ensure management systems are working as expected.
---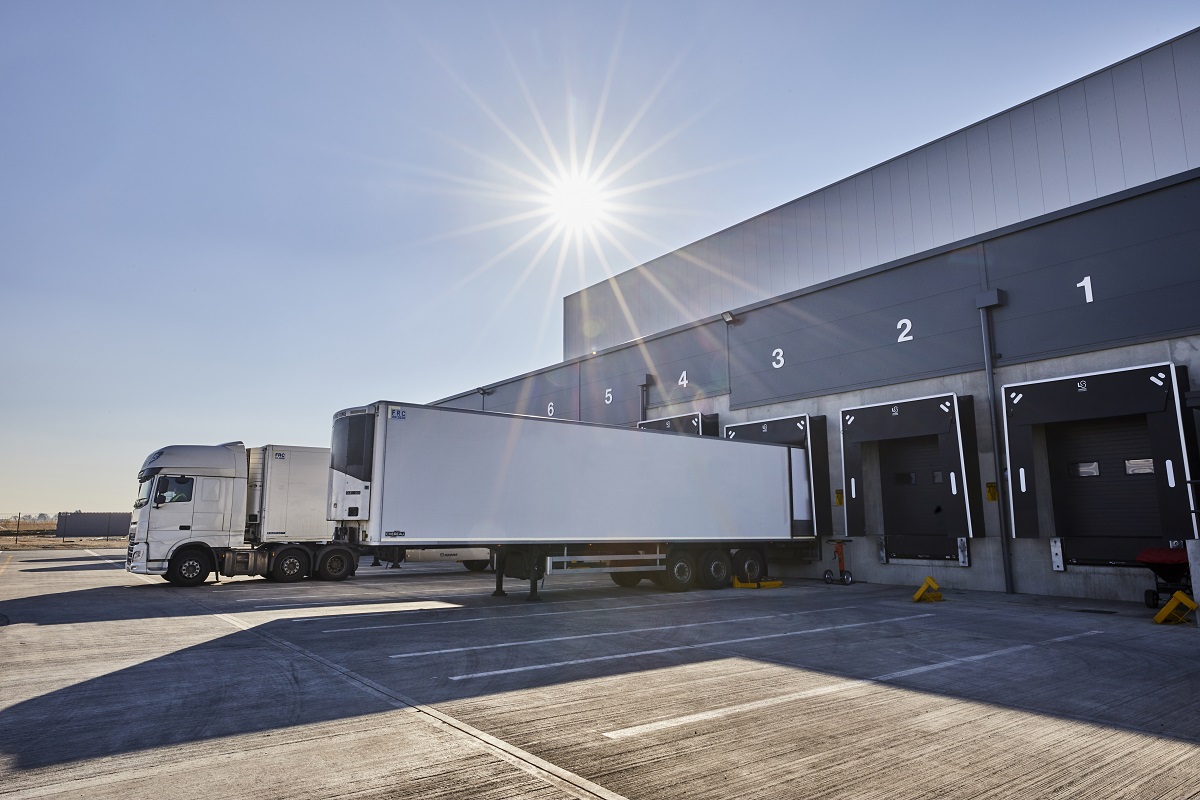 FOOD SAFETY GUIDE – TEMPERATURE MANAGEMENT IN THE COLD CHAIN
TUES 23 NOV 12:30-13:15
For food safety in the cold chain, unbroken and effective temperature management, which is appropriately chilled or frozen is business critical and must be in place. This session explores essential elements of temperature control.
Definition and validation of operating standards
Selecting the correct monitoring and recording systems
Calibration and maintenance
Managing breakdowns and temperature discrepancies
---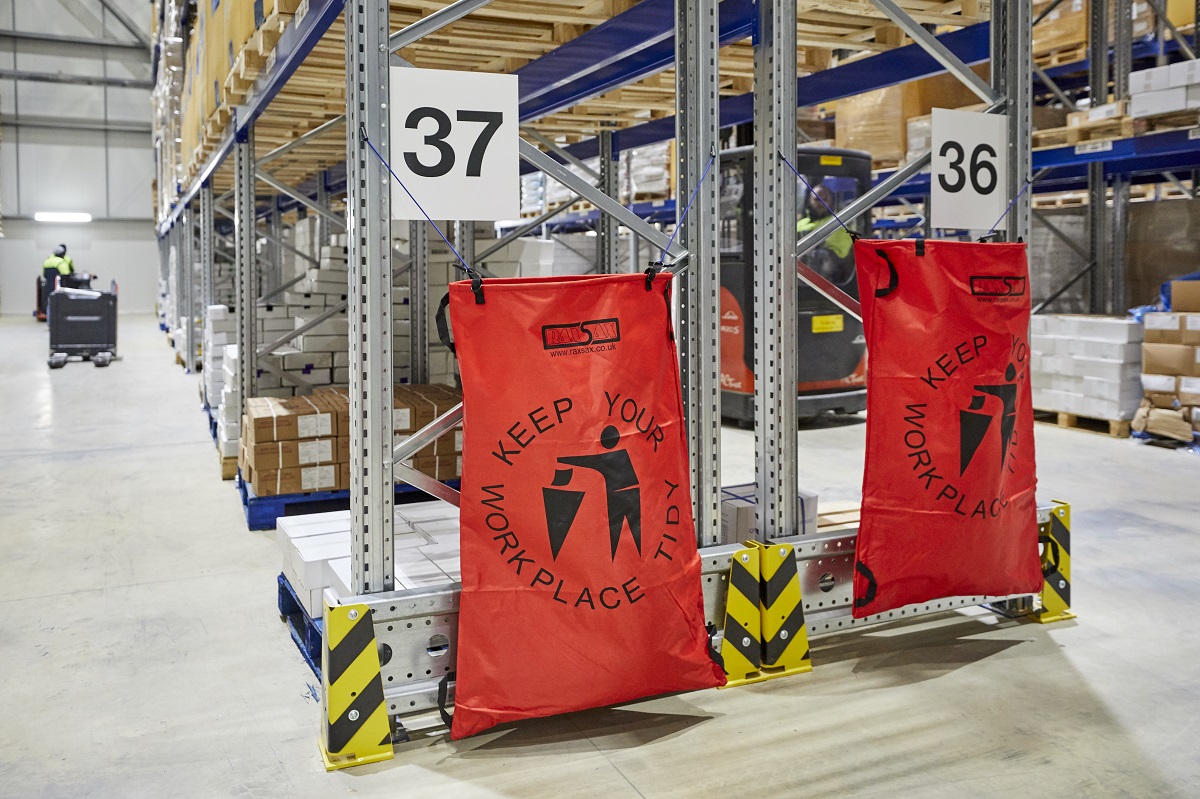 ENSURING FOOD SAFETY IN THE COLD CHAIN – MANAGING CONTAMINATION, ALLERGENS AND HYGIENE
TUES 18 JAN 2022 12:30-13:15
Today we explore three chapters from ENSURING FOOD SAFETY IN THE COLD CHAIN. Controlling physical and chemical contamination, managing food allergens and hypersensitivity, and good hygiene practice. All three must have policies in place within frozen and chilled food logistics businesses and are essential to reaching the highest rating for BRCGS Global Standard for Storage and Distribution (issue 4).
---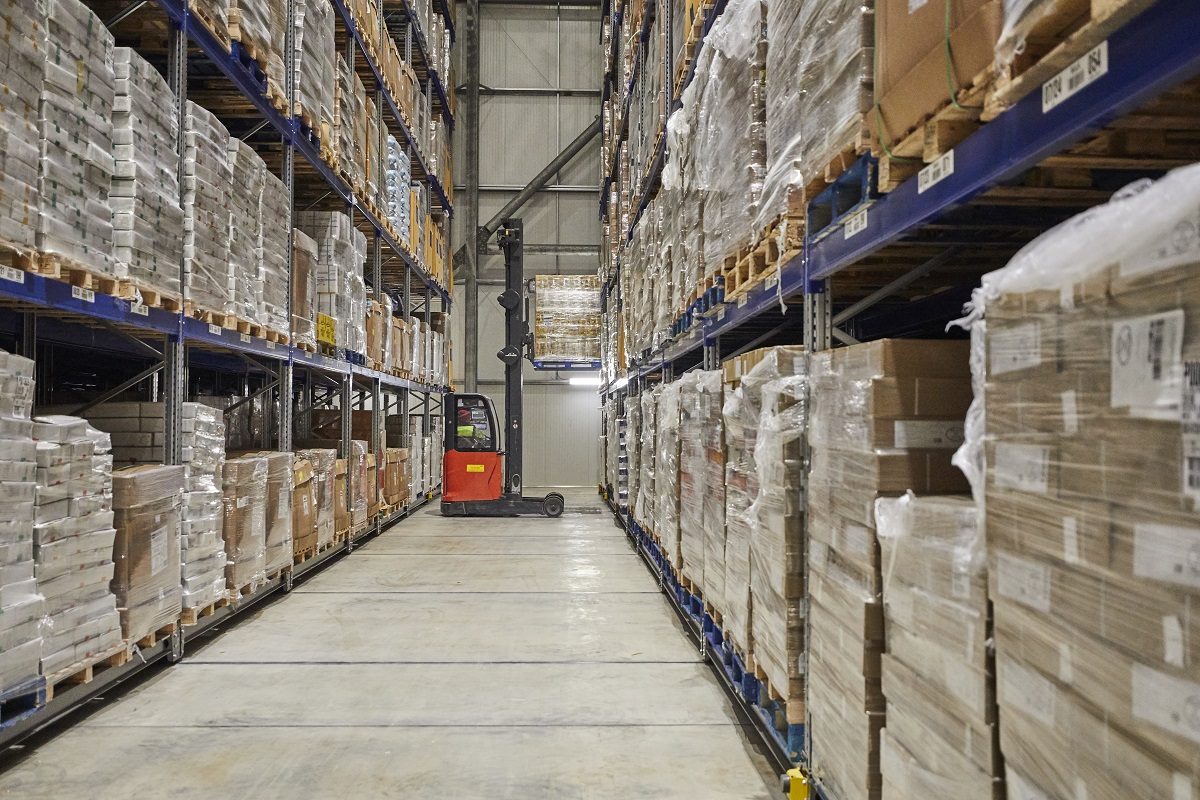 ENSURING FOOD SAFETY IN THE COLD CHAIN – DEFENCE AGAINST FOOD CRIME
TUES 8 FEB 2022 12:30-13:15
Security considerations for food defence have become more important with the increased awareness of food fraud since the 2013 horsemeat scandal brought it into sharp focus. Cold chain transport and storage are seen as vulnerable to the introduction and concealment of fraudulent goods.
Whether intended or not, security breaches can have serious implications for food safety and the business involved. This session will help you understand how you can address the risks.
---
To find out more about COLD CHAIN CONNECT and how you can get involved call 0118 988 4468 or email info@coldchainfed.org.uk