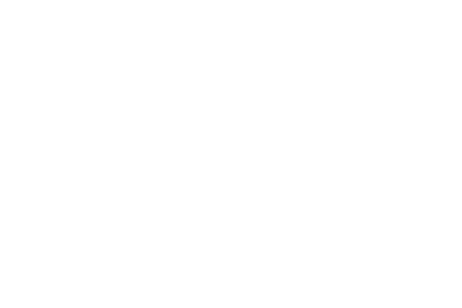 The bespoke webinar series for cold chain professionals. Join us for lunch from 12:30 until 13:15 to keep up to date with developments that affect your industry.
---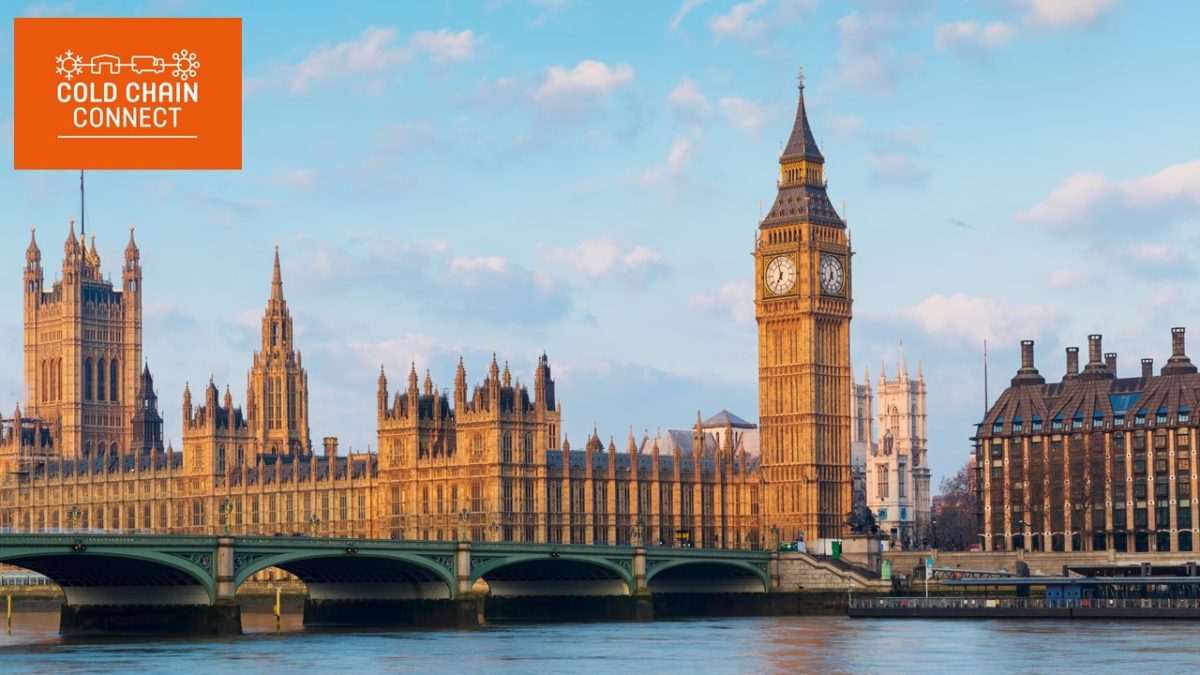 BUDGET REVIEW 2020
FRI 13 MAR – 12:30-13:15
With Budget date set for 11th March, join Shane as he picks through what the new budget means for the UK cold chain
---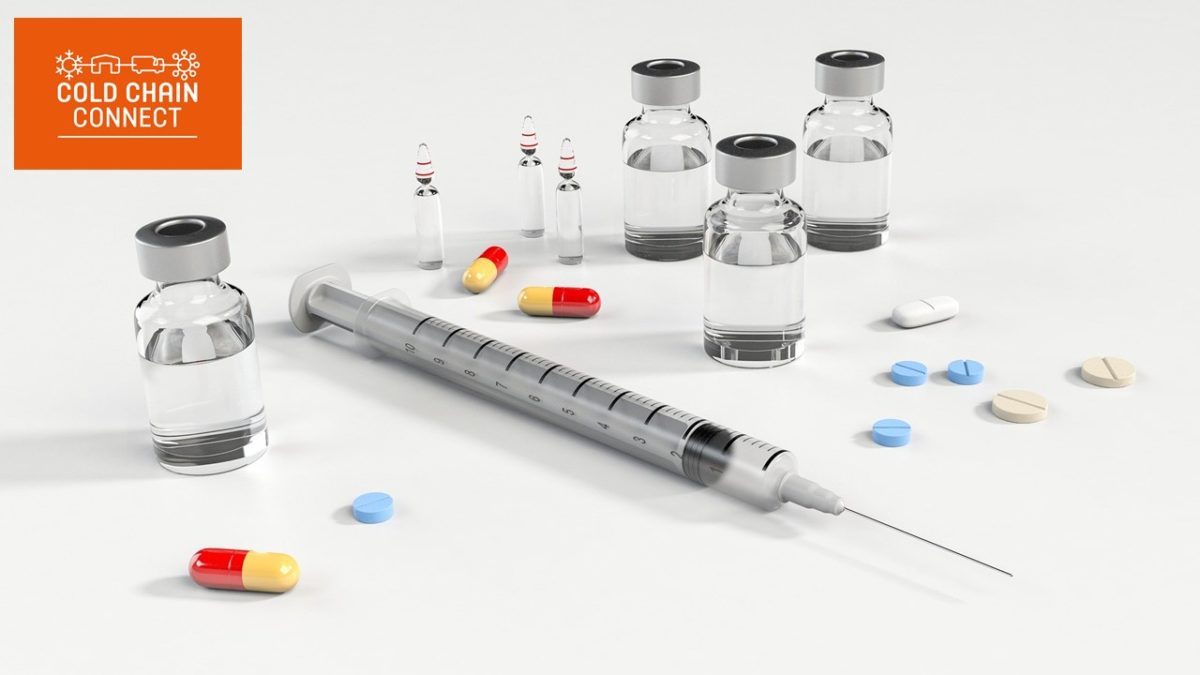 DELIVERING EXCELLENCE IN COLD CHAIN COMPLIANCE – WHAT CAN WE LEARN FROM PHARMACEUTICAL LOGISTICS?
TUES 17 MAR – 12:30-13:15
Cold Chain Federation members work predominately in the food industry and are subject to food safety regulations so what can we learn from the pharmaceutical sector, another keenly regulated distribution network which also relies on a robust cold chain?
Today Shane is joined by Henry Moran of ASC Associates to find out.
---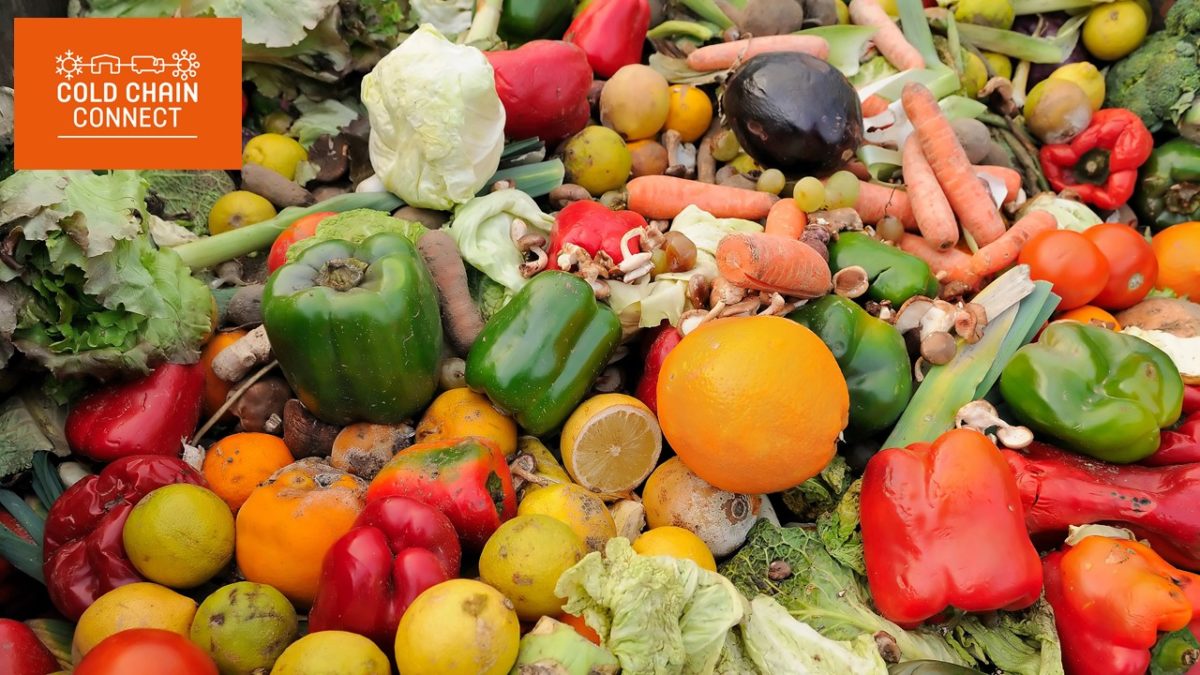 FOOD WASTE – HOW CAN UK COLD CHAIN BUSINESSES MAKE A DIFFERENCE?
TUES 24 MAR – 12:30-13:15
On 25th September 2018, WRAP and IGD launched the ground-breaking Food Waste Reduction Roadmap, aimed at helping the UK to deliver the United Nations Sustainable Development Goal (SDG) SDG12.3 target to 'reduce global food waste by 50% by 2030' – through the adoption of a consistent approach by UK food businesses.
In this session Shane is joined by Gavin Milligan from WRAP UK (The Waste & Resourses Action Programme) to understand how we can make a practical contribution to this vitally important goal.
---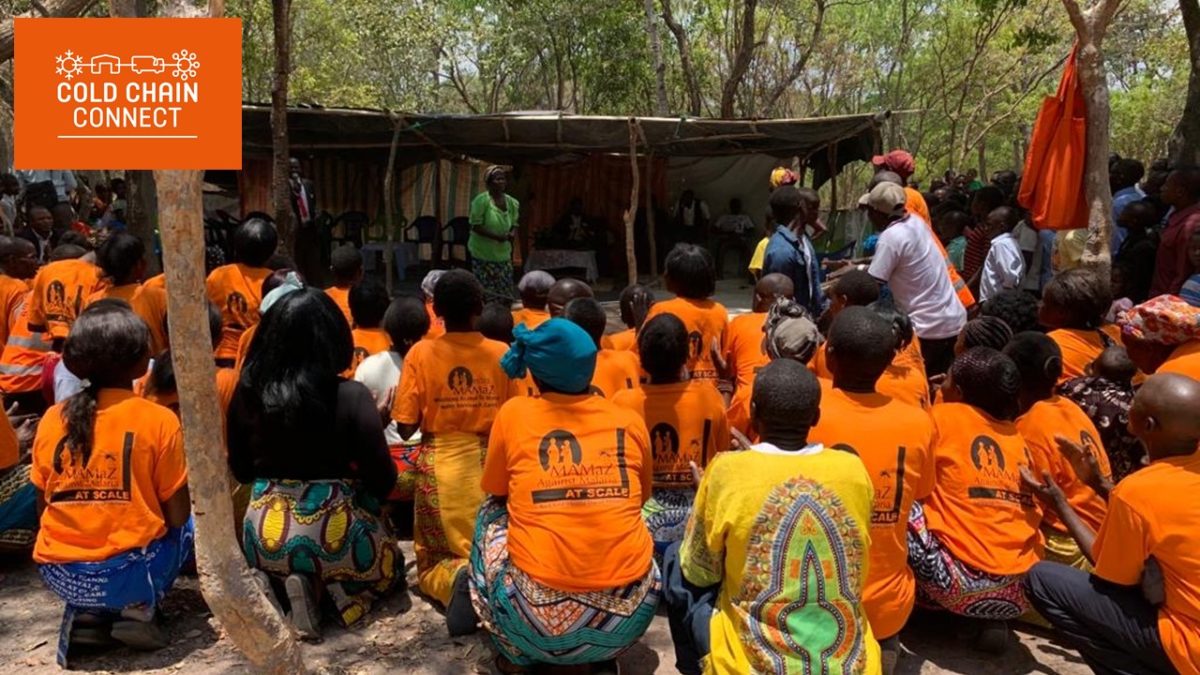 TRANSFORMING LIVES IN SUB-SAHARAN AFRICA WITH TRANSAID
WEDS 01 APR – 12:30-13:15
In 2019 Shane and our President, Tim Moran, visited Zambia to see first hand the work undertaken by Transaid, the charity supported by the UK logistics industry. Today Caroline Barber, Chief Executive of Transiad and Florence Bearman, Head of Fundraising, talk to Shane about the latest developments and how the charity continues to support the medical supply chain and road safety in the country.
---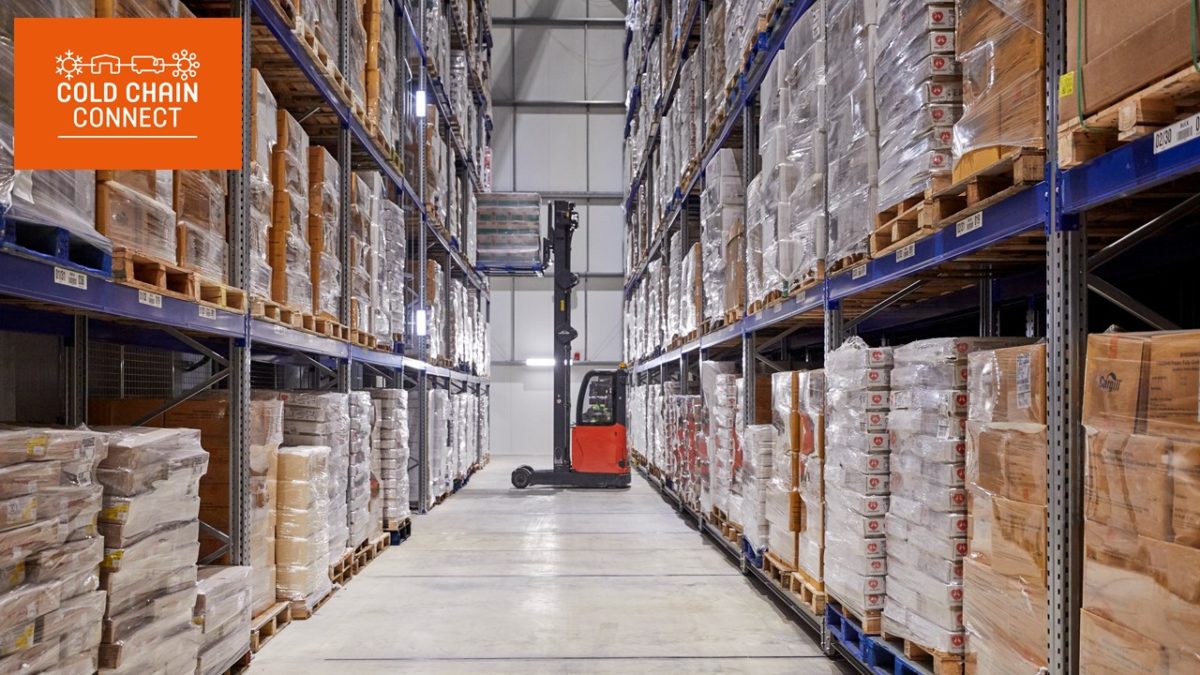 UNDERSTANDING THE CHANGES COMING IN VERSION 4 OF THE BRC GLOBAL STANDARD FOR STORAGE & DISTRIBUTION
TUES 21 APR – 12:30-13:15
BRCGS has expert International Technical Committees to ensure ongoing development of their Global Standards can be achieved by a process of collaboration and industry feedback – keeping it relevant and practical. This session will help you understand what updates are being made as Version 4 of the Storage and Distribution Standard is developed and how this could affect might affect your compliance and audits.
Tom Southall our Policy Director is part of the Working Group developing Issue 4 and is joined by Richa Bedi-Navik, Technical Manager- Food, Storage & Distribution at BRCGS to discuss the update and how you can get involved.
---
To find out more about COLD CHAIN CONNECT and how you can get involved call 0118 988 4468 or email info@coldchainfed.org.uk