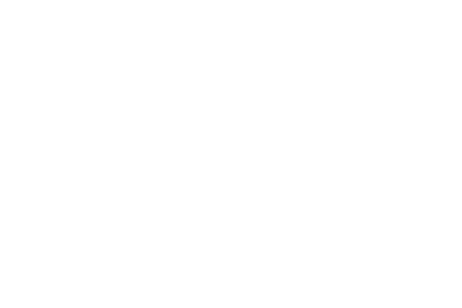 The bespoke webinar series for cold chain professionals. Join us to keep up to date with developments that affect your industry.
---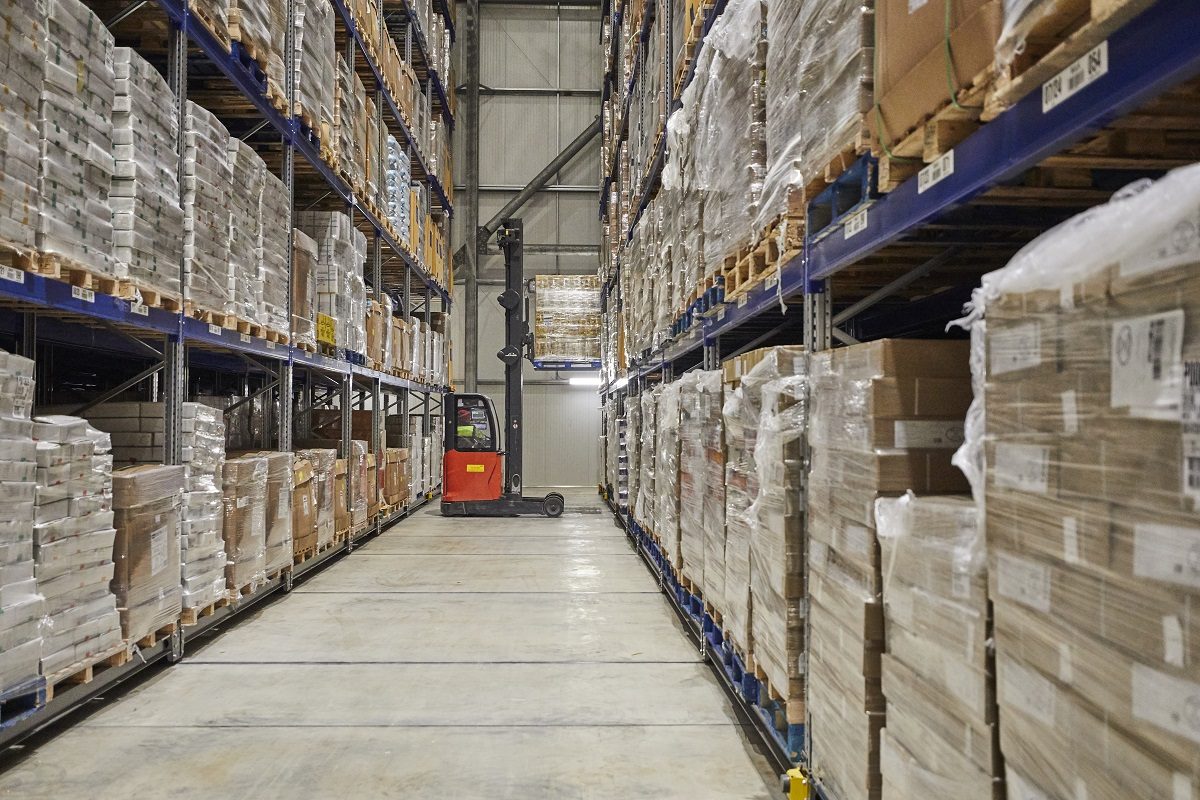 LIFT TRUCK DRIVER TRAINING AND SUPERVISION IN TEMPERATURE-CONTROLLED ENVIRONMENTS
TUES 20 April 12:30 – 13:15
The efficient and safe use of lift trucks is essential throughout the food and drink industry particularly within fast moving distribution operations. Working in a chilled or frozen environment presents a number of challenges beyond those present in ambient-temperature warehouses. The Cold Chain Federation recommends businesses that operate lift trucks in cold stores ensure their lift truck driver and supervisor training (whether in house or outsourced) includes procedures on these specific hazards.
Join Tom Southall, Cold Chain Federation's Policy Director and Maurice Young as they discuss how to make best use of this new resource.
---
To find out more about COLD CHAIN CONNECT and how you can get involved call 0118 988 4468 or email info@coldchainfed.org.uk