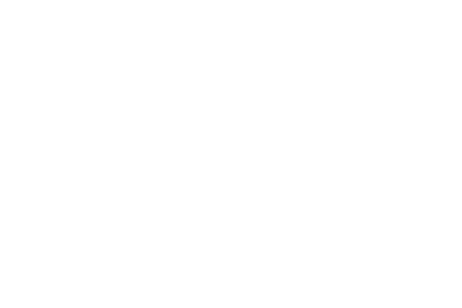 The bespoke webinar series for cold chain professionals. Join us to keep up to date with developments that affect your industry.
---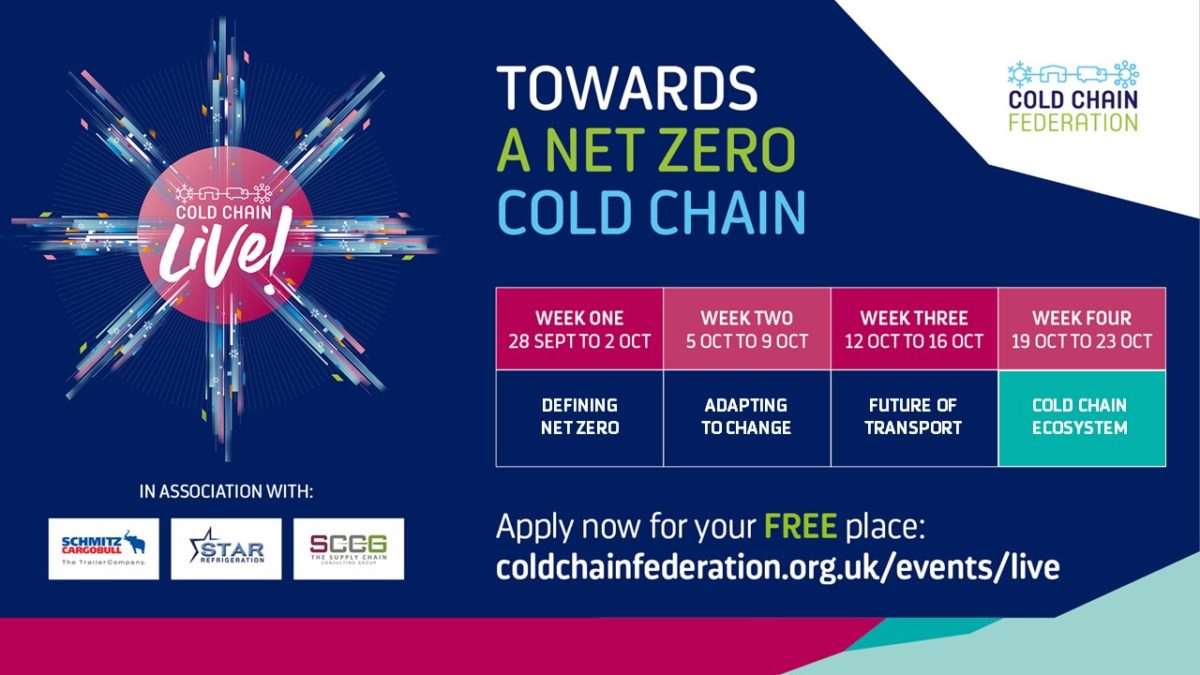 COLD CHAIN LIVE! TOWARDS A NET ZERO COLD CHAIN
WEEK FOUR – COLD CHAIN ECOSYSTEM
FRI 23 OCT 10:30 – 12:30
The theme for our final week of this series is "Cold Chain Ecosystem" and looks at the interdependencies of net zero an the opportunities for collaboration. Presenters are Prof Toby Peters from the University of Birmingham, Kevin Mofid of Savills and Amy Shortman of Overhaul.
---
To find out more about COLD CHAIN CONNECT and how you can get involved call 0118 988 4468 or email info@coldchainfed.org.uk