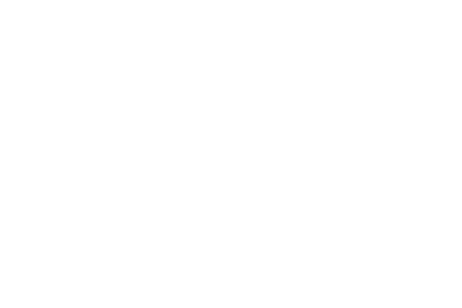 The bespoke webinar series for cold chain professionals. Join us to keep up to date with developments that affect your industry.
---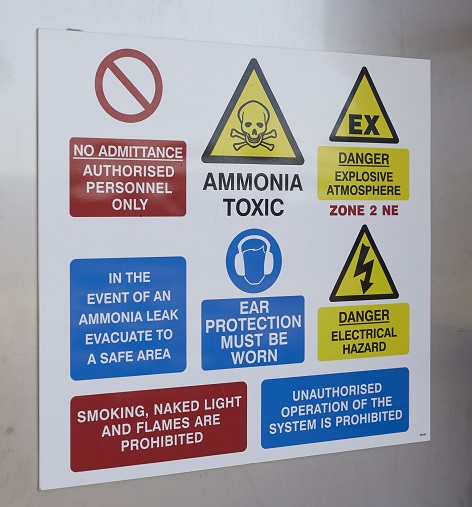 HEALTH & SAFETY IN THE COLD CHAIN
TUES 26 JAN 10:30 – 12:00
In the first of our two day Cold Chain Compliance Week, we take a look at health and safety in the cold chain with partners Star Refrigeration and other key contributors.
Legislation in a post-Brexit UK – Citation
PPE in a Covid world – Goldfreeze
High GWP refrigerants, F-Gas regulations and their future in a net zero world – Star Refrigeration
ISO standards in the cold chain including the newly released ISO for temperature controlled distribution – BSI
FLT Guidance and Cold Chain Federation compliance work – CCF Technical and Safety Expert Group
---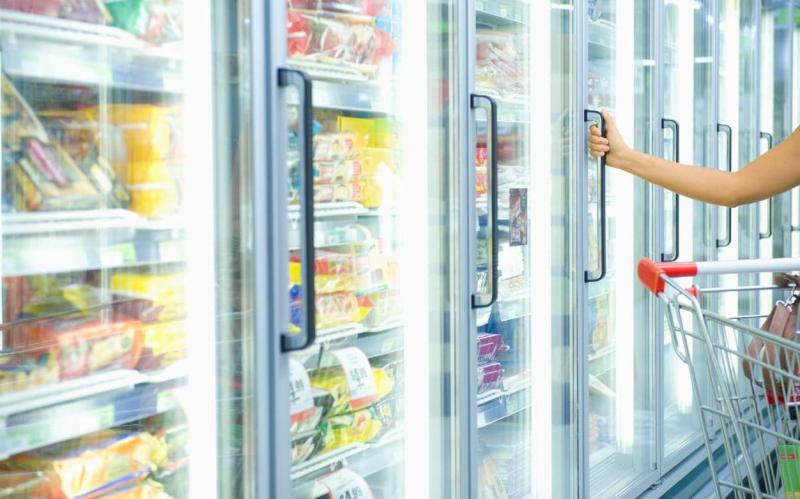 FOOD SAFETY IN THE COLD CHAIN
WEDS 27 JAN 10:30 – 12:00
In the second day of our Compliance Week we focus on food safety in the cold chain. Hear about food legislation in a post Brexit UK, the Federation's exciting new guidance produced in conjunction with the BRCGS.
Food safety legislation in the UK – Food Standards Authority
Evolution of temperature monitoring in the cold chain and the implications for food safety – TBC
Food safety guidance – Su Dakin, Food Safety Consultant and Richa Bedi-Navik, Technical Manager – Food, Storage & Distribution, BRCGS
---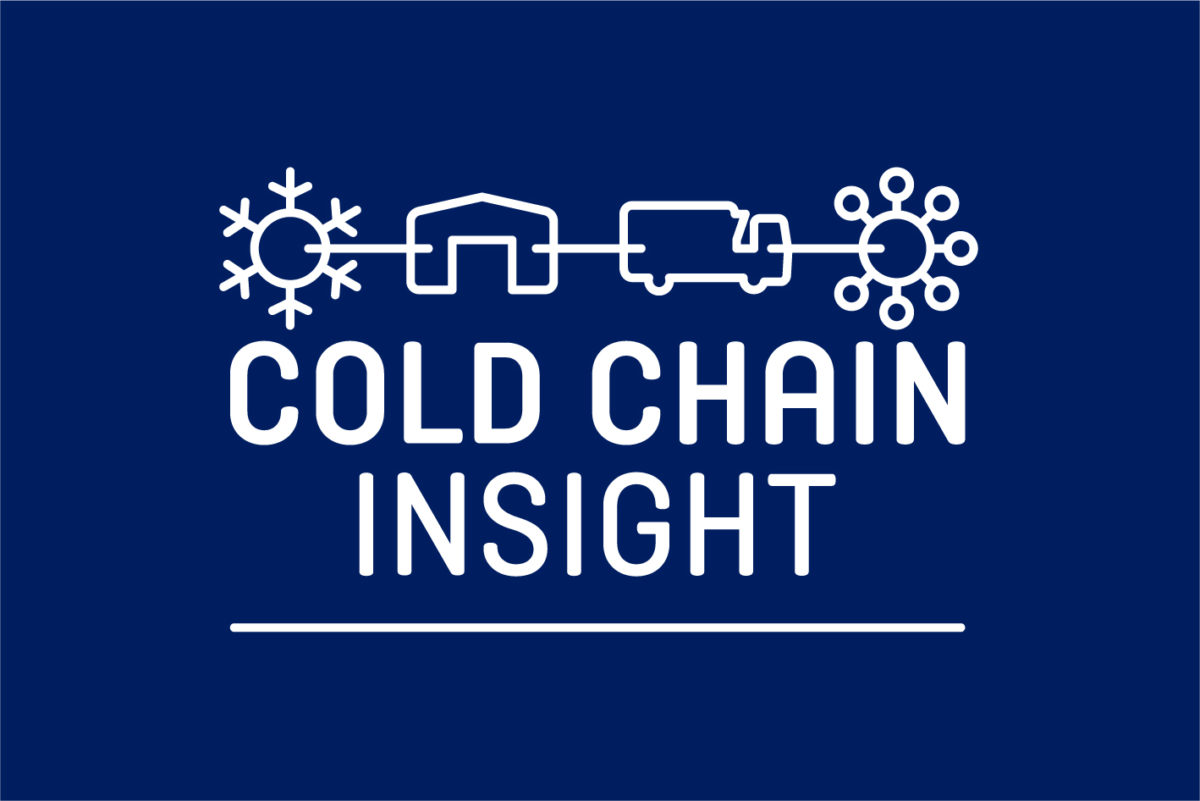 COLD CHAIN CONVERSATION – Defining a Net Zero Cold Chain
WEDS 10 Feb 10:00 – 11:00
New for 2021, Cold Chain Conversation is a series of debates with eminent cold chain experts discussing the big issues facing the industry in a 'Question Time' style format.
We will kick off the series with a debate on 'Defining a Net Zero Cold Chain' – to try and tackle the big questions on what a net zero cold chain might look like and what the steps might be to get there as well as what the key challenges and mandatory obligations might be for individual businesses in the cold chain.
Shane Brennan will chair the session and will be joined by:
Professor Toby Peters (University of Birmingham)
Professor Alan McKinnon (Kuehne Logistics University)
Professor Judith Evans (London Southbank University)
Dr Tim Fox
Tim Moran
Tom Southall
Listen to the debate live and submit your questions for the panel by emailing us at info@coldchainfed.org.uk.
---

DEMAND SIDE RESPONSE IN 2021 – MYTH & REALITY
TUES 23 Feb 12:30 – 13:15
Cold storage businesses are ideally placed to make savings and earn revenue through monetising the flexibility in their electricity consumption patterns. In this webinar, Blair Eastwood, Business Development Manager, Flexitricity discusses the full range of demand side response (DSR) services available and the changes ahead in 2021, looks at specific benefits for cold storage businesses and requirements for participation, and does some DSR myth busting. He will also examine two case studies and Flexitricity's experts will be available to answer questions at the end.
Flexitricity is a proud member of Flex Assure code of conduct scheme for DSR aggregators and we are delighted that Caroline Sejer Damgaard, Scheme Administrator, Flex Assure will be able to join us for this webinar.
---
To find out more about COLD CHAIN CONNECT and how you can get involved call 0118 988 4468 or email info@coldchainfed.org.uk