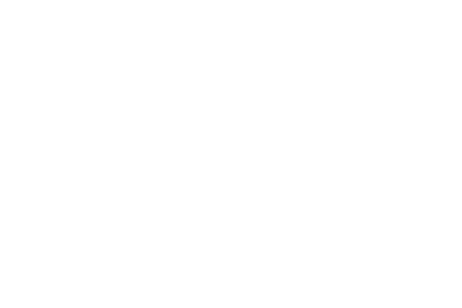 The bespoke webinar series for cold chain professionals. Join us to keep up to date with developments that affect your industry.
---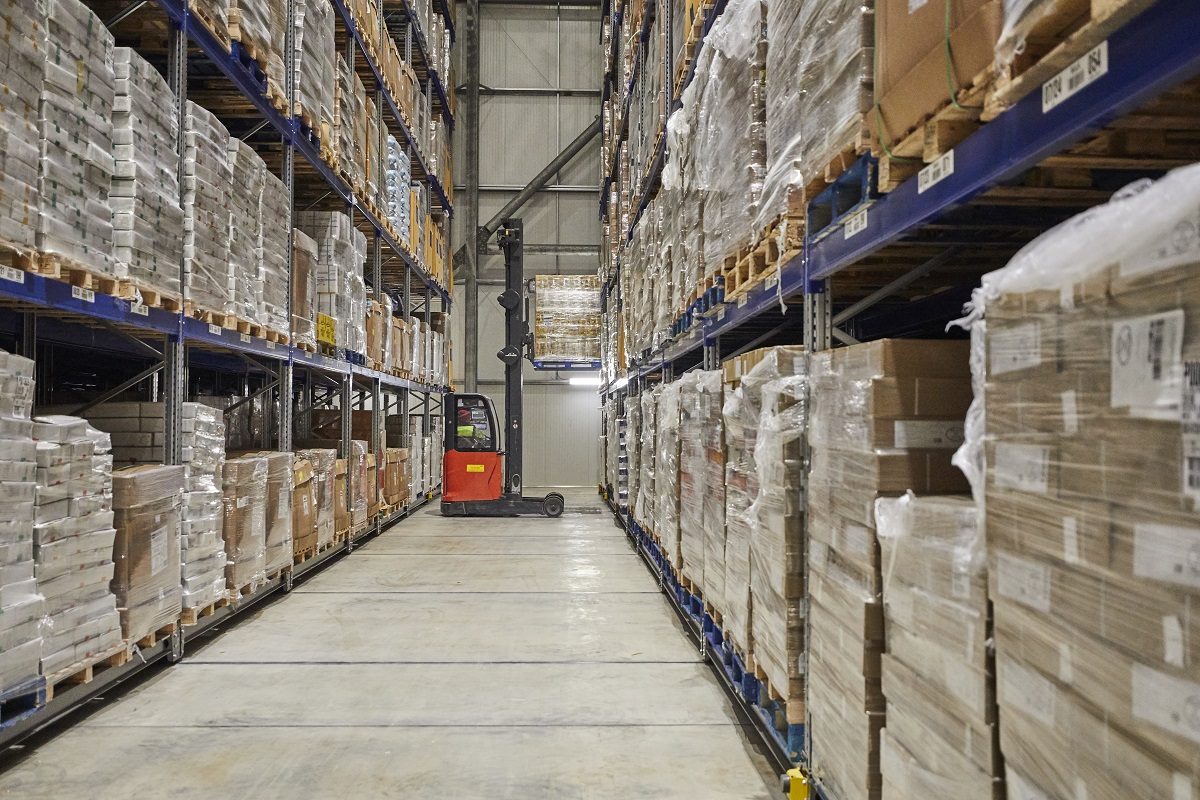 ENSURING FOOD SAFETY IN THE COLD CHAIN – DEFENCE AGAINST FOOD CRIME
TUES 8 FEB 2022 12:30-13:15
Security considerations for food defence have become more important with the increased awareness of food fraud since the 2013 horsemeat scandal brought it into sharp focus. Cold chain transport and storage are seen as vulnerable to the introduction and concealment of fraudulent goods.
Whether intended or not, security breaches can have serious implications for food safety and the business involved. This session will help you understand how you can address the risks.
---
To find out more about COLD CHAIN CONNECT and how you can get involved call 0118 988 4468 or email info@coldchainfed.org.uk