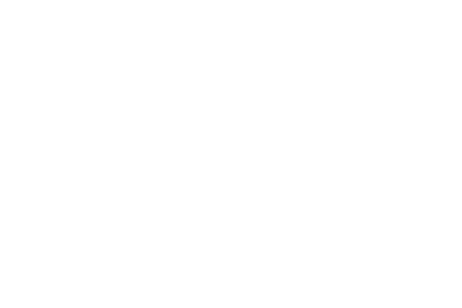 The bespoke webinar series for cold chain professionals. Join us to keep up to date with developments that affect your industry.
---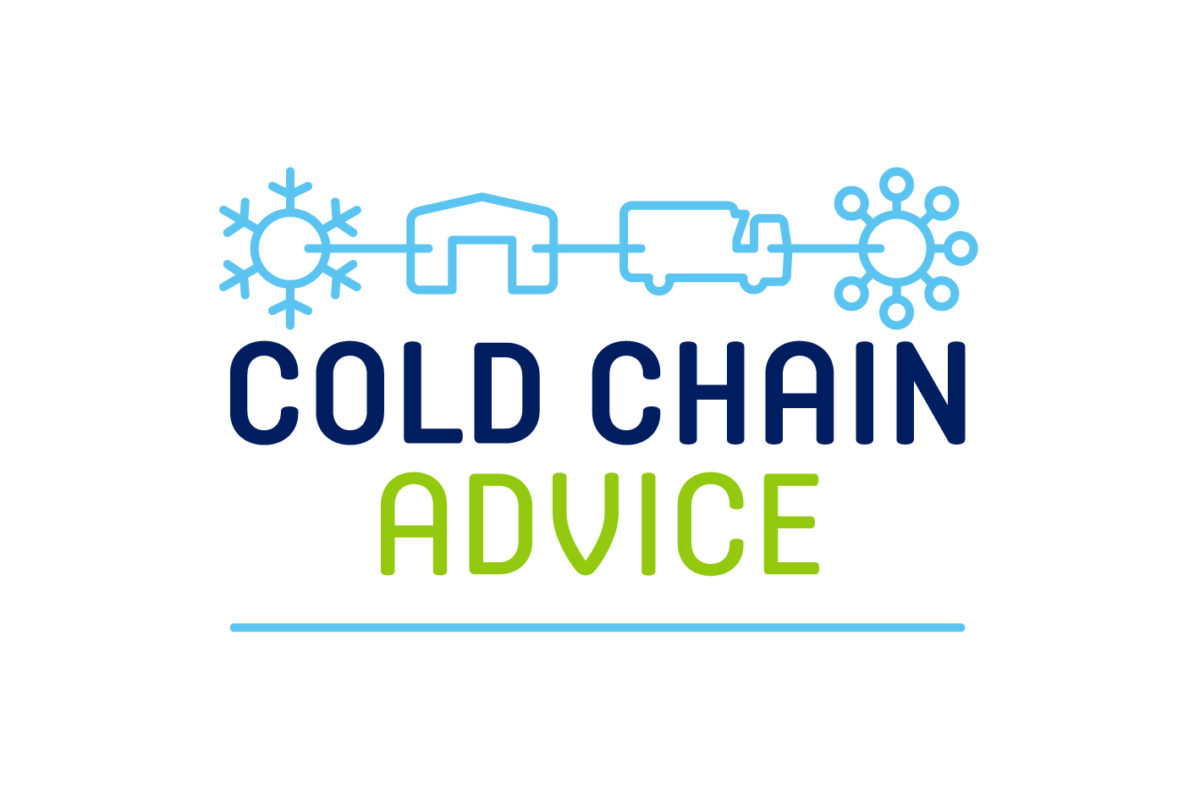 NEW BUSINESS ADVICE LINE
TUES 08 SEPT 12:30-13:15
Join Shane Brennan, CEO & James Backhouse, Director of Backhouse Jones Solictors as they invite you to find out more about the new CCF business advice line.
---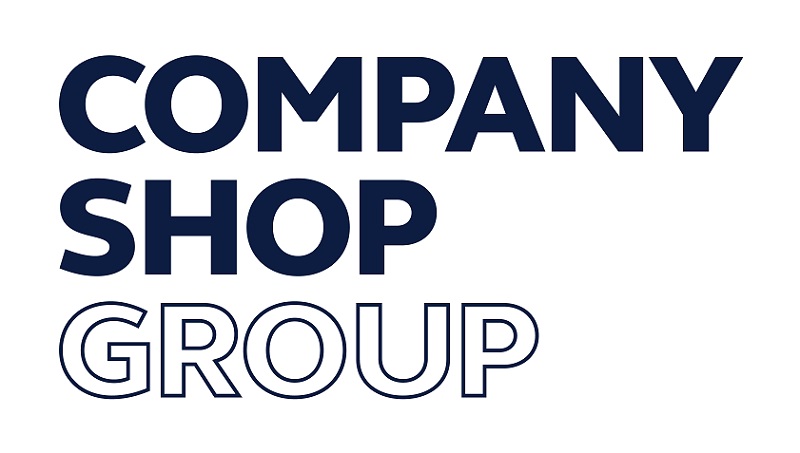 MINIMISING WASTE IN THE COLD CHAIN – MAKING SURPLUS SEXY
WED 16 SEPT 12:30-13:15
Join Company Shop as they discuss how they have pioneered the circular economy and won the confidence of the biggest retailers, manufacturers, food service and logistics providers in the country.
Handling over 70 million items in 2018 alone, they are now the largest commercial redistributor of food and household products in the UK with an award-winning story to tell and an amazing array of advocates to be proud of.
---
INNOVATION IN ENERGY MANAGEMENT
TUES 22 SEPT 12:30-13:15
David Kipling, Director from On-Site Energy shares Innovation in Energy Management.
---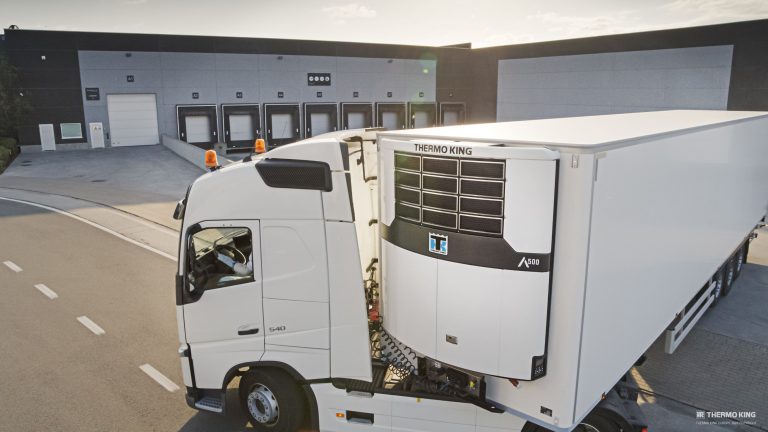 INTRODUCING THE NEW A-SERIES FOR TRAILER REFRIGERATION
TUES 29 SEPT 12:30-13:15
In this webinar we are joined by Marshall Fleet Solutions introducing the new TK Advancer. A fuel efficient, low cost trailer representing the future of refrigerated transport.
---
To find out more about COLD CHAIN CONNECT and how you can get involved call 0118 988 4468 or email info@coldchainfed.org.uk