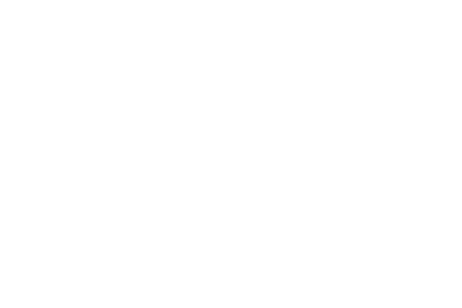 The bespoke webinar series for cold chain professionals. Join us to keep up to date with developments that affect your industry.
---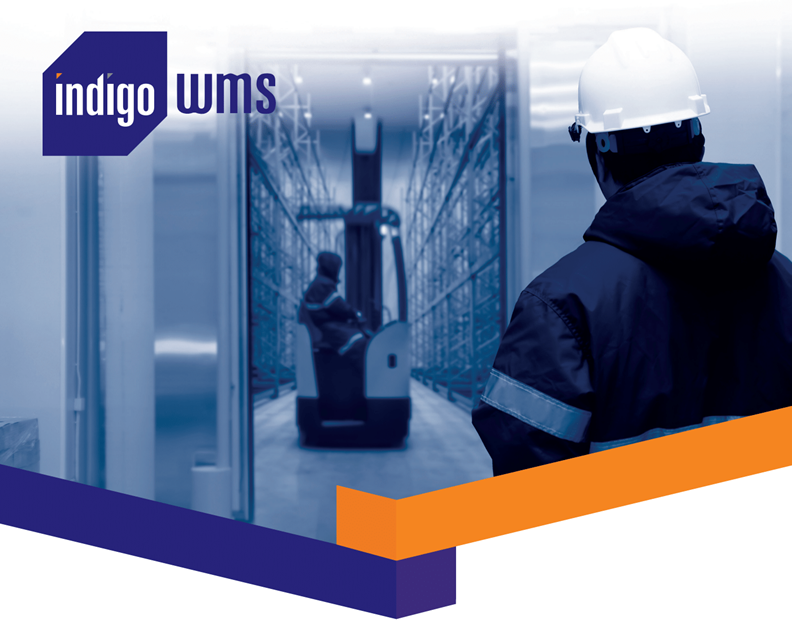 5 WAYS A WAREHOUSE MANAGEMENT SYSTEM HELPS YOUR COLD CHAIN WAREHOUSE GET TO NET ZERO
TUES 30 NOV 12:30-13:15
To tackle climate change countries are being asked to come forward with ambitious 2030 emissions reductions targets that align with reaching net zero by the middle of the century. Reducing the associated carbon footprint of cold chain warehouses is an important consideration for all companies who want to act sustainably.
Operating a carbon neutral cold chain warehouse is something many companies will aspire to, but they may not have the resources to retrofit solar panels, rainwater irrigation, geothermal heat pumps and special cooling systems. Instead, a more accessible route to take can be the introduction of a Warehouse Management System (WMS) and automation technology in the warehouse. This can deliver benefits that have a significant impact on energy / resource consumption levels and carbon footprint. This webinar will detail 5 examples of how a WMS can reduce carbon emissions in a cold chain warehouse.
---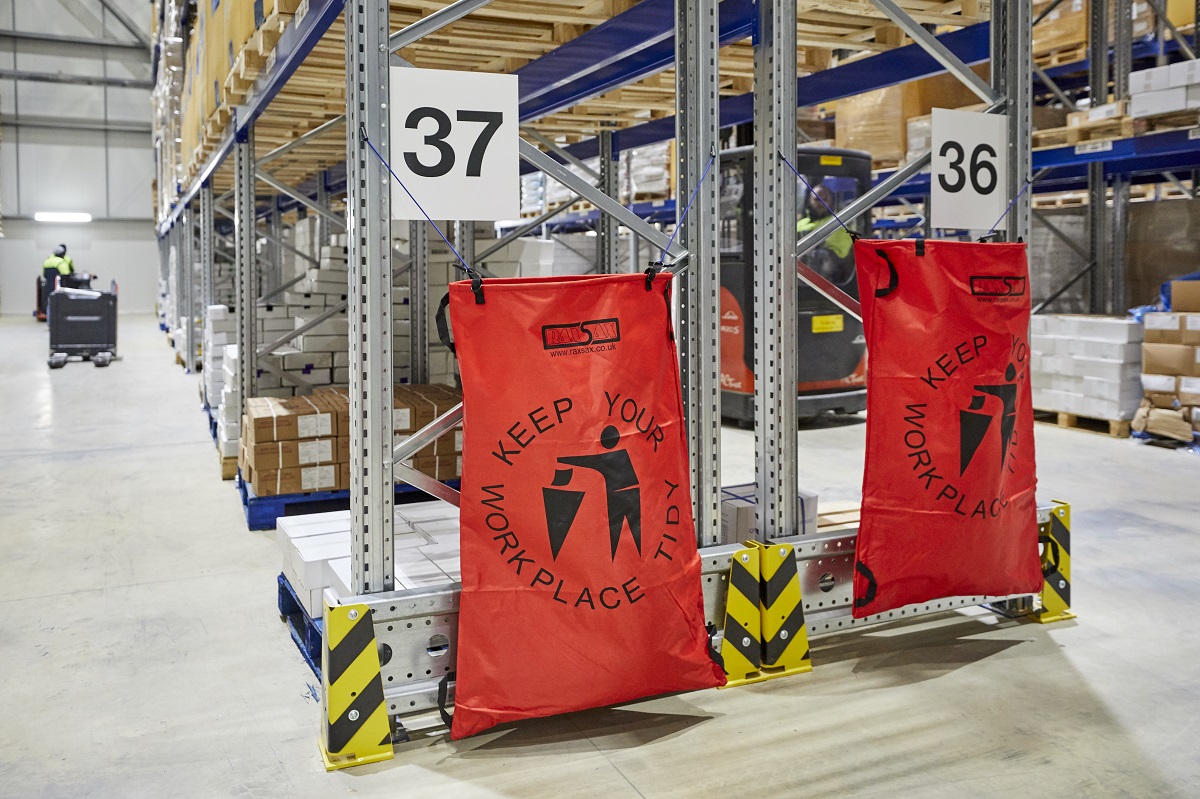 ENSURING FOOD SAFETY IN THE COLD CHAIN – MANAGING CONTAMINATION, ALLERGENS AND HYGIENE
TUES 18 JAN 2022 12:30-13:15
Today we explore three chapters from ENSURING FOOD SAFETY IN THE COLD CHAIN. Controlling physical and chemical contamination, managing food allergens and hypersensitivity, and good hygiene practice. All three must have policies in place within frozen and chilled food logistics businesses and are essential to reaching the highest rating for BRCGS Global Standard for Storage and Distribution (issue 4).
---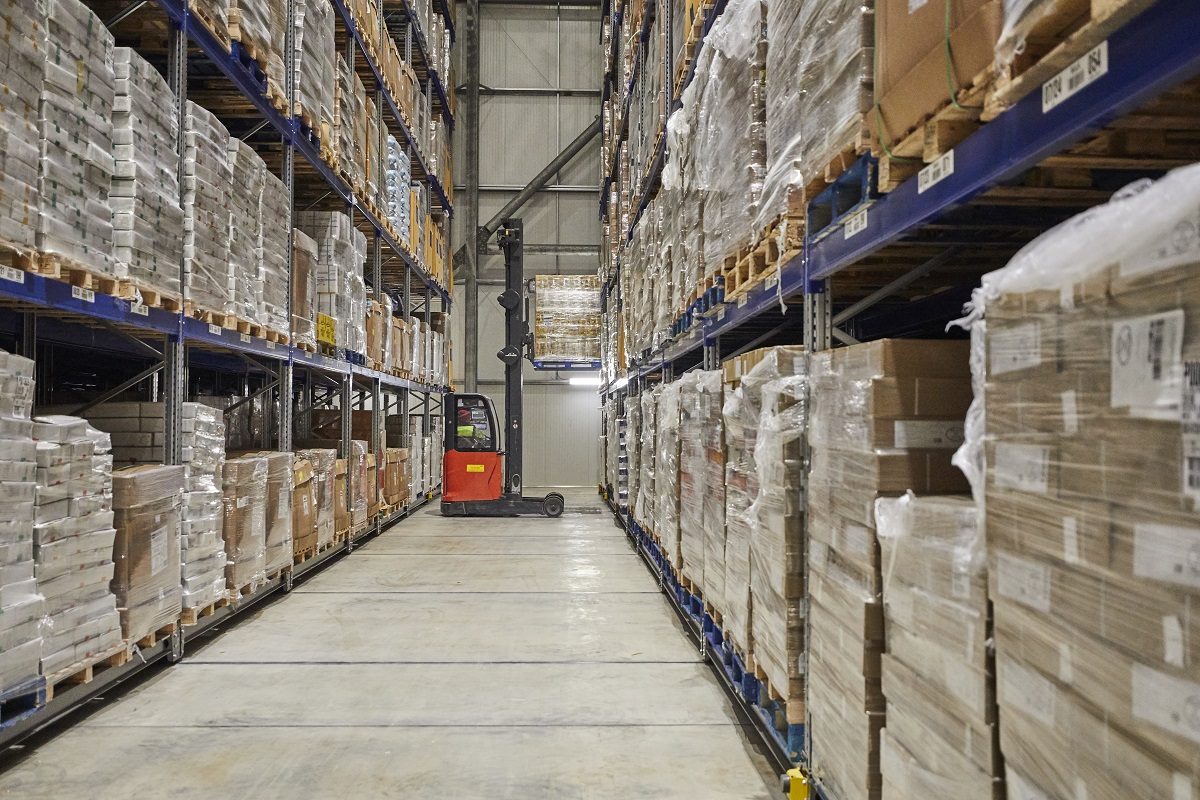 ENSURING FOOD SAFETY IN THE COLD CHAIN – DEFENCE AGAINST FOOD CRIME
TUES 8 FEB 2022 12:30-13:15
Security considerations for food defence have become more important with the increased awareness of food fraud since the 2013 horsemeat scandal brought it into sharp focus. Cold chain transport and storage are seen as vulnerable to the introduction and concealment of fraudulent goods.
Whether intended or not, security breaches can have serious implications for food safety and the business involved. This session will help you understand how you can address the risks.
---
To find out more about COLD CHAIN CONNECT and how you can get involved call 0118 988 4468 or email info@coldchainfed.org.uk