 The bespoke webinar series for cold chain professionals. Join us for lunch from 12:30 until 13:15 to keep up to date with developments that affect your industry.
---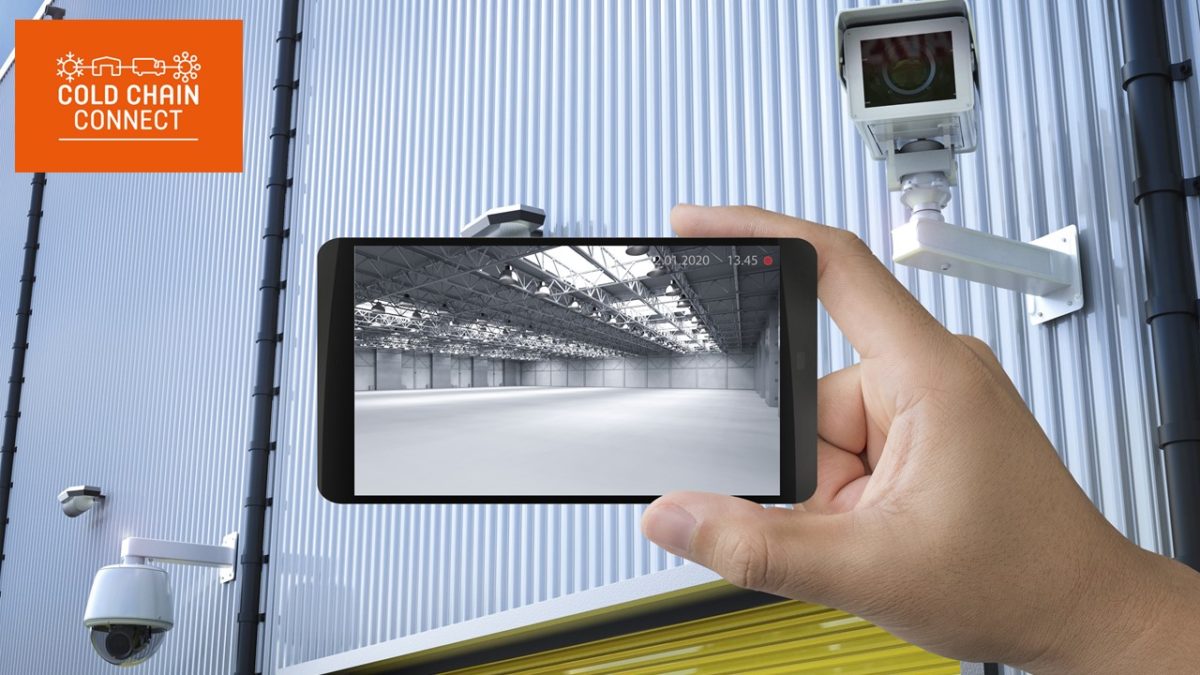 MAXIMISING YOUR SECURITY INVESTMENT
TUES 21 JAN – 12:30-13:15
With commercial theft becoming an increasing concern for businesses, how do you ensure you have the right methods in place to protect your property and goods?
---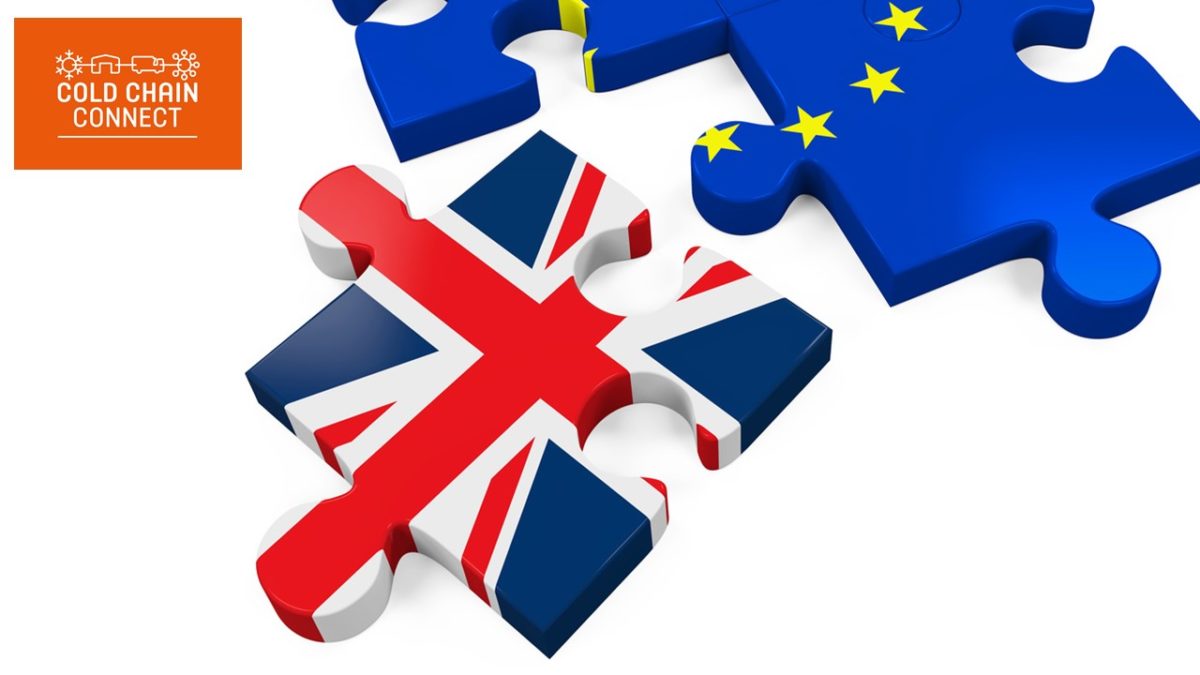 BREXIT – WHAT HAPPENS NOW?
WEDS 22 JAN – 12:30-13:15
With the UK set to end its formal membership of the European Union on the 31st January, Shane Brennan (Cold Chain Federation) and Brexit expert Rob Hardy (Customs Clearance Consortium) talk about the forthcoming negotiations over a permanent trade deal between the UK and the EU. They will also project forward to the end of the transition period (31 December 2020) and ask what might be required of cold chain businesses working within a new permanent trading relationship between the UK and EU?
---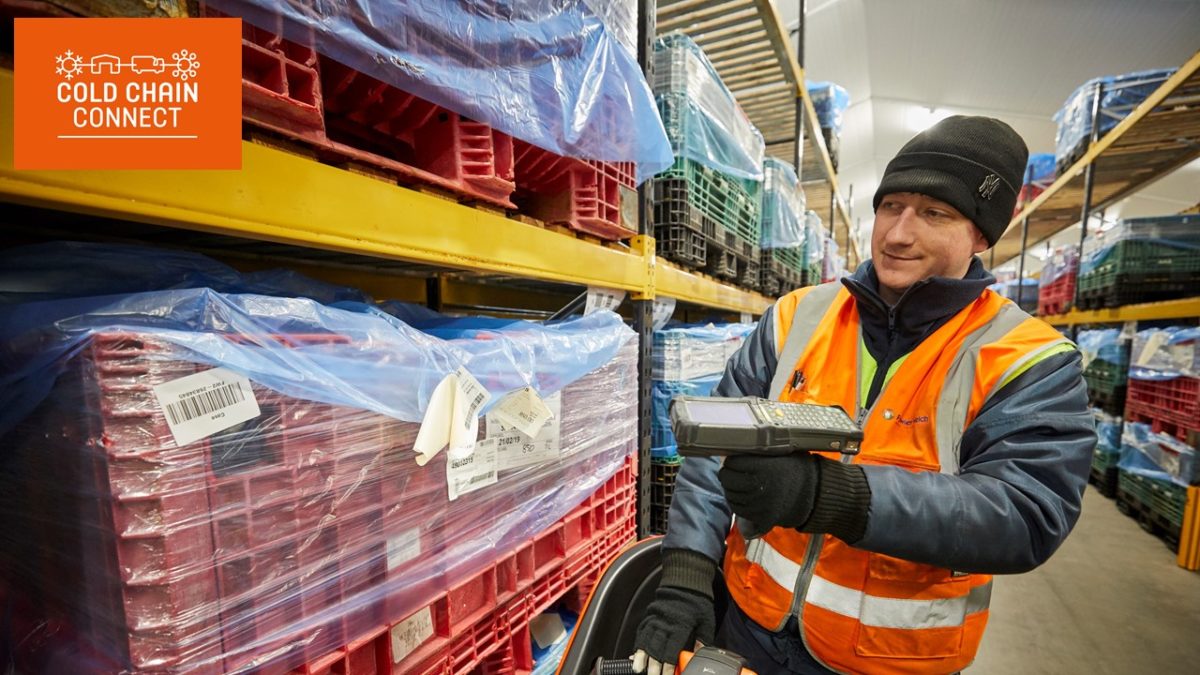 KEEPING YOUR PEOPLE SAFE IN COLD ENVIRONMENTS
TUES 04 FEB – 12:30-13:15
Join Tom Southall, as he introduces the first in a series of Cold Chain Compliance guidance. Working in cold environments presents specific challenges for businesses and this guidance will help operators of cold stores identify and address the risks and keep people safe.
---
To find out more about COLD CHAIN CONNECT and how you can get involved call 0118 988 4468 or email info@coldchainfed.org.uk