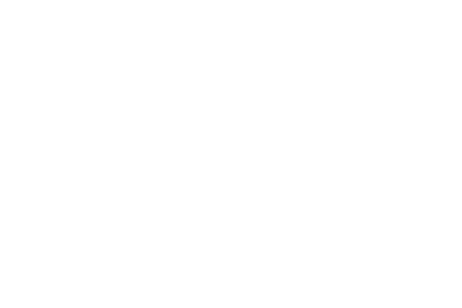 The bespoke webinar series for cold chain professionals. Join us to keep up to date with developments that affect your industry.
---

APPRENTICESHIP LEVY – TRAINING THE NEXT GENERATION OF COLD CHAIN LEADERS
WEDS 03 Mar 12:30 – 13:15
Retaining staff and training the next generation of managers is a big issue for cold chain businesses. But what if you could offer your employees the opportunity to earn a qualification in supply chain leadership and that this could be paid for by your contributions to the Apprenticeship Levy?
In this session we are joined by Graham Howe, Managing Director of The Apprenticeship College who will explain how The College is already helping businesses to train the next generation of leaders under the Apprenticeship Scheme and how you can too. We will also hear from Mark Burrell, Commercial Director of Moran Logistics who has already enrolled in the programme and will share their experiences and the benefits they have seen since enrolling their staff.
---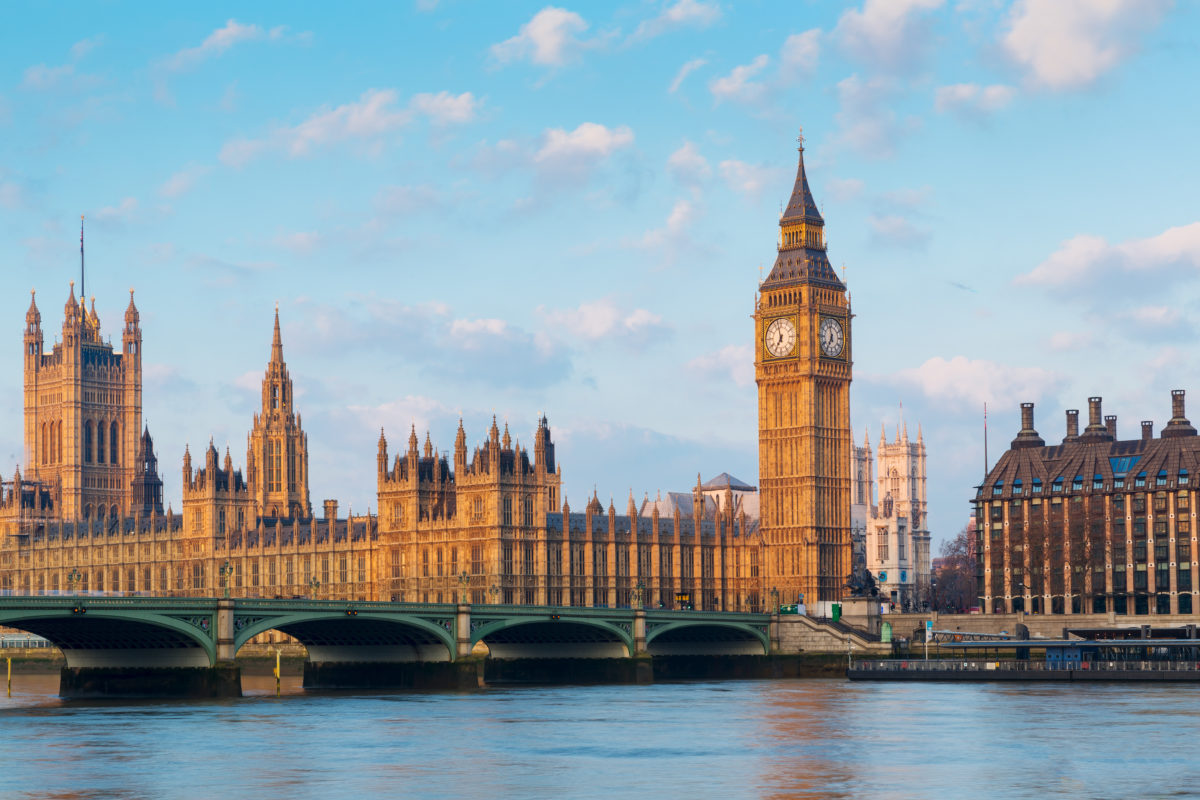 BUDGET REVIEW
FRI 05 MARCH 10:00 – 11:00
Shane Brennan and Tom Southall present the highlights and answer questions about the Chancellor's Budget Statement (Wednesday 3rd March)
---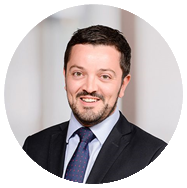 UK COLD STORAGE REPORT – FOOTPRINT AND PIPELINE
TUES 09 Mar 12:30 – 13:15
In this Cold Chain Connect Webinar, we are joined by Head of Industrial Research at Savills – Kevin Mofid who is the author of the joint Savills/CCF report on the UK COLD STORAGE SECTOR. This report for the first time, provides a comprehensive map of the size, scale, type and location of cold chain facilities in the UK.
In this session Kevin will talk participants through the findings and how they fit into Savills wider insights into trends in UK industrial property. The discussion will cover how structural change in investor attitudes to warehousing; the ecommerce boom; and sustainability challenges are shaping cold chain growth and change.
---
BRCGS STORAGE AND DISTRIBUTION ISSUE 4: PREPARING FOR THE CHANGES
TUES 30 Mar 12:30 – 13:15
2020 saw the introduction of the latest version of the BRCGS Storage and Distribution standard. The updated standard includes many changes cold chain businesses should be aware of ahead of the commencement of audits in 2021.
In this webinar, we are joined by Sara Parker from Cold Chain Federation member, Global QA Consultants, an organisation dedicated to helping businesses achieve the highest standards for accreditations, including BRCGS. We will hear exactly what the changes in the new standards are and how they will be audited, including tips on the new requirement for unannounced audits. There will also be a chance to ask your questions to Sara.
---
To find out more about COLD CHAIN CONNECT and how you can get involved call 0118 988 4468 or email info@coldchainfed.org.uk