 The bespoke webinar series for cold chain professionals. Join us for lunch from 12:30 until 13:15 to keep up to date with developments that affect your industry.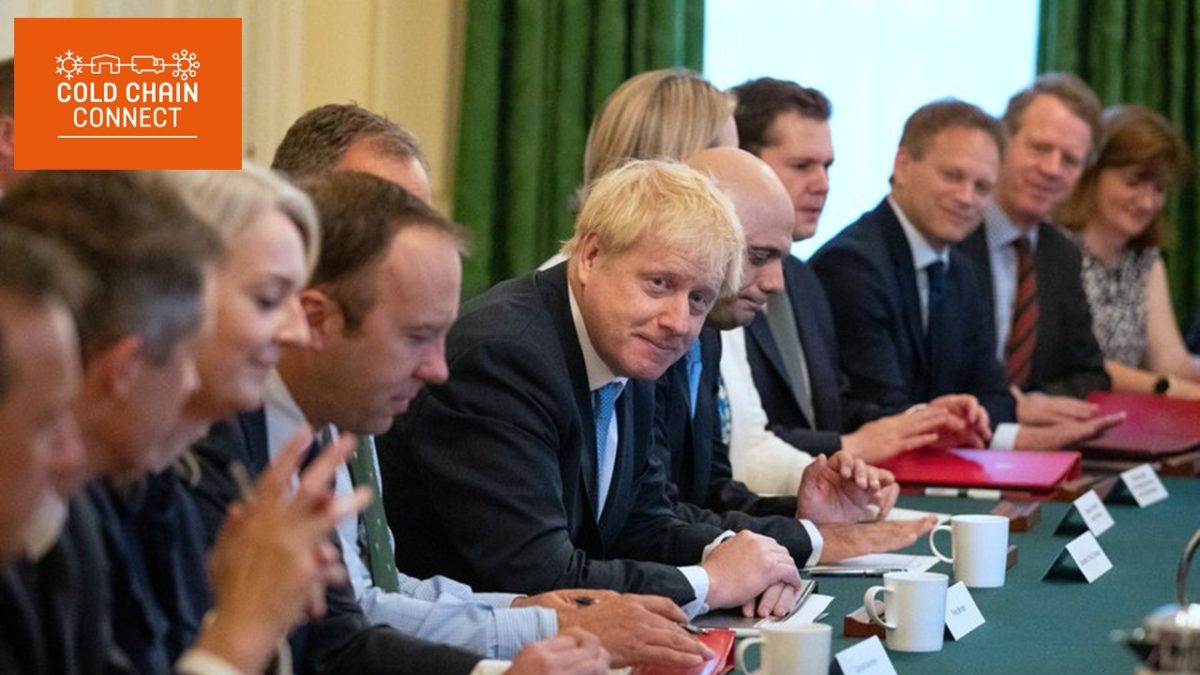 WHAT DOES THE NEW GOVERNMENT MEAN FOR THE COLD CHAIN?
TUES 3 SEPT – 12:30-13:15
In this session Shane Brennan will talk you through the new Government, the ministers in key posts and the key challenges that they will have to confront, up to, during and after Brexit. The focus of the session will be on what does this all mean for businesses in the cold chain.
---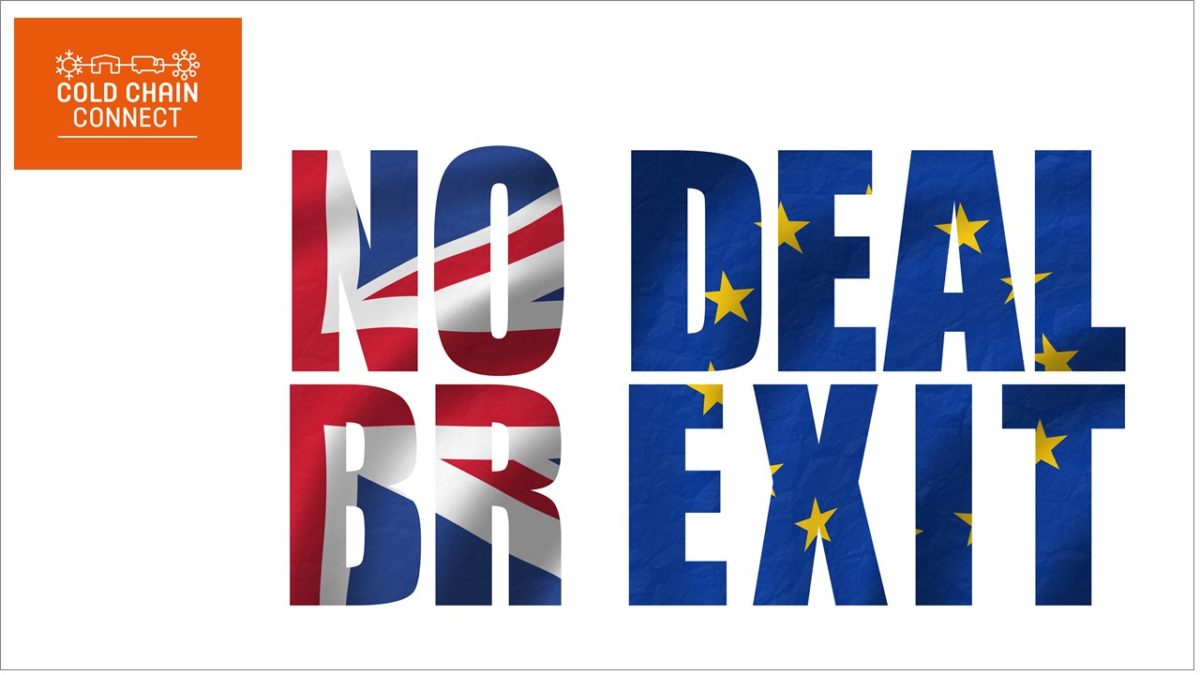 PREPARING FOR A NO DEAL BREXIT
TUES 10 SEPT – 12:30-13:15
Shane Brennan will talk you through the latest intelligence on Brexit negotiations, no deal Brexit preparations and what you should be doing to prepare yourselves for it.
---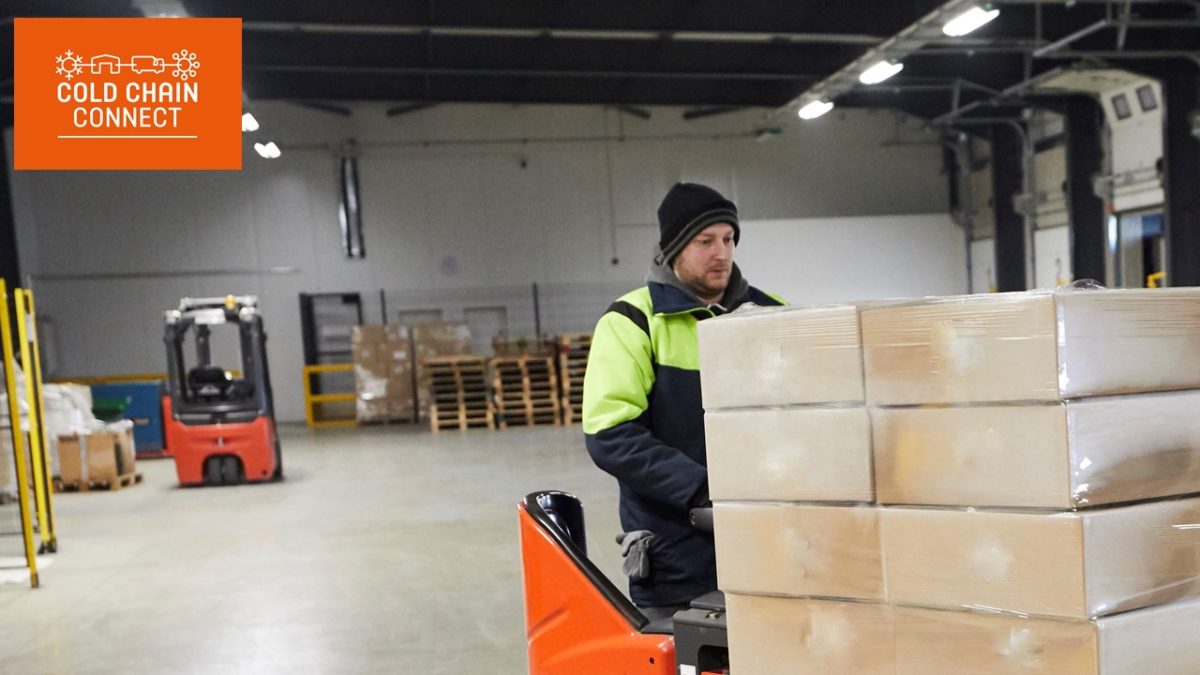 OVERCOMING THE ENERGY STORAGE PROBLEM
WEDS 18 SEPT – 12:30-13:15
In this session we are joined by Tom Naylor from GNB Industrial Power who will explain how to improve the energy and efficient of your material handling equipment batteries.
---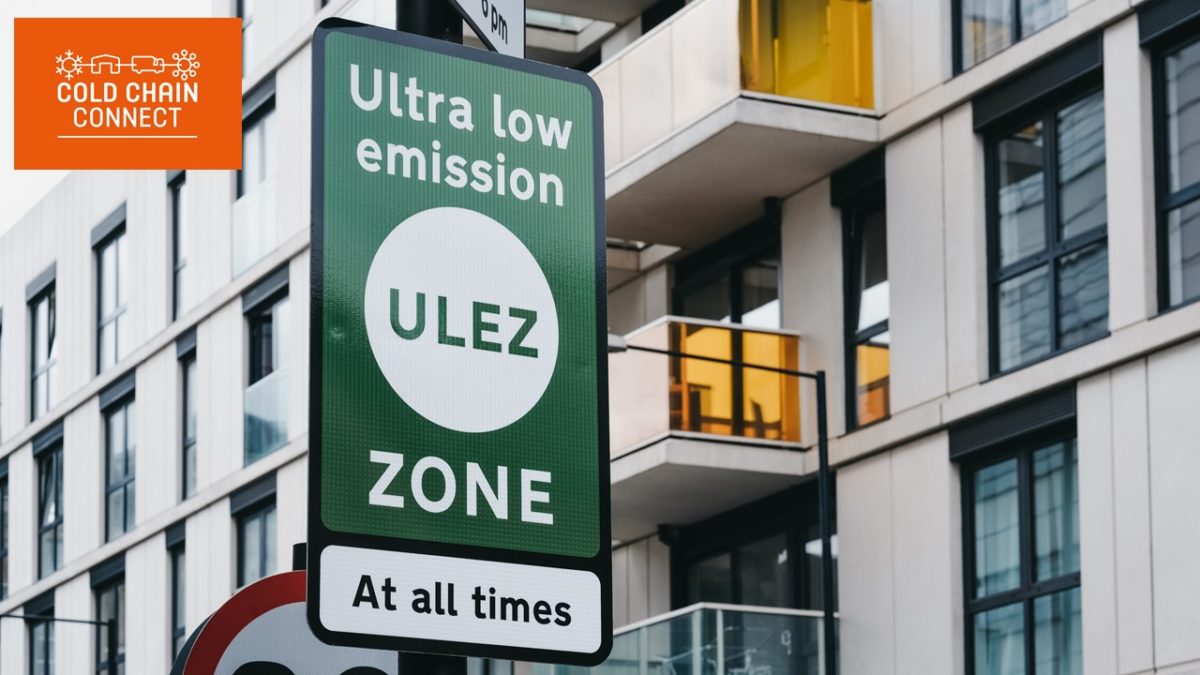 INFLUENCING THE UK GOVERNMENT'S CLEAN AIR STRATEGY
TUES 01 OCT – 12:30-13:15
Join us as Shane Brennan shares an overview of the work the Federation is doing to help shape government policy on temperature controlled food logistics emissions.
---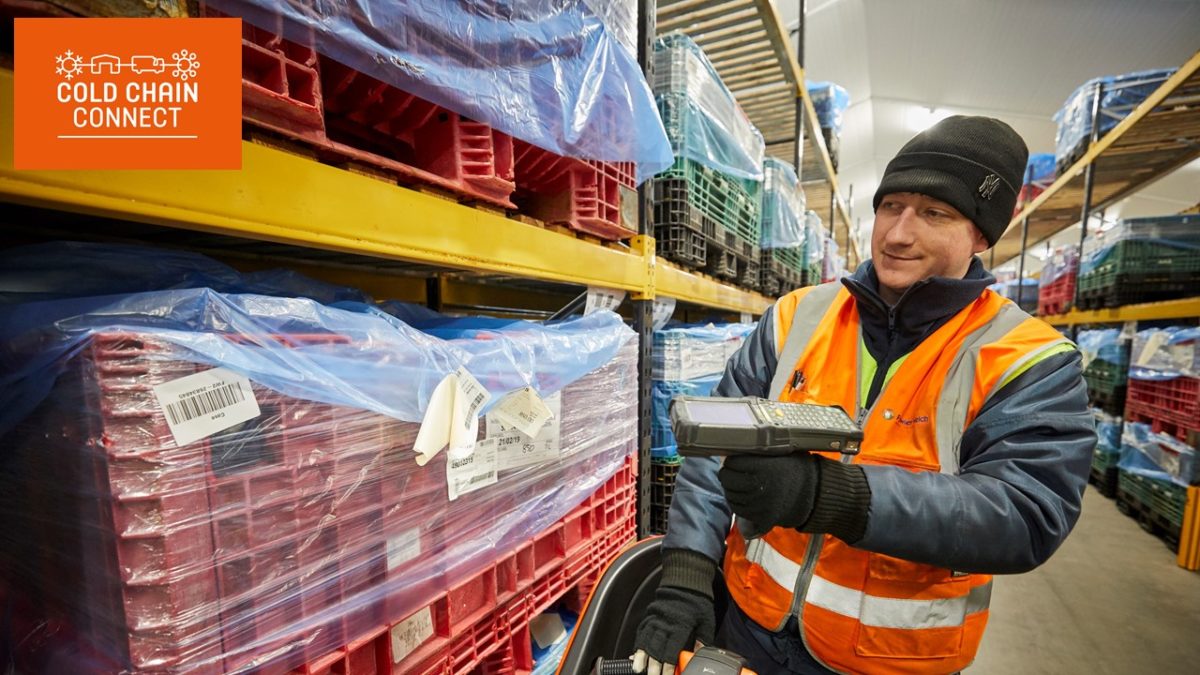 KEEPING YOUR PEOPLE SAFE IN A COLD STORE
TUES 15 OCT – 12:30-13:15
This session introduces new COLD CHAIN COMPLIANCE guidance aimed at understanding specific considerations when working in a cold environment.
---
To find out more about COLD CHAIN CONNECT call 0118 988 4468 or email info@coldchainfed.org.uk