 The bespoke webinar series for cold chain professionals. Join us for lunch from 12:30 until 13:15 to keep up to date with developments that affect your industry.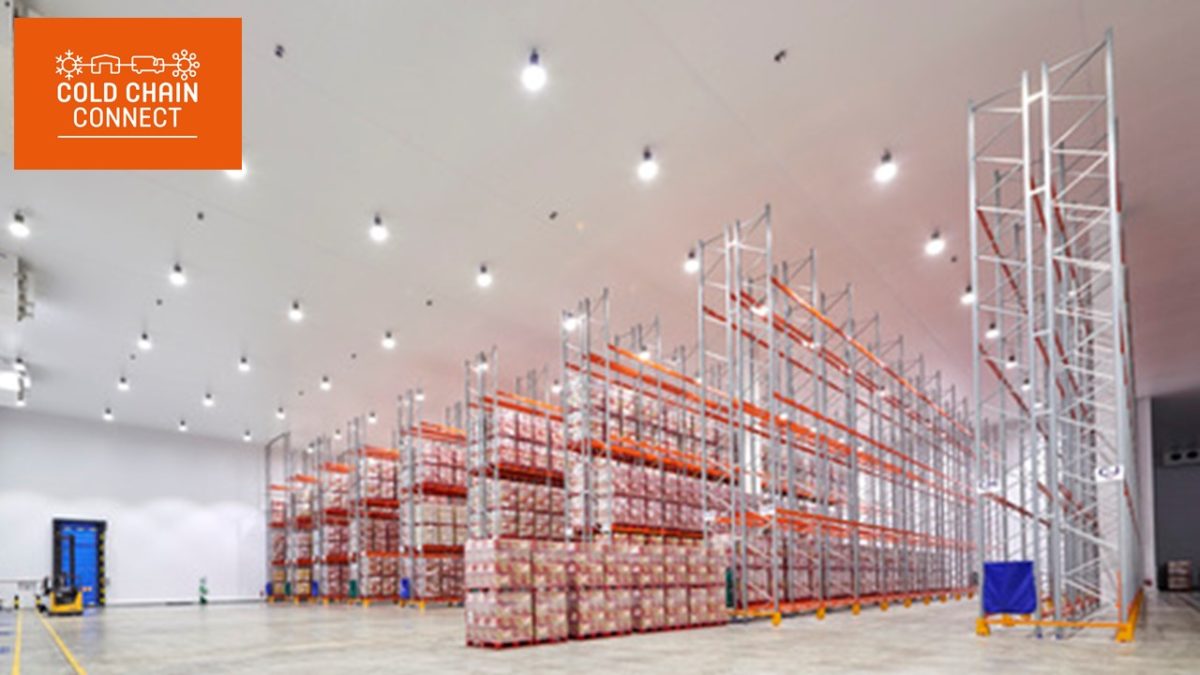 INSULATED CONSTRUCTION – INVESTING TODAY TO SAVE TOMORROW
TUES 19 NOV – 12:30-13:15
Richard Tassinari from industry experts Cold Clad joins us today to explain how investing today can lead to future savings.
---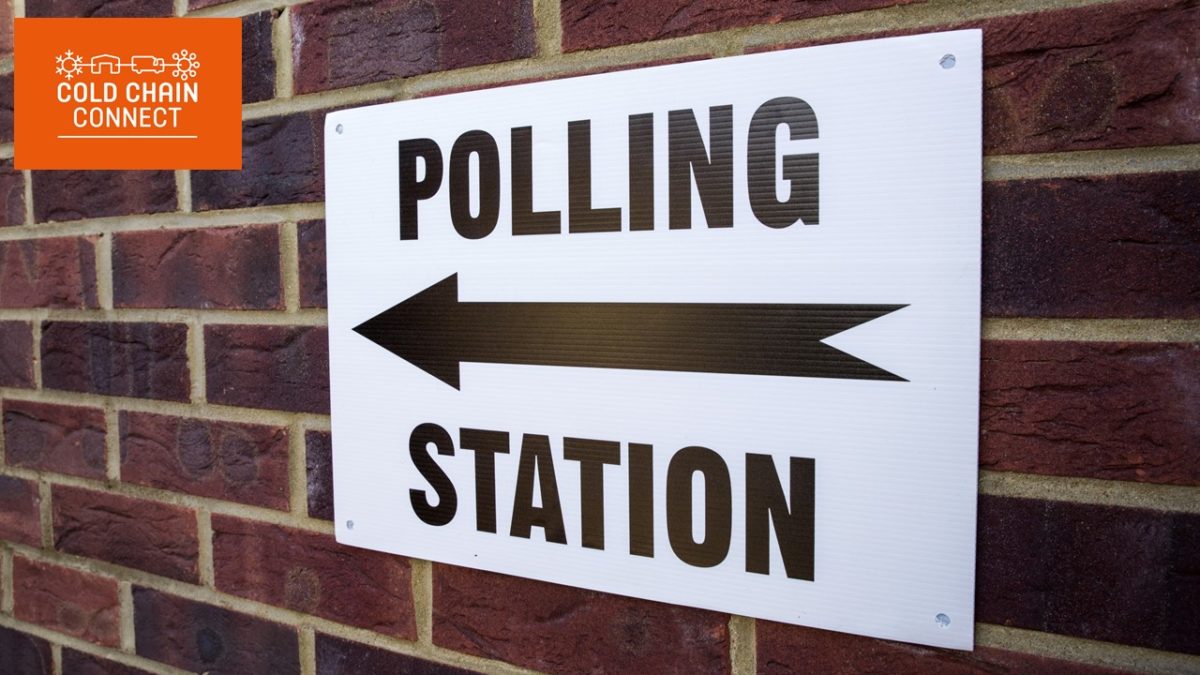 GENERAL ELECTION SPECIAL
WEDS 04 DEC – 12:30-13:15
CEO Shane Brennan and Policy Director Tom Southall will talk through the manifestos of the major parties seeking election in the December 12th election and talk about what the outcomes of the election might mean for cold chain businesses.
---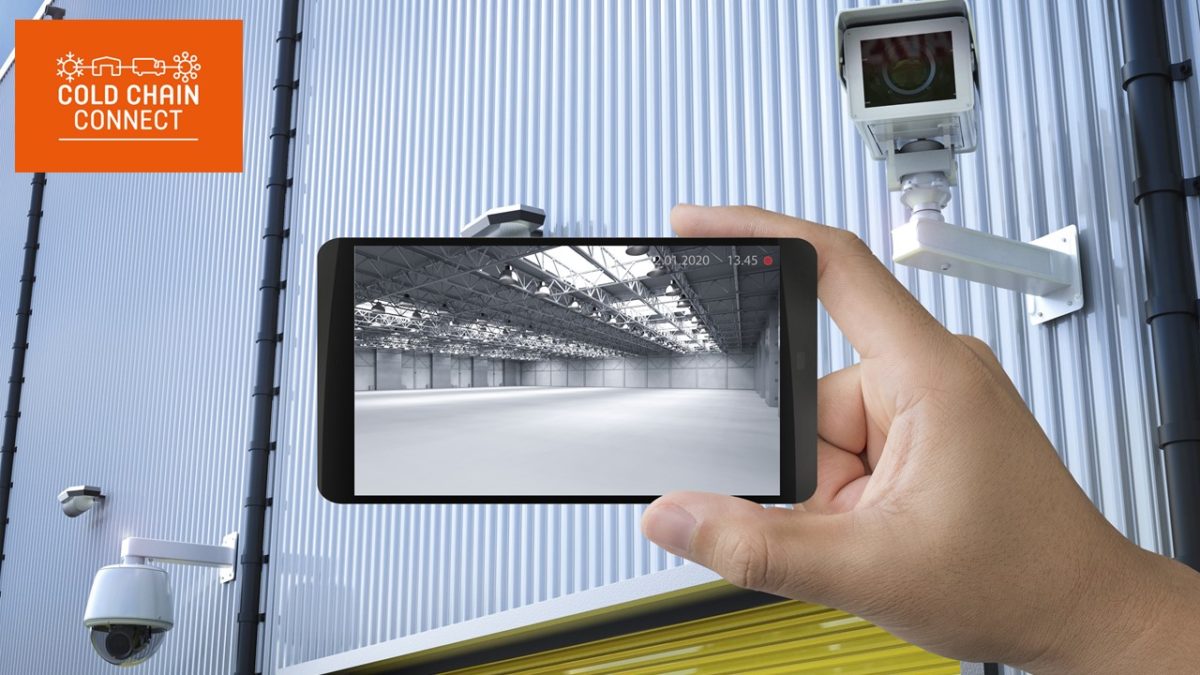 MAXIMISING YOUR SECURITY INVESTMENT
TUES 21 JAN – 12:30-13:15
With commercial theft becoming an increasing concern for businesses, how do you ensure you have the right methods in place to protect your property and goods?
---
To find out more about COLD CHAIN CONNECT and how you can get involved call 0118 988 4468 or email info@coldchainfed.org.uk