Health & Safety : In Focus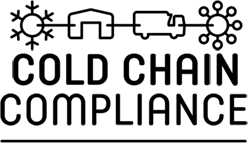 Cold Chain Compliance is the brand for the advisory work of the Federation. Our focus will be on producing simple, accessible, guides that tell people what they need to know about key regulatory challenges from health and safety, to refrigeration management and food safety, as well as providing bespoke answers to member's compliance queries.
IN FOCUS
The following publications are available upon request. Please click the links to request you copies.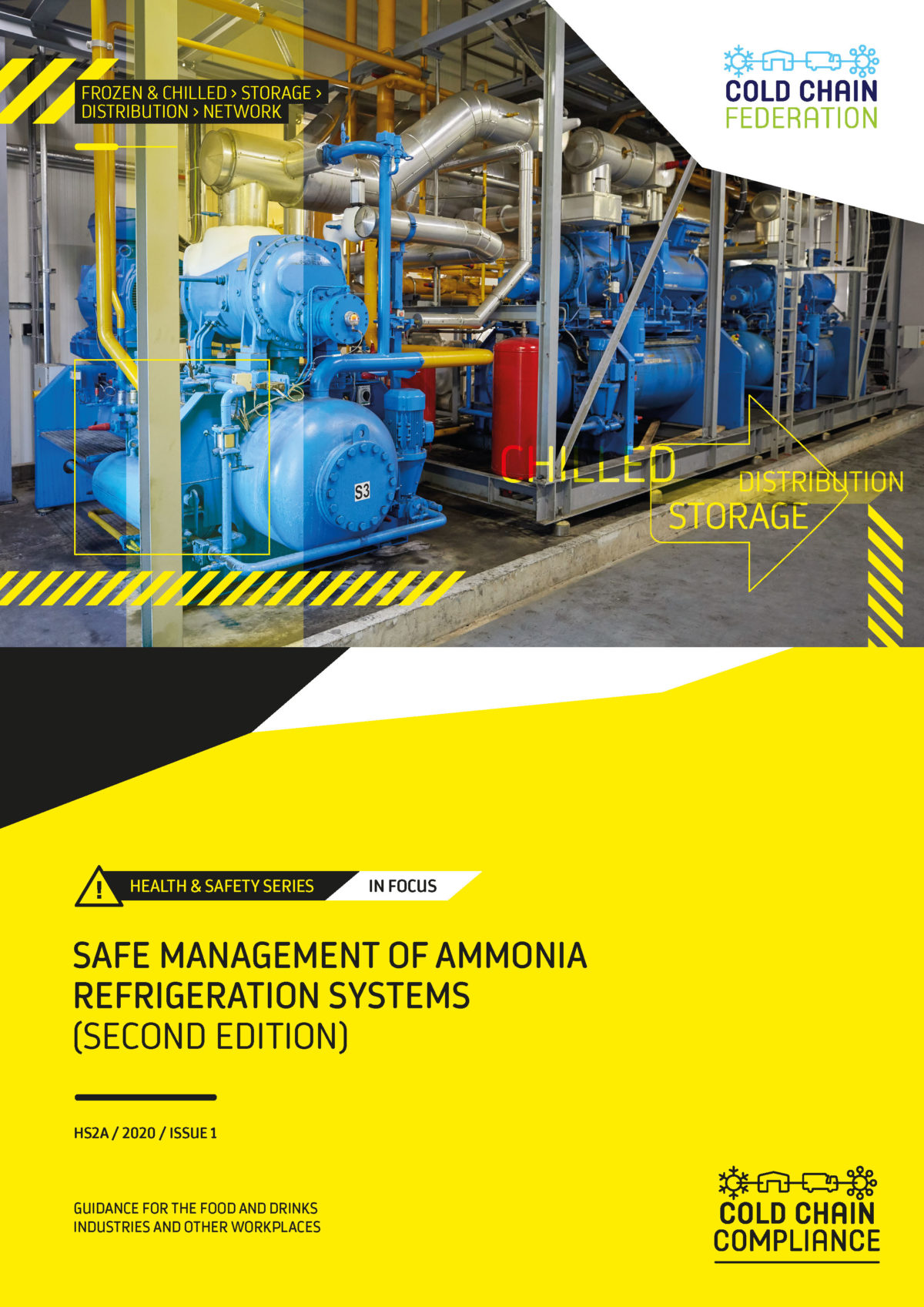 AMMONIA REFRIGERATION SYSTEMS
Cold Chain Federation has published a range of guidance for businesses working with ammonia refrigeration systems to help manage risk and understand their responsibilities.
HOW TO USE OUR AMMONIA GUIDANCE
SAFE MANAGEMENT OF AMMONIA REFRIGERATION SYSTEMS
PROCESS SAFETY MANAGEMENT (PSM) FOR AMMONIA REFRIGERATION SYSTEMS
HAZARDOUS AREA CLASSIFICATION OF AMMONIA REFRIGERATION SYSTEMS IN COMPLIANCE WITH DSEAR 2002
PRIMARY AUTHORITY ADVICE NOTE – AMMONIA GUIDANCE
---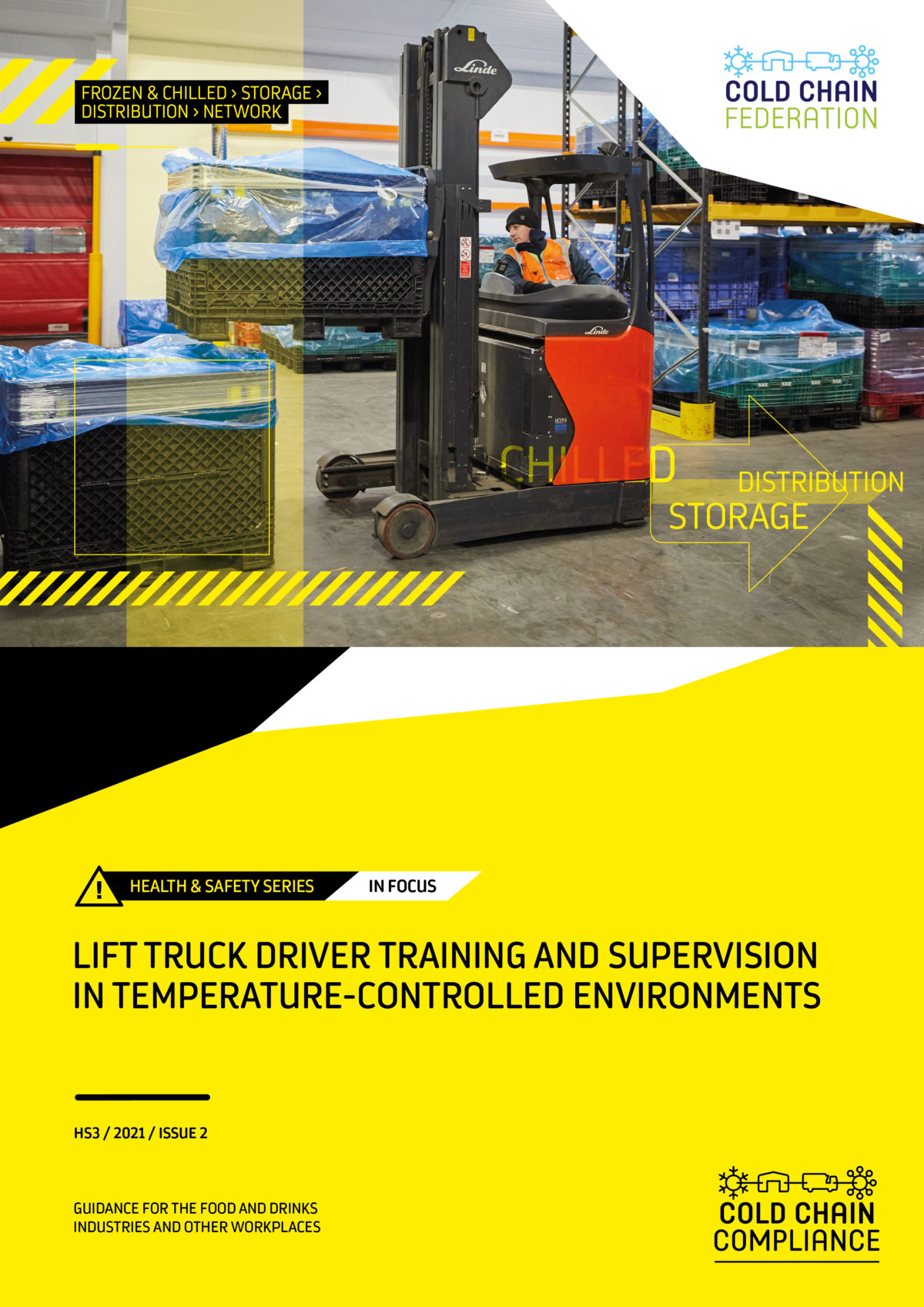 LIFT TRUCK DRIVER TRAINING AND SUPERVISION IN TEMPERATURE CONTROLLED ENVIRONMENTS
Lift trucks are widely used throughout industry for moving materials and goods, but they are reported to be involved in about a quarter of all workplace transport accidents. The deaths and injuries caused can ruin lives and businesses. Even when an incident does not cause injury, it can still mean costly damage to lift trucks, buildings, fittings and goods.
The Cold Chain Federation recommends businesses that operate lift trucks in cold stores ensure their lift truck driver and supervisor training includes procedures on the specific hazards associated with operating a lift truck within this type of environment.
This document is supported a Primary Authority Advice Note.
For more information or to talk to us about your compliance challenges
Contact the team on l 0118 988 4468 or email compliance@coldchainfed.org.uk