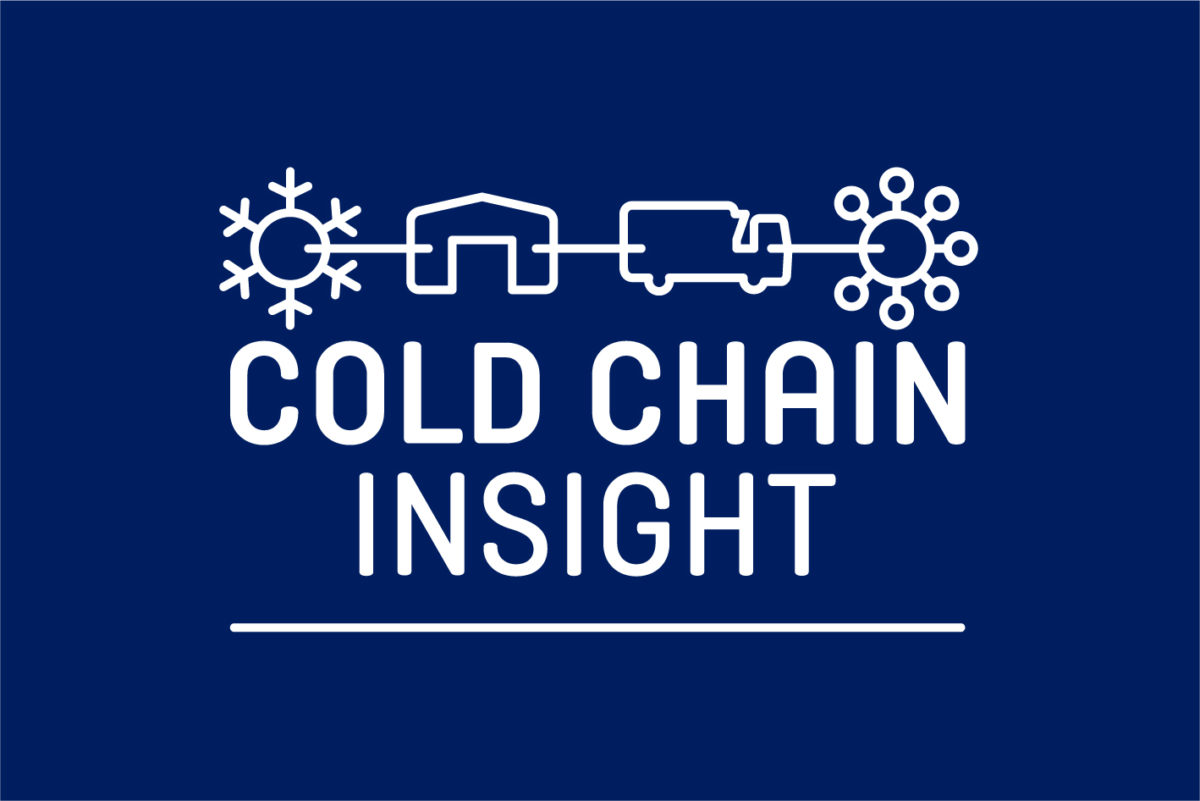 MANAGING THE RISING COST OF POWER
16-17 NOVEMBER 10:30 – 12:00
Electricity and diesel have always been amongst the biggest costs for those running a cold chain business, but this year has seen energy prices soar. How can cold chain operators manage the impact on their business and protect themselves against future increases?
DAY 1 – RISING ENERGY PRICES AND THEIR IMPACT ON THE COLD CHAIN
ENERGY MARKETS, THE BIG PICTURE AROUND THE VOLATILITY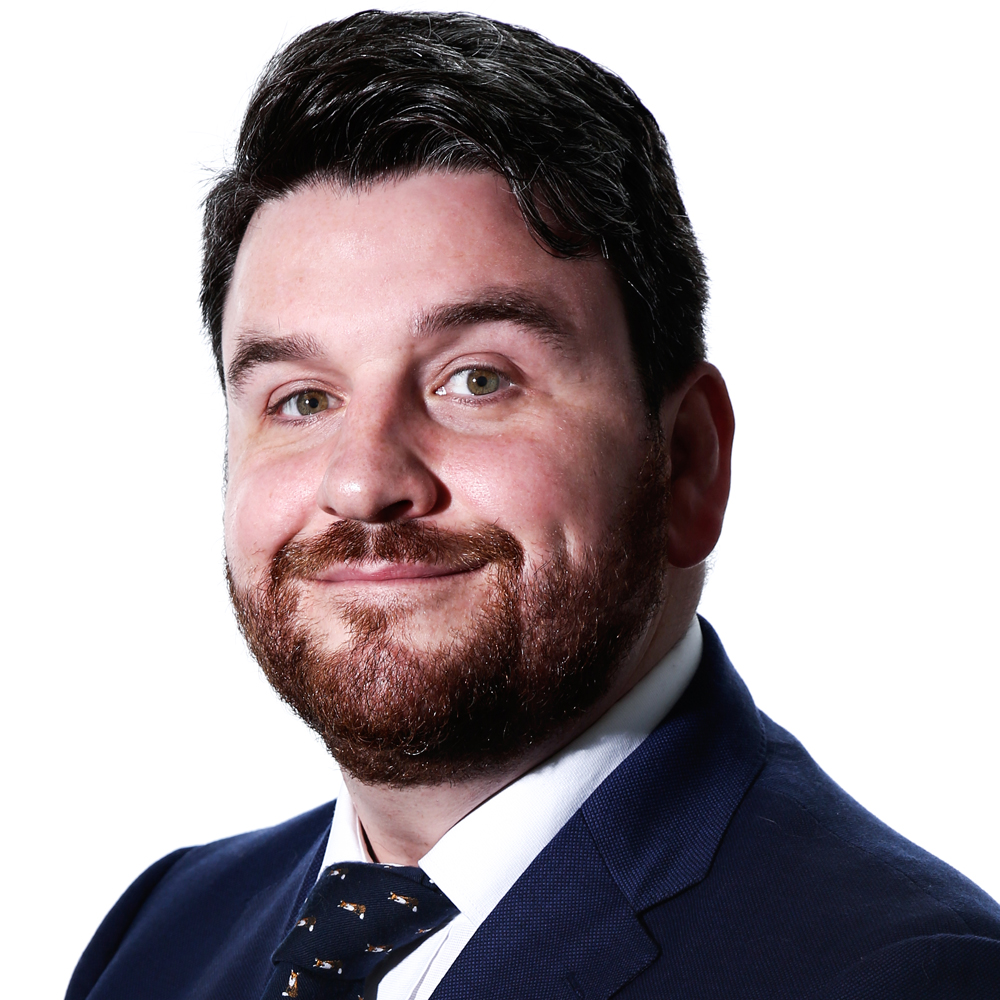 Nick Campbell, Director: Risk & Commercial Services, Inspired Energy
Nick has managed flexible energy procurement solutions for some of the largest organisations in the UK. His vast experience covers market analysis, energy trading and strategy. He set the scene for the week by focusing on the current volatility in the energy market, including the reasons for the startling price rises in wholesale electricity, gas and other fuels and the outlook for the winter and beyond.
GOVERNMENT POLICY ON ENERGY & FUEL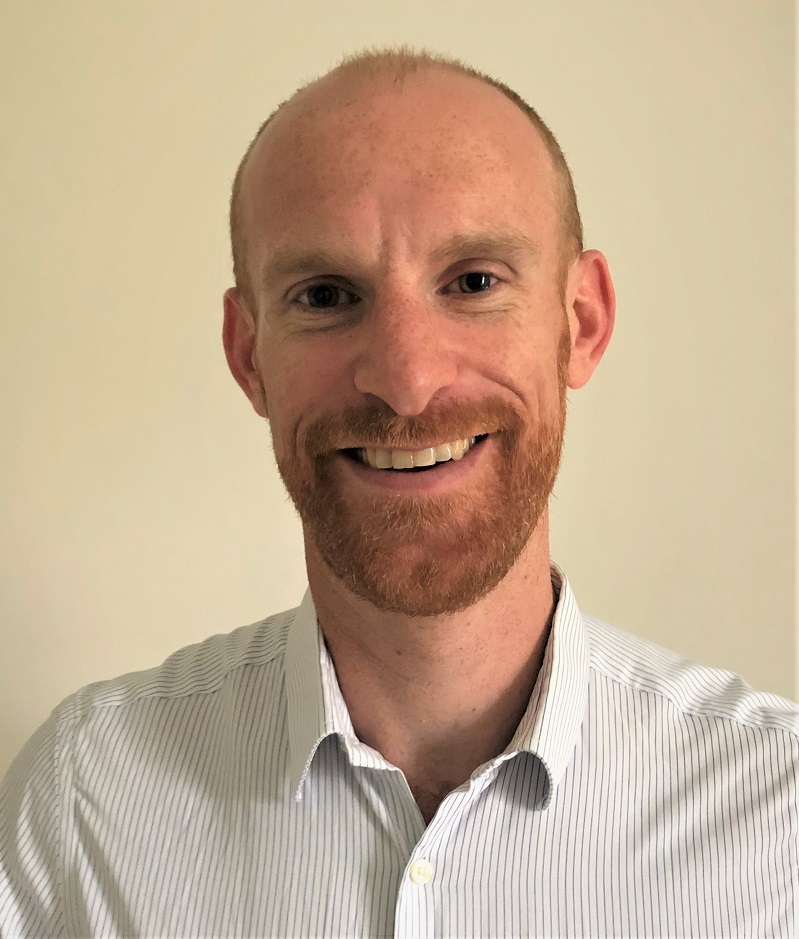 Tom Southall, Policy Director, Cold Chain Federation
Tom focused on the Government's response to the energy crisis and how the landscape for energy efficiency and climate policy will continue to drive the requirement for managing your energy.
IMPACT OF ENERGY PRICES & TAKING CONTROL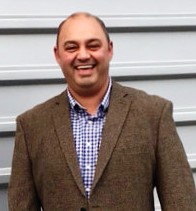 John Davidson, Managing Director Chiltern Cold Storage Group.
John joined our other speakers to discuss how rising energy prices have impacted his business and measures being taking to improve efficiency and to take control of their energy requirements.
---
DAY 2 – TAKING CONTROL OF YOUR ENERGY USE
INVESTING IN ENERGY EFFICIENCY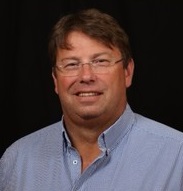 David Kipling, CEO, Onsite Energy Projects
David Kipling was on hand to provide an overview of the key technologies and measures businesses can invest in to reduce their energy demand, including renewables and energy efficiency measures.
MANAGING ENERGY & DEMAND MANAGEMENT
Business Development Manager, Flexitricity
Exploring ways to manage demand peaks in energy was the focus of Flexitricity's presentation which included maximising demand management mechanisms and utilising onsite energy storage.
Funding Focus: IETF & IEEA: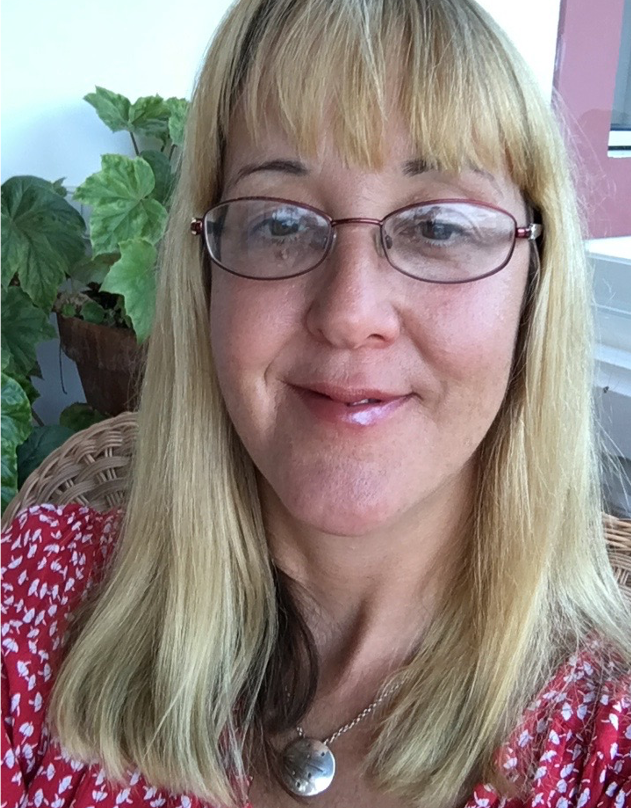 Jenni McDonnell MBE, Knowledge Transfer Network
Two funding opportunities have recently been announced by the Government – the Industrial Energy Transformation Fund (IETF) and the Industrial Energy Efficiency Accelerator (IEEA). Jenni McDonnell MBE from the Knowledge Transfer Network (KTN) discussed the differences in these funds and how cold chain businesses can benefit from the significant sums available for decarbonisation and energy efficiency projects.
THANK YOU TO OUR COLD CHAIN ENERGY WEEK PARTNERS